I recently heard about Cassandra De Pecol, a 27-year-old woman from Connecticut, US, aiming to become the first woman to travel to all of the 193 sovereign states and Kosovo, Palestine, and Taiwan.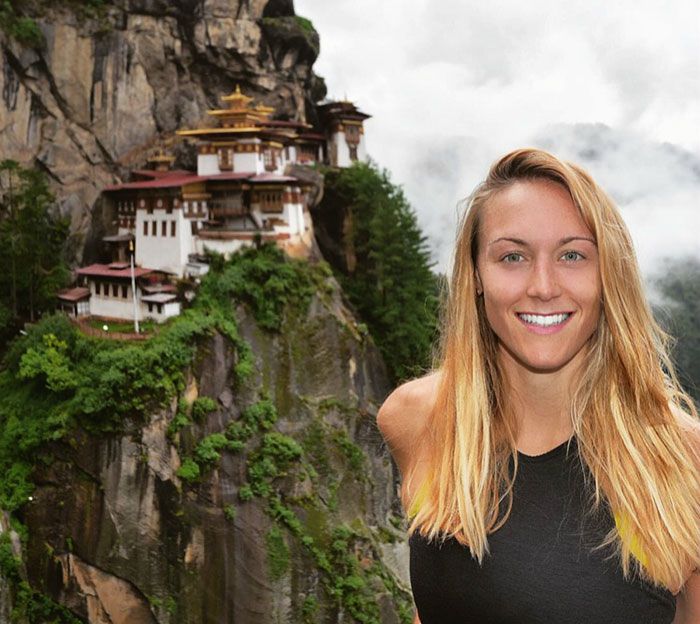 Cassandra has gone ahead and achieved this, and she officially holds the record as the fastest person to do it not only by breaking this record, she has smashed it by beating the previous record-holder by doing it in half the time.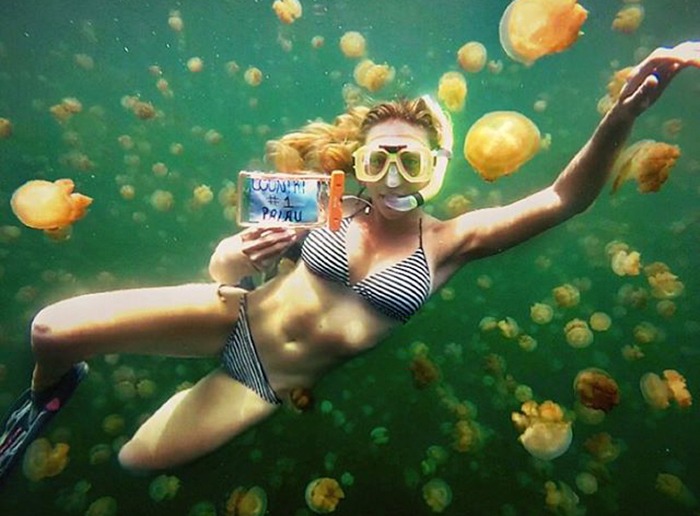 Cassandra's adventure was called Expedition196, and it took her 18 months and 26 days. Cassie left on 24th July 2015, and she completed her mission on 2nd February 2017. Cassie's journey coster her around £160,000, which was covered mainly by sponsorship deals.
Cassie was travelling on behalf of the International Institute for Peace Through Tourism. Some of her trip was spent meeting students and politicians to promote the institute's primary goal of "mobilizing the travel and tourism industry as a leading force for poverty reduction."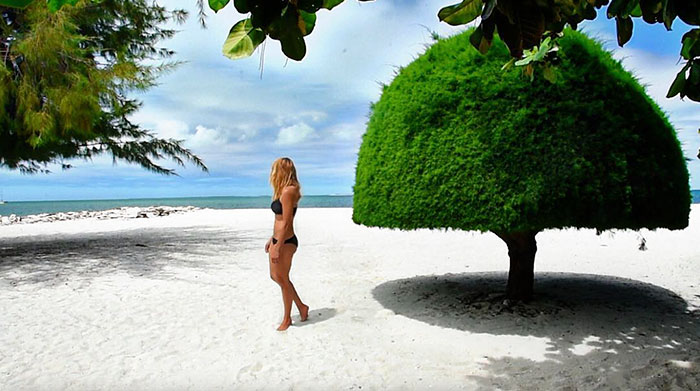 Cassie was inspired to take on this epic journey after she spent her early 20s backpacking through 26 countries. When she returned home, she ended up working two jobs and 85 hours a week. One day she bought a massive map of the world and pinned it to a wall, and after staring at this map, wondering what it would be like to travel more, she just started drawing lines connecting each country to the next, and this is where the journey began.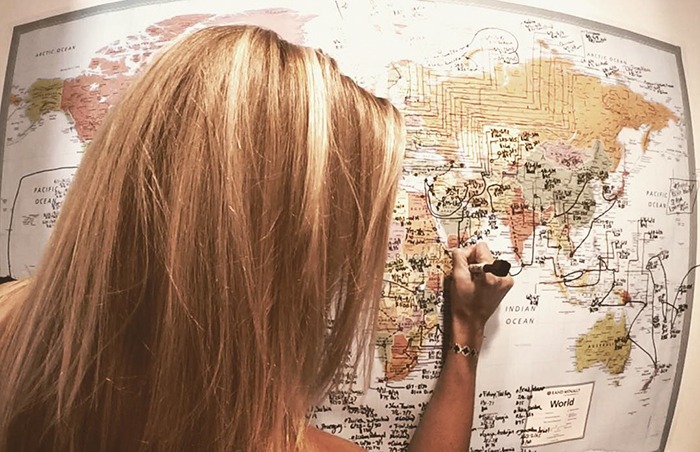 During Cassie's planning of her round the world trip, she got an endorsement from the International Institute of Peace Through Tourism, and she became their ambassador for Peace and relentlessly promoted the institute during her travels.
As a young woman, she always dreamed of travelling to as many countries as possible and if she could make the world a better place along the way even better. She also had the fear that many people get and that when she gets to 80 years old and does not lead the life she dreamed of working to make someone else's dream a reality, that really hit home with Cassie.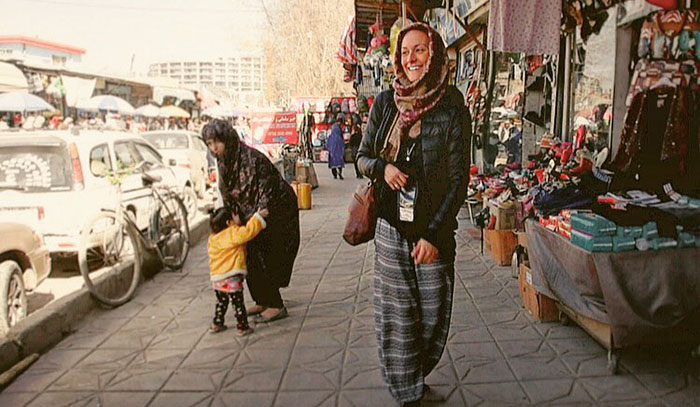 Cassie worked hard and was determined to succeed, and she has achieved so much already, and I have a good feeling we will see a lot more from Cassie in the future.
More info: Cassandra De Pecol | Expedition196 | Instagram | Facebook | IIPT