There are many things to do in Liverpool, things for people of all ages. There are popular things that everyone knows about and more under-the-radar things that you may not even think about so here we have it a small list of things to do in Liverpool and some ideas on what you can do while you explore this wonderful city.
The Beatles Tour
One thing everybody should experience is a Beatles tour. They have tours focusing on specific things, whether you want to see John Lennon's childhood home or where Ringo Starr grew up. Some tours focus on the Beatles' particular things, such as being interviewed by Ed Sullivan in 1964, when they first appeared on American television.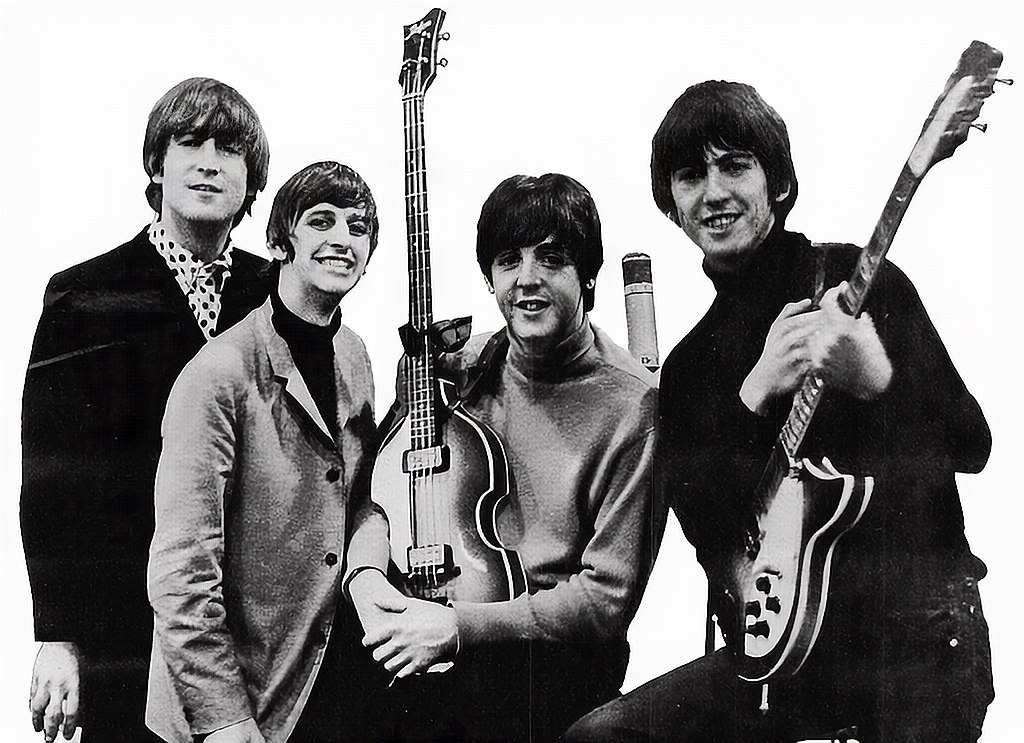 You can also learn things such as their rise to popularity and what affected it. There are even things like seeing the apartment they lived in, known as "Kinfauns", which you can visit during The Beatles tour.
I don't think you can go to Liverpool and not go and do a Beatles tour. Even if you are not a fan of the Beatles, I think you will still enjoy learning more about this UK iconic pop band and should be on your list of things to do in Liverpool.
Liverpool Football Stadium
Another popular attraction is Anfield Stadium. It is the home of Liverpool Football Club and has been for over a hundred years. Even when there are no games, it is open to the public, and you can tour the stadium and see things like locker rooms, player's tunnel, and the press room.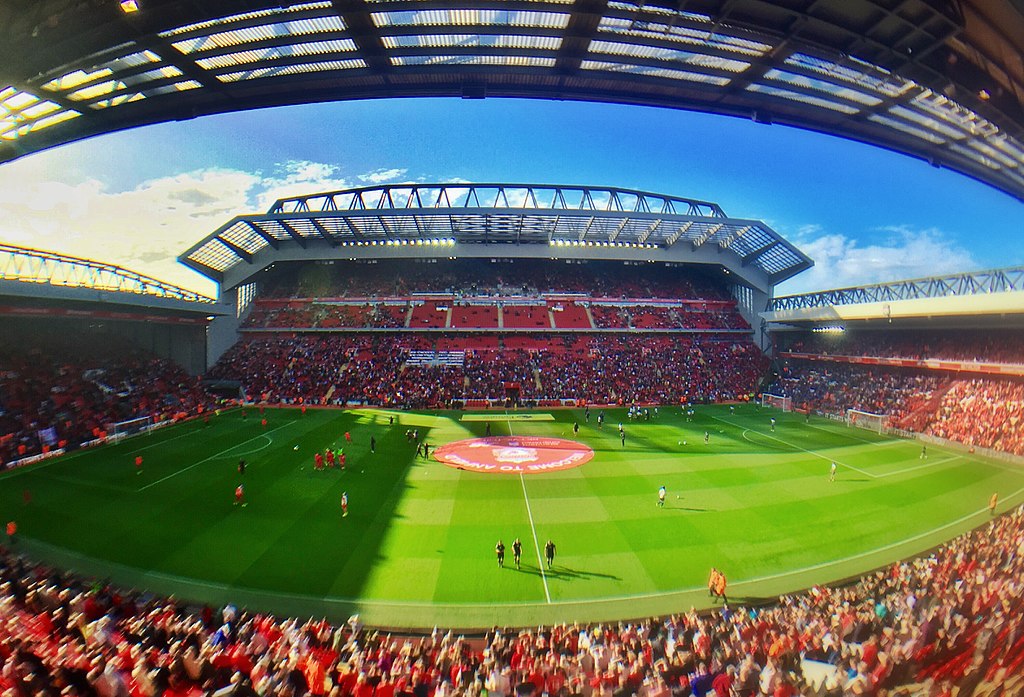 Anfield football stadium has a seating capacity of over 50,000 making it the 7th largest football stadium in England. Anfield has been the home of Liverpool Football club since 1892.
The Anfield football has four stands, and the record attendance was just over 61,000 people between Liverpool and Wolverhampton wanderers in 1952.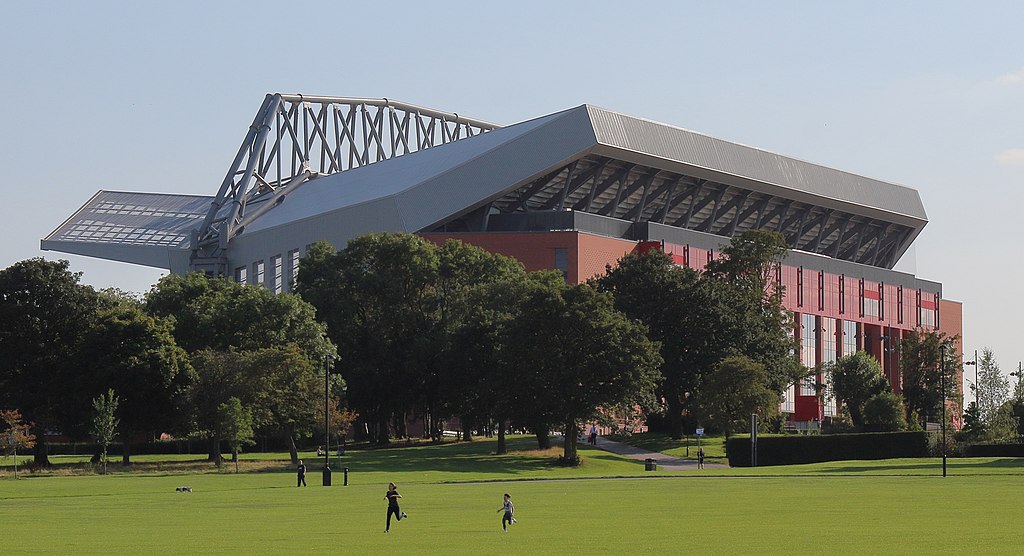 There is currently a significant extension being built to the main stand, and this extension will make one of the largest all single seating stands in European Football. The stadium is being redeveloped to try and bring the stadium's capacity back to 61,000 and should be completed by 2024.
This Anfield stadium and museum tours can either be guided or go around on your own and explore the world of Liverpool Football Club.
The tour takes around 2 hours and is wheelchair accessible, so there won't be any worries about that, and even on the busiest of schedules, you will be able to squeeze it in on your things to do in Liverpool.
St George's Hall
Famous for its architecture, St George's Hall is a renowned building in Liverpool. Architect Harvey Lonsdale Elmes built it between 1830 and 1836. The building hosts art exhibitions, trade fairs, and music concerts.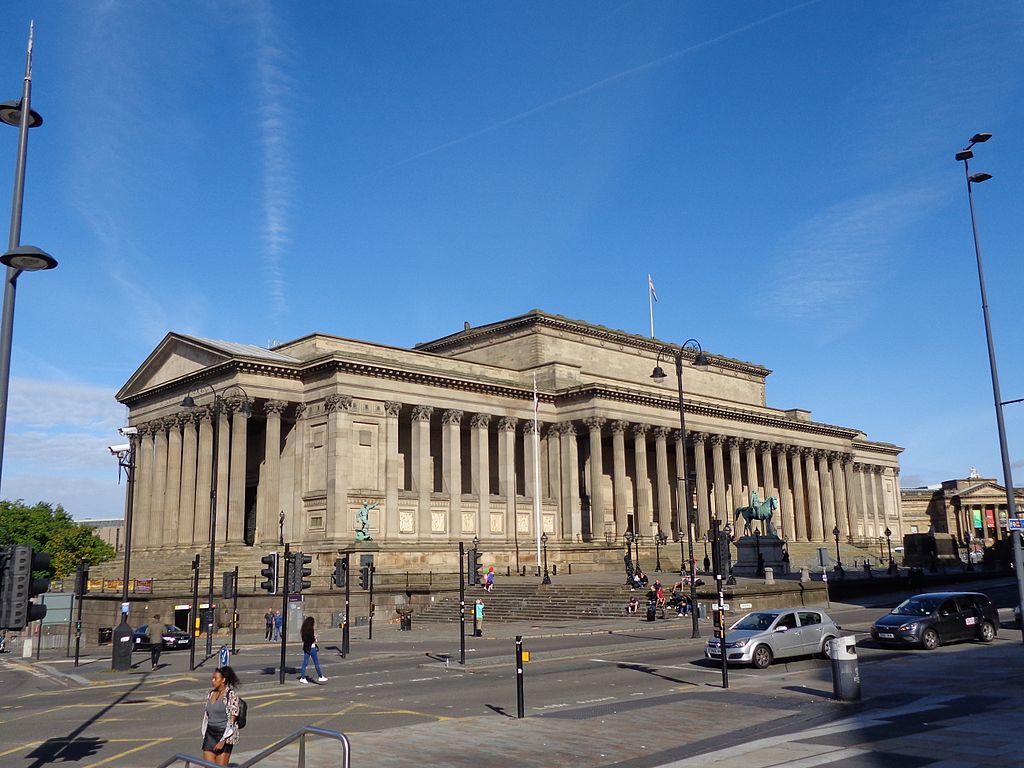 St Georges Hall is on St Georges place opposite Lime Street station right in the centre of Liverpool. It opened in 1854 and is described as a Neoclassical building with concert halls and law courts and is recorded as a grade 1 listed building.
Nikolaus Pevsner called it one of the world's most exemplary neo-Grecian structures in 1969, despite its use of Roman and Greek sources. Since 2004, the building and its immediate vicinity have been part of Liverpool's World Heritage Site, ratified until 2021. Since 2012, the Liverpool Register Office and Coroner's Court have been located inside it.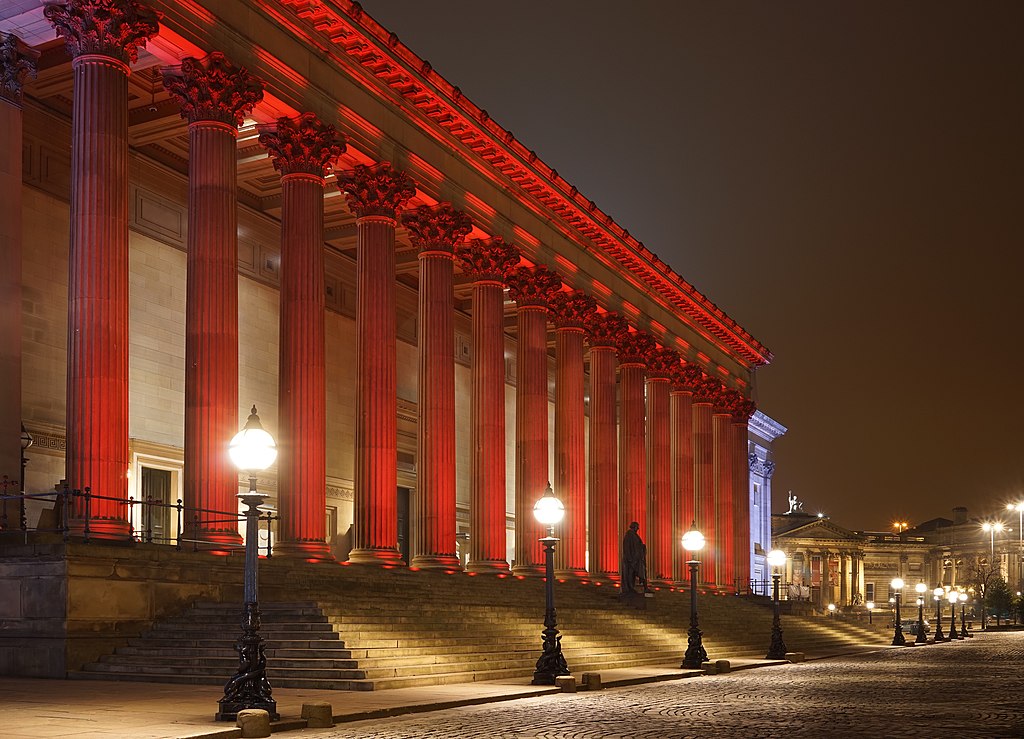 Like most grade 1 listed buildings, you have to stand back and admire their beauty and get absorbed in their history and design, which is why it has been added to our list of things to do in Liverpool.
Tate Liverpool
Now art may not be everyone's cup of tea. To be honest, I am not a huge admirer of art in the slightest. However, a Tate Modern art gallery is a little different to your normal art galleries. If you have never been to a Tate Gallery, I highly recommend it, and the location, as always with any Tate gallery, is essential.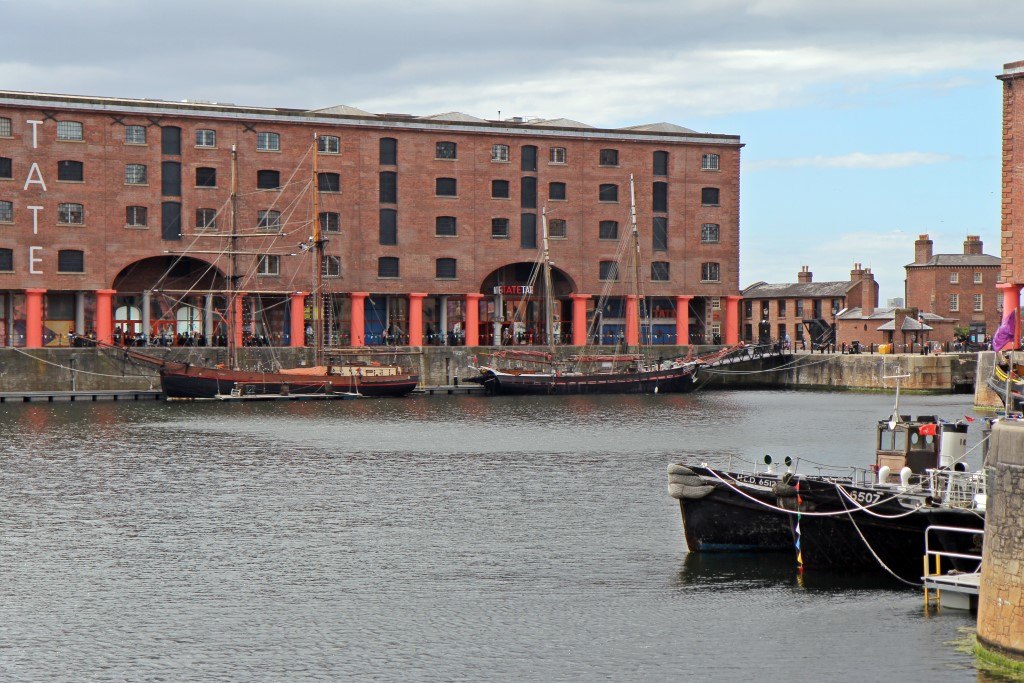 Tate Liverpool is in Albert Dock, which used to be an active port but now is known for things like the Tate, the Beatles Story, and more. Even if your favourite artist isn't British, the museum has British and international art, so it is worth checking out.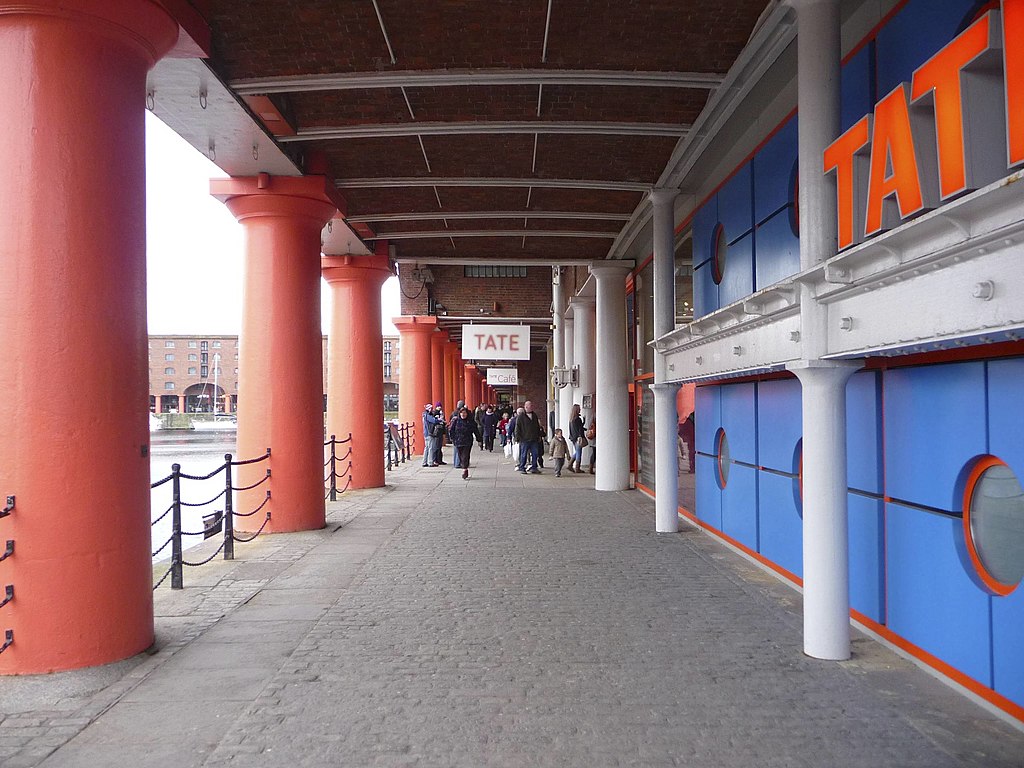 With the UK's weather being somewhat changeable and with anything we plan here, we need options. The Liverpool Tate could be a great way to spend a wet afternoon, and that is why it has made it on our list of top things to do in Liverpool.
The River Mersey 50 Minute tour
Take a ride on the world-famous Mersey Ferry to see some of Liverpool and Wirral's most famous sites. The 50-minute River Explorer Cruise gives jaw-dropping vistas of Liverpool's skyline and the Mersey River.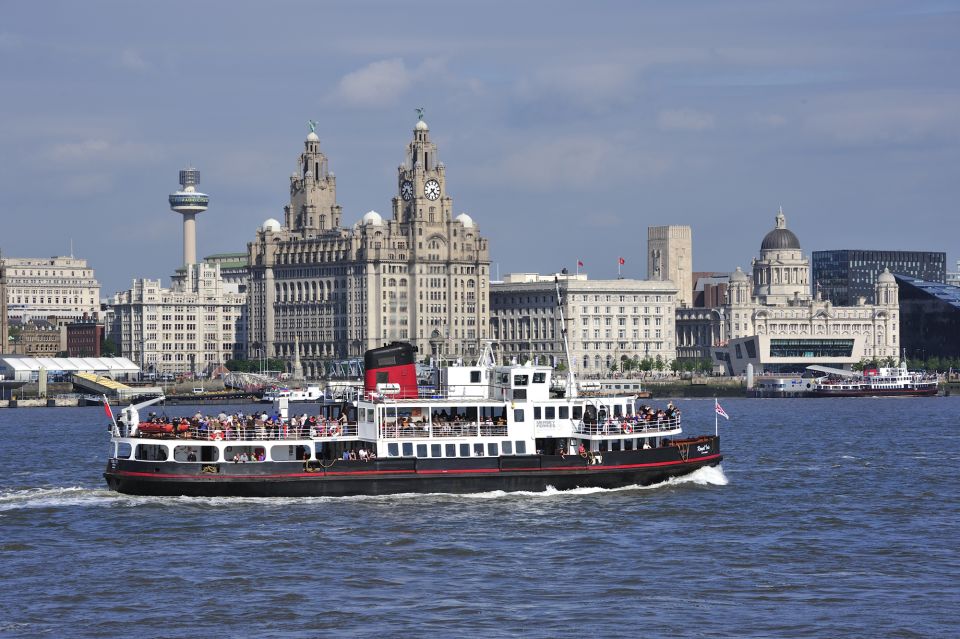 Discover fascinating information about the city's illustrious musical history, how the ferries aided in World War I, and hear more about Liverpool's maritime history from the professionally narrated commentary played over the cruise.
Take in the views and relax. You'll be enthralled as the colourful and intriguing history of our world-famous waterfront is revealed before you.
You can even extend your trip to explore other areas on the Western Shore, including Bucklebury and Wheatley. If you want a full day of fun in one-stop, stop by Ferry Earth's headquarters at Smithdown Road, Stockport. You may also visit Woodside Ferry Village for some great food and drink if you get off the boat at
The Royal Iris of the Mersey is a traditional black, white, and red vessel, while the Dazzle Ferry is the only running Dazzle Ship in the United Kingdom. Sir Peter Blake created the eye-catching design for First World War remembrance efforts.
A Mersey river tour is is a great way to see Liverpool and is a must for anybody looking for things to do in Liverpool.
Strawberry Field
The Strawberry Field Origins
In 1934, the Salvation Army was given Strawberry Field and the original Victorian house. It originally served as a girls' orphanage before becoming a boys' institution in 1936. It served as a safe haven for many of Liverpool's most vulnerable children for almost 70 years, providing them with peace and serenity in a spiritual environment.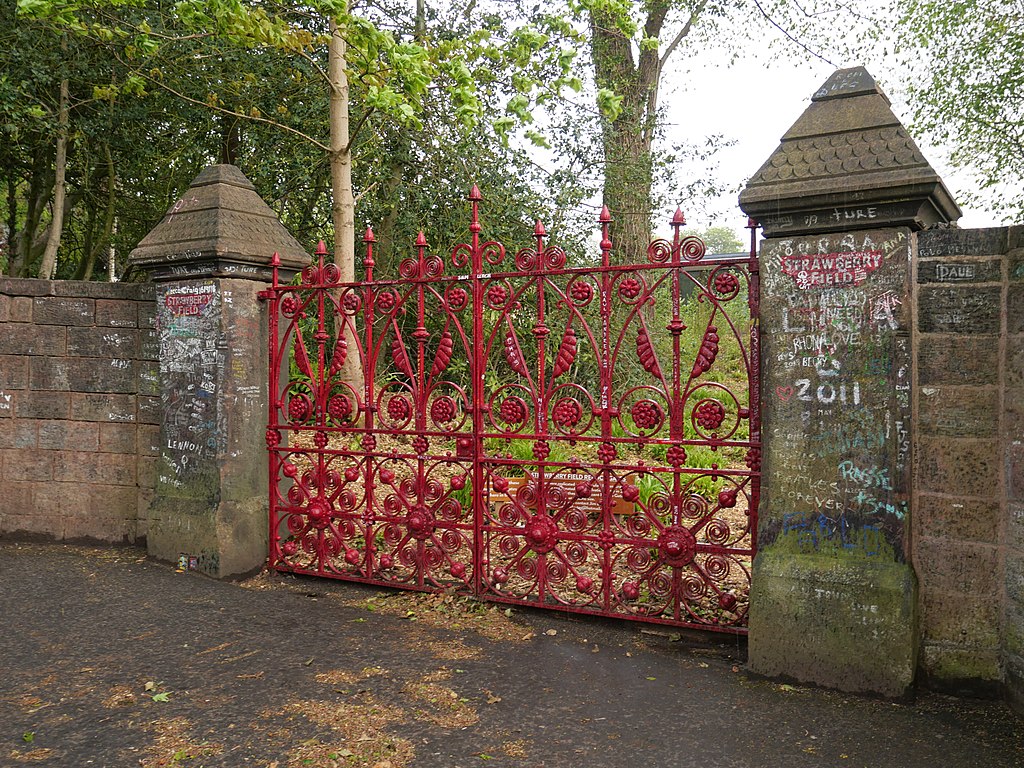 The John Lennon Legend
On these grounds, John Lennon, before he became famous as a Beatle, came to play, reflect, and escape the post-war streets of Woolton. During his youth, McCartney regularly spent time on The Salvation Army's grounds, which shaped and inspired his future profession as a Beatle. During his years at Eton, John Lennon fell in love with the English countryside and became a regular visitor to Strawberry Field. The beautiful landscape inspired him to write songs that he performed for the first time on stage. He later immortalized Strawberry Field in the legendary song "Strawberry Fields Forever," which depicted his youthful days of escape from life.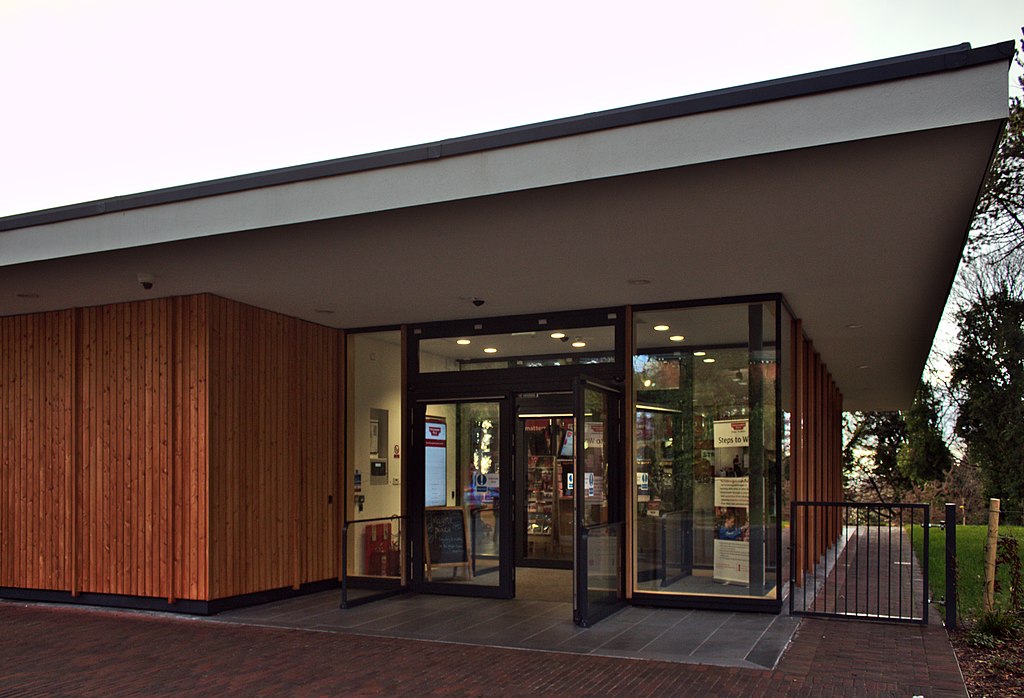 Strawberry Field, like The Cavern Club, Penny Lane, The Grapes, and The Beatles Story is another treasure in Liverpool's crown. Despite the hundreds of thousands of tourists that visit Liverpool every year, this important part of local history has never been accessible to the public. The celebrated red gates are now available to the public for the first time.
Continuing the Legacy
Strawberry Field is continuing the legacy of care and support by establishing a new training centre for young people with learning difficulties and other barriers to employment, which will provide them with the resources, expertise, and supports they need. The Strawberry Field site weaves together educational, cultural, heritage, and spiritual features into one location to continue inspiring future generations to come by showcasing a visitor exhibition about the site's history and connections to John Lennon, as well as a café and gardens for spiritual reflection.
You will be helping to continue the legacy of supporting young people at Strawberry Field by assisting youngsters with special needs in overcoming the difficulties they face in finding meaningful employment following every visit or donation to this renowned site. I don't think you can go to Liverpool without doing something that is Beatles related and that is why the Strawberry Field tour is on our things to do in Liverpool list.
Royal Albert Dock Liverpool
The Royal Albert Dock Liverpool is Britain's largest and newest Dock, opened in 1846. It covers an area of more than 700 acres (2.8 km2) and has a total length of 2.5 miles (4 km).
It was known as the New Dock in the early years, but it was renamed in honour of Queen Victoria's husband, Prince Albert, in 1854.
The Dock was officially opened on 12 July 1846 by the Prince consort, Albert Edward, the Prince of Wales (later King Edward VII).
The Dock was the first to be built using the new Lock-and-Weir system, which overcame the problem of ships becoming trapped by the low-water level in the Mersey.
The Dock was also the first to be fitted with an overhead travelling crane, which was used to unload cargo from ships.
The Dock's entrance is via a short tunnel, which passes underneath the raised A55 road. The Dock is now a major tourist attraction. Its buildings have been restored and converted into a range of leisure facilities, including a hotel, restaurants and bars, cinemas, and exhibition spaces.
The Dock is also home to the Mersey Ferries terminal, which provides regular ferry service across the Mersey to Liverpool's Pier Head.
The Dock is served by the Docklands Light Railway, which provides a regular service between Liverpool's John Lennon Airport and the city centre.
The Royal Albert Dock Liverpool is one of the most important tourist attractions in Liverpool and is a must-see for anyone looking for things to do in Liverpool.
Liverpool has things to do for all ages and interests! You can visit things like museums or go on a ride on indoor rides, things that everyone will love. And if you want something more under-the-radar (but still popular), things like visiting Beatles related things, things that only locals would know about. Either way, there are things to do in Liverpool for everyone!
We hope you Enjoyed our List of things to do in Liverpool
If you have enjoyed reading about our top things to do in Liverpool then we are sure you will love a few of our other "things to do in" series and we are adding to this blog series every single week.
If you have not already liked us on Facebook the you really should check us out as we share content very much like our top things to do In Liverpool and also stunning photos from around teh world that will blow you away and hopefully inspire you to see more of this beautiful planet.