As I mentioned in an earlier post whilst we were at Goodwood Festival Of Speed I spoke to a company with regards to helmet mounted video cameras as I think this will be a great way to show you what we have done and where we have been on the trip. But also it gives us a little bit of security against bad drivers and hopefully it will help solve any problems that could happen on the trip.
As you know the most dangerous part of our trip is going to be other drivers and so we have to be safe and having a camera on our bikes is going to be a good way to catch out those dangerous drivers.
I would like to thank www.hedcamz.com for donating two cameras to us to use on the trip.
So this is the first video using the Bullet HD camera. I found this to be a little 2 heavy to mount on the vented helmet that I have so I decided to mount it on the handle bars of the bike and I think this is a good place to put it as you really get a great view of the road in front. This is most likely going to be fitted to Jane's Bike as she tends to be in front as she cant keep to my pace so with me behind her Jane can set the pace.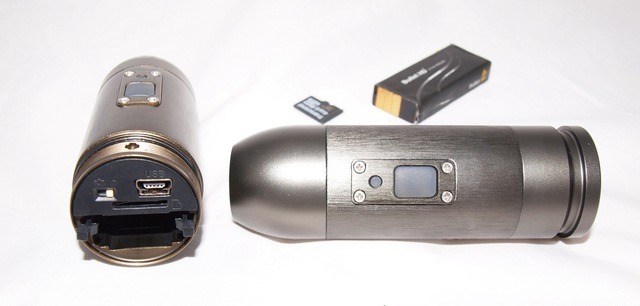 Let me know what you think to the video and the quality of the camera footage. I have sped it up a bit so that it doesnt get too boring for you 🙂