It's one of Irelands Most Stunning Destinations.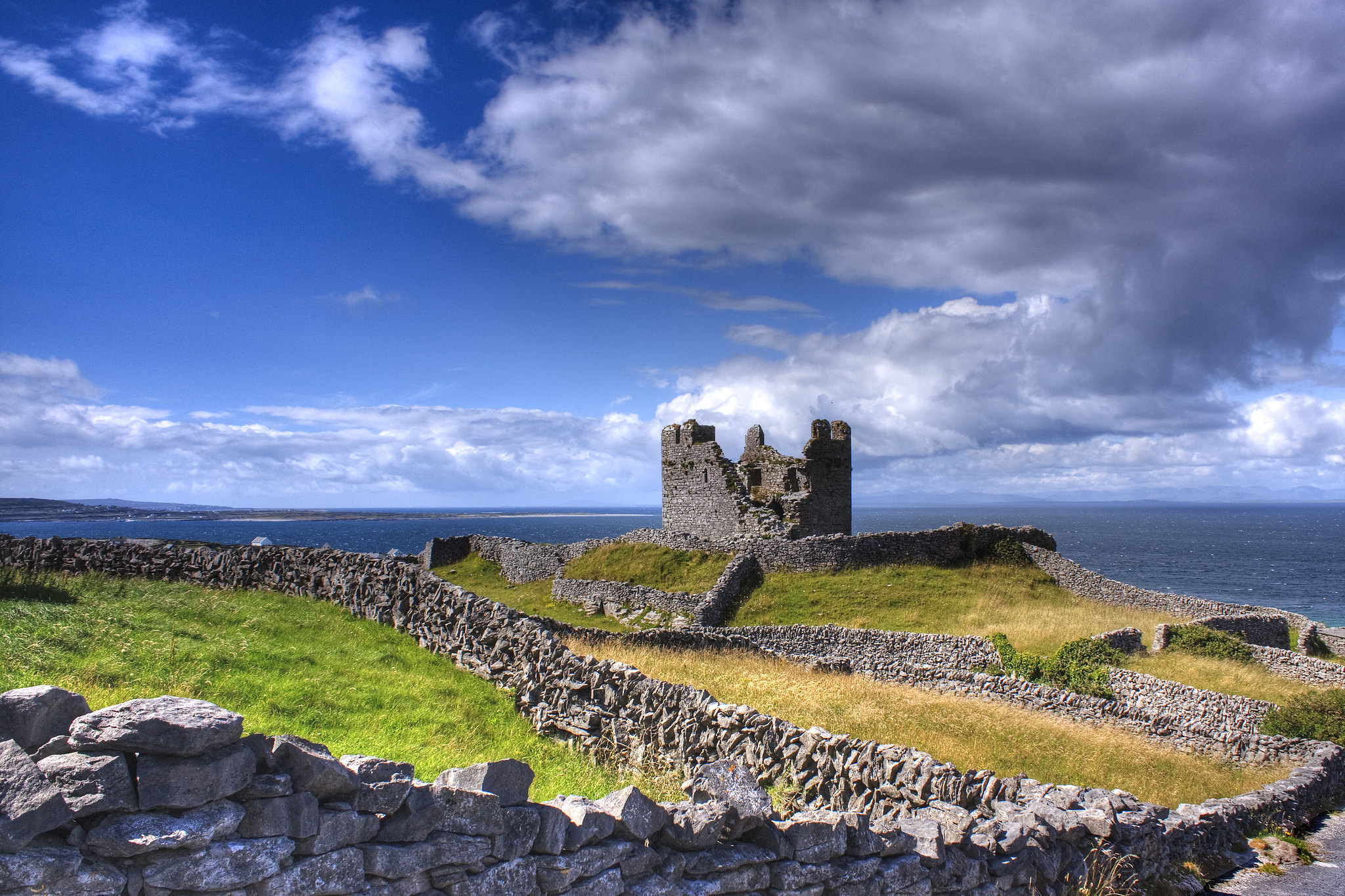 Inisheer Island is officially known as Inis Oirr and is just a short ferry crossing from the Cliffs of Moher and lots of its visitors say it is the most interesting places in Ireland.
Inisheer has a population of about 250 people, and you will find that the stresses in your everyday life will just melt away as you step onto its limestone pavements. The island is only 2 square miles so getting round Inisheeer is no problem as everything is just a short walk away.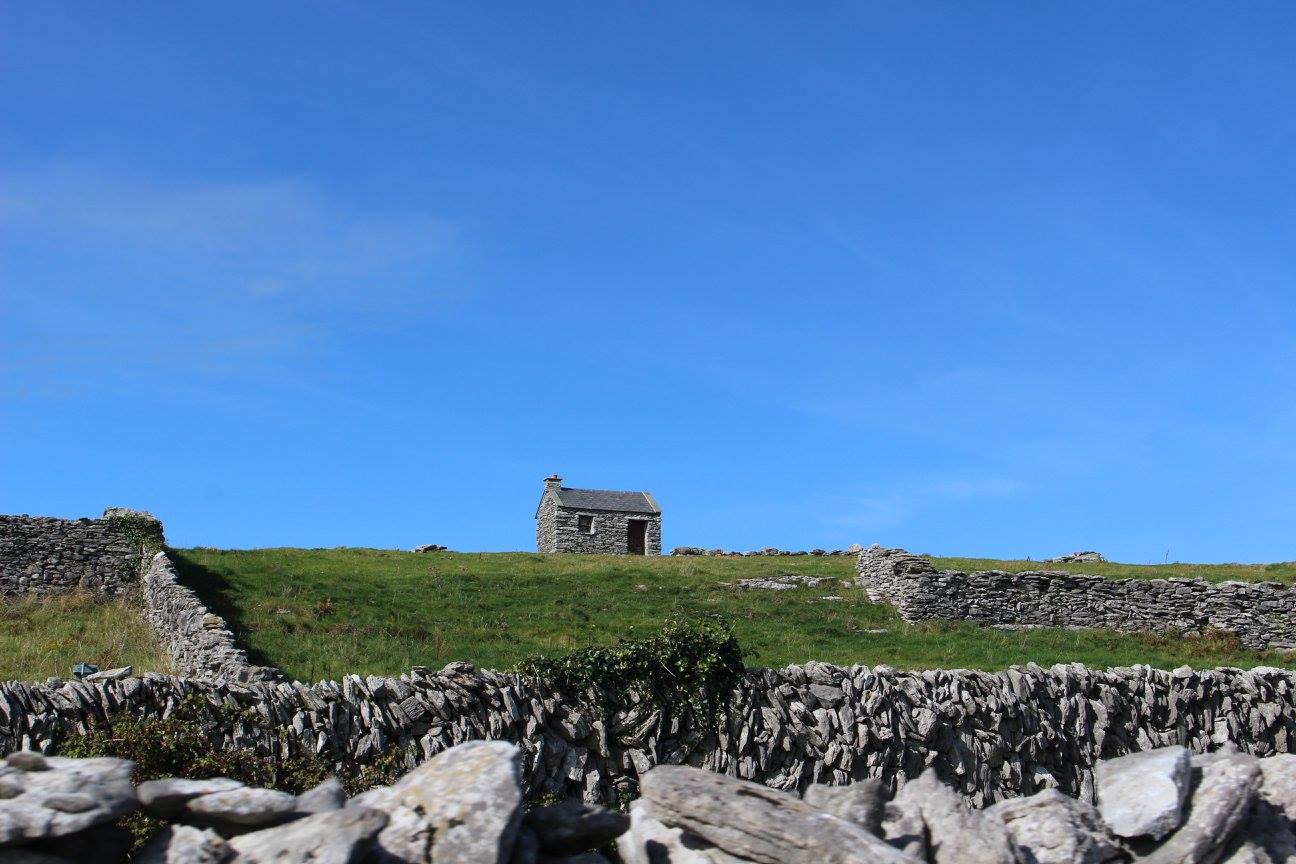 If you are not up for a walking tour, you can hire bicycles or go by horseback either which way you will straight away notice the severe lack of vehicles and that Inisheer is probably the quietest place you have visited in your life.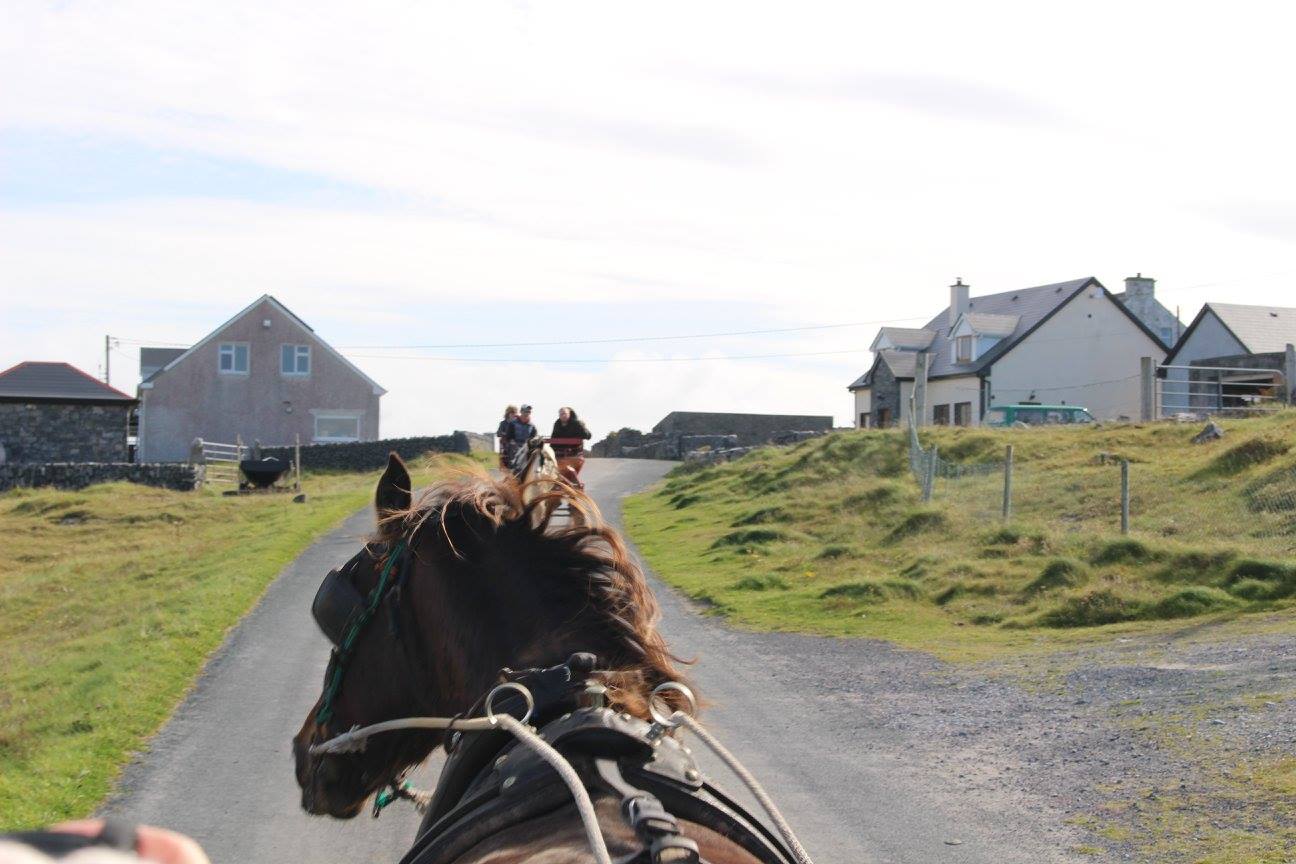 The weather is as you expect Ireland to be and for the best photos, spring and autumn create fantastic photo opportunities. You can walk along the paths that wind themselves through old stone walls and past holy wells, castle ruins, ancient churches along with plenty of rare birds and plants to see.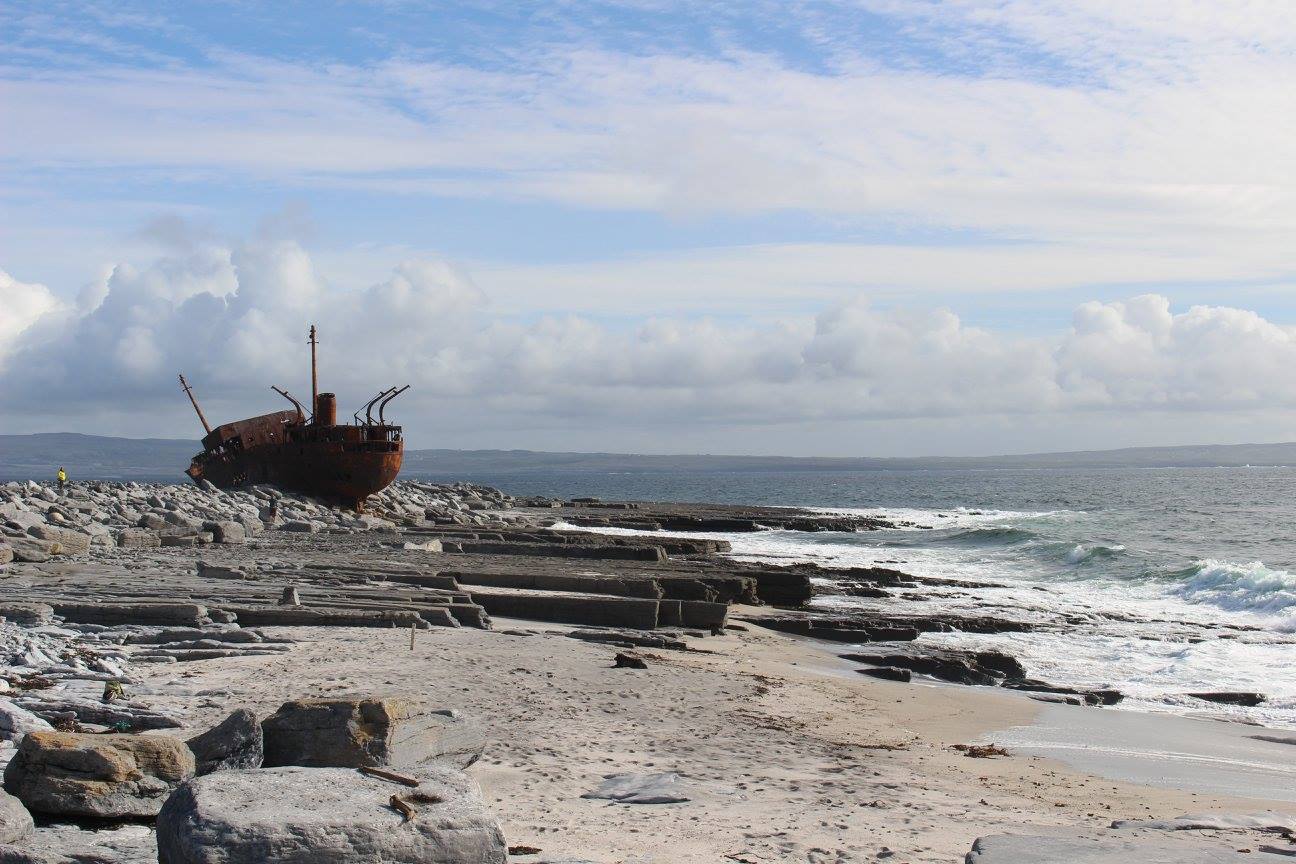 You would never associate Ireland with sandy beaches. Still, here in Inisheer, there are stunning sandy shores with bright turquoise waters ideal for swimming in the summer and soaking up the sunshine.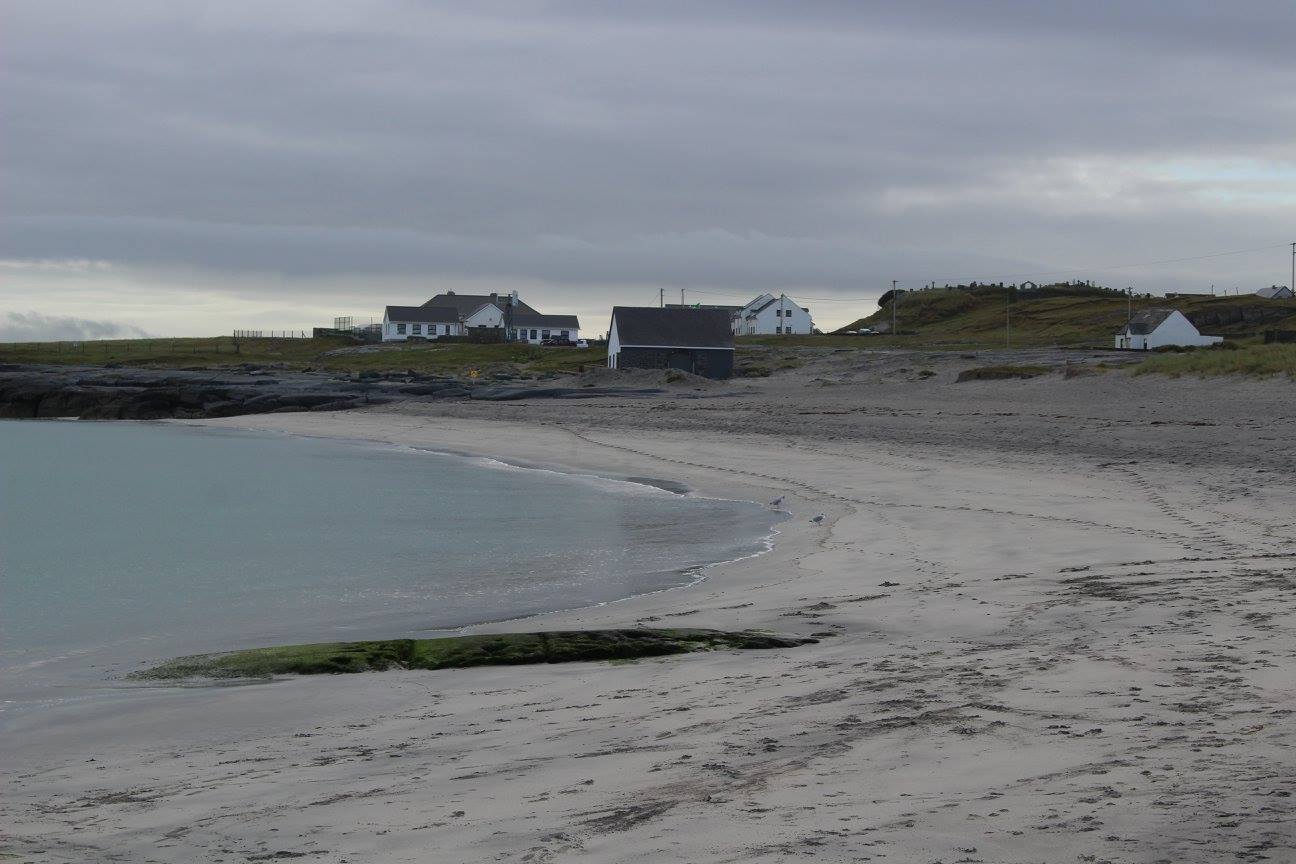 Dolphins are nearly always seen swimming majestically through the sea right off the coastline, and these dolphins have been known to play with local dogs.
On Inisheer, residents speak Irish. On this little island in Ireland, you will get a deeper look into what Old Ireland use to be like with breathtaking scenery, great pubs and some of the most captivating people in the world.
Have I sold Inisheer Island to you yet?
You need to visit Inisheer at some point in your life and lose yourself in a paradise that will make you want explore more and more of Ireland.
Photo Credits: Karen Dermody/Facebook