Glaciers are often hundreds of years old, and they are only formed on land, unlike an iceberg which floats on water. Icebergs and glaciers hold most of the world's freshwater, but many glaciers are melting due to climate change.
Glaciologists (yes that is a thing) are predicting that in the next 20 to 30 years, many of the world's glaciers will be gone. This means us, travellers, that if we want to see a glacier, then we really need to go before it is too late and all of the glaciers are a thing of the past.
The Vatnajokull Glacier, Iceland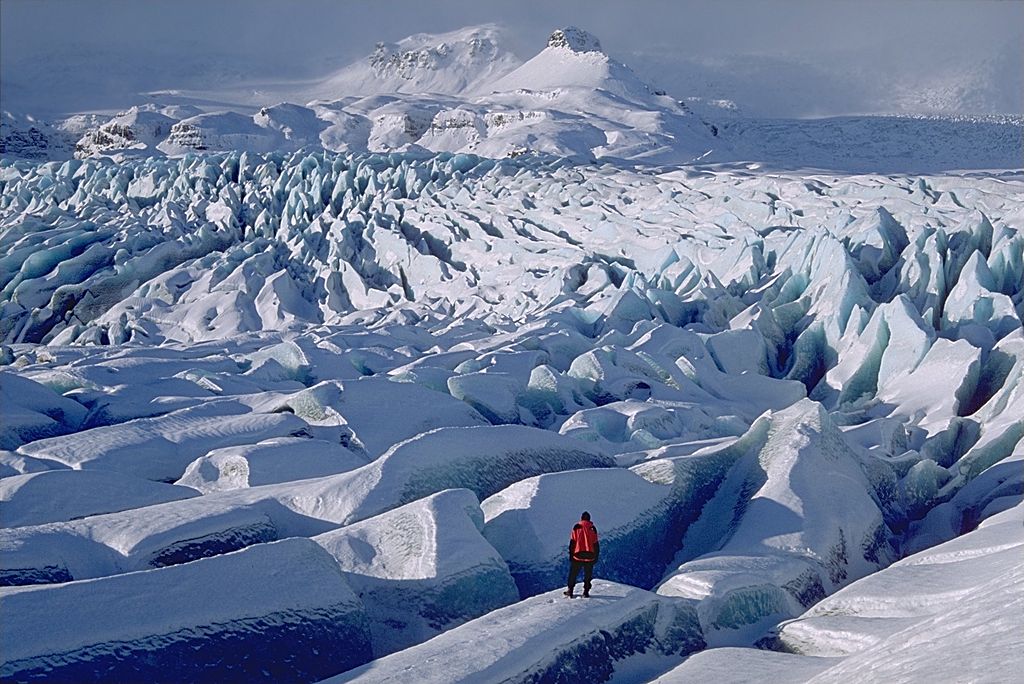 Vatna Glacier or Vatnajokull as it's officially known is massive, and it is so big that it covers just shy of 8% of Iceland. The Vatna Glacier is Europe's largest glacier, and it is over 6500 feet tall and covers 3100 square miles. The Vatna Glacier is surrounded by a stunning lake called Jokulsarlon. The lake has icebergs across it and is a sight that will leave you overwhelmed. There are around 40 outlet glaciers that spill from the high parts on its southside with all but one of the receding, and all I am going to say is that now is the time to go and see Vatna Glacier.
The Perito Moreno Glacier
The Perito Moreno Glacier is right in the heart of the Patagonian glacial region near Los Glaciares National Park. You can see large chunks of ice breaking away from this glacier as the fall into lake Argentino. The Perito Moreno Glacier is 19 miles long and just looks beautiful.
If you get the chance to go before it is gone forever, take a look below and see what you are missing.
Jostedalsbreen Glacier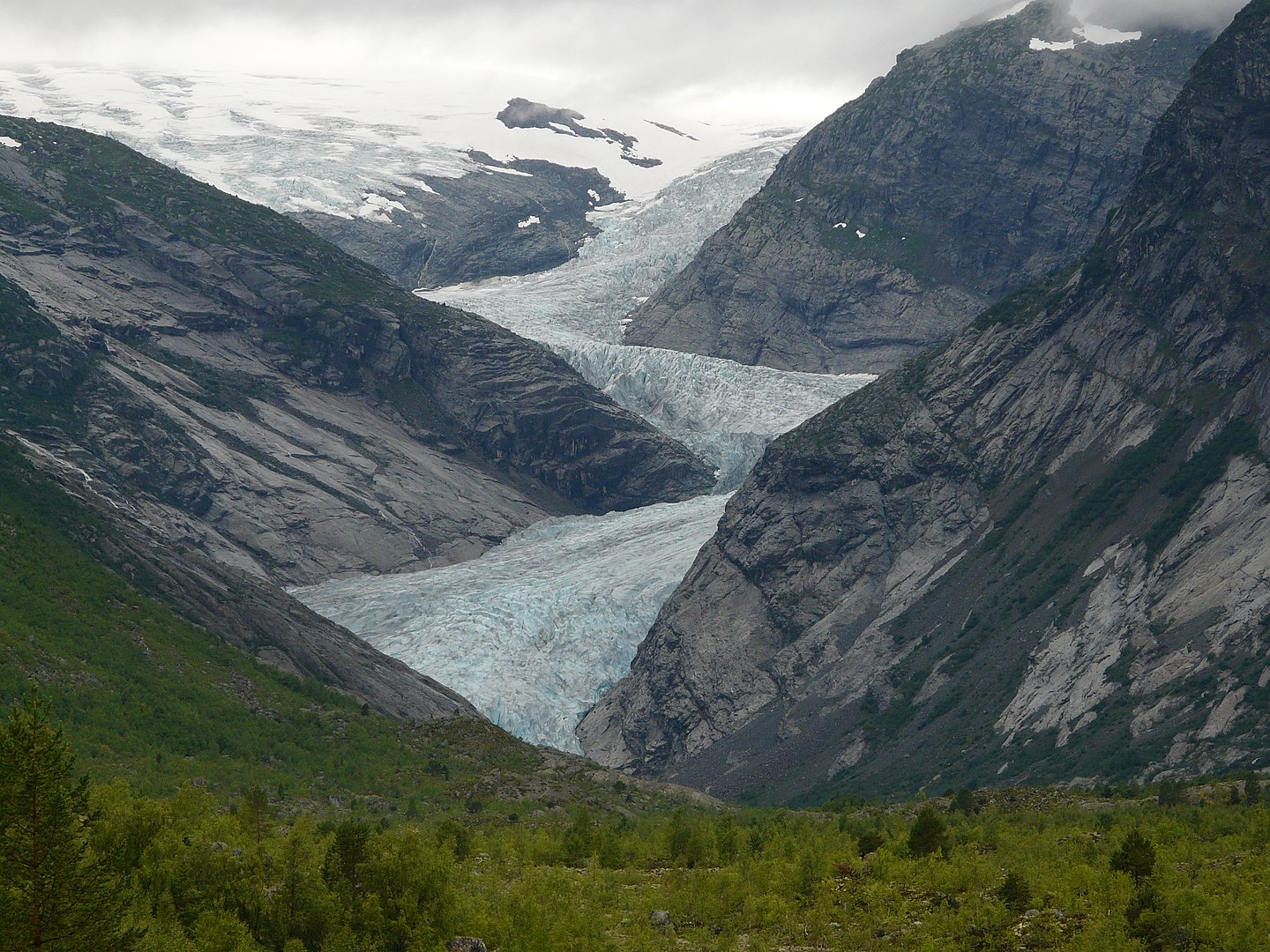 The Josedalsbreen glacier is in Western Norway and is 37 miles long and over 2,000 feet deep and covers an area of nearly 190 square miles. In the past roads and tracks would cross this amazing sheet of ice. The Josedalsbreen glacier has shrunk a lot recently, and it is not looking like it will stop reducing any time soon.
Margerie Glacier, Glacier Bay, Alaska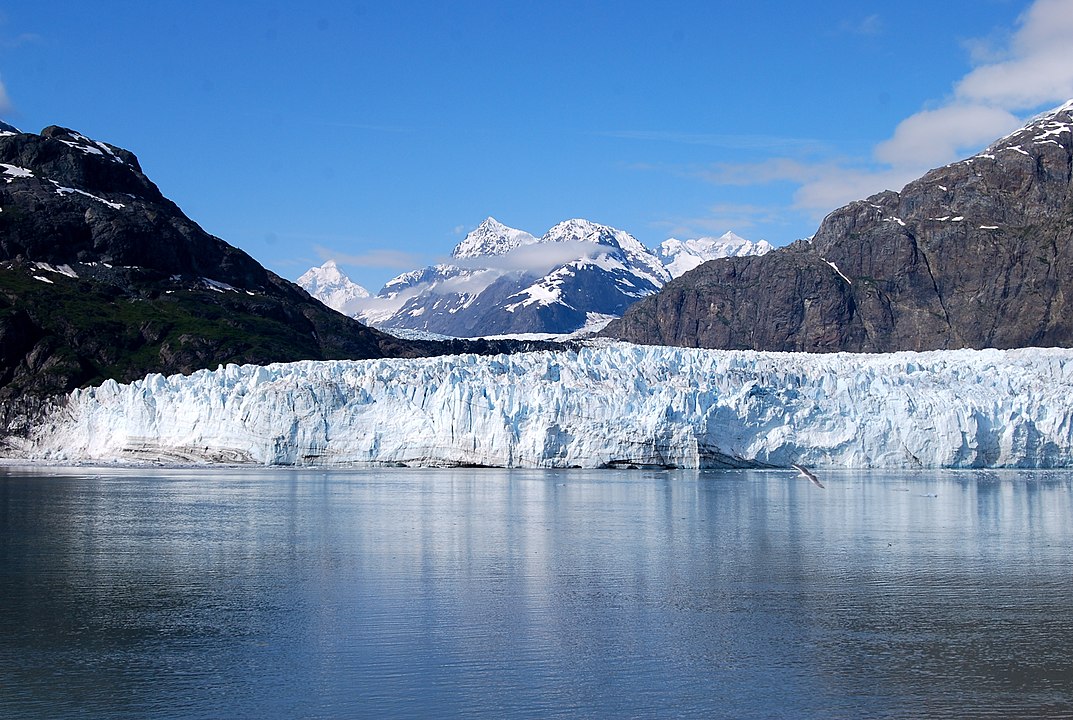 The Margerie Glacier is 21 miles long and one mile wide in Glacier Bay National Park. The only way you can get to the Margerie glacier is either by air or by water. This glacier has blue ice, and you can take a cruise to see the Margerie glacier and if you are lucky enough you make get to witness the sound of the ice cracking and falling into the water below.
Furtwangler Glacier, Mount Kilimanjaro, Tanzania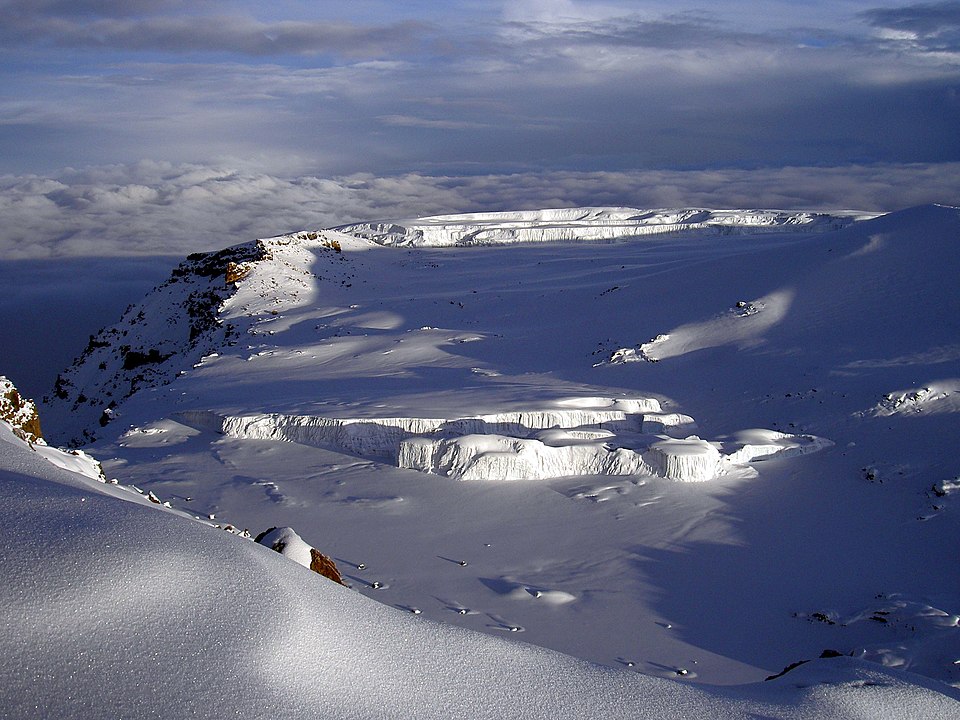 The Furtwangler Glacier is near the summit of Tanzania's 19,000ft Mount Kilimanjaro which is Africas tallest peak. The Furtwangler Glacier has receded massively over the last 100 years with 82%of the glacial ice lost. All of the glaciers in this area are expected to be gone very soon, and these glaciers have been here for the last 12000 years.
Have you ever seen a glacier and which one is your favourite?