The Glistening Shores of Vaadhoo Maldives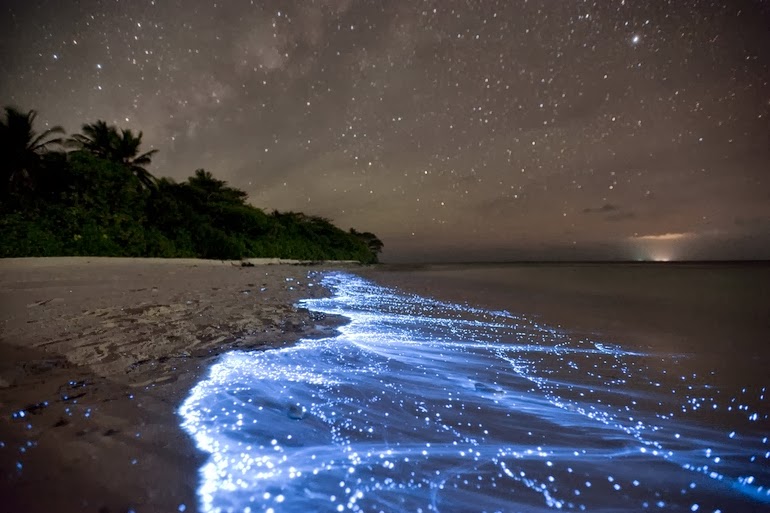 This stunning phenomenon is the result of small marine microbes called phytoplankton that gets washed up on the sandy shores. Many types of phytoplankton are known to have the ability to glow in the dark as a defensive mechanism to scare away their predators. When this type of phytoplankton is agitated, they let off their glow creating this stunning effect which looks like stars in the waves that lap onto the shore.
The Frozen Air Bubbles In Abraham Lake
Abraham Lake is in Alberta, Canada, it is the home of this rare sight, and I have never seen it before myself. However, I've been told it is a site that needs to be seen to be believed.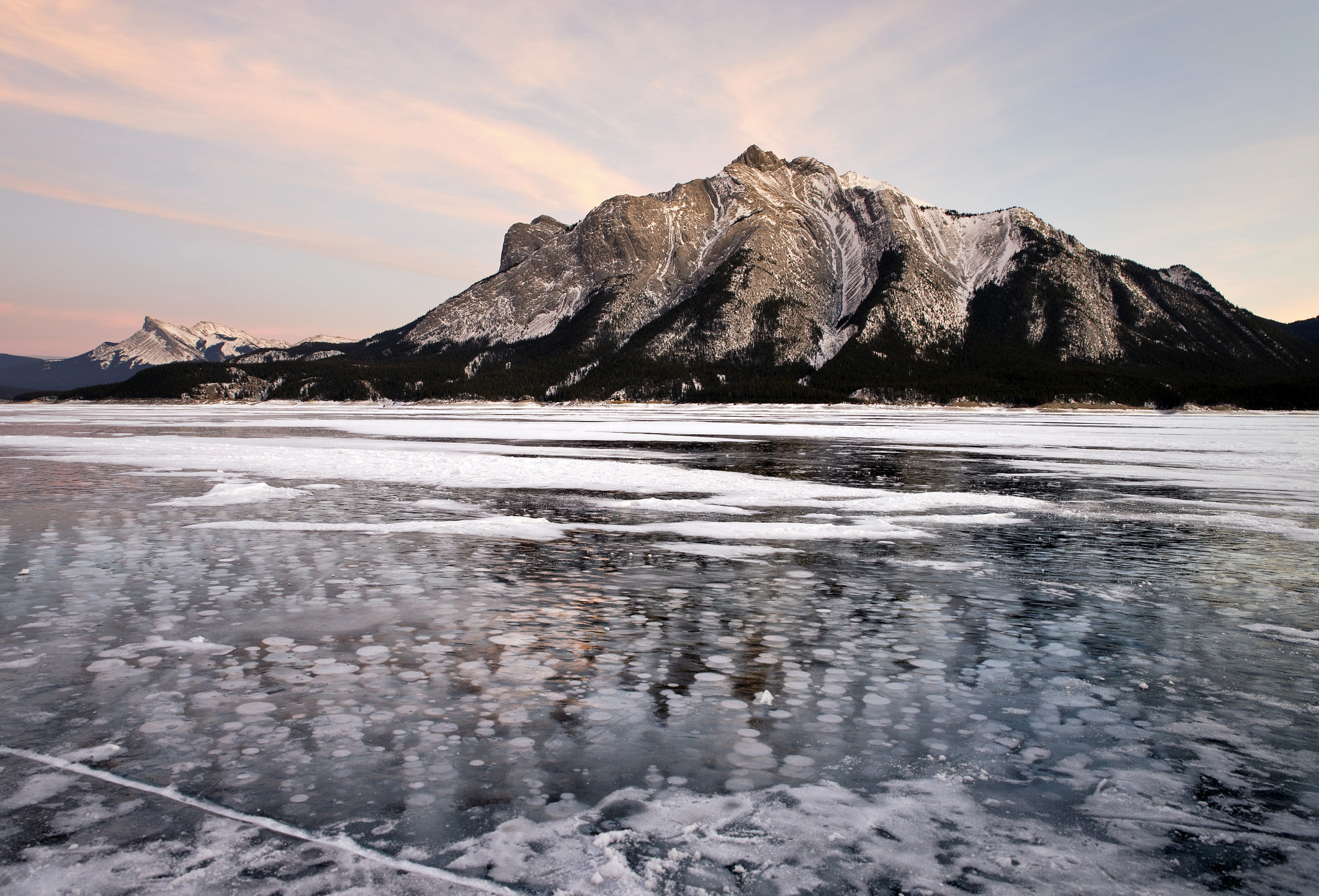 Trapped under Abraham Lakes frozen surface methane gas works it's way up creating these air bubbles and as these bubbles repeatedly freeze and melt it creates this amazing, stunning effect.
Methane gas is created when dead animals and plants sink to the bottom and react with a bacteria in the water. This bacteria breaks down the animals and plants decomposing them. The process leads to the animals and plants releasing the methane gas. The methane gas usually floats its way to the top of the Lake where it is released into the air. However, when Abraham Lake freezes over, the methane gas struggles a lot more to find it's way out and this is how the Abraham Lake creates this stunning site.
The Pink Lake In Australia
When you think about the colors of most lakes blues, browns, and greens come to mind, but I don't believe that you would even consider a lake that was bright pink as an option.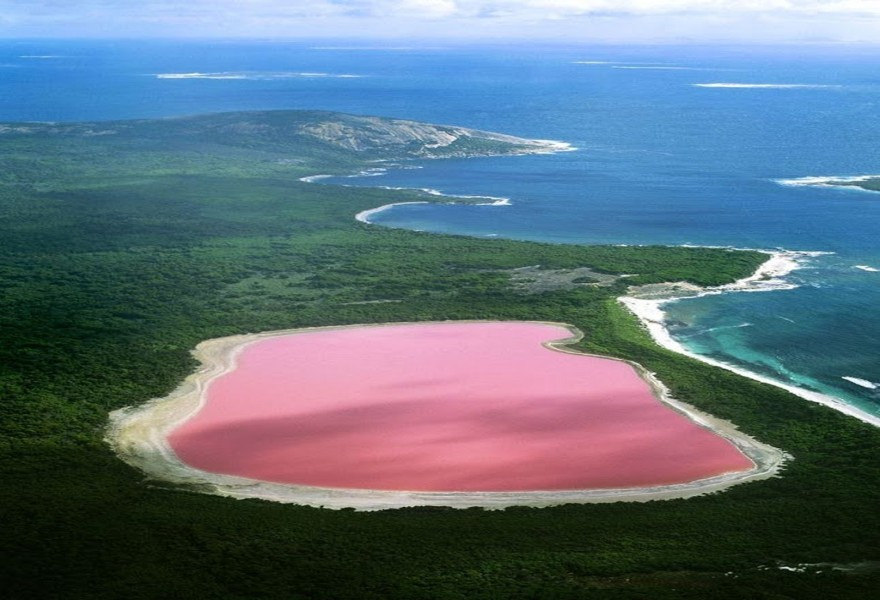 This pink lake is not a trick of the light, and it remains this colour when samples are removed. Scientists are trying to work out exactly how this is created but what we do know is that Lake Hillier is 10 times saltier than the ocean and is a perfect breeding ground for salt-loving microalgae which are well-known for its pigments as it is the same stuff that makes carrots orange.
When I travelled around Australia I never knew about Lake Hillier because if I did, I would have certainly have paid it a visit.
Salt Flats In Bolivia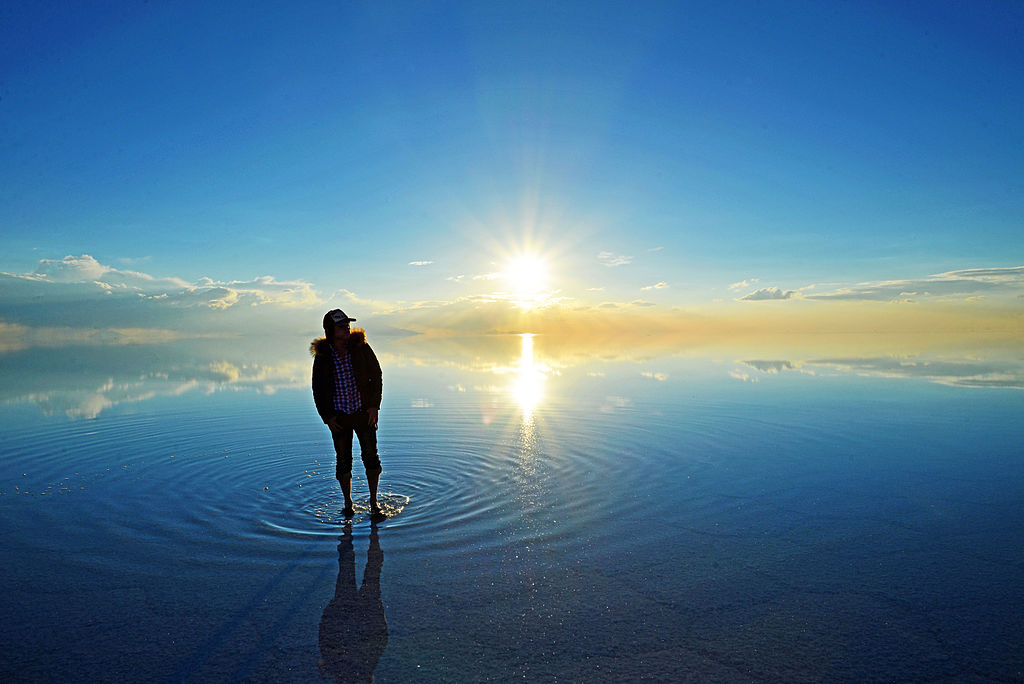 The Salar de Uyuni is the world's biggest salt flat coming in at over 4000 square miles. It is located in the south-west of Bolivia and is indeed on my list of things that I need to go and see before I die. These salt flats create a mirror image of the sky, and when the clouds are looking moody then you will be blown away by what site is before you.
Cave Of Massive Crystals In Mexico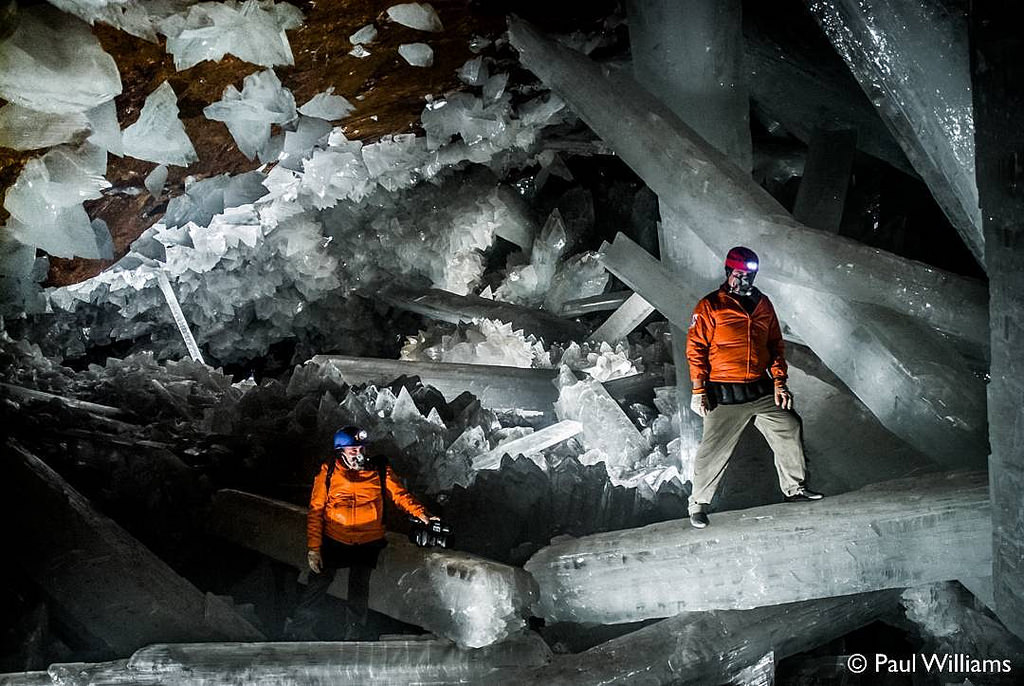 Mexico's Cueva de los Cristales is the place you need to go and see if you want to have a look at the largest natural crystal formations found anywhere in the world. This cave creates perfect conditions for these crystals to grow to monsterous sizes and will be a site that you remember the rest of your life.
A Dirty Thunderstorm In Iceland.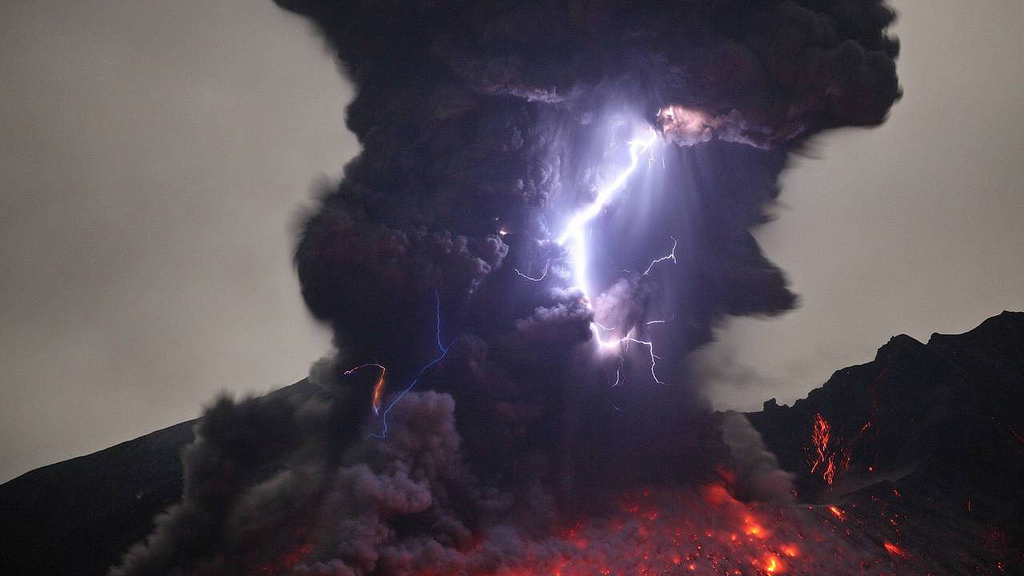 This lightning phenomenon only happens when ash collides with ice particles in a volcanic cloud. As this Ash is carried up into higher than normal parts of the atmosphere it then starts creating static energy with the surface of the Earth. This is what creates the electrical charge needed for lightning.
In Iceland, this is what scientists call a "dirty thunderstorm".
Spider web Trees In Pakistan
Now this image is very very odd, and this photo just shows you how spiders fight for survival in the village of Sindh, Pakistan.
In the year of 2010, there was massive flooding which forced stupid amounts of spiders to go to higher ground. The tops of trees is where they ended up. Over time they have created these webbed masterpieces and to be honest this photo makes my skin crawl.