Whether you are a traveler or not, these seven destinations should be on your bucket list as they will blow your mind and leave you breathless.
The King's Trail, Sweden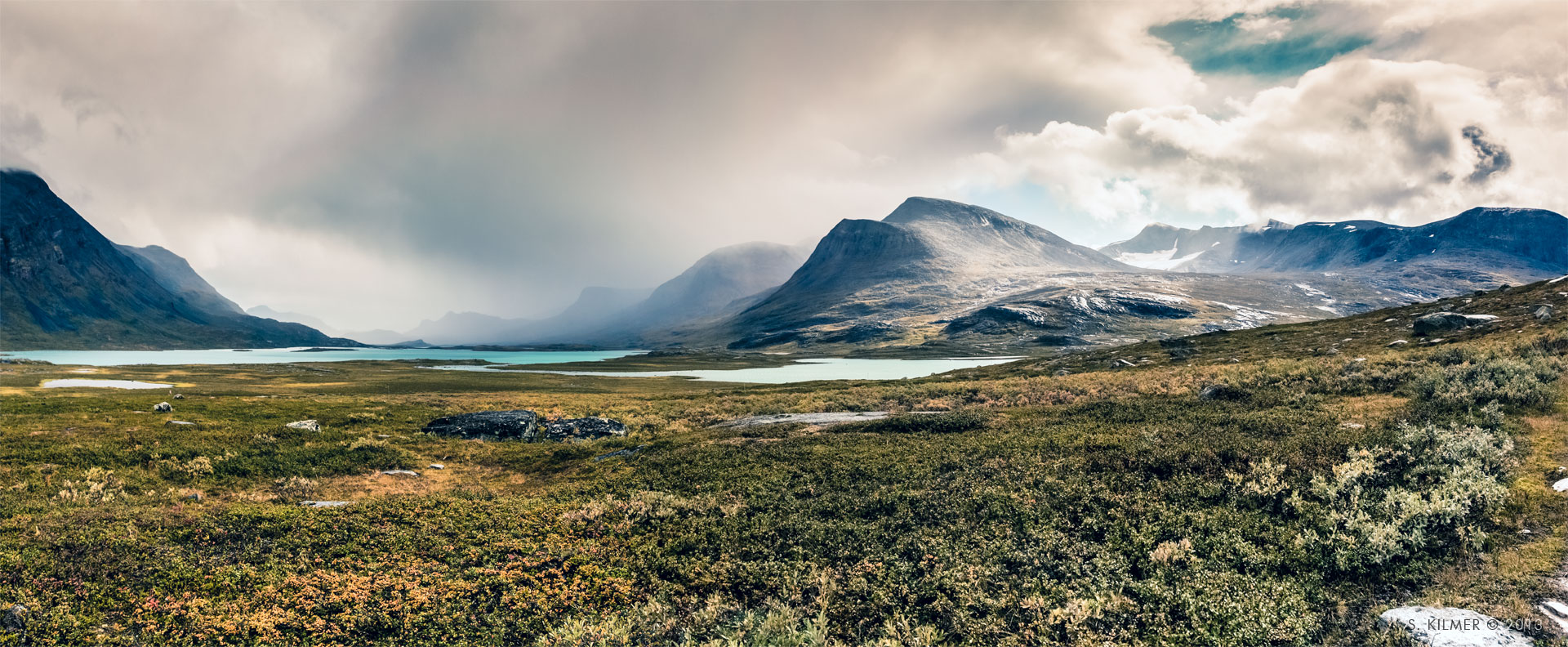 The King's trail is a place that guarantees you adventure, situated 100 miles inside of the Arctic Circle, its a paradise for hikers. It is a 270-mile route full of challenges. You can visit in both summer and winter and see how beautiful the Kings trail is.
The Kings Trail takes you on a never-ending wildlife adventure as this place brings you very close to nature and wild animals. Also, you can have a great view of northern lights at night, which will make you forget about all those skyscrapers of your city or town.
The Great Wall of China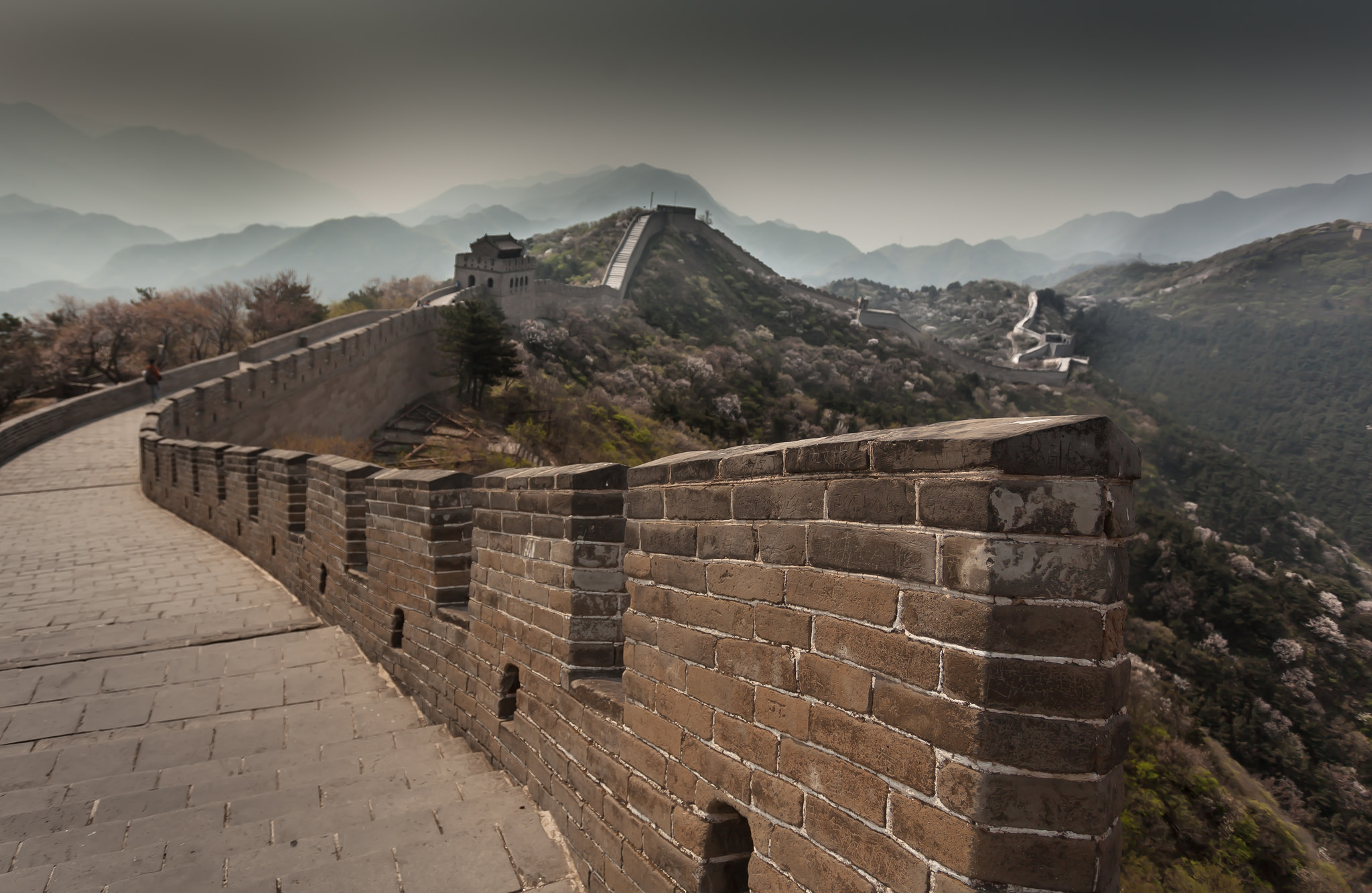 I don't think that The Great Wall of China needs any introduction as it is already regarded as one of the seven wonders of the world. This incredible wall was created in 500 BC and flows through the mountains of China. The wall is 13,170 miles long so you probably wont want to walk all of it.
You will never regret taking this journey, and it must be on your bucket list.
Appalachian Trail, United States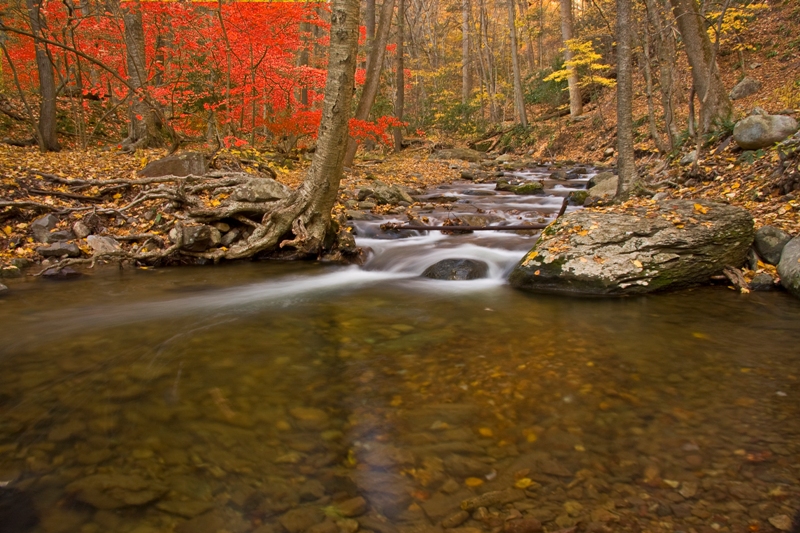 Appalachian Trail is a long continuous path of 2180 miles crossing through 14 different states on the eastern seaboard. The journey starts in Georgia and leads you through national parks, evergreen forests and into the wilderness before finally ending in Maine's Hundred-Mile Wilderness.
Route 66, United States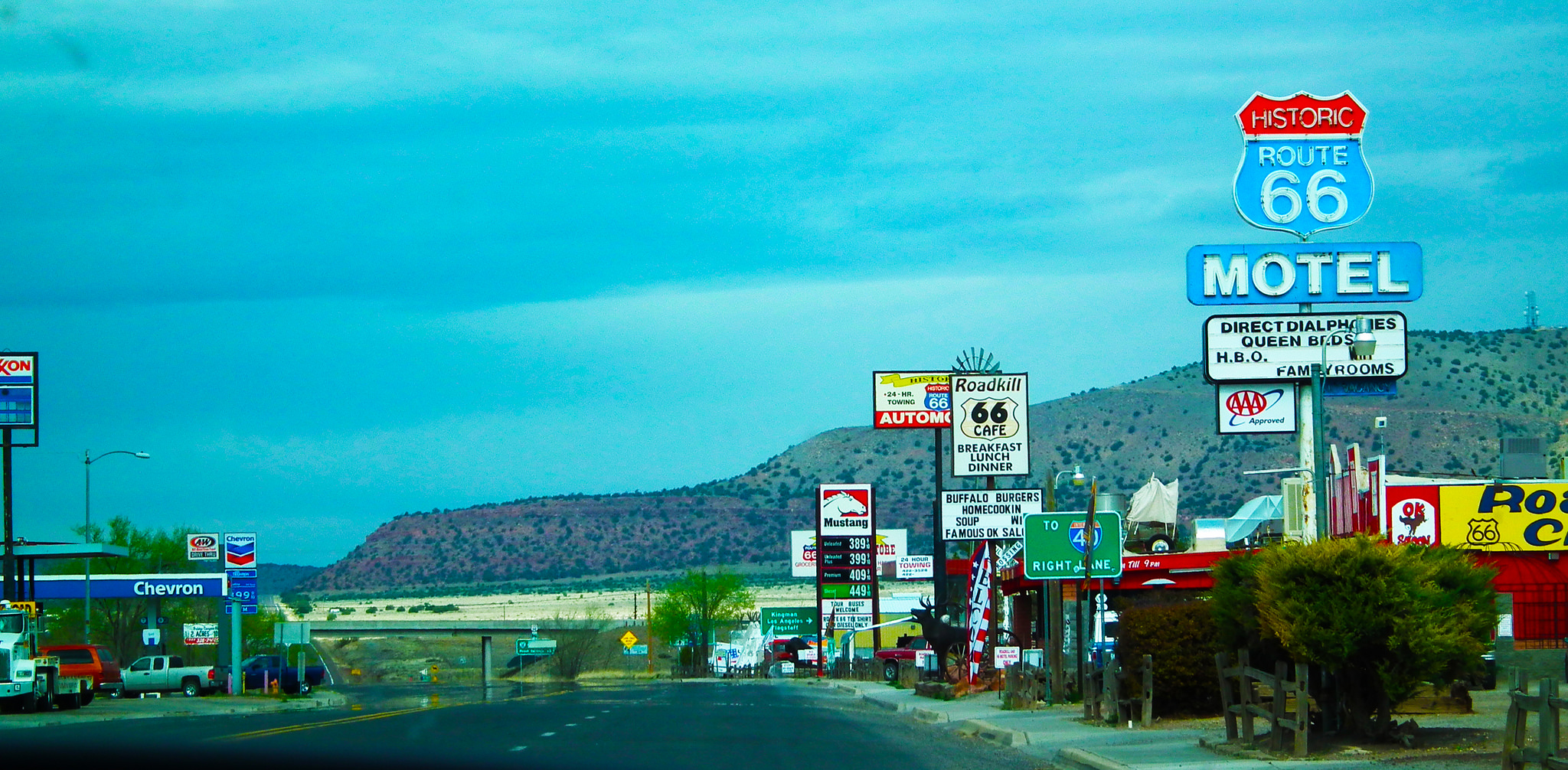 Route 66 is one of America's original highways, but it's no longer the main route for crossing America. However, If you're looking for a journey with excellent traveling on America's Mother Road, then Route 66 is a must for you.
The Inca Trail, Peru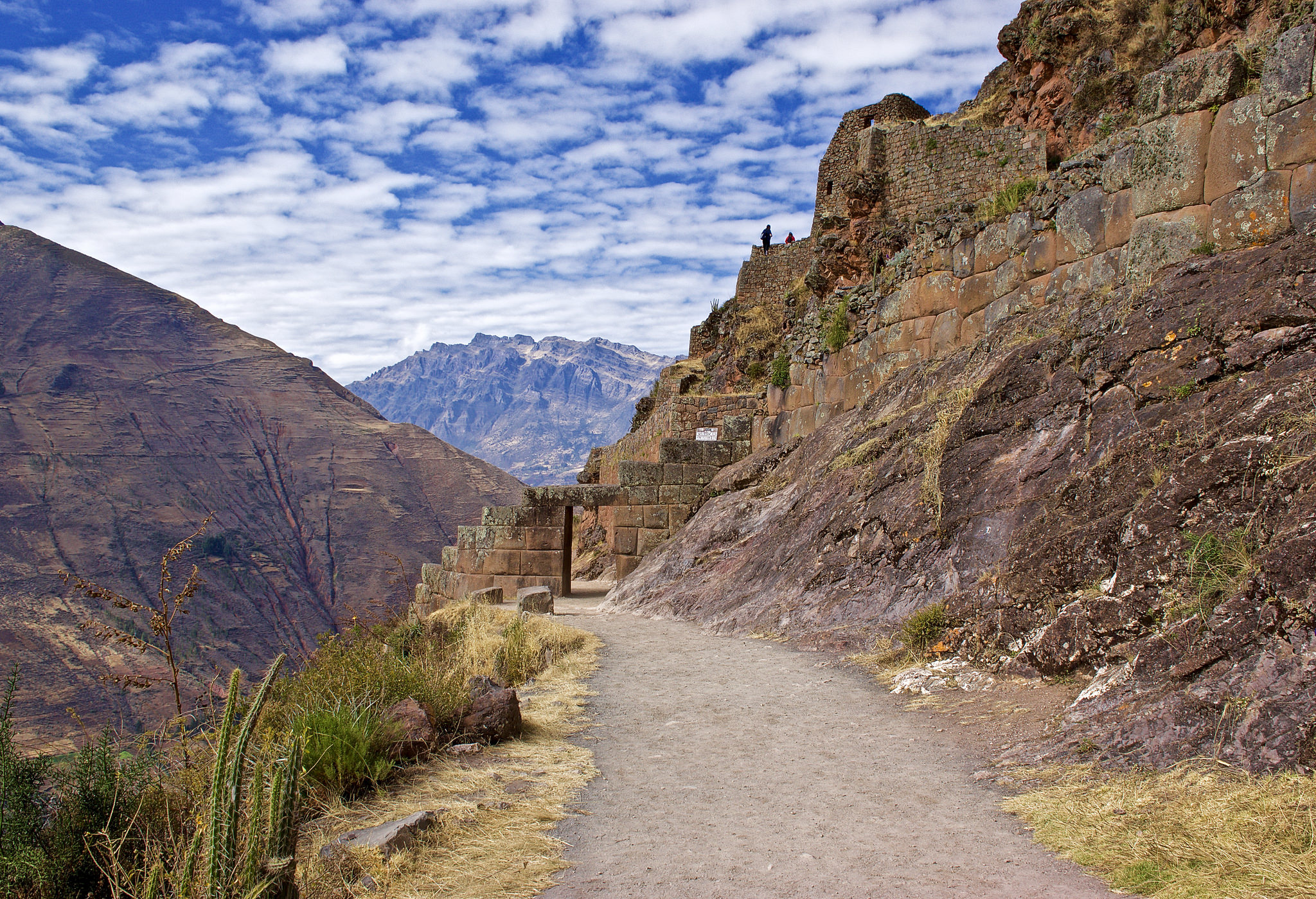 If you love hiking then the Inca Trail, Peru will give you goosebumps as the ancient stone steps are high into the clouds, During your journey, you will pass by hundreds of different species of exotic flowers and dozens of tropical birds making your trip more interesting.
Skeleton Coast, Namibia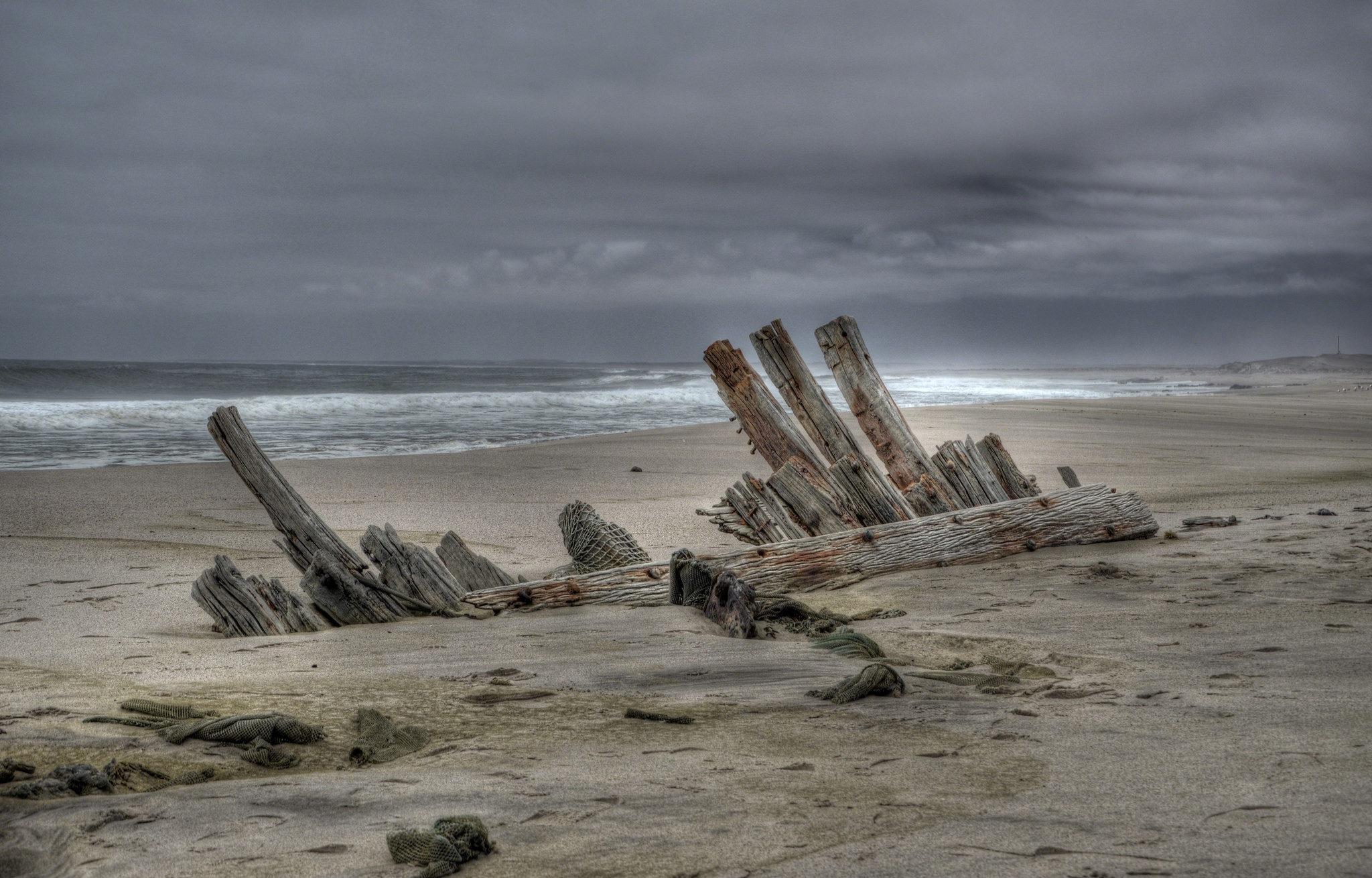 As the name suggests, it is a coast that offers you a fantastic adventure. You can trek across the area with the help of a guide, and there is a lot to see on the way. You can spot shipwrecks and can hike1,000-foot dunes also looking for black and white rhinos and other animals. Although the Skeleton coast route can be a little scary, it will offer you with a lifetime memorable experience.
The Amazon, South America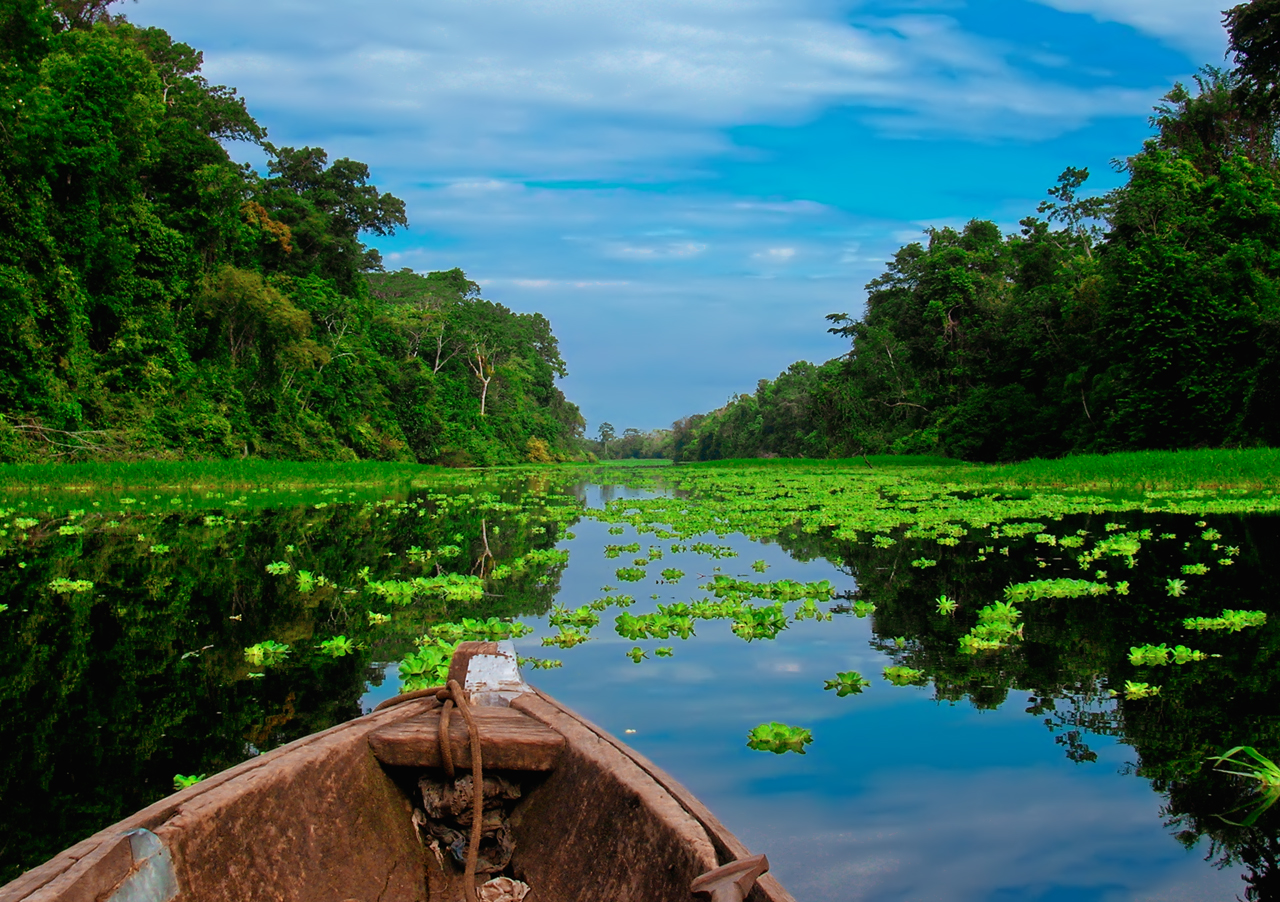 How can we not have the great Amazon in our list? You just need to grab a boat and start off for your never-ending journey. It will offer you with thousands of incredible sights on the way. You can see some fantastic wild animals like pink dolphins, howler monkeys and many more fascinating creatures. The Amazon is a must visit place for every traveler and well worthy of being on anyone's bucket list.