I waked up today and decided to get the van checked over before we hand over the money. The Van is a Western Australia registered vehicle so it does not need an MOT which is excellent in some senses but also not so good in a safety sense!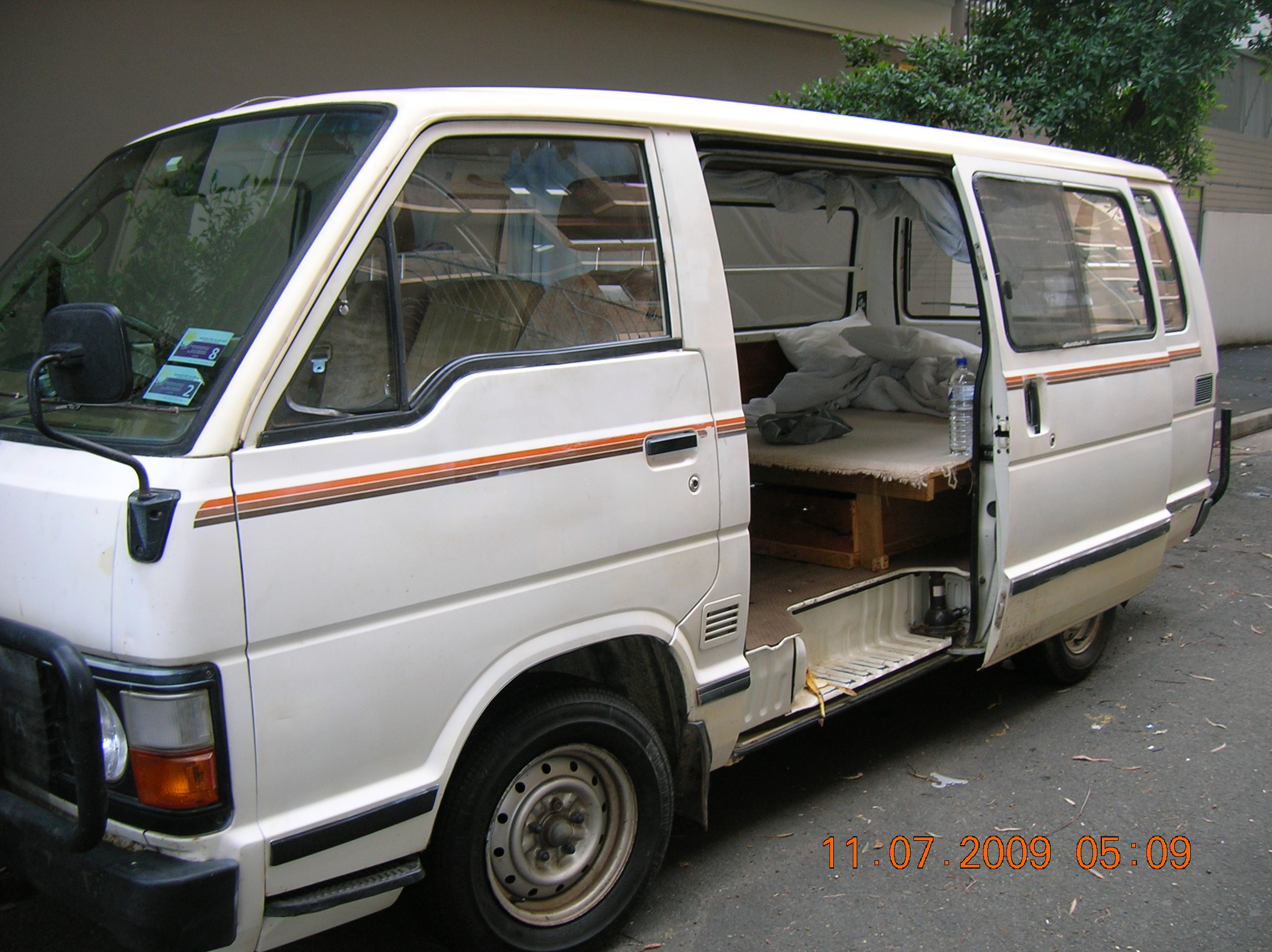 We take the van to a recommended garage, and they do the checks! There was a fair bit wrong with it. It needed a new brake master cylinder which had not broken, but I thought it would probably be best to get it done as its a safety thing! The other things that came up were that the two front tyres were bald so they needed replacing Jane kept telling me and the mechanic they looked fine however on the inside they were close to the limit so once again with a safety issue I decided we should get them done!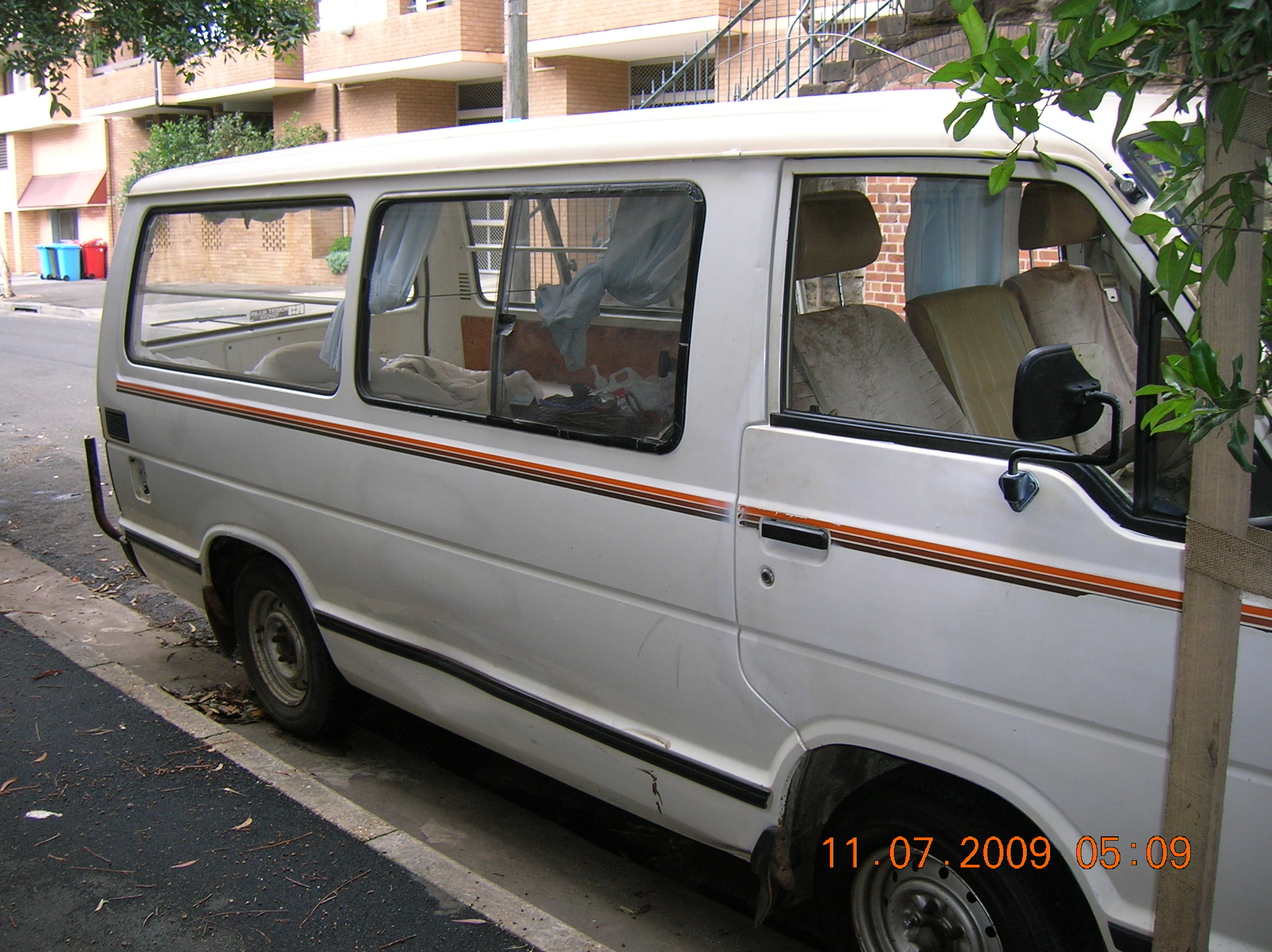 The other things that came up were that it needed a tune up as it was not running at its best the ignition where you stick your key was a bit dodgy and there was a bit of play in the steering rack. The quote came in at $1200 I was shocked however I also know they could not bull shit me, so I decided to get it done. We also got a service done at that same price!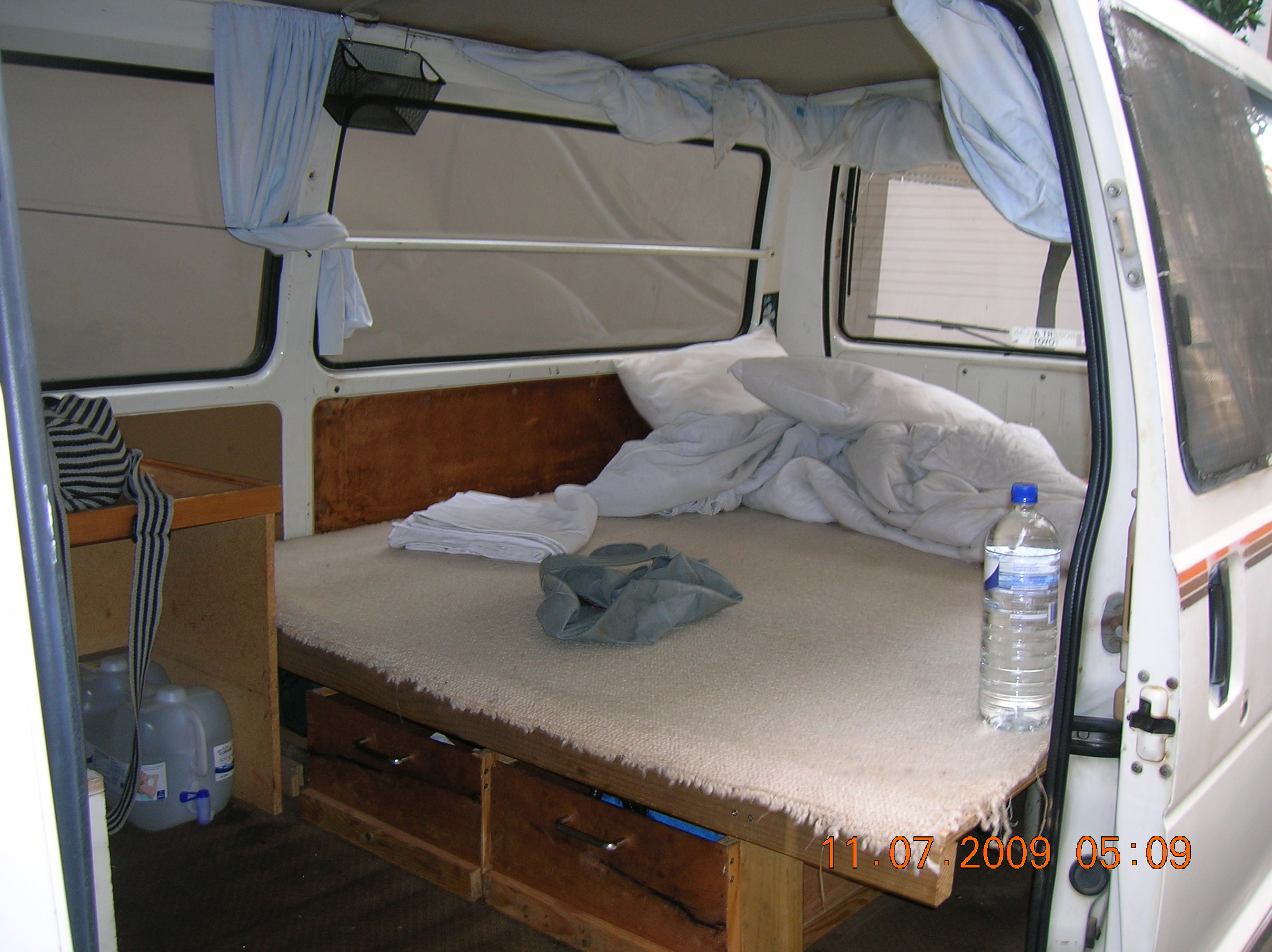 So that was today done.