We wake up nice and early, not because we wanted to but because the bed is so uncomfortable. You start the night sleeping on a sleeping bag when it gets bloody cold, so you get in the sleeping bag, but then you have no padding to sleep on and its to say the last bloody painful.
I decided to head up and get a shower, and it was cold. I was pretty angry by this point as I hate not sleeping well and I hate cold showers something rotten!! So I made the decision that today was the day that we buy a mattress Jane was reluctantly agreeing with me that it was uncomfortable!!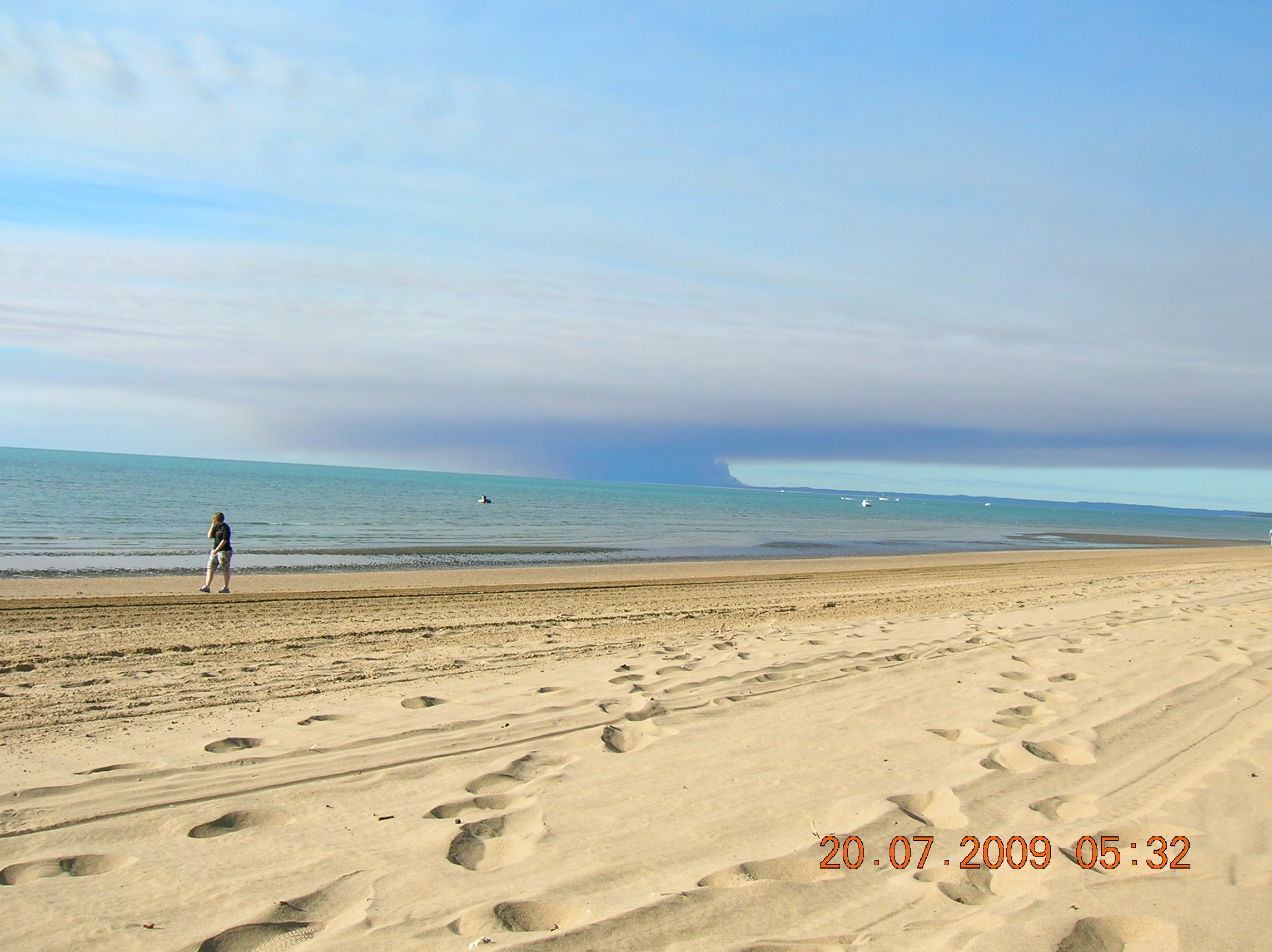 So we head to Hervey Bay, and we go and find the nearest bed superstore, and we see a foam mattress and the sales assistant was so shocked that she had made such a quick sale, in fact, the mattress was already being loaded into the van before Jane had even managed to get a credit card out!
This was by far one of the best purchases we have made.
We go to a garage to get our exhaust sorted, but they can't do it for a couple of days. We say that we need to book a trip to Fraser Island so decided that while we are at Fraser they can work on the van and we are not going to be without a bed for more than one night! Also means our van is kept safe!
We head over to the tourist information centre and book our Fraser Island tour, and we decided to do a two-day trip which included all our food and accommodation it was pretty pricey, but still, it was something that we wanted to do. This was what we were going to do the following week.
We drive around Hervey Bay and instantly fall in love with the place the sun was shining, and the sense of community was perfect, so we find a council campsite and get a site booked for a week perfect!!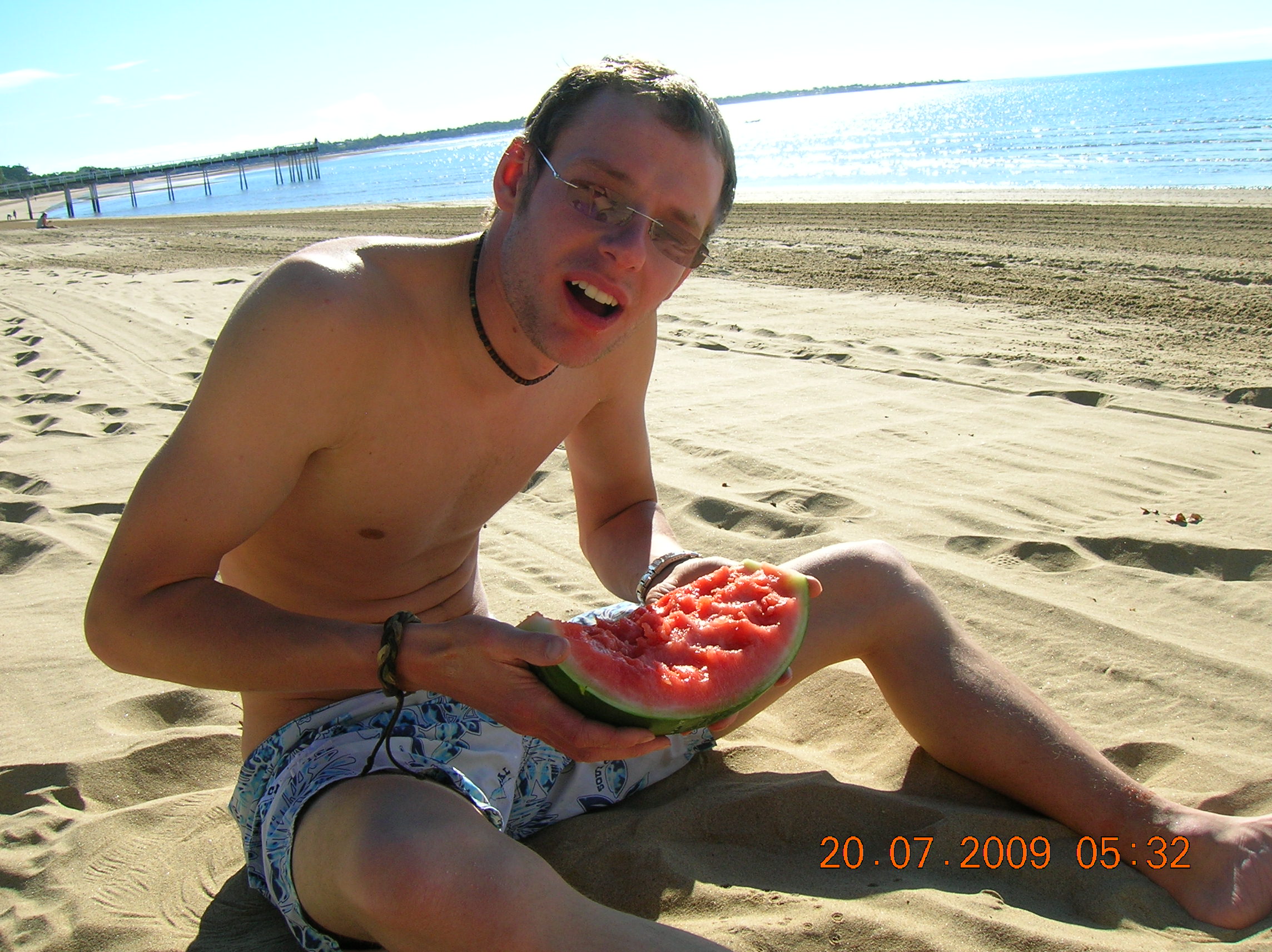 The campsite was right on the beach in fact at night you could hear the sea this is going to be paradise! So as soon as we park the van we strip off and head to the beach I bust out the boogie board and try my luck at skimboarding.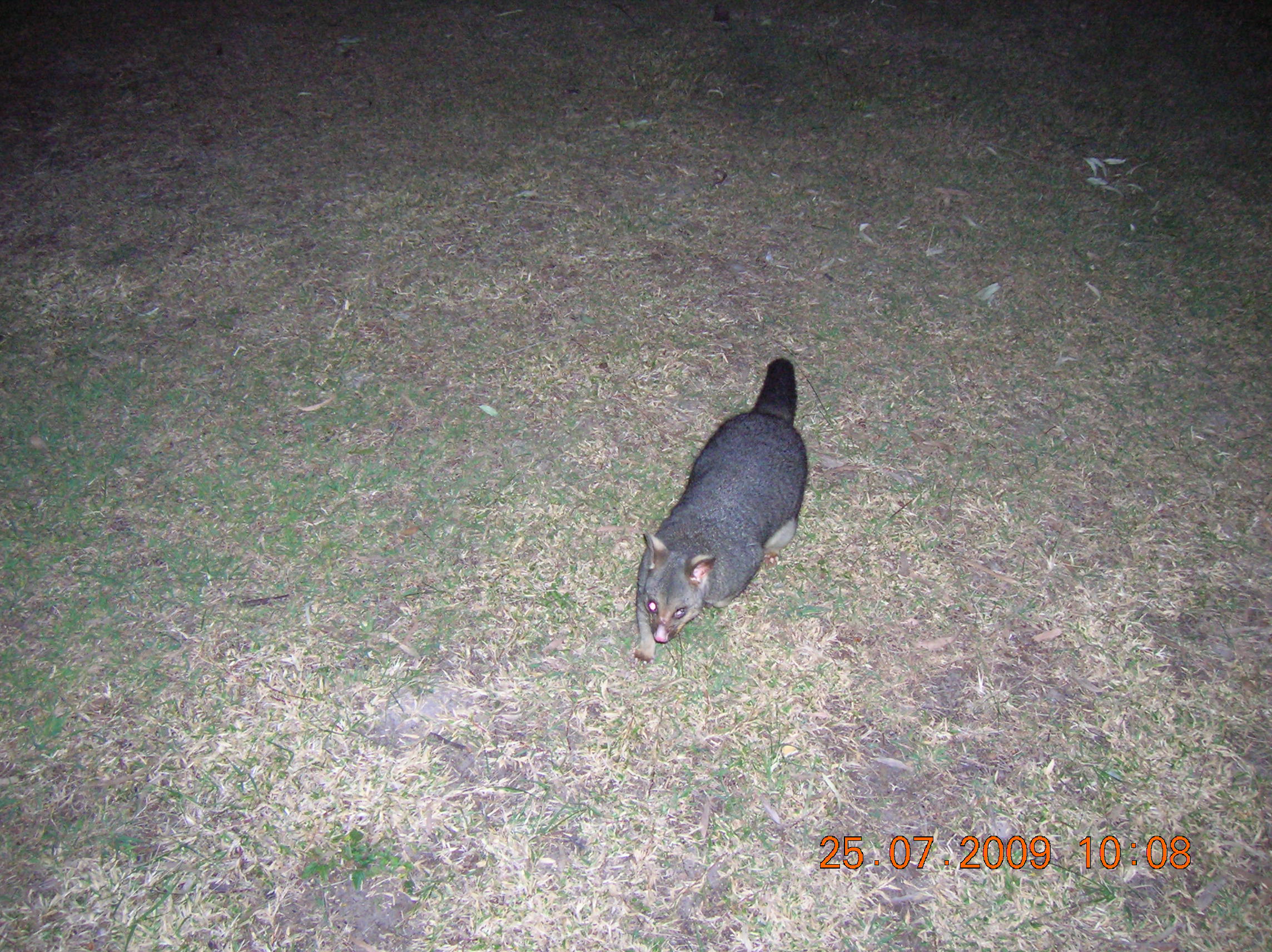 For the rest of the day, we showered ate we fed possums we started a box of GOON (wine), and then we headed to sleep!!