We get up nice an early today to go to Pearl Harbour, the local bus was the way we decided to do it (trust me it was the only way) god I hate buses!! An hour passes, and we finally make it to Pearl Harbour, and we have to hand in all bags at reception, and then we queue for our free tickets.
I get another penny pressed and buy a penny book (nice cheap souvenir) to keep them safe. We also get a hot dog, tasted so good after the beer we drank the night before.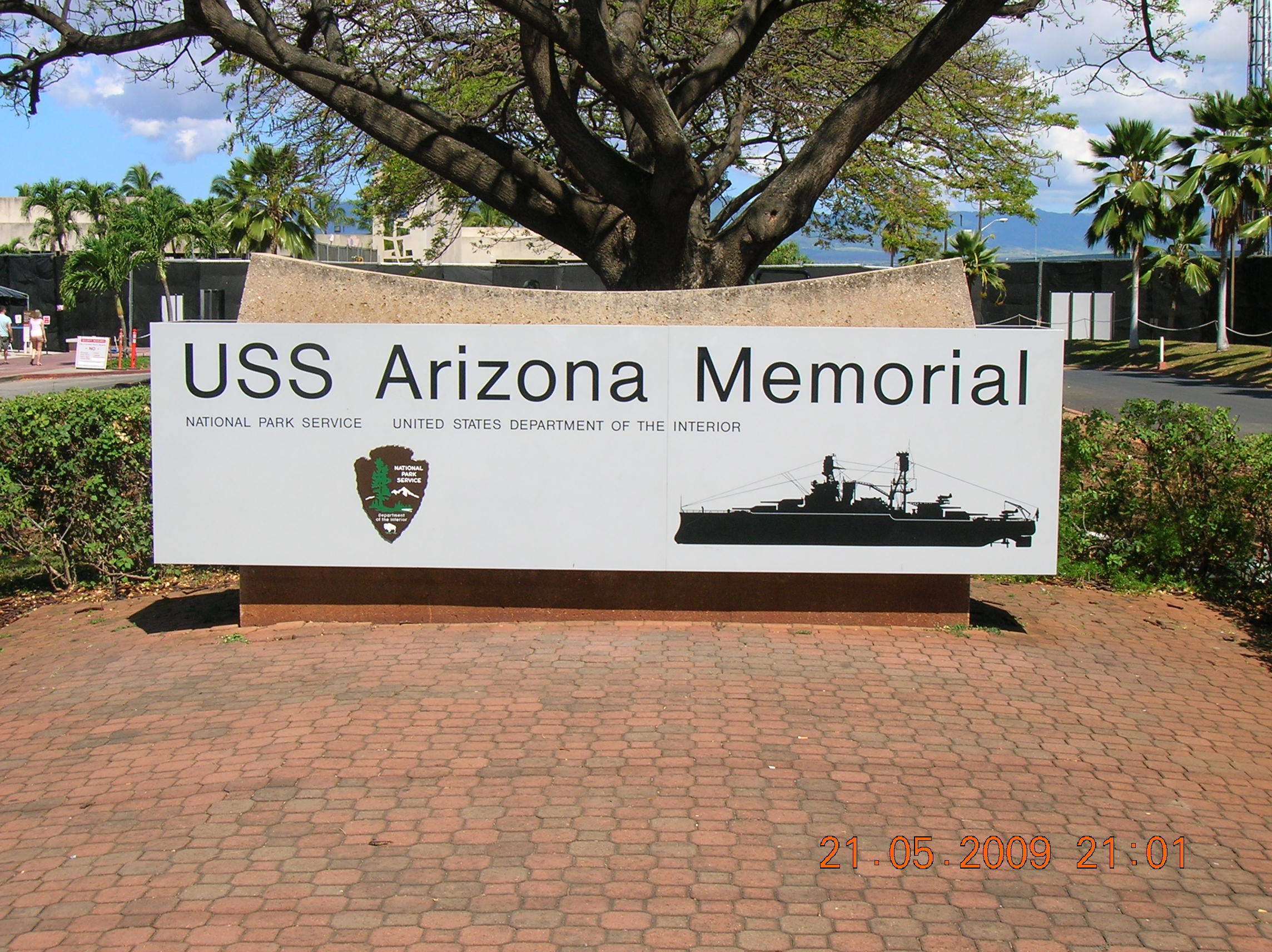 We head to the Arizona Memorial, and we watch a short film on Pearl Harbour then it's on a boat to the memorial. The memorial itself straddles the Arizona, and you look over it. Some of the Arizona is above water, and you can see the deck quite clearly in the water. There are over 1200 dead sailors still trapped in the Arizona, and often you can see oil leaking from the ship they call them "black tears." This was a moving moment to think how many people died at Pearl Harbour.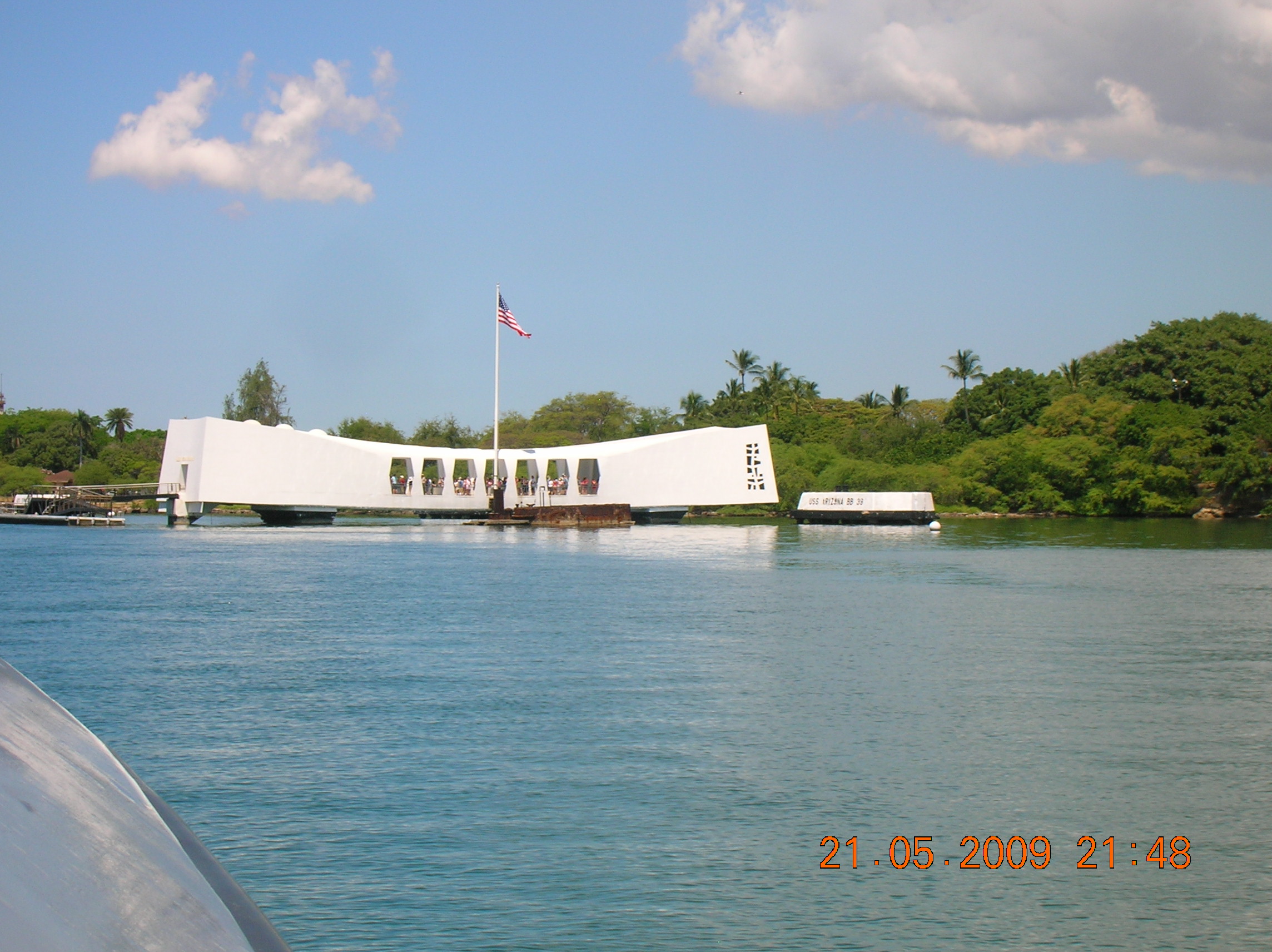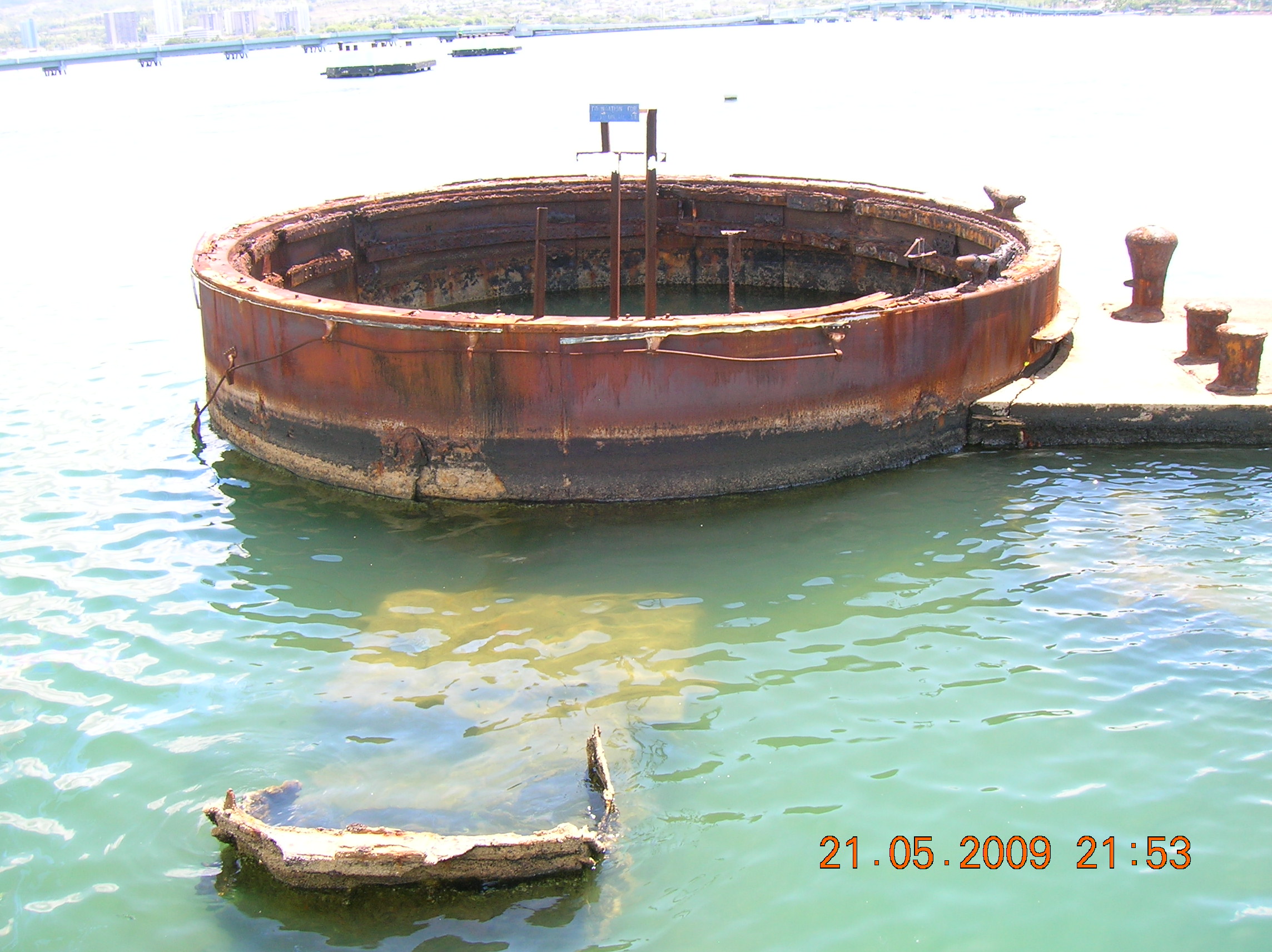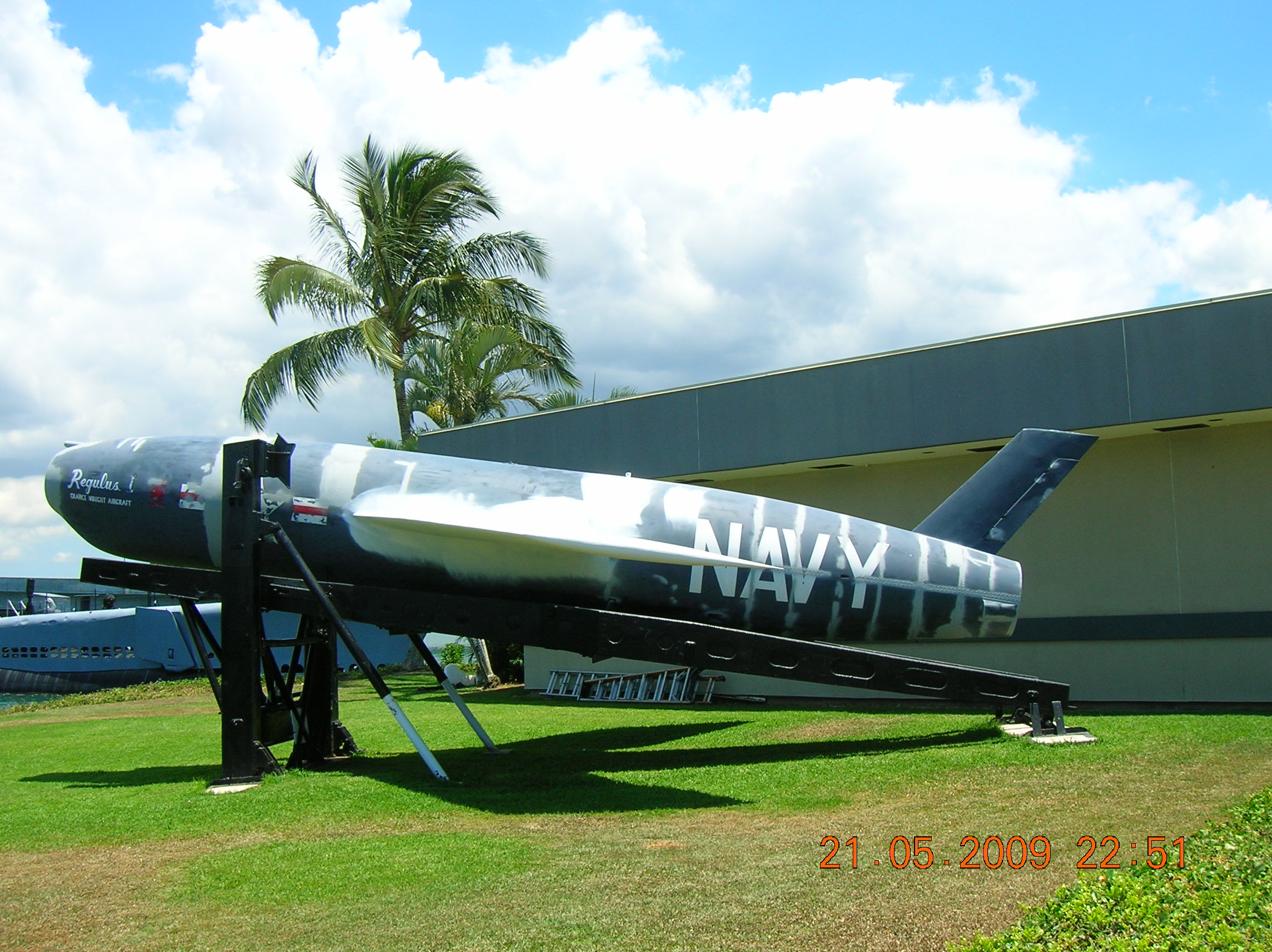 So we have done Pearl Harbour, and we get on the bloody bus back to Waikiki. We get in the hotel and pretty much head straight to the pool and I practice the old breaststroke…. I think I have it sussed now!!
An early night in watching film after film on the TV.