So today we finally leave the USA mainland yay!! We were very anxious as to what to expect from Hawaii as we were so excited.
We land in Honolulu, and we had to find public transport (bloody hate buses) we find the local bus, and it was rammed to the gunnels with locals, and the driver was very arrogant and apparently had never had a driving lesson in his life. He was hard on the accelerator and even harder on the brakes it was like every bus stop he came to was a big surprise to him.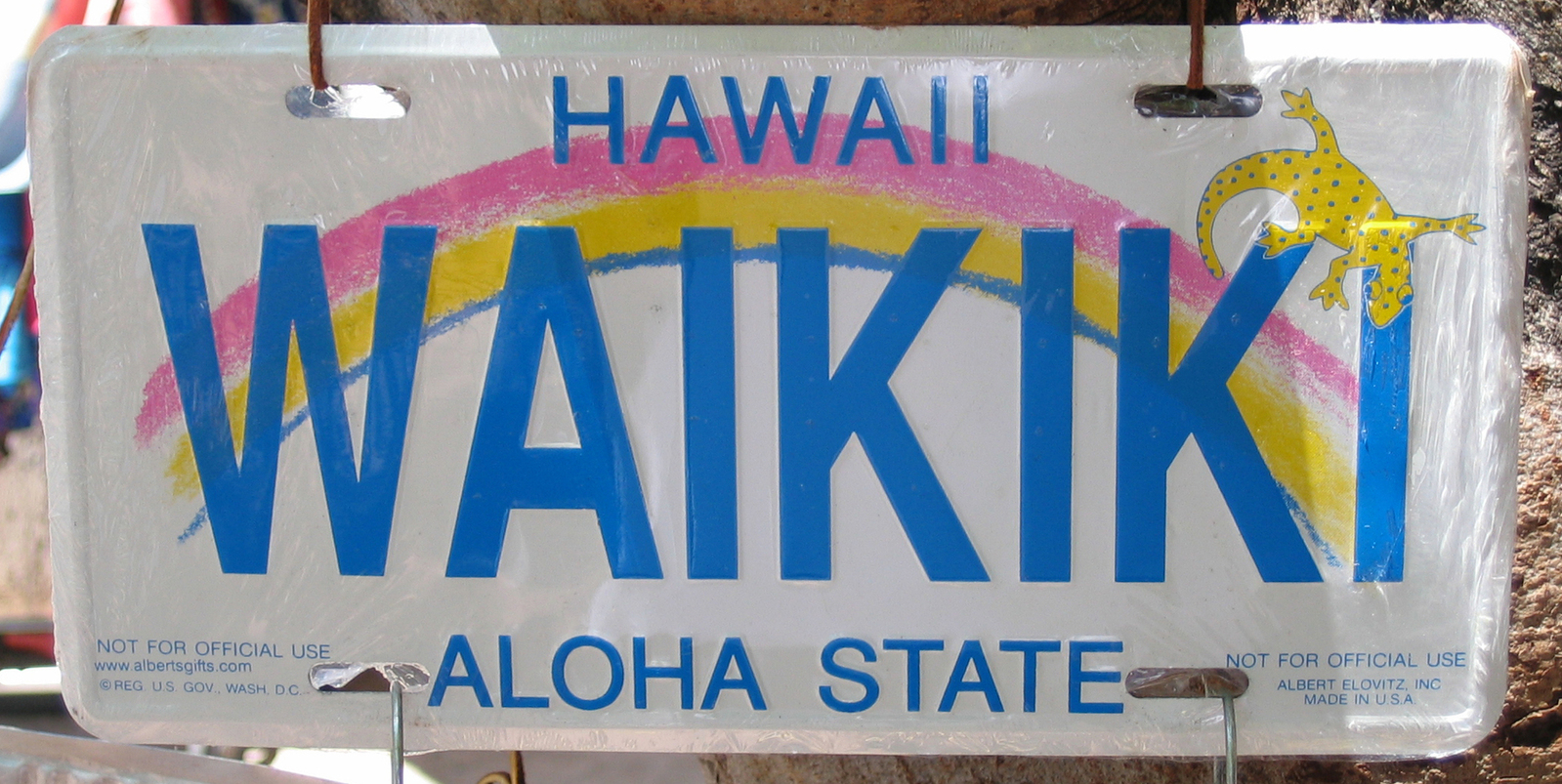 I offered my seat to the only person I thought would say no and the fatty said "that would be lovely" so she watched me struggle to my feet carrying my rucksack swaying as the driver was shocked once again to see another bus stop. After an hour and a half, later my feet were aching, and the locals didn't appear like the idea of standing.
First impressions of our hotel were it looked gay, bright bloody pink it was the garish thing I have seen was not looking forward to seeing what the decor was like inside, but it was surprisingly tasteful!! Our room came fully equipped with all the mod cons even had a cooker…. unlike our Los Angeles hotel.
The only thing I had on my mind was food, and well we didn't stay long in the hotel before we headed out for some food. We were soooo hungry that we pretty much found the first place to eat and ordered, Jesus it was expensive $100, but hey ho steak and chips were perfect, and we were stuffed.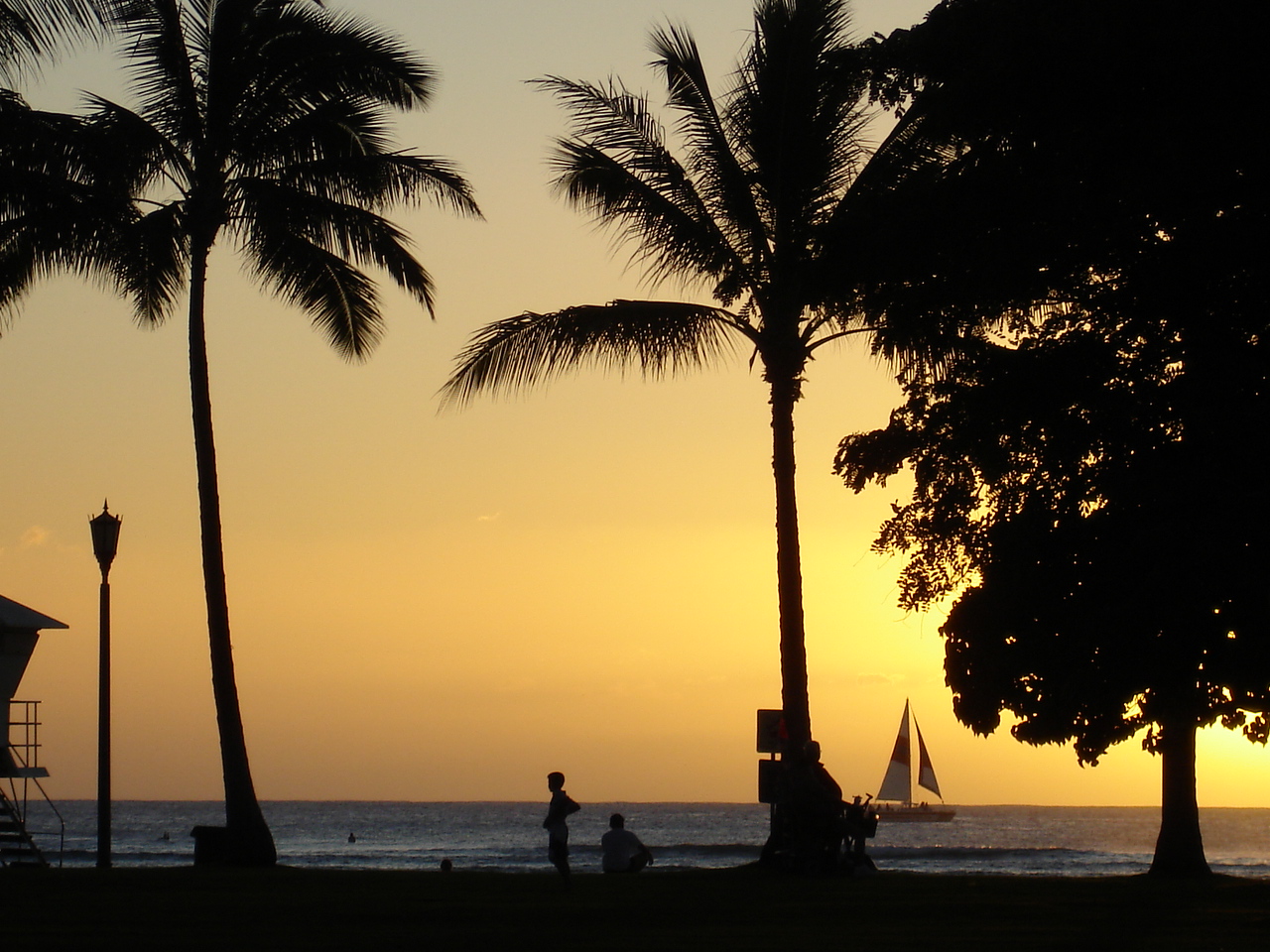 The sun was shining, and after eating we walked along the beach it was getting dark, but there were people still in the warm sea swimming….. couldn't wait to get in there and actually swim!!