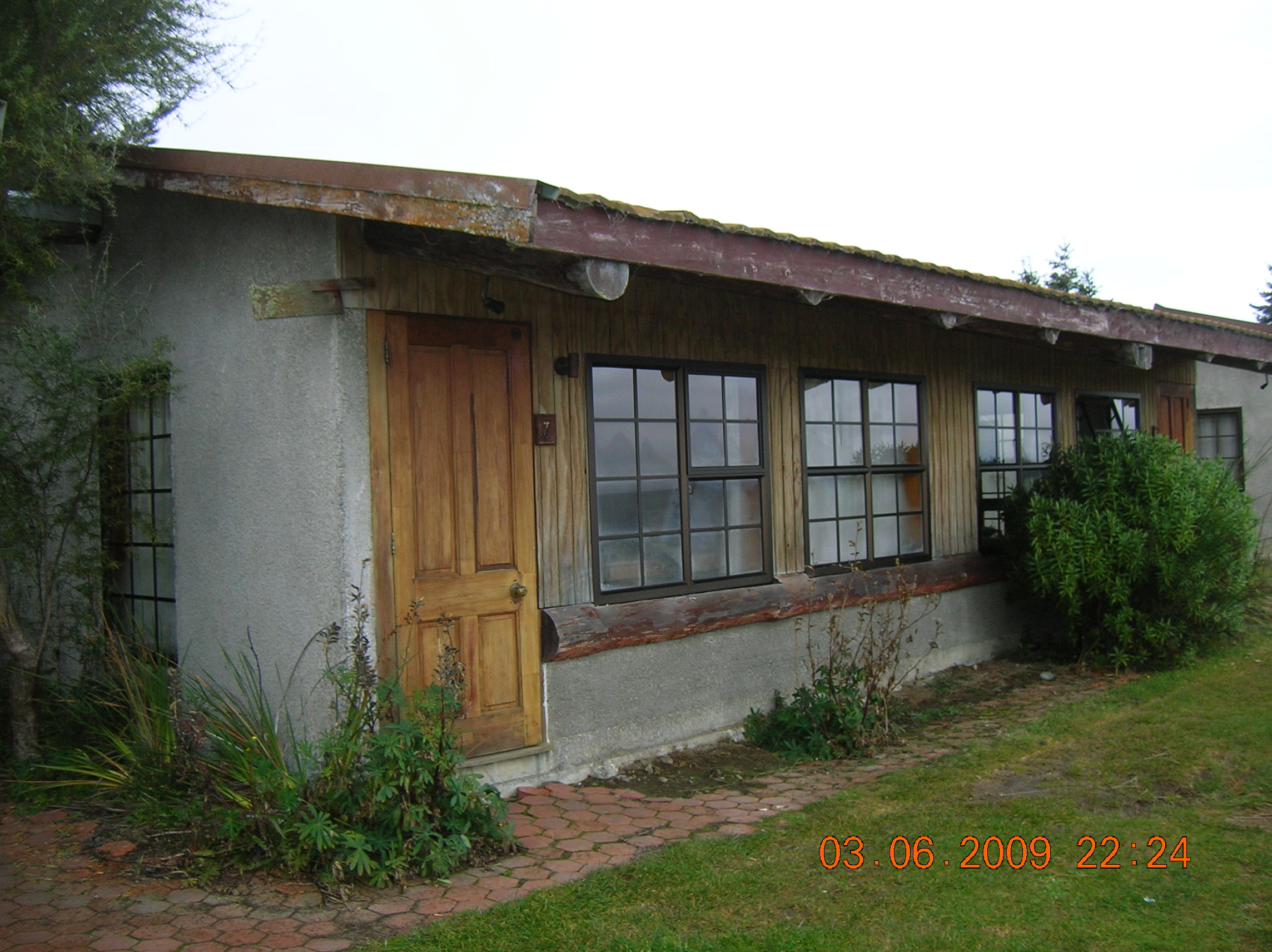 Today we yet again wake up freezing cold, but thankfully we are leaving the shrieking shack today! After we've packed up and had breakfast, we start our journey from Te Anau to Queenstown. We're very excited to get there as Dan wants to get his bungee jumps over and done with before he chickens out.
So we're on the road, going along, singing to the iPod, when we spot a fellow backpacker looking for a ride. We pull over, squeeze our stuff into the boot and pick up Hans, the smelly German backpacker that had spent the last week on a farm. He was pleasant enough, very chatty and he needed a lift to Wanaka, but that was further than we were going, so we dropped him at the entrance to Queenstown.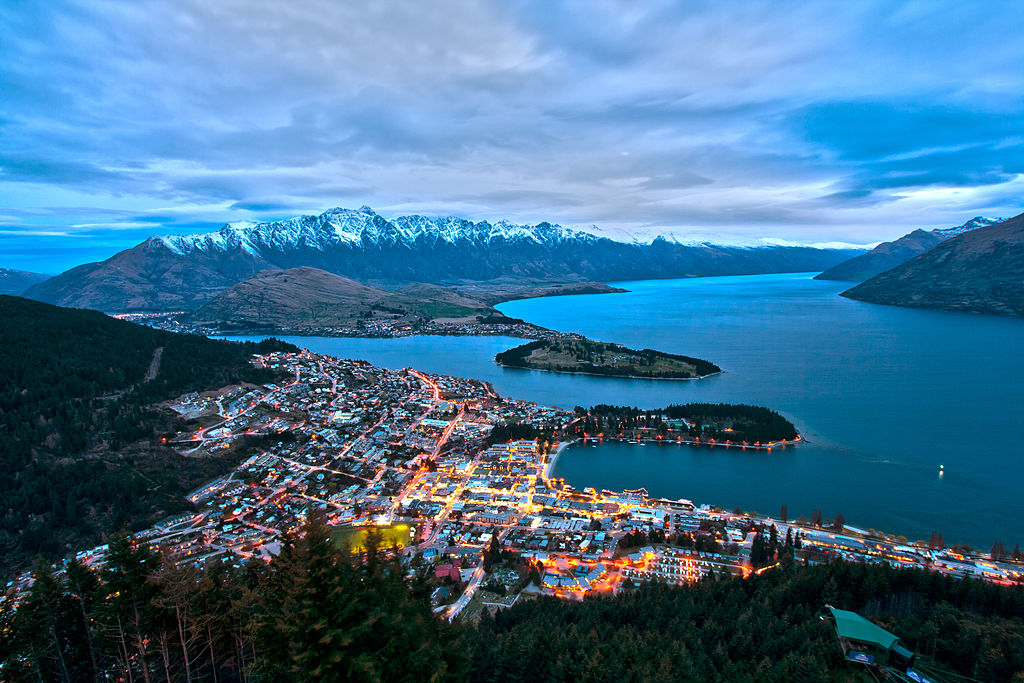 When we arrived in Queenstown, we headed straight to our hostel to check in. The room was small, but cozy – the only problem was that it had central heating, and it was controlled elsewhere for the whole hostel. It was freezing yet again as it wasn't on all the time and when it was it didn't get very hot…brrrr!!!
We needed to sort out Dans bungee jumps, so we went out for a walk into the town to go to the bungy shop and sort out his times and what we needed. While at 'The Station' Dan and I also booked to do a tandem on the Nevis Arc Canyon swing. I asked Dan to do something with me as I didn't want to miss out, so the Canyon Swing is what we decided on.
We then walked around the shops for a while before heading back to our hostel for dinner and an early night in preparation for the adrenaline-fuelled day ahead of us.