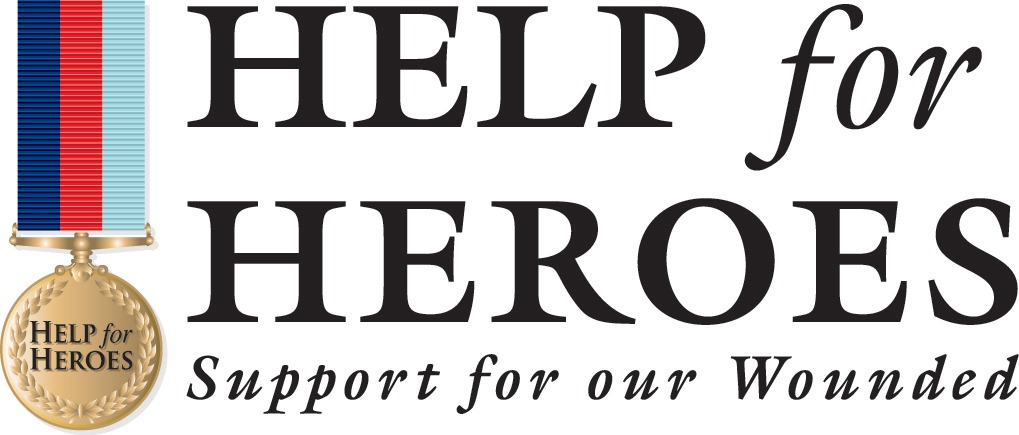 Well today we got confirmation that we are allowed to raise money for the fantastic charity that is Help For Heroes.
We are really looking forward to doing a lot of fund raising for Help For Heroes and have set quite a high goal however both myself and Jane are very determined and we have always achieved things we set out to do so I am confident that we will hit our targets.
I would like to thank Help For Heroes on accepting us into there charity and we look forward to supporting them.