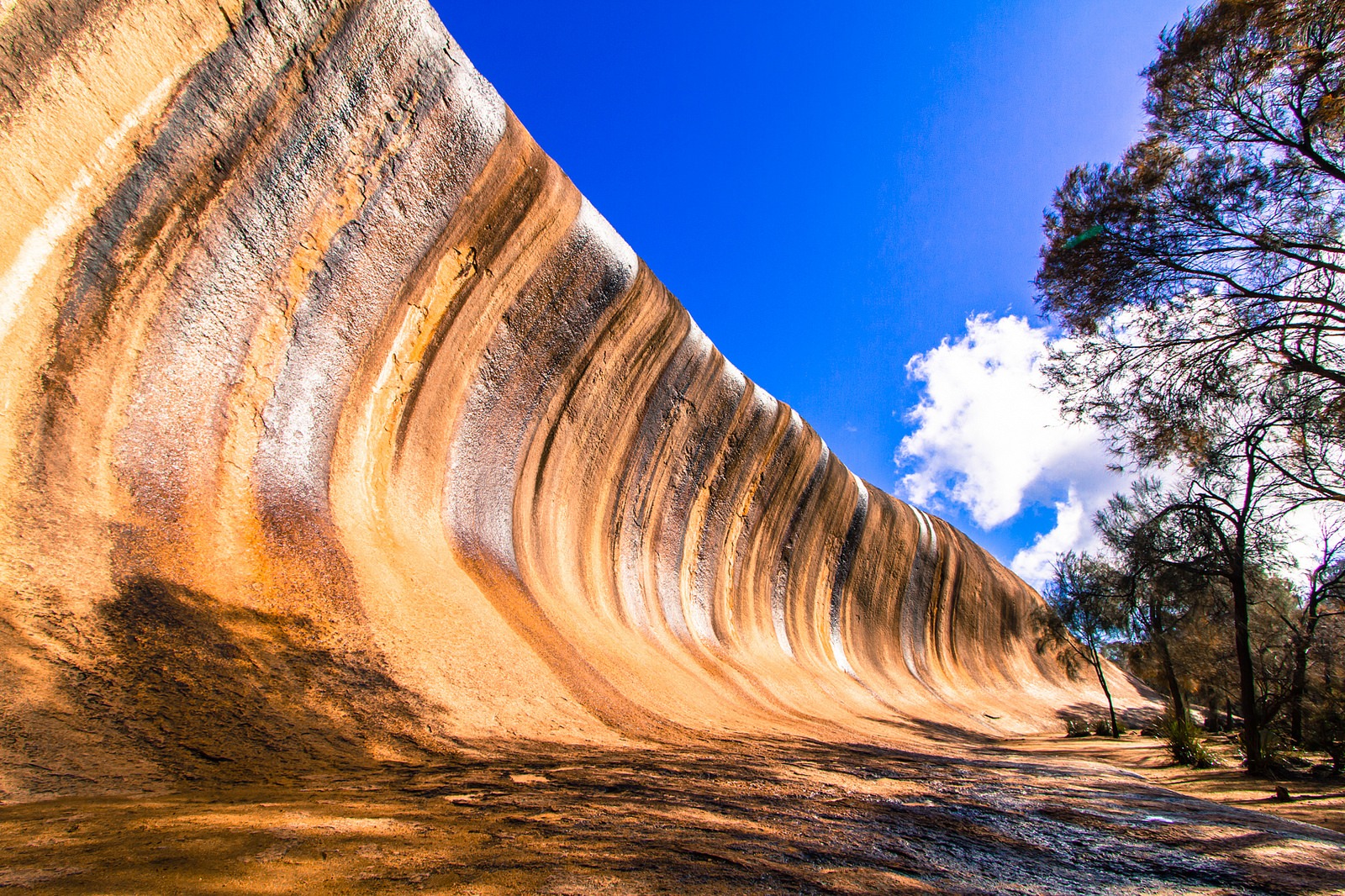 The Wave Rock gets its name because it looks like a wave that is about to break. Wave Rock is located in Hyden Wildlife Park in Western Australia.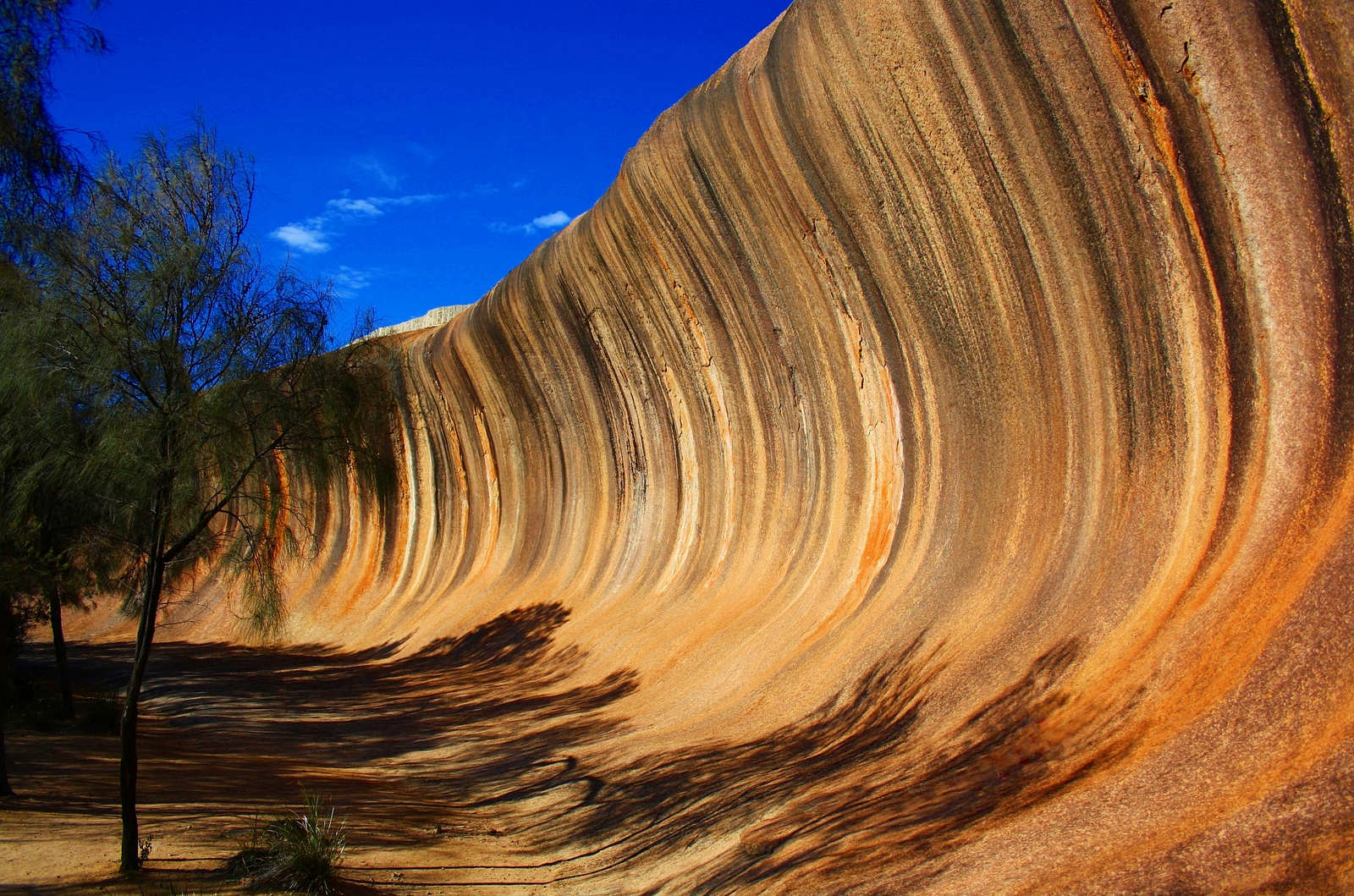 The wave is about 13 meters high and about 110 meters long. It is on the north side of a hill which is known as "hyden Rock."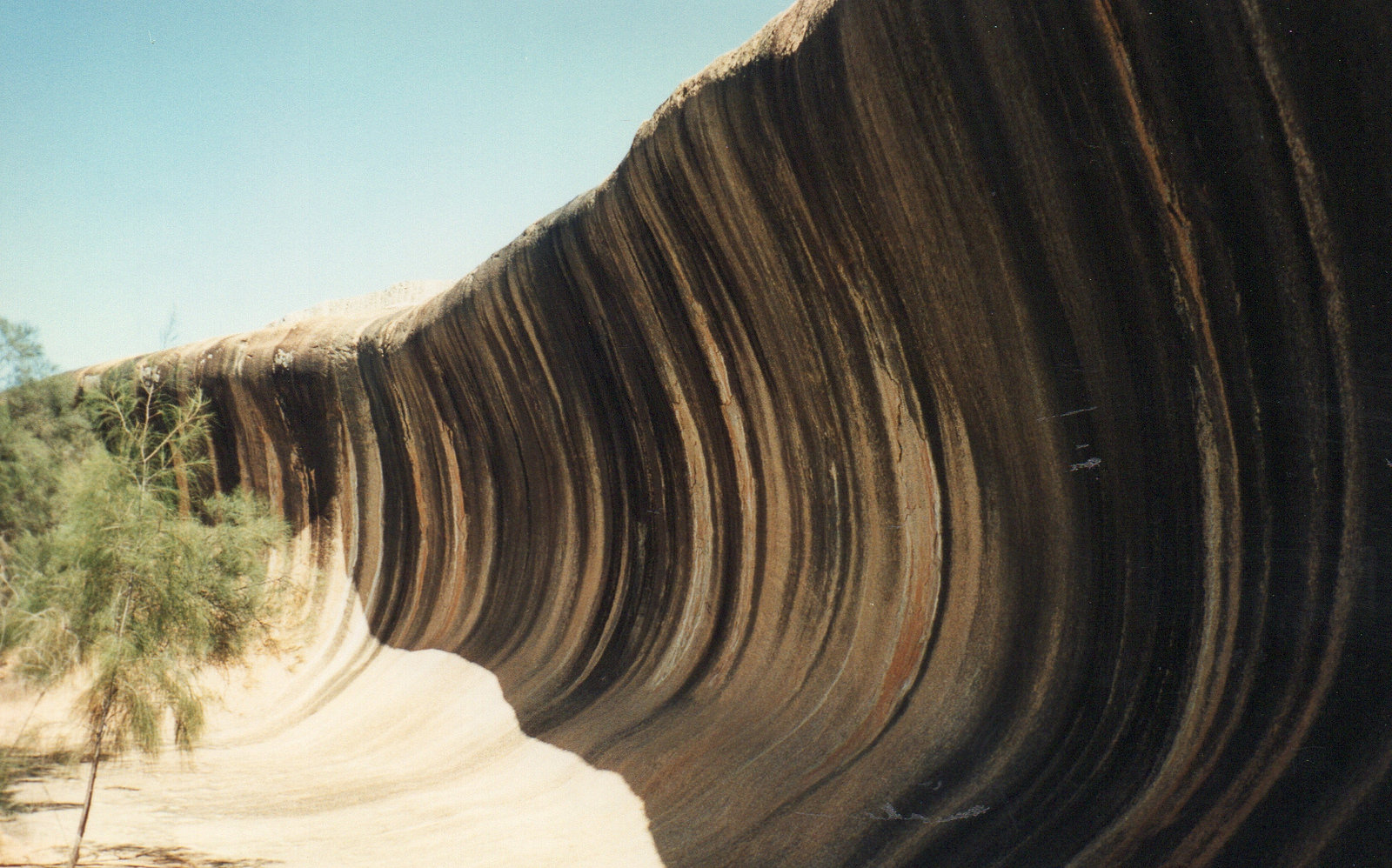 Wave Rock is a beautiful peace of natural beauty and is well worth a look if you are near the small town of Hyden in Western Australia.