Whenever the New year approaches, we wonder where we should spend our new year's eve to make it a memorable one. And what can be better than beginning the new year with our loved ones at a great place? So we are here with the list of Top Destinations in Europe for New Year's Eve Celebrations.
Europe is a great continent for travelers as it has so much to offer and great places to explore. Also, all the countries are very well connected, which makes it easier for you to travel across the whole of Europe quite quickly and relatively cheaply. Also, Europe will be a perfect place for a New year celebration with lots of amazing fireworks, Christmas decorations, new environments and also meeting new people along the way.
Berlin, Germany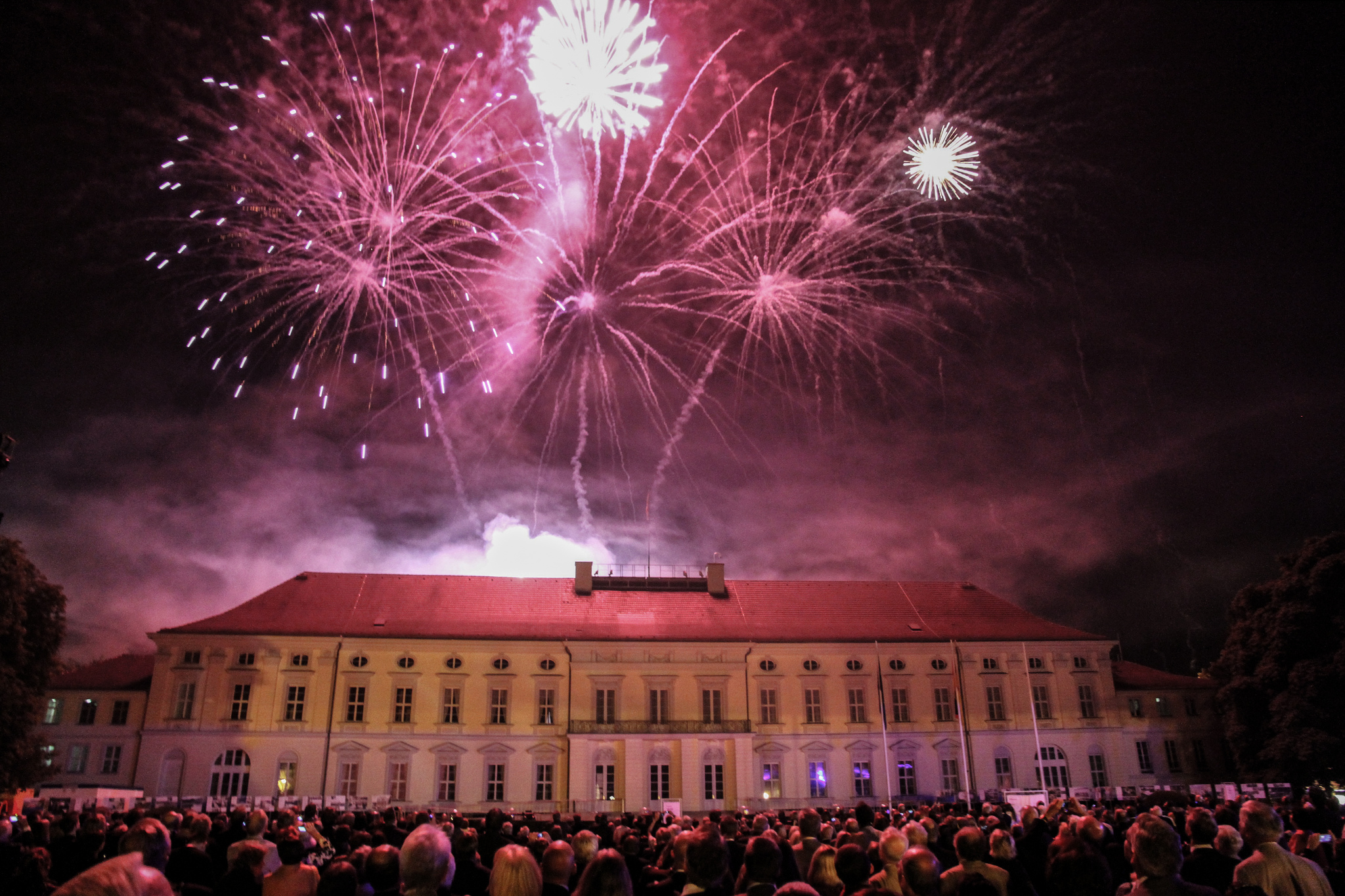 We have started our list with one of the most beautiful and historic places in Europe, Germany. The country has a lot to offer you. Brandenburger Gate in Berlin is famous for new year celebrations, along with a lot of fireworks, you also get to see many stages for shows, party tents, lots of food and drinks stands, and mesmerizing laser shows will take your breath away. A lot of tourists come here from all around the world to celebrate the new year in.
Porto, Portugal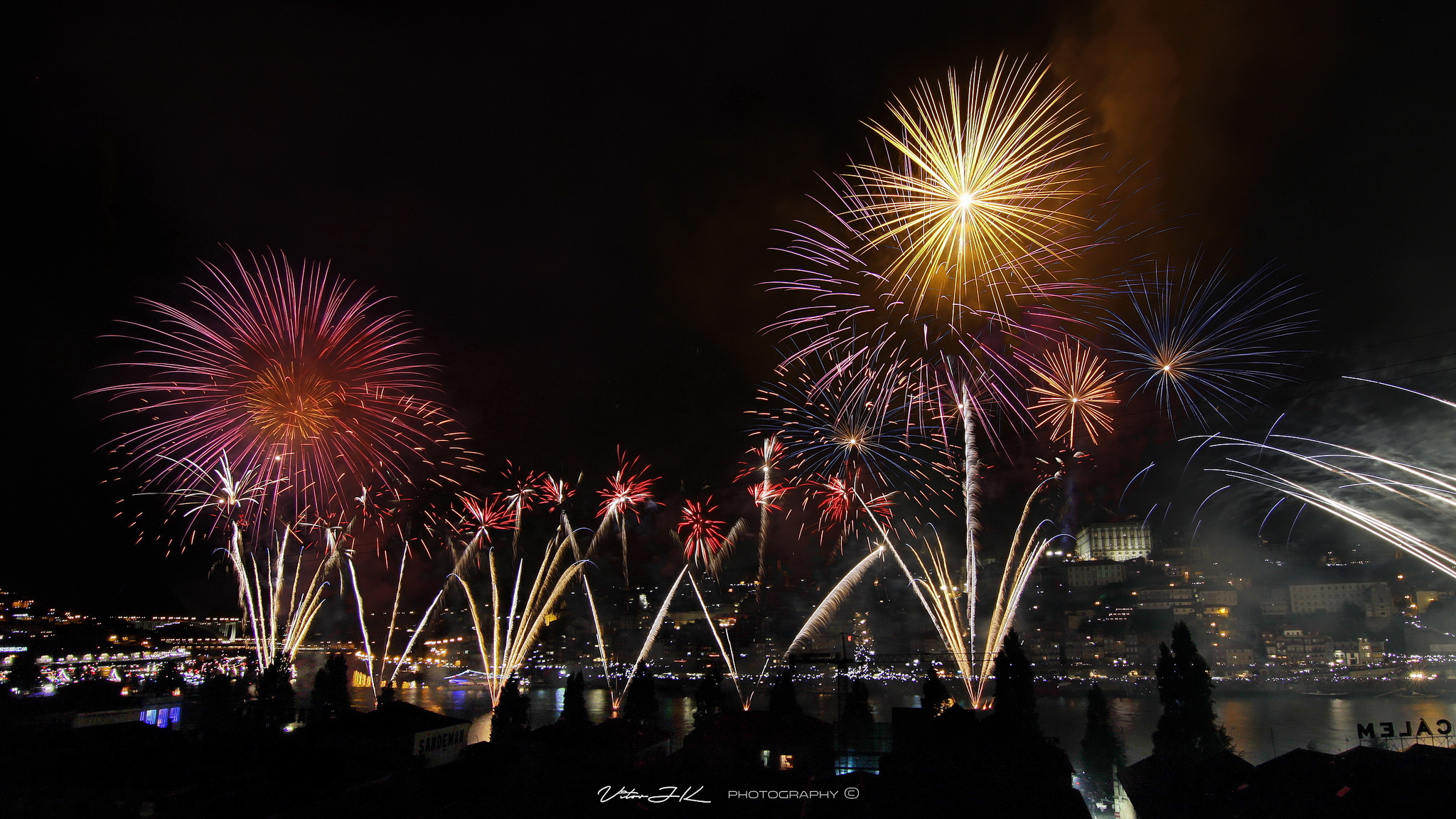 Porto offers you different options and different places to celebrate New Year's Eve, while still being in the same city. Although you get options on every corner of the city but still most famous is Avenida dos Aliados, in front of the Porto City Hall, as it offers you with great fireworks and excellent entertainment. Also, you can go on a cruise ride to celebrate your new year peacefully in the middle of the ocean. If you are a party animal, then Porto's nightclubs will give you the best parties that last till the morning. Thatswhy we told you that you have got several options within the same city.
Reykjavik, Iceland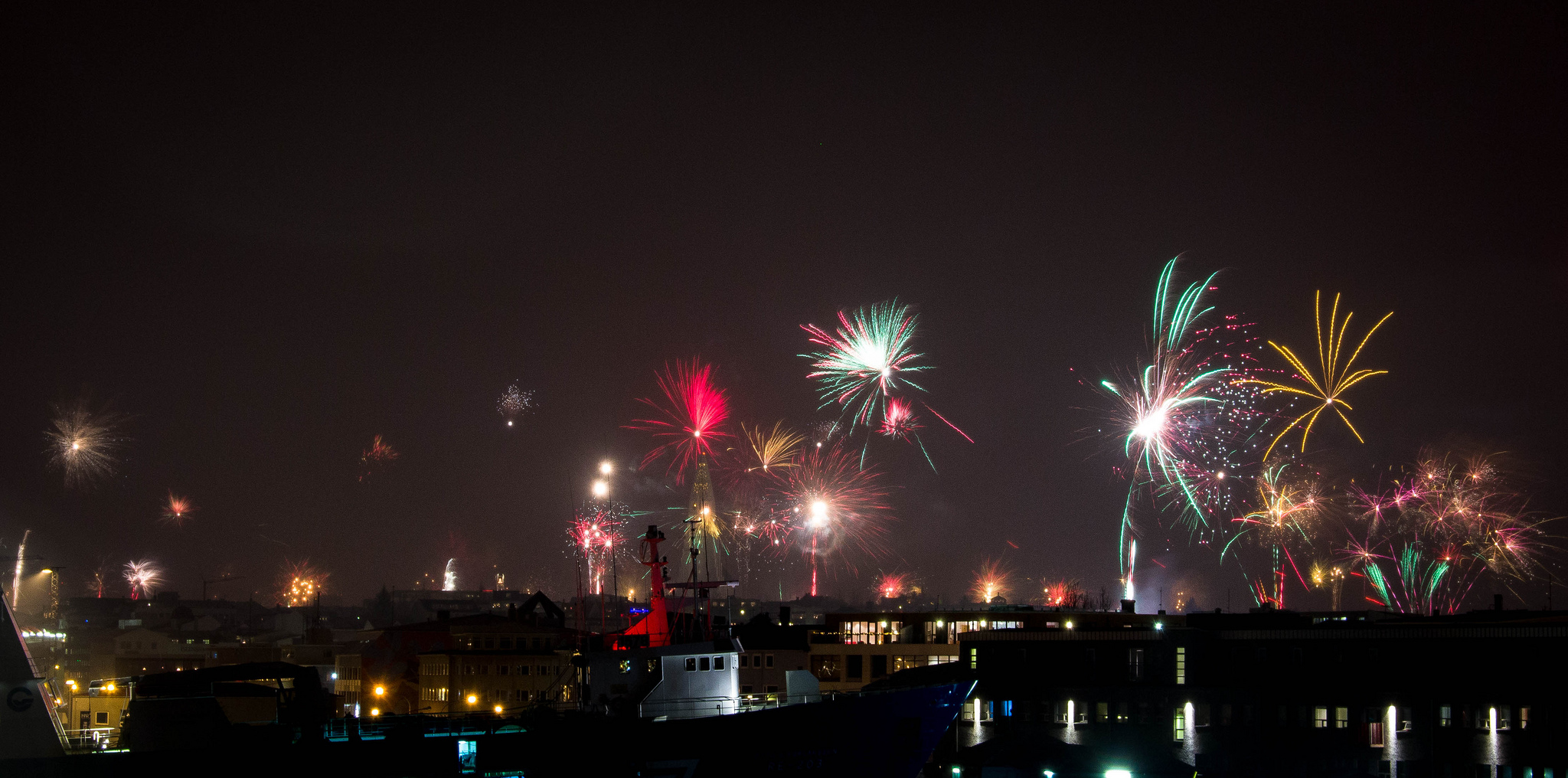 If you are not into big crowds and fireworks, then Reykjavik is the place for you. It does not mean that there are no celebrations; it just means that they are smaller and more intimate city parties. With the beautiful cold weather and with the Reykjavik locals being friendly I am sure that your time in Reykjavik for New Year's Eve will be memorable.
Paris, France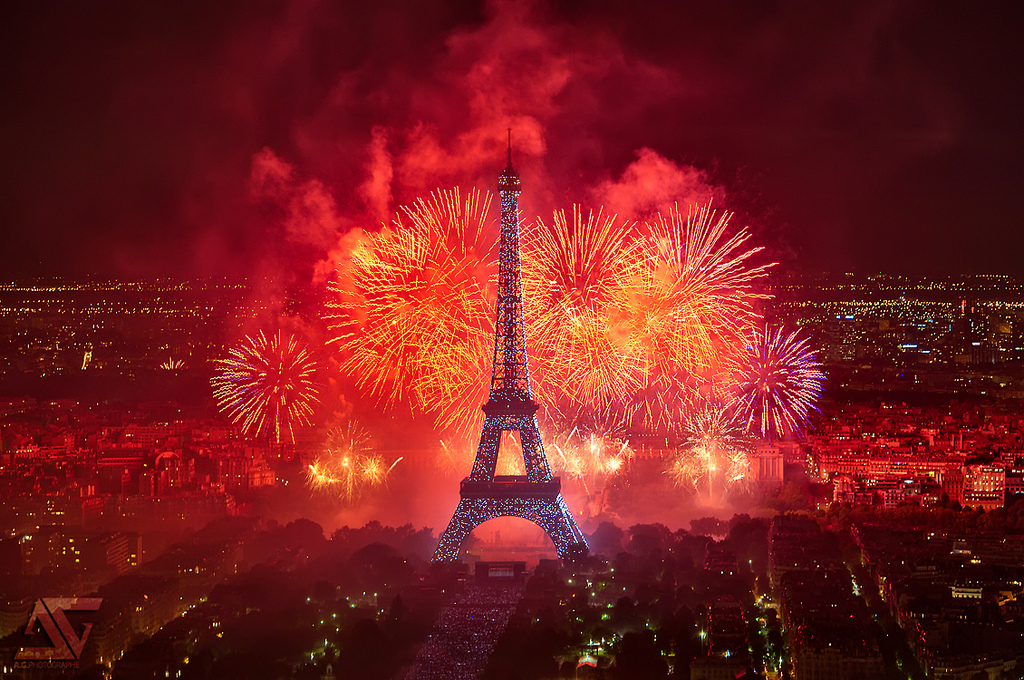 It is impossible not to have Paris on our list, the city of love offers you a luxurious celebration on new year's eve with lots of fireworks and parties going on around this beautiful city. However, if you are tired of big celebrations, then you can take the epic boat ride with a live orchestra, and enjoy the mesmerizing views of the city when the whole city is filled with beautiful lights. Believe me or not but the air of Paris is seductive.
Dubrovnik, Croatia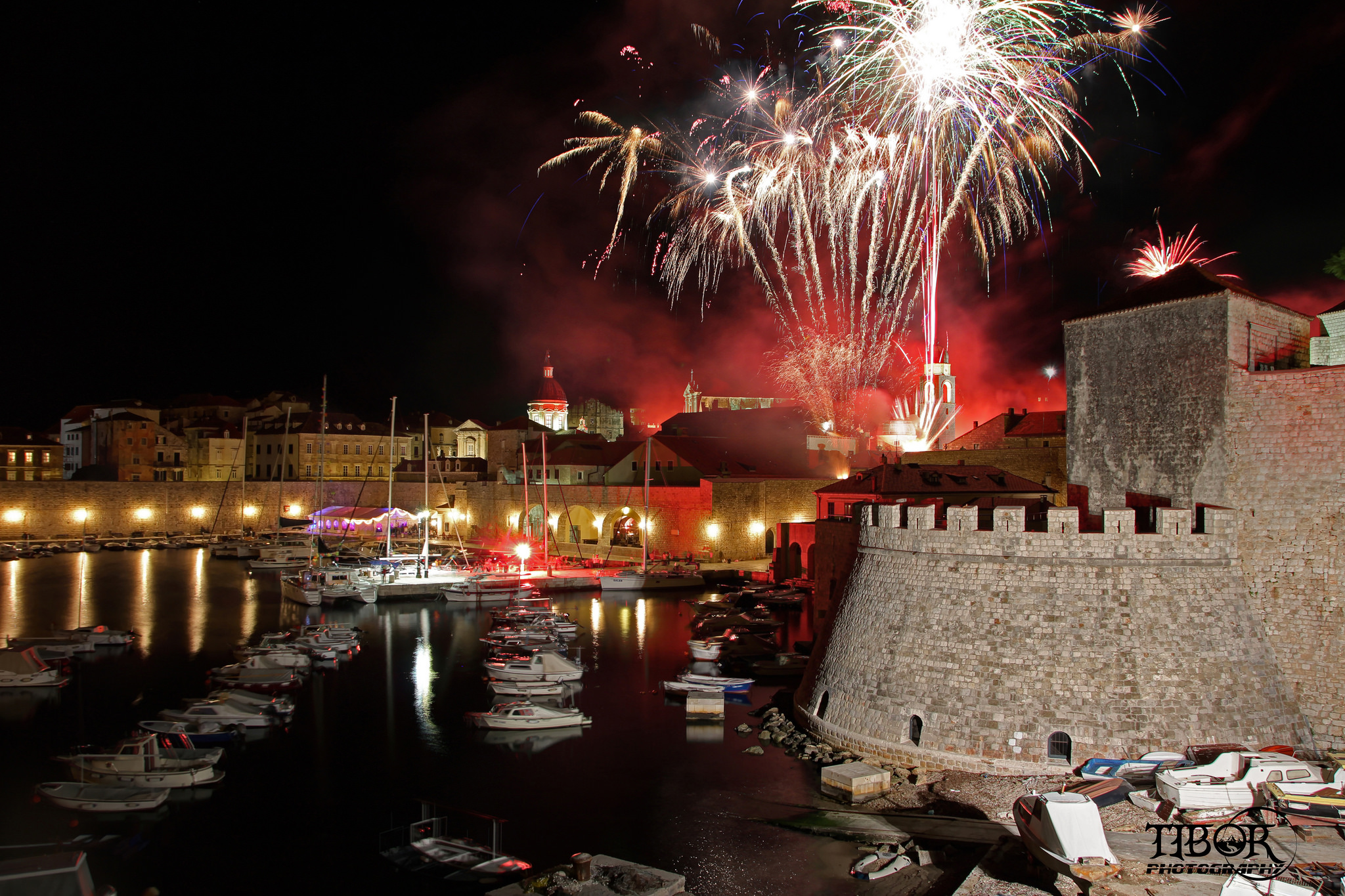 How can we not have Dubrovnik on our list? The main street of Dubrovnik, Stradun offers a lot of opportunities to party with plenty of music to celebrate New Year's Eve. This is a must visit place, and on years eve it would be even more so, A lot of great memories will be created here in Croatia.