I am sure you have been to many hotels, and many of them may have excited you by their luxury, designs, and creativeness. But I am sure that the Top 4 hotels which I am going to mention in this list will make you want to visit them and create another unforgettable hotel memory.
So let's begin our list of top 4 most wondrous hotels around the globe.
Giraffe Manor, Kenya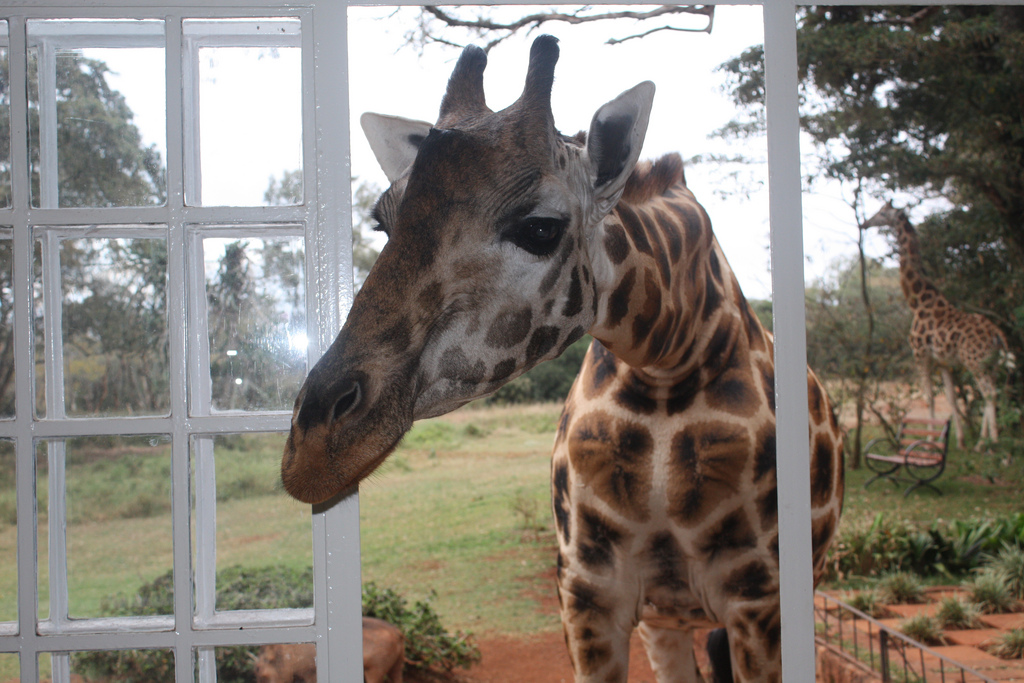 Giraffe Manor located in Kenya is a beautiful hotel which offer's its guests the chance to get up close and personal with one of the most elegant animal species on the planet the 'Giraffe.' Giraffe Manor is located within 140 acres of forest and has been set up as a breeding center by the African Fund for Endangered Wildlife. The ideology behind Giraffe Manor was to conserve the habitat of the Rothschild Giraffe and to give people an unforgettable holiday experience.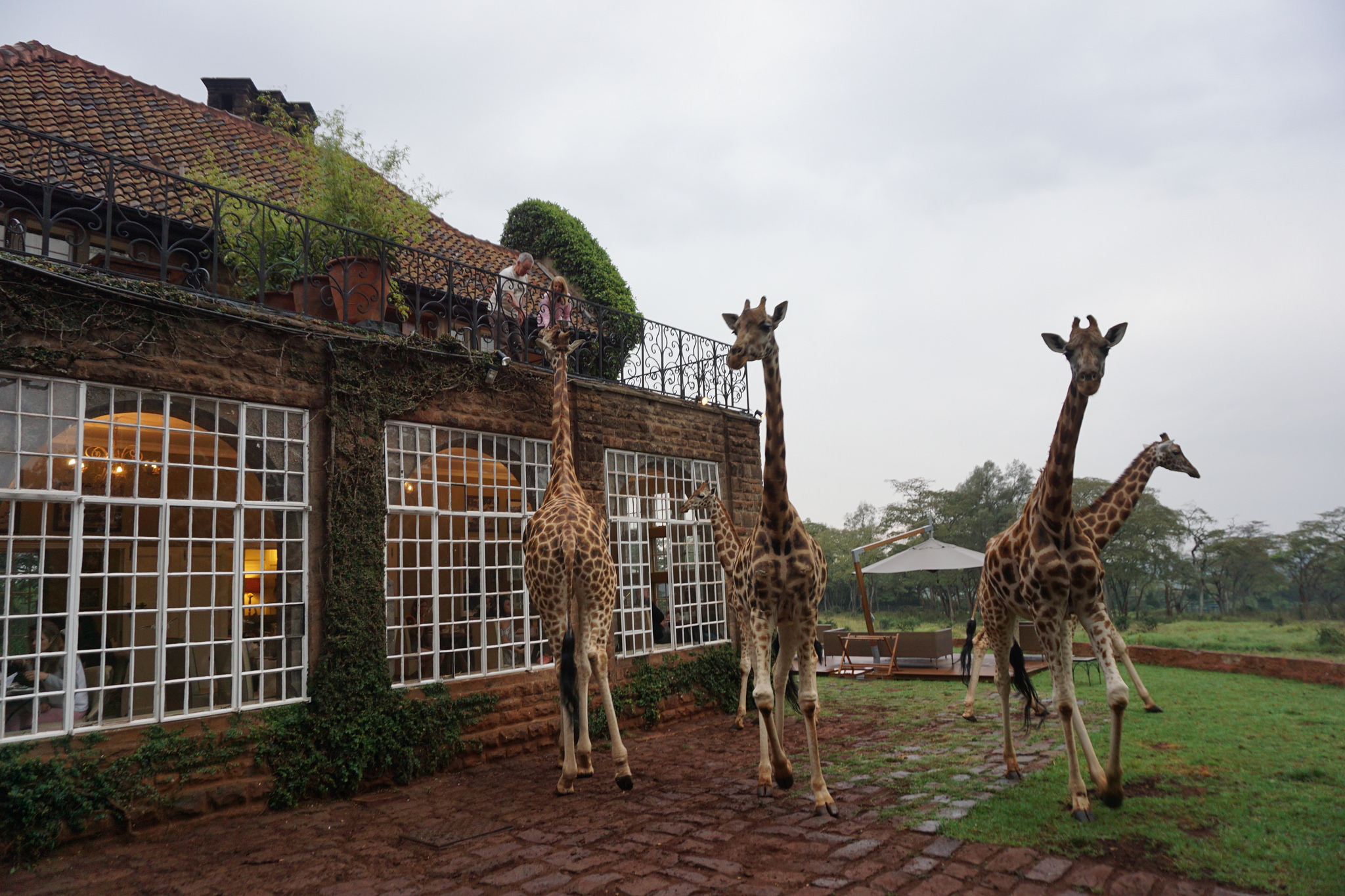 Although the resort is made especially for giraffes, it is also home to many other animals, including warthogs and tropical birds. Giraffe's here are so friendly that they will happily come and steal your food from you. If you are a nature lover, then Giraffe Manor is a paradise for you as it offers you a great holiday destination along with wildlife education.
The Caves Resort, Jamaica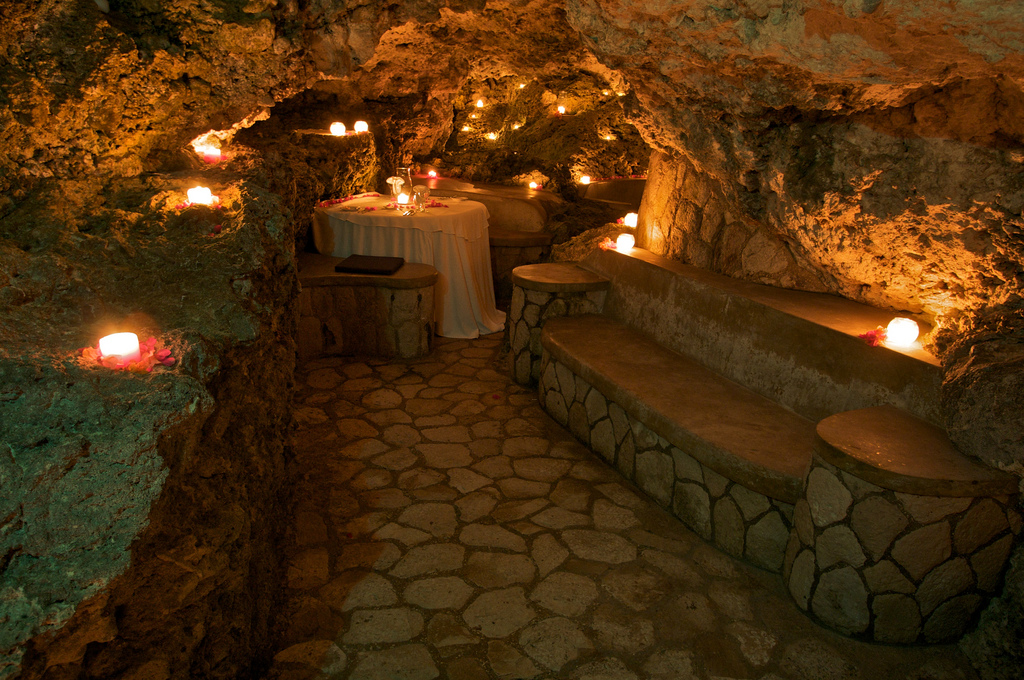 The Caves Resort is located just south of Negril in Jamaica and is an outstanding oceanfront sanctuary that is a popular destination for travelers. The resort is off the beaten path, and the hotel is built almost entirely inside the cliffs, which gives you feeling that you are in some remote location overlooking the ocean.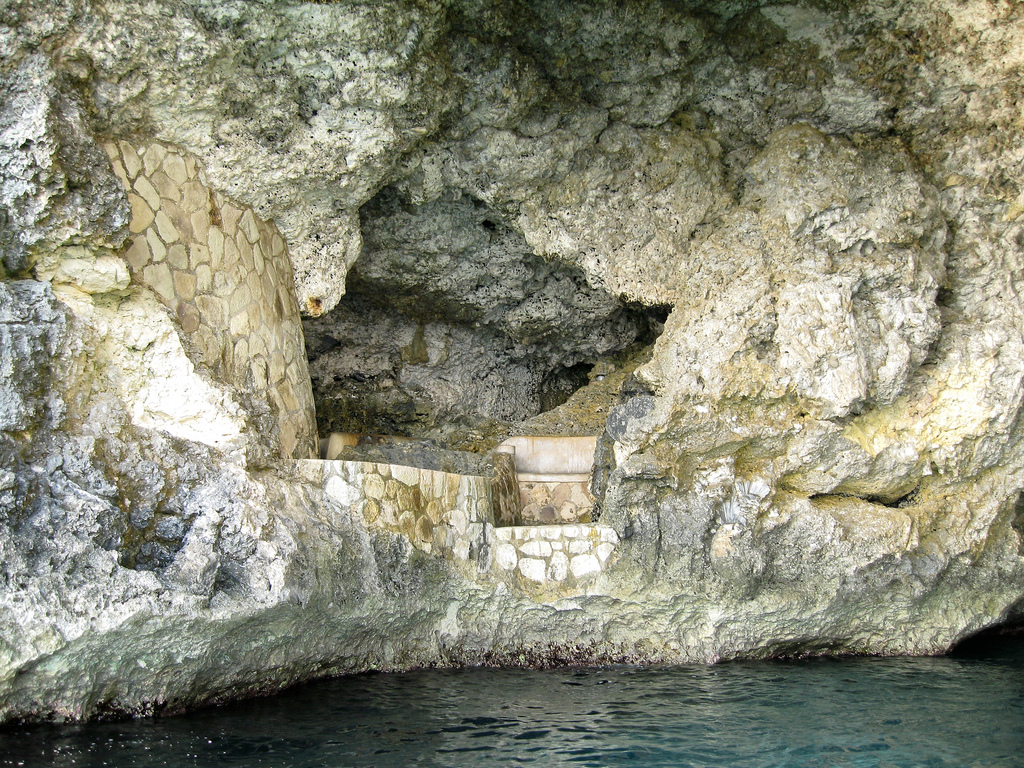 The beaches surrounding the resort are incredible and are a must visit sight, These beaches provide you with a calm environment to relax and unwind.
Hotel de Glace, Canada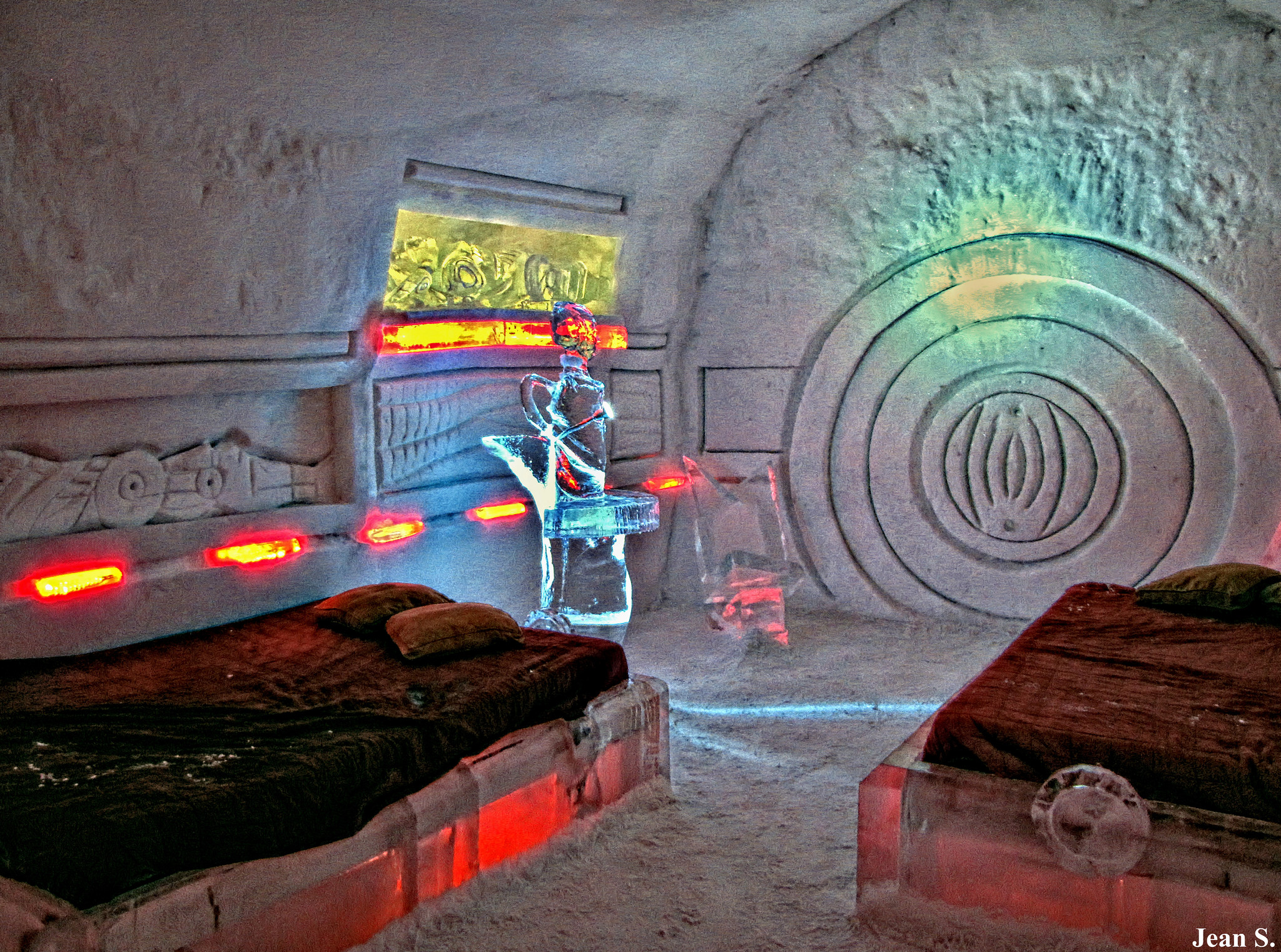 If you think you have seen everything, then I bet the Hotel de Glace will make you think again. Hotel de Glace is built entirely from ice and snow which is packed tightly to create this unbelievable hotel. Of course, this hotel doesn't last during the summer months as it melts away, but every winter it is rebuilt with more beauty and with a new groundbreaking concept which is always better than the previous year.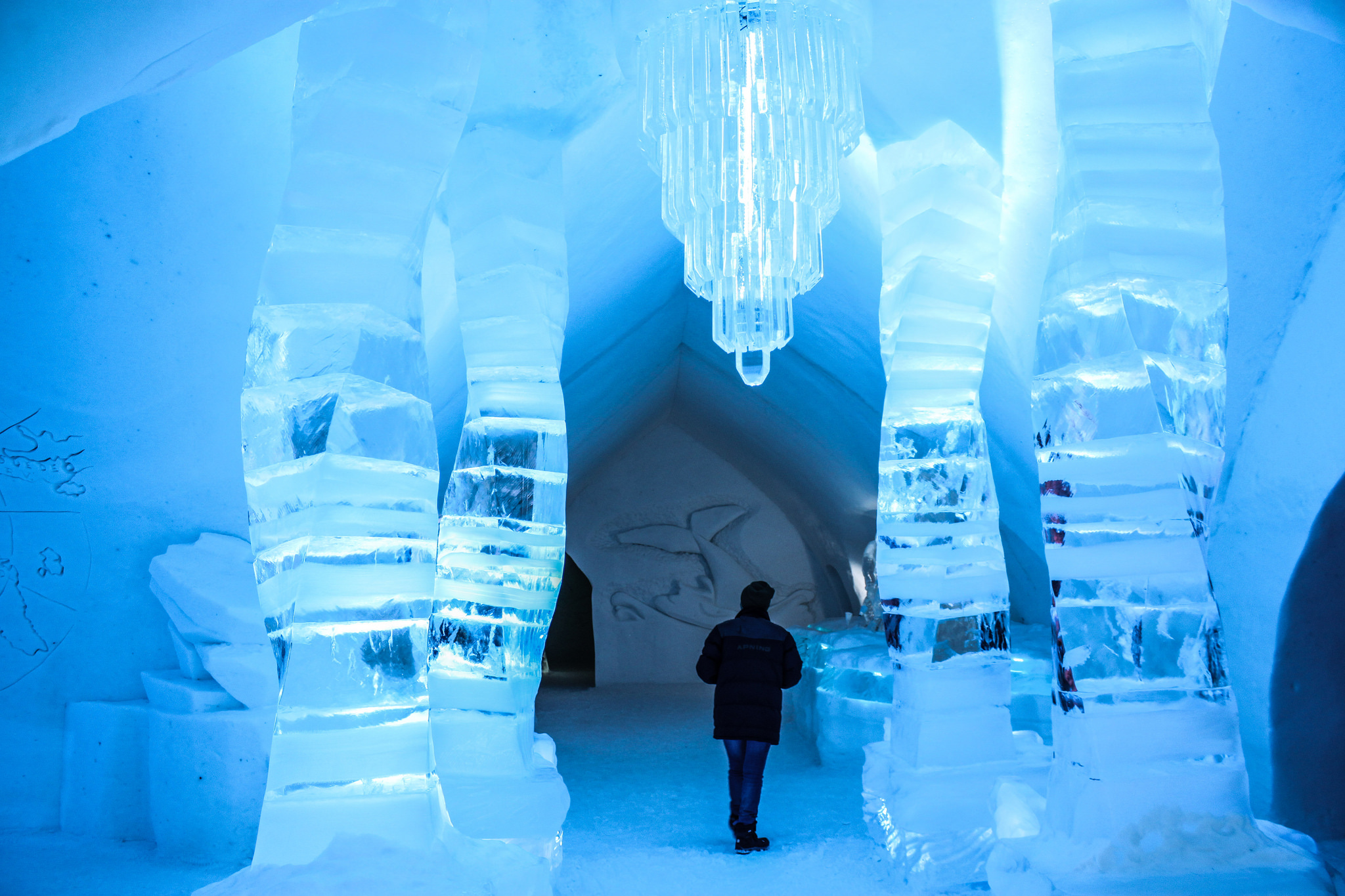 So if you want to visit tHotel de Glace, you need to visit during the winter months.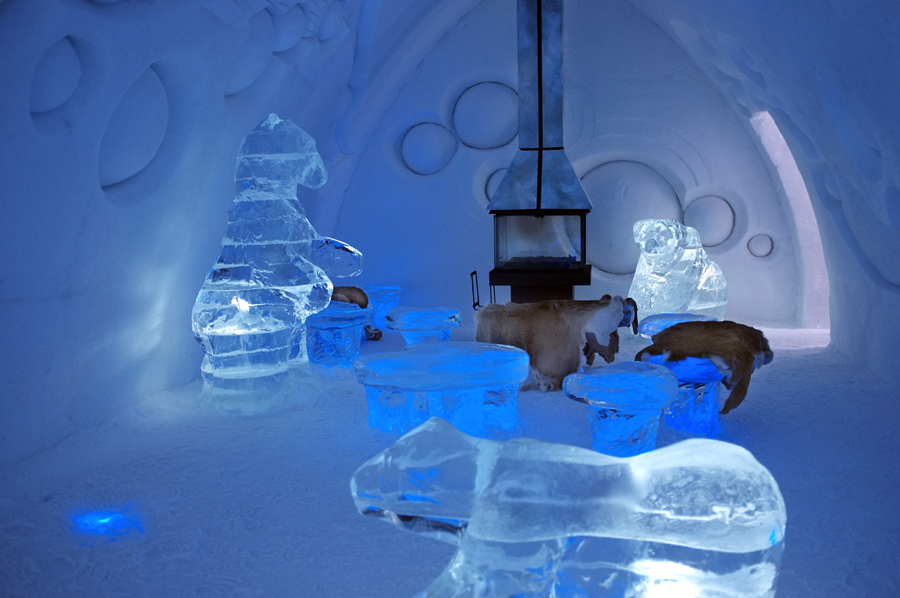 Hotel de Glace is also a popular wedding venue so if you want to get married in their miraculous ice chapel.
Hotel Kakslauttanen, Finland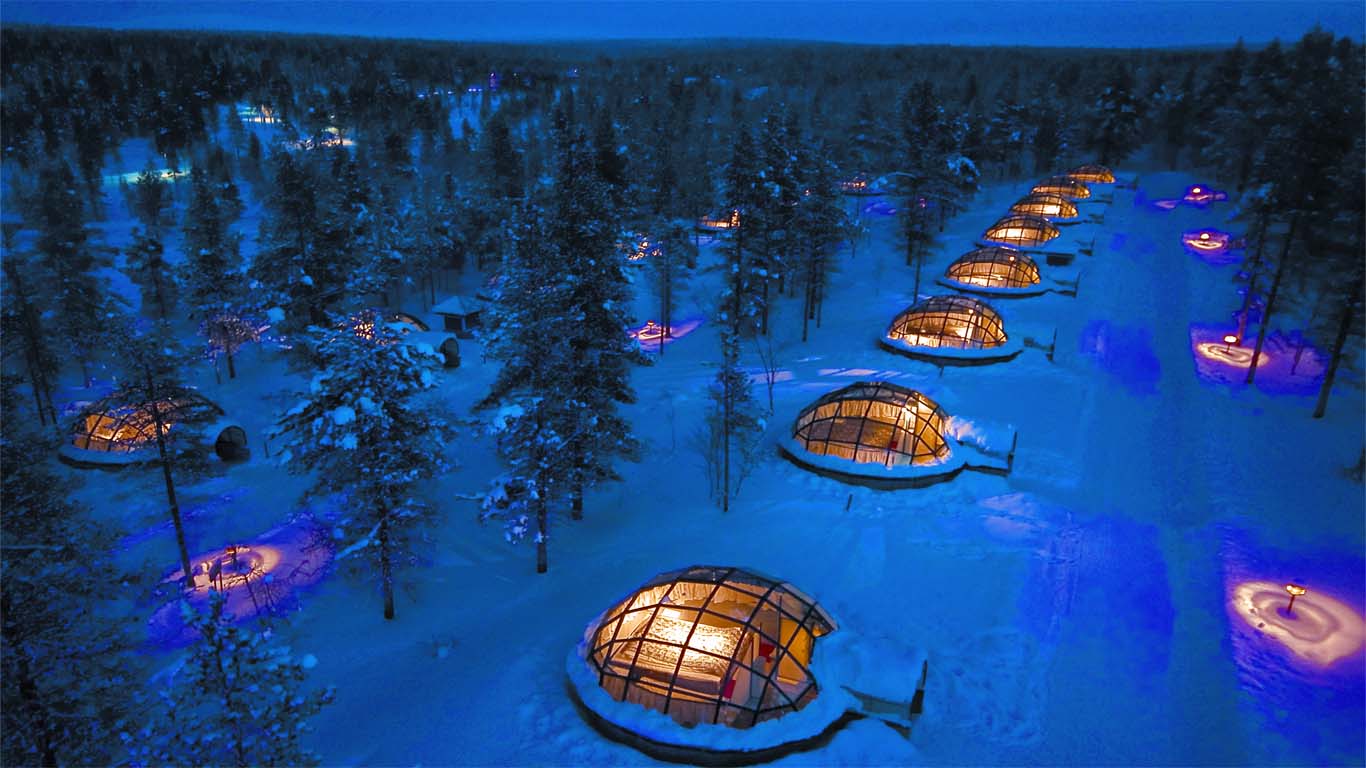 The reason why we have this hotel in our list is that this entire resort is made up of thermal glass igloos which offer majestic and stunning views of the Northern Lights at night. Hotel Kakslauttanen is more often known as the Igloo Village of Finland. This place is cold and calm; thus if you are a vampire and love cold destinations, this one is for you. Hotel Kakslauttanen has minimal pollution which means you can have a look at millions of stars in the sky at night, making it even more romantic.