The New Forest
I have ranked this as the number 1 place in Hampshire to visit because it is my favourite place to head to at any given opportunity.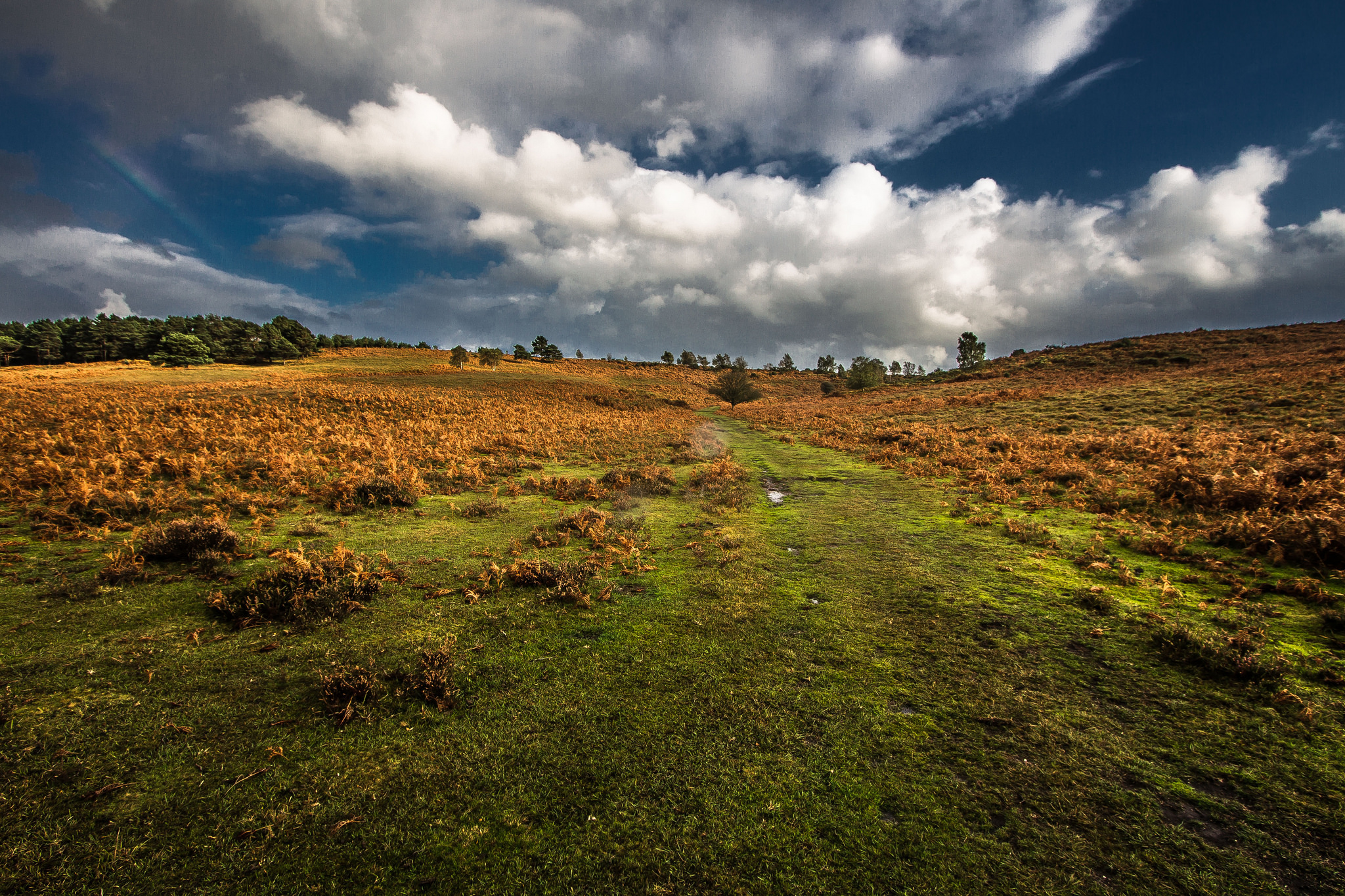 The new forest was once a royal hunting ground for William the Conqueror, and now anybody can explore the woodland, heathland and its river valleys. The New Forest is car-free and is a haven for ramblers, cyclists and horse riders.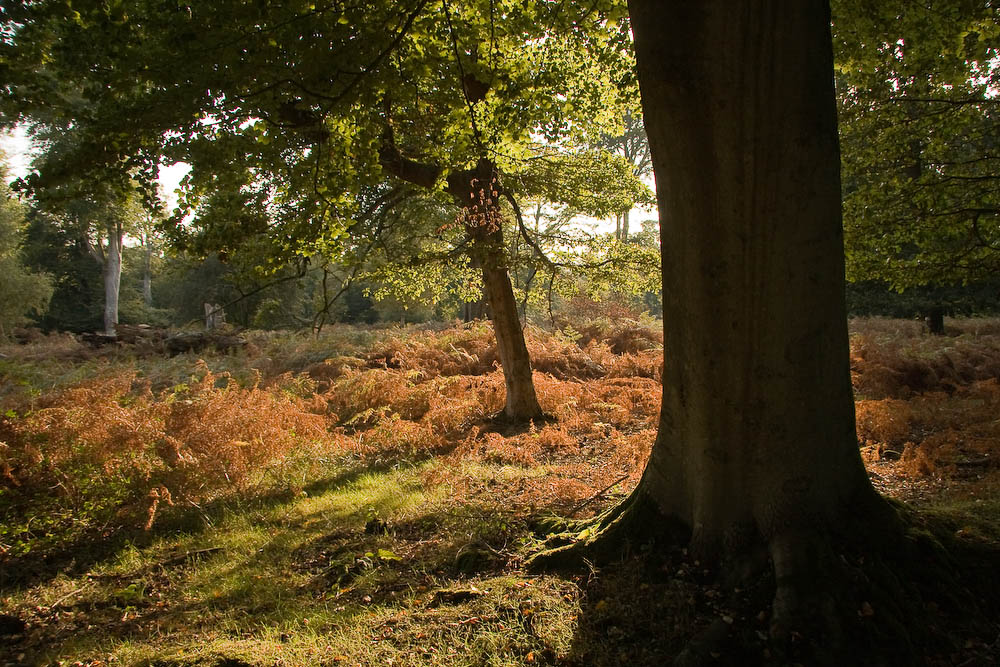 If you prefer a coastal walk, then you can head to the cliff tops or wander down to Barton-on-sea and take in the scenery and look across to the Isle of Wight.
Highclere Castle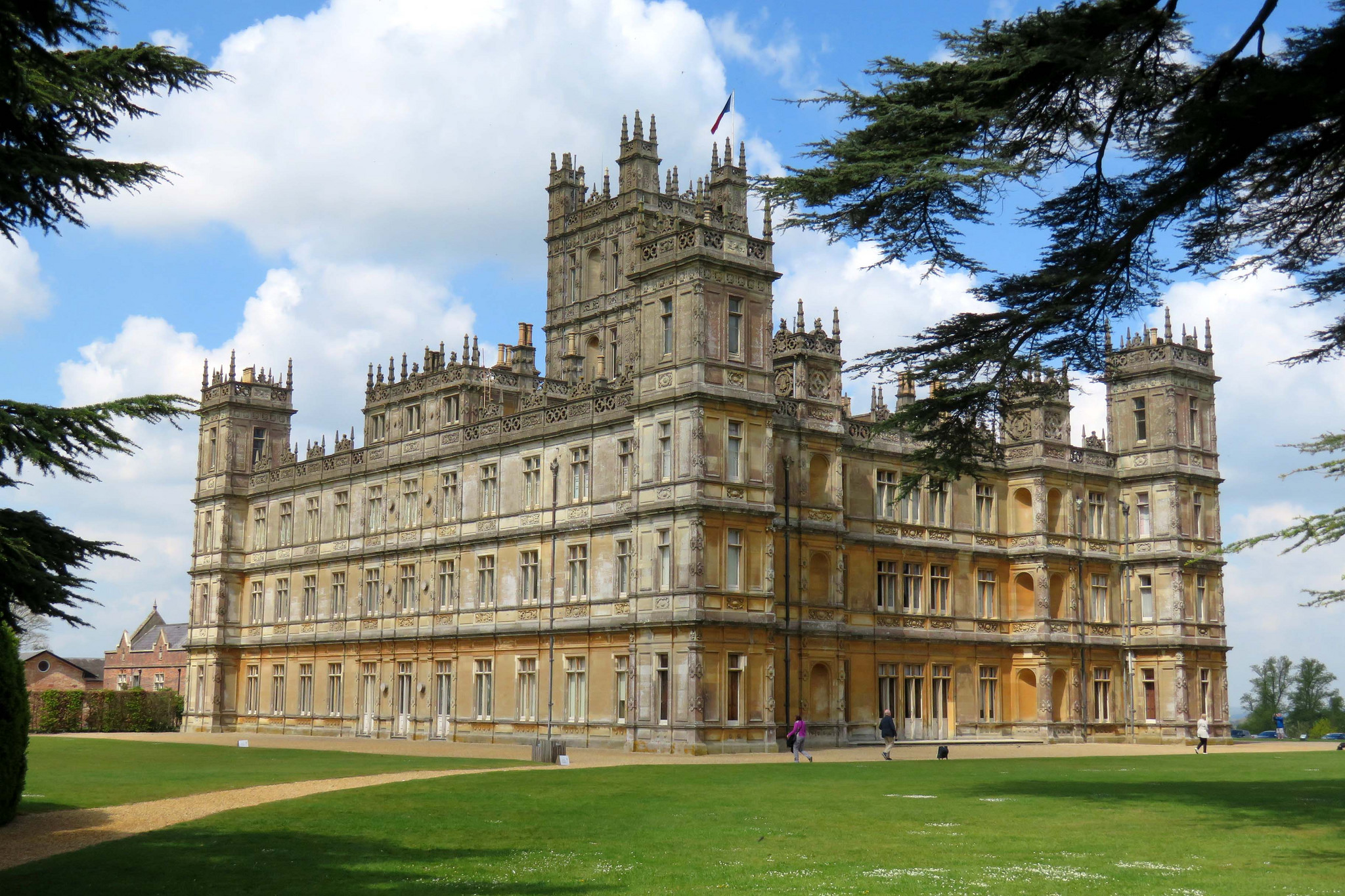 Highclere Castle was made famous for being the location of the TV Series Downton Abbey. Highclere Castle is the home to Lord and Lady Carnarvon and is open to the public for about 60 days of the year. There are also lots of special events and free days to go and explore this beautiful castle.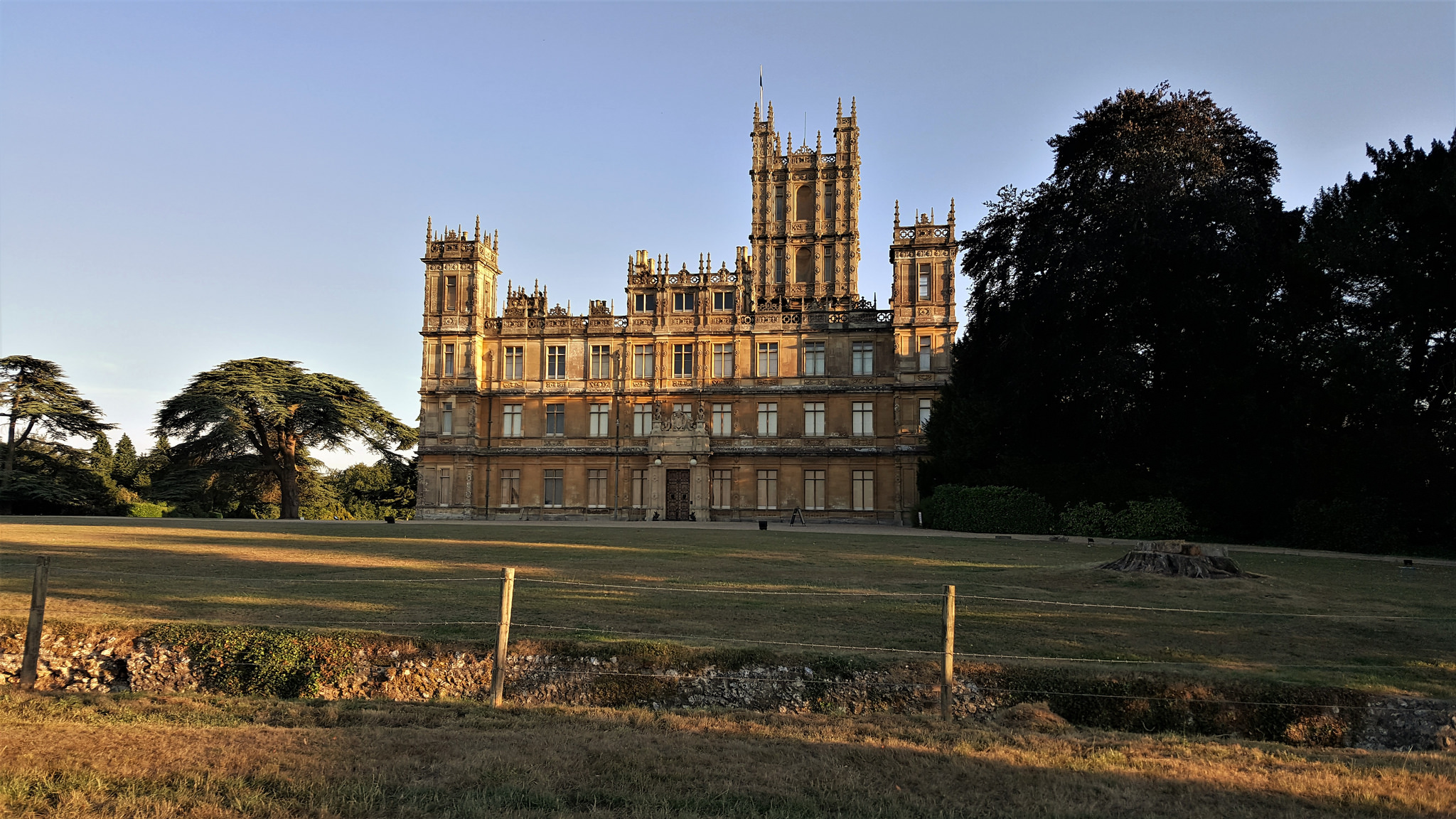 This Victorian castle is in over a 1000 acres of parkland so there is plenty to go and see and will be a lot of fun for all of the family.
Portsmouth Historic Dockyard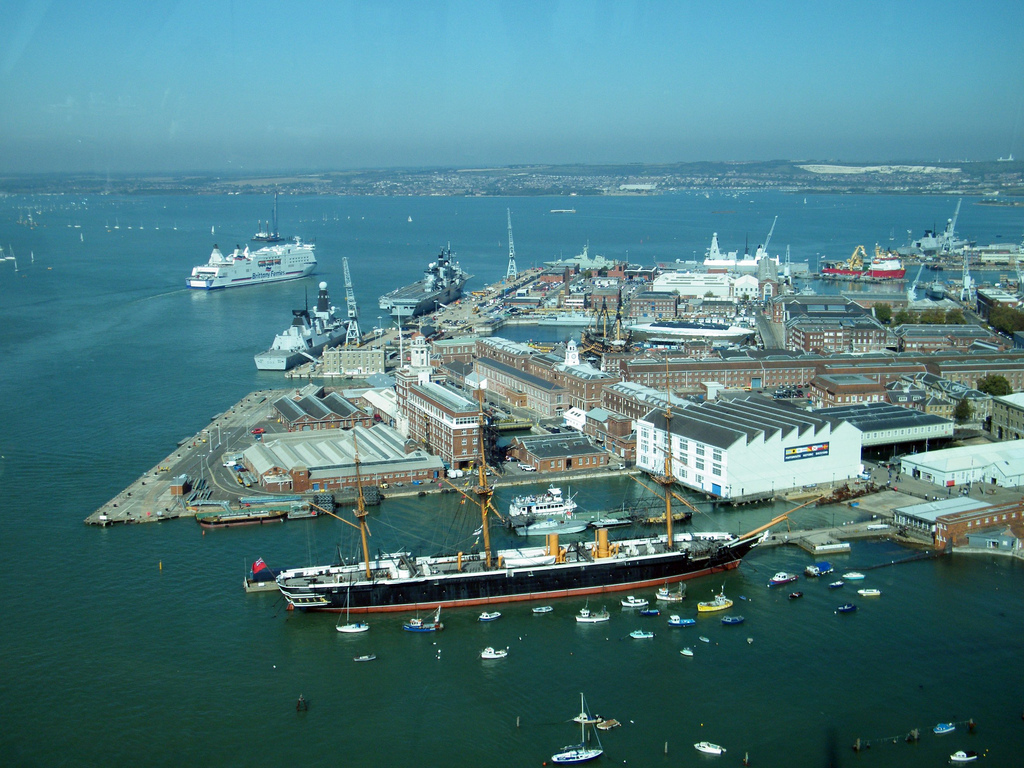 Her Majesty's Naval Base in Portsmouth is one of three operating bases in the United Kingdom. This dockyard celebrates both present and past achievements of the Royal Navy. It is open all year and is very interesting for all ages.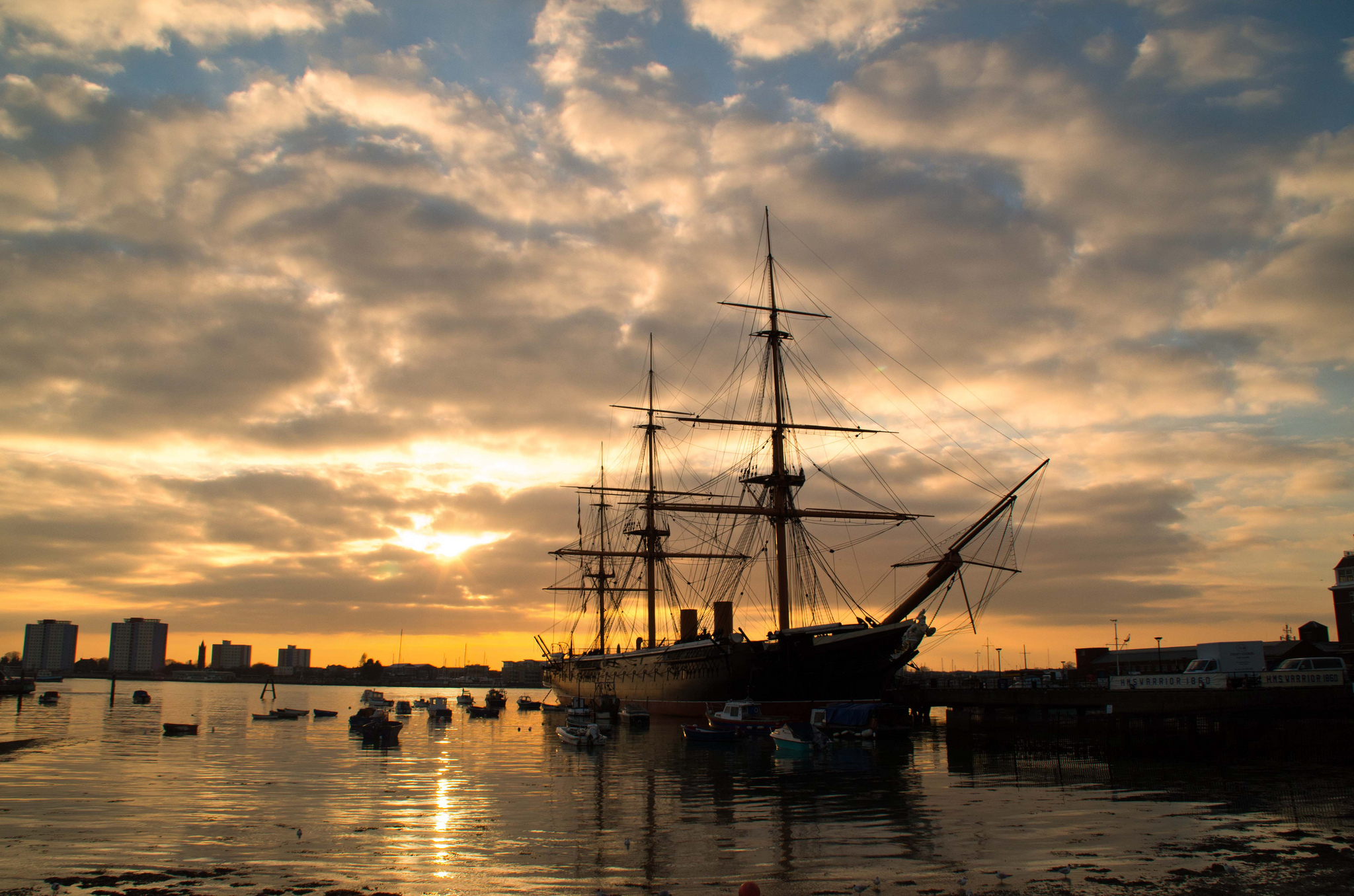 At the Portsmouth Historic Dockyard, you will see The Mary Rose, HMS Warrior 1860, HMS Victory, 36 Hours: Jutland 1916 but that's not all you can do. There is plenty more to see and do at the Portsmouth's Historic Dockyard.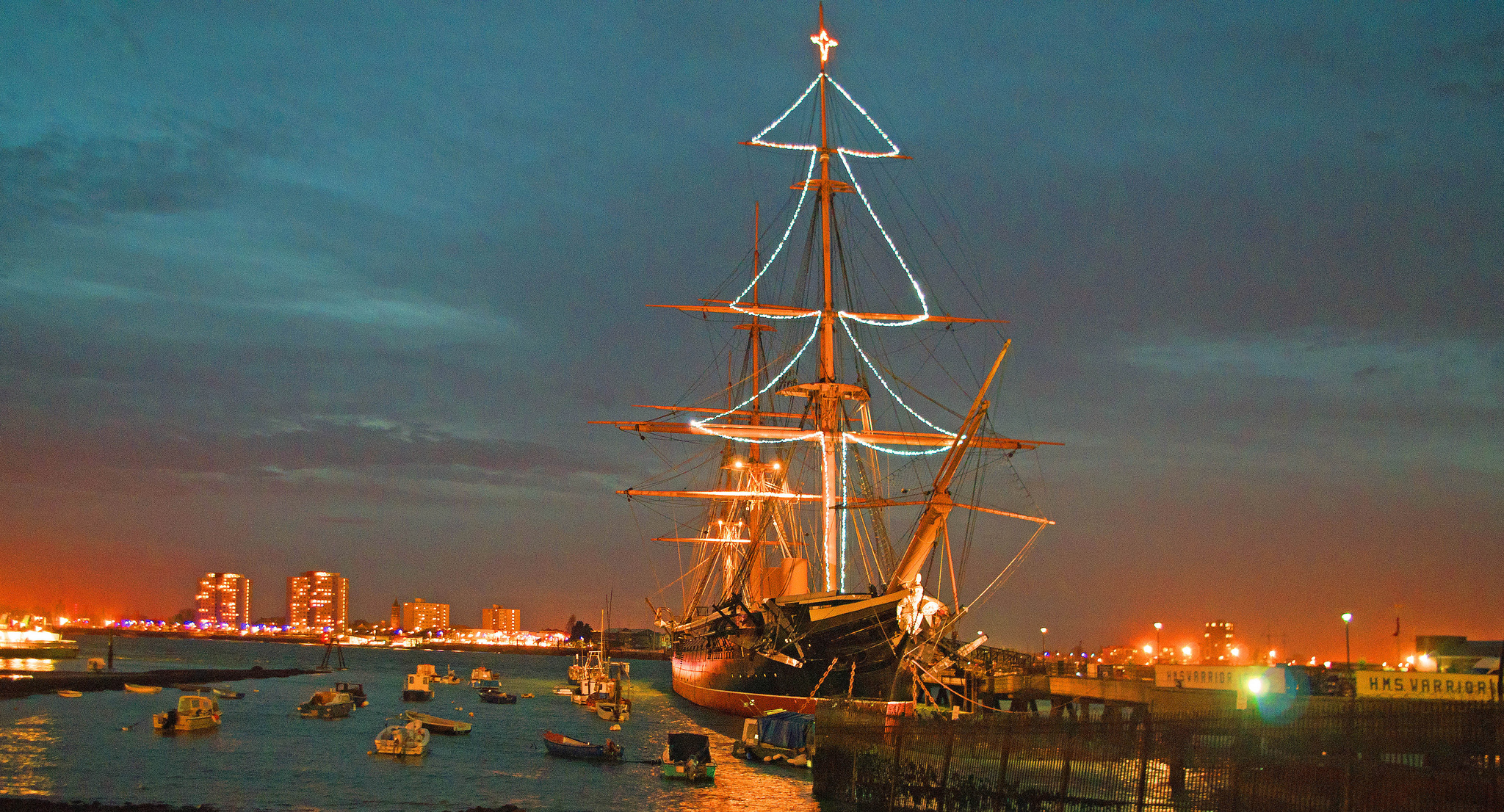 The HMW Warrior is a beautiful boat and often hosts events like WarriorFest where people dress as pirates and drink real ale. It is a lot of fun and a great way to explore the boat.
National Motor Museum, Beaulieu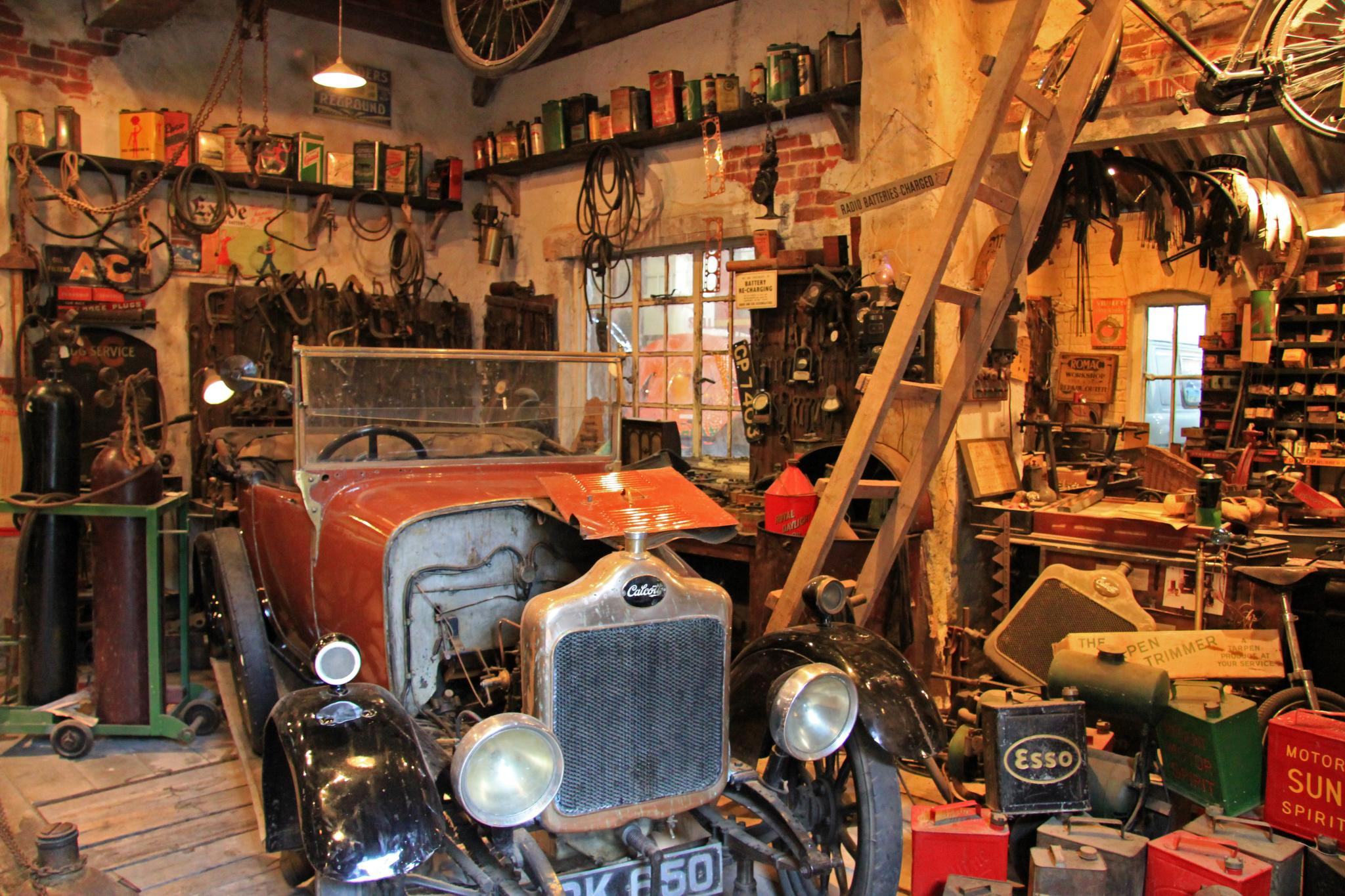 If you are a petrol head, then you probably have already been to Beaulieu. However, if you have not yet been then it is the home of the National Motor Museum, Palace House and gardens and is set in the heart of the New Forest.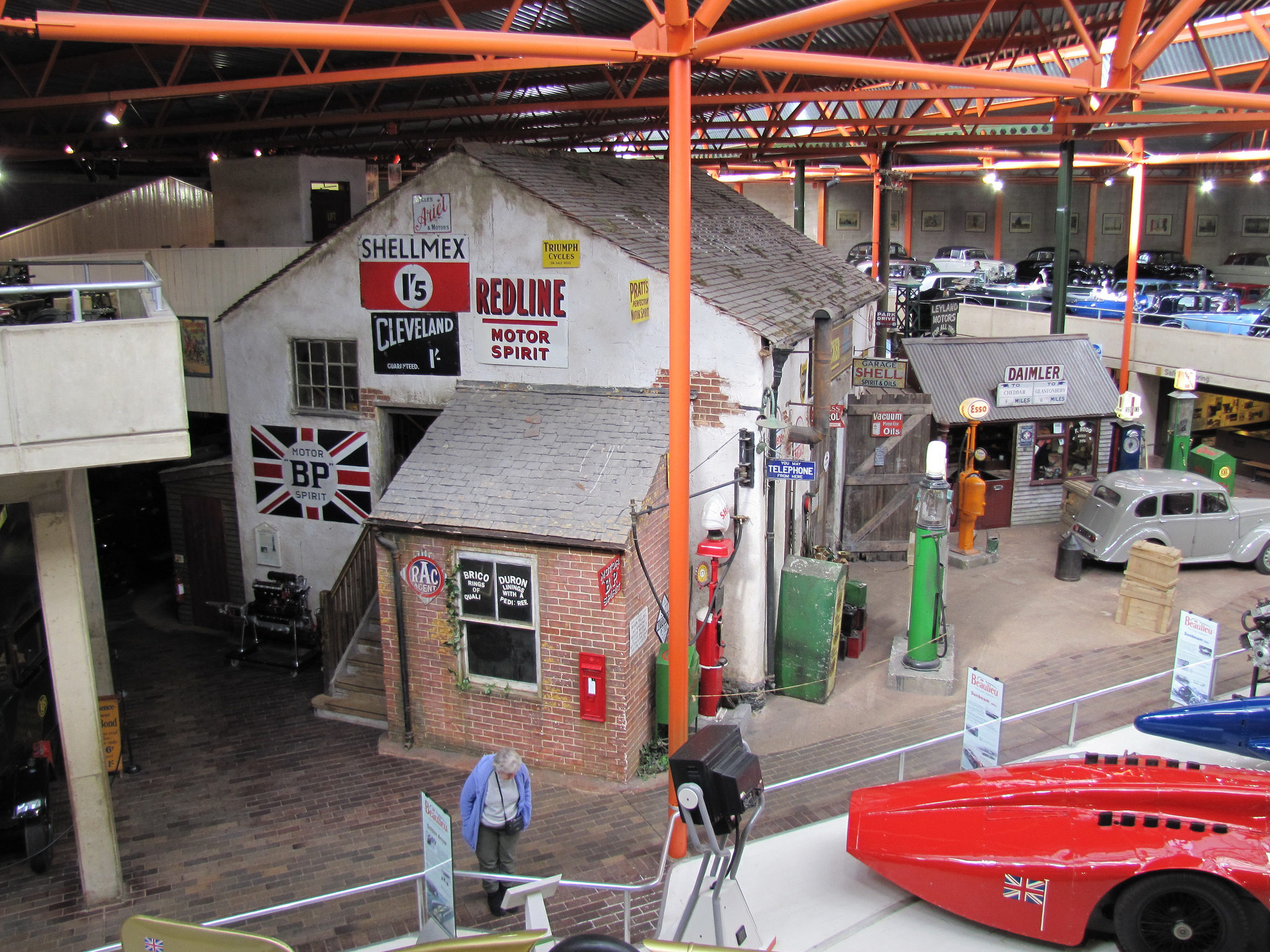 The National Motor Museum is the home to more than 250 vehicles from all over the world including the record-breaking Bluebird. Which in my eyes means it is a must-visit for anybody.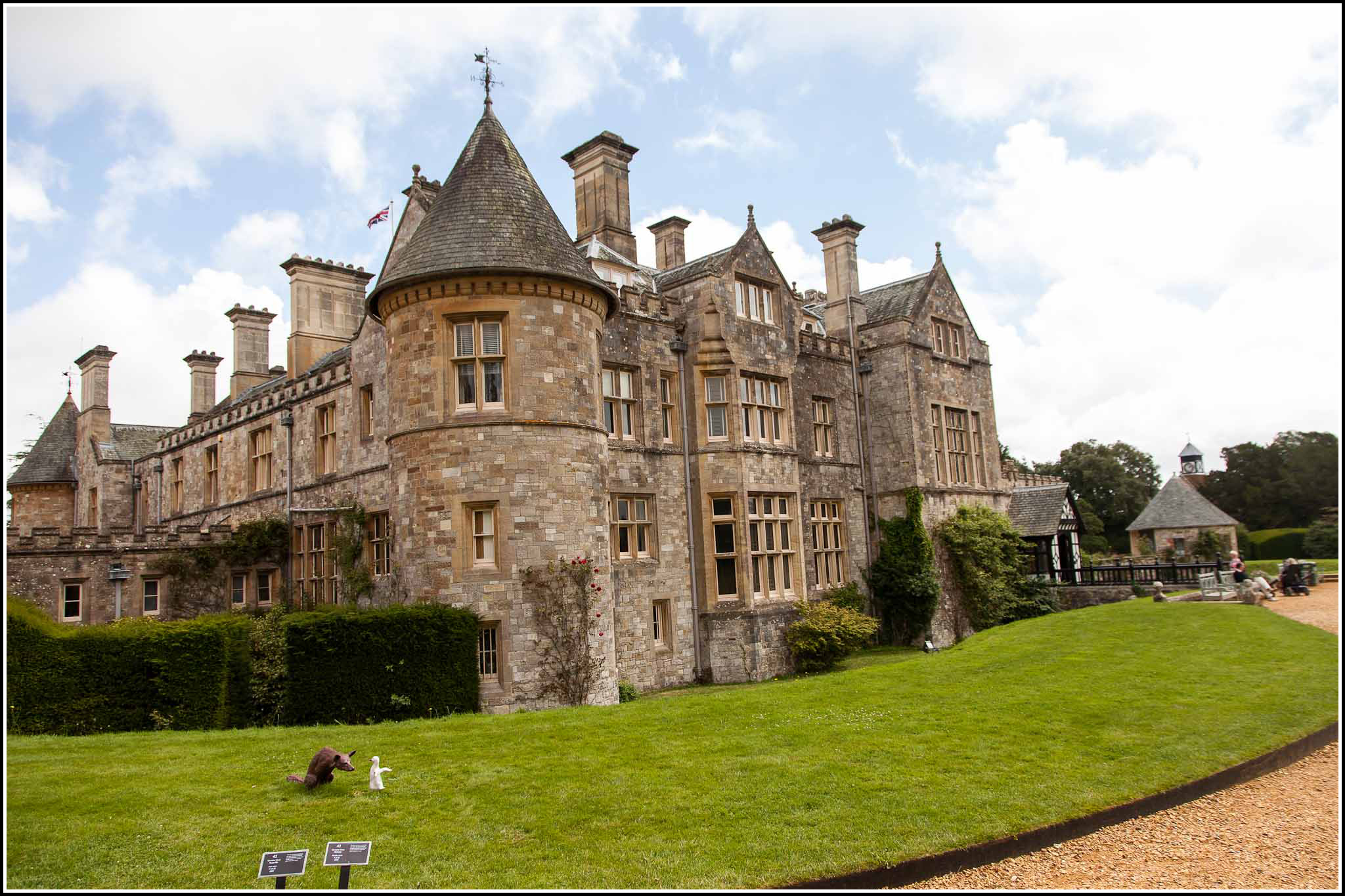 Also, I would like to mention that even if you are not exactly thrilled by the idea of being dragged around a motor museum, it is not that bad as there are plenty of other things to do as well.
Mottisfont Abbey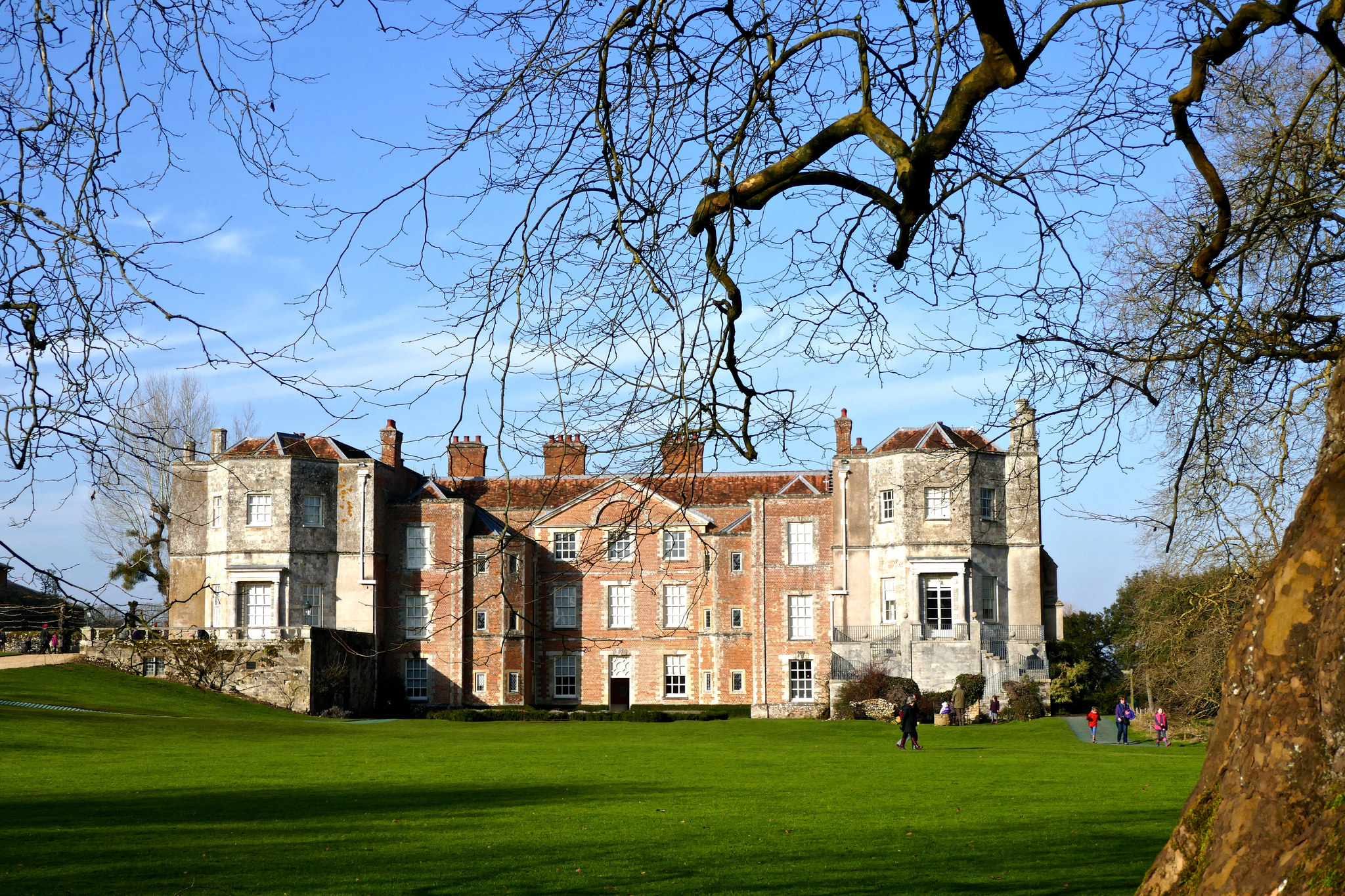 Mottisfont Abbey is straight out of a Jane Austen story and is a stunning 13th Century house that was initially founded as Augustinian Priory in 1201. There are lots of things to see whether it is wandering through the woodland or enjoying the vast manicured lawns or getting lost in the walled rose garden.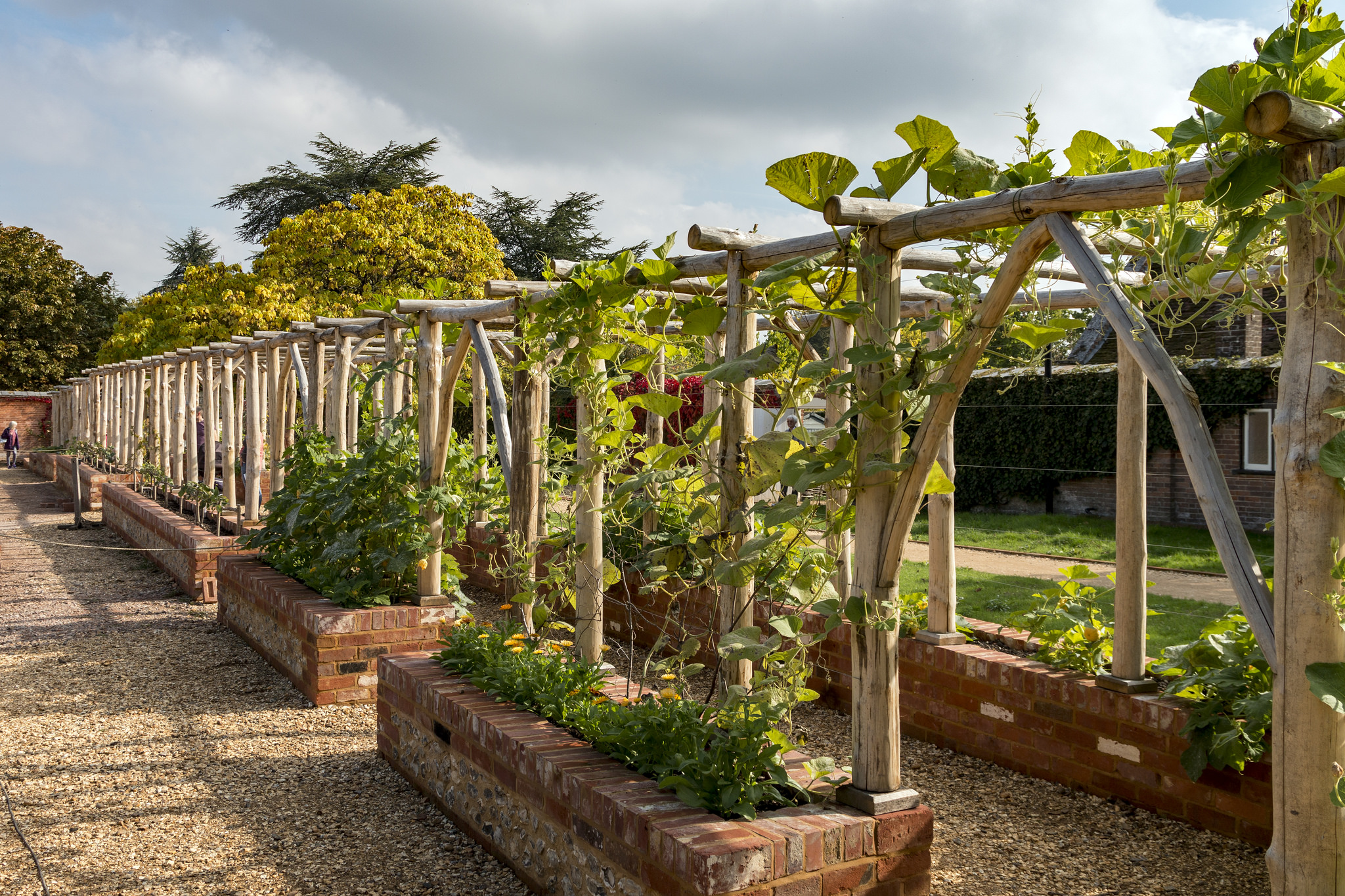 A great day out for the family. Let your kids run about and enjoy the lawns or taking your dog for a walk around the estate. If you are looking for your cultural fix, then Mottisfont Abbey is where you need to go when they are doing one of their exhibitions.
Spinnaker Tower, Portsmouth Harbour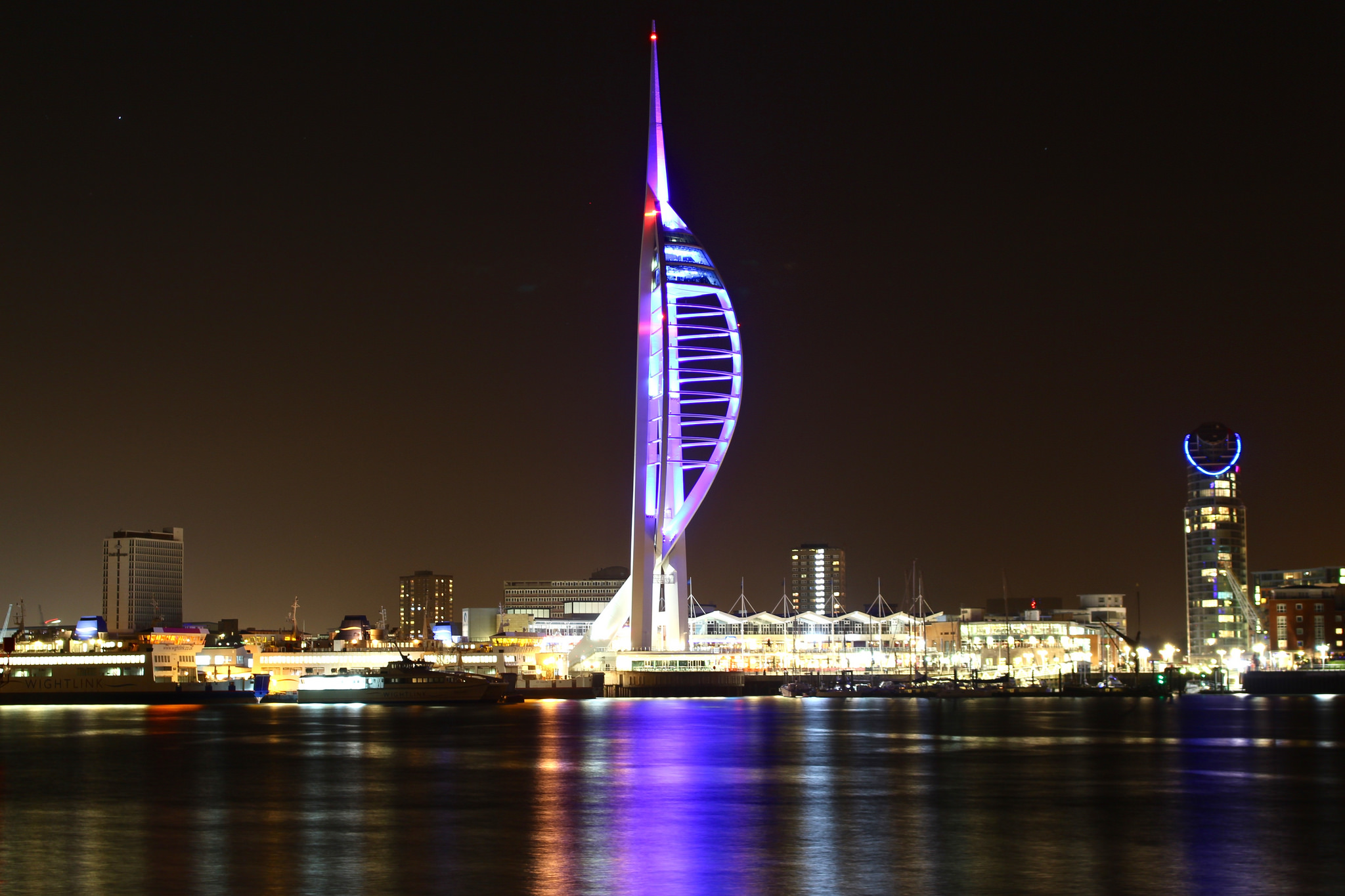 If you have a thing for heights and love to see places from above, then the Spinnaker Tower is a must see. The SPinnaker tower is 170 meters high and with a glass skywalk and views right across the Portsmouth harbour and an open-air sky deck you will be able to experience some of the best views in Hampshire.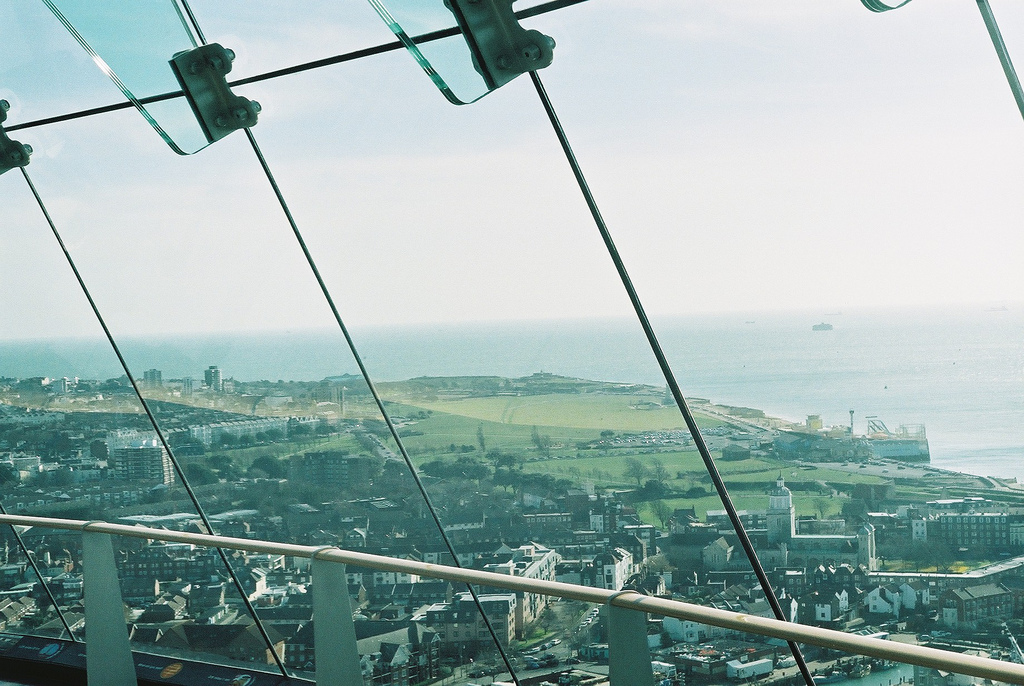 Winchester Cathedral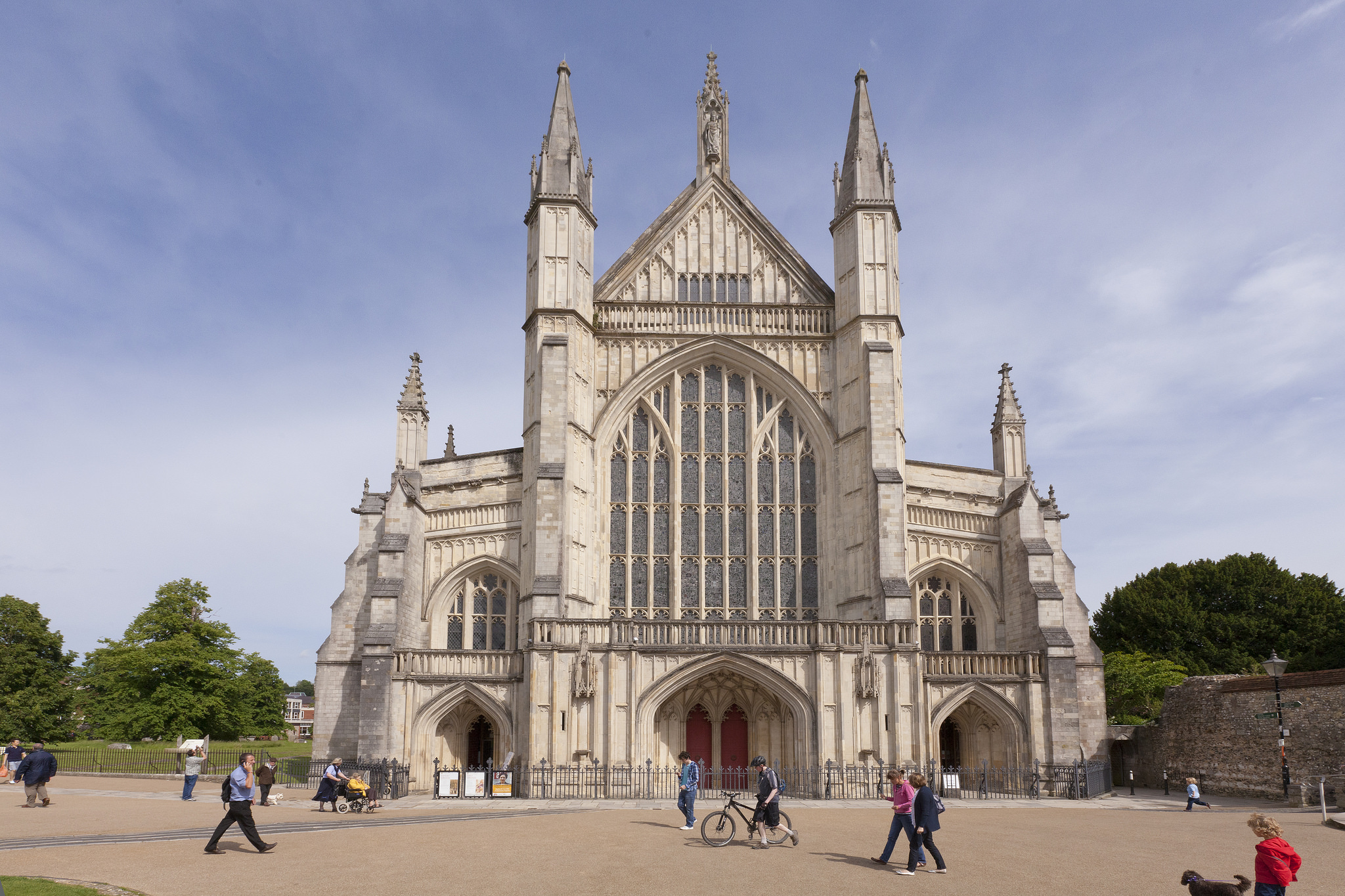 Winchester was once the capital city of England and Winchester Cathedral is a site to see with more than 1000 years of history to submerge yourself into. Discover the famous illuminated Winchester Bible, or the 12 Century Wall paintings, carvings from the medieval era or contemporary art in this fascinating building. There are also free fun trails to do with the kids as well which will keep them entertained.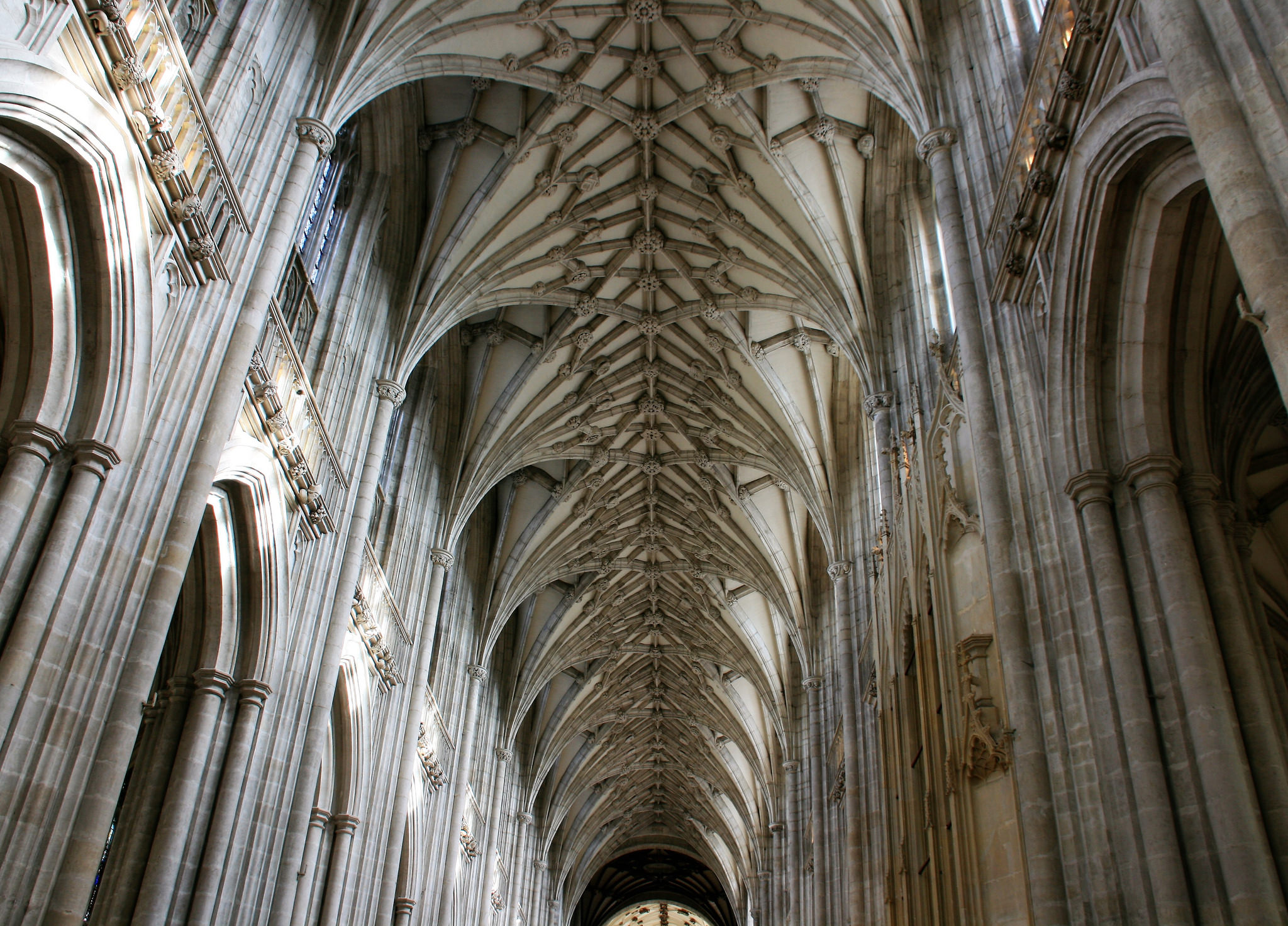 Queen Elizabeth Country Park, South Downs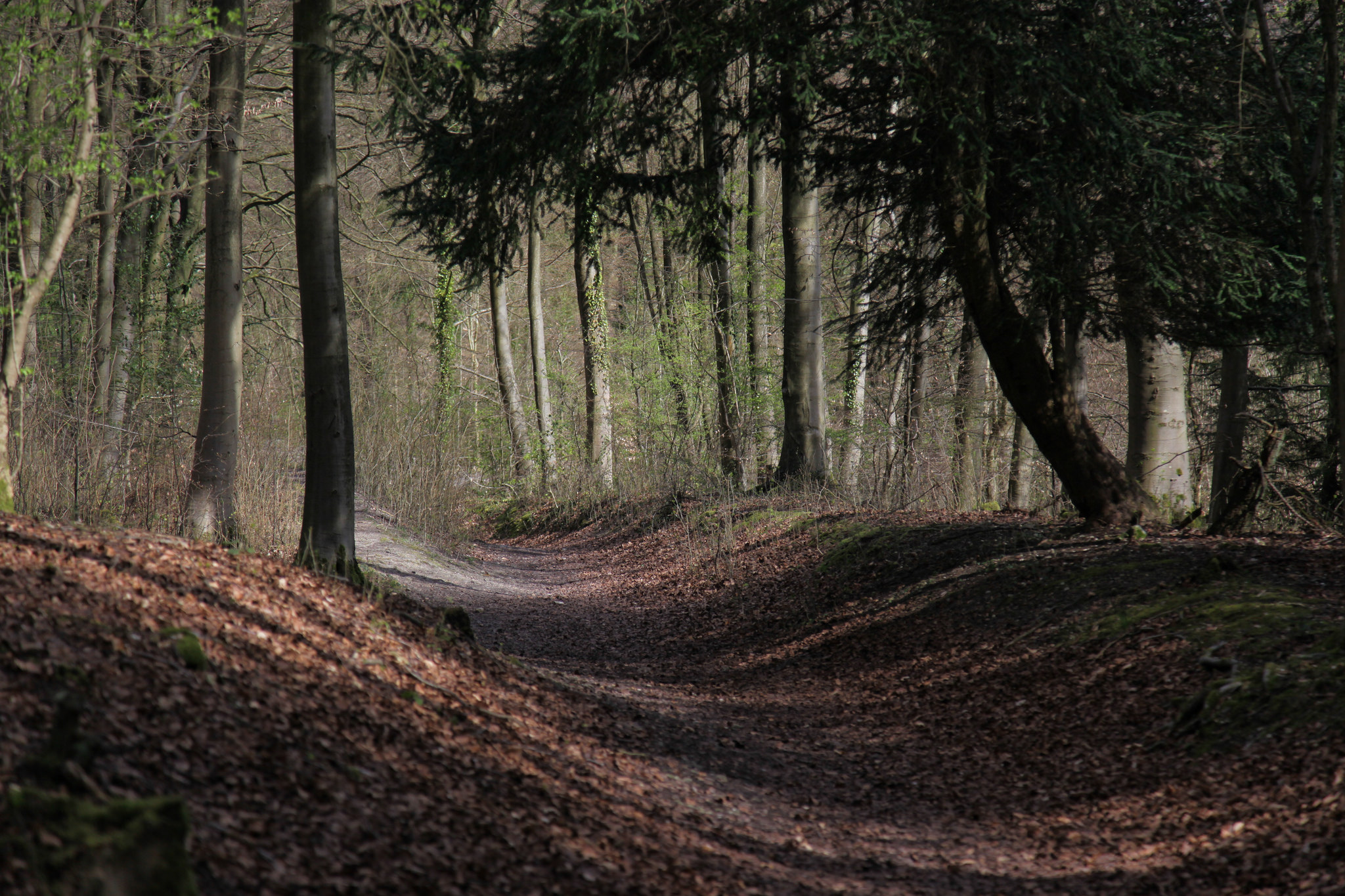 Right in the heart of the South Downs Country Park, Queen Elizabeth Country Park is the biggest country park in Hampshire with over 1400 acres of chalk hills and woodland. This country park has become the perfect destination for walkers, mountain bikers and horse riders.
Hawk Conservatory Trust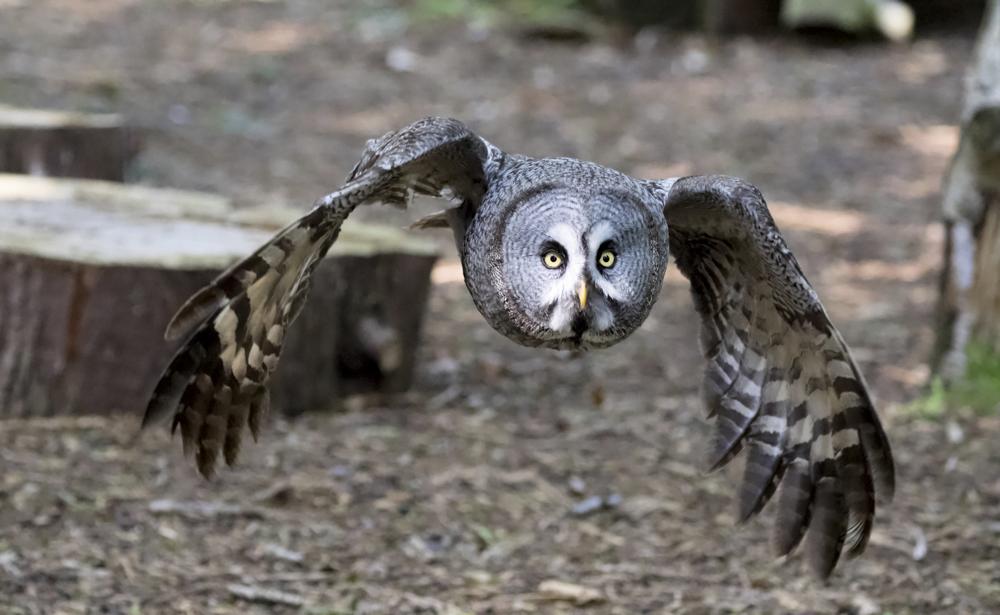 The Hawk Conservatory Trust is an award-winning attraction set in 22 acres of woodland and wildflower meadow. This provides the perfect setting for you to get up close to over 130 birds of prey.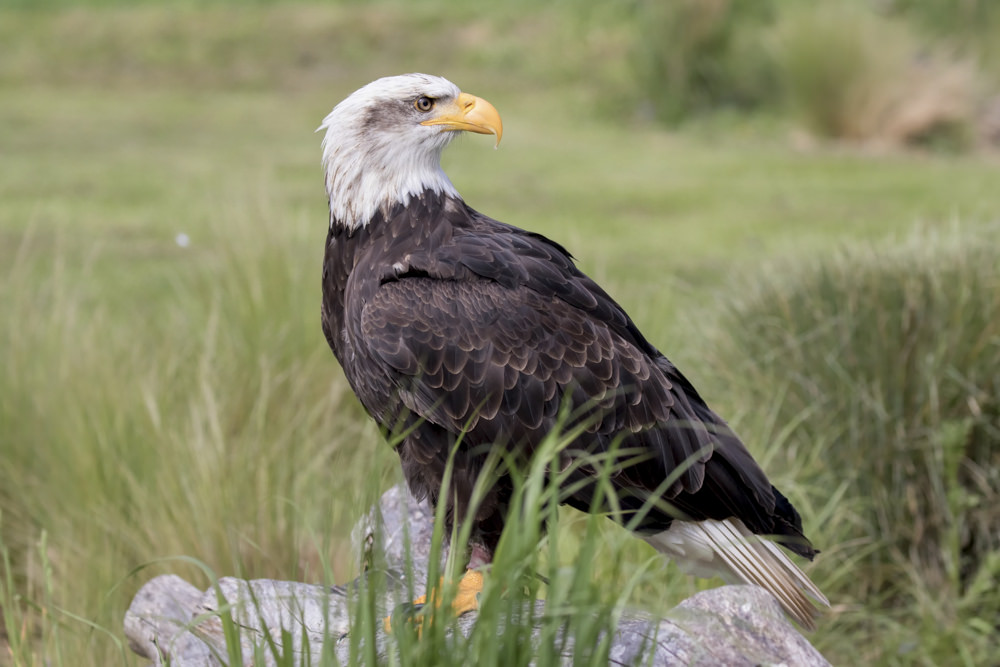 At the Hawk Conservatory Trust, you can enjoy flying displays and meet some birds of prey. This is an excellent place for the whole family to enjoy and is also very educational for all the family.
Paulton's Park, Romsey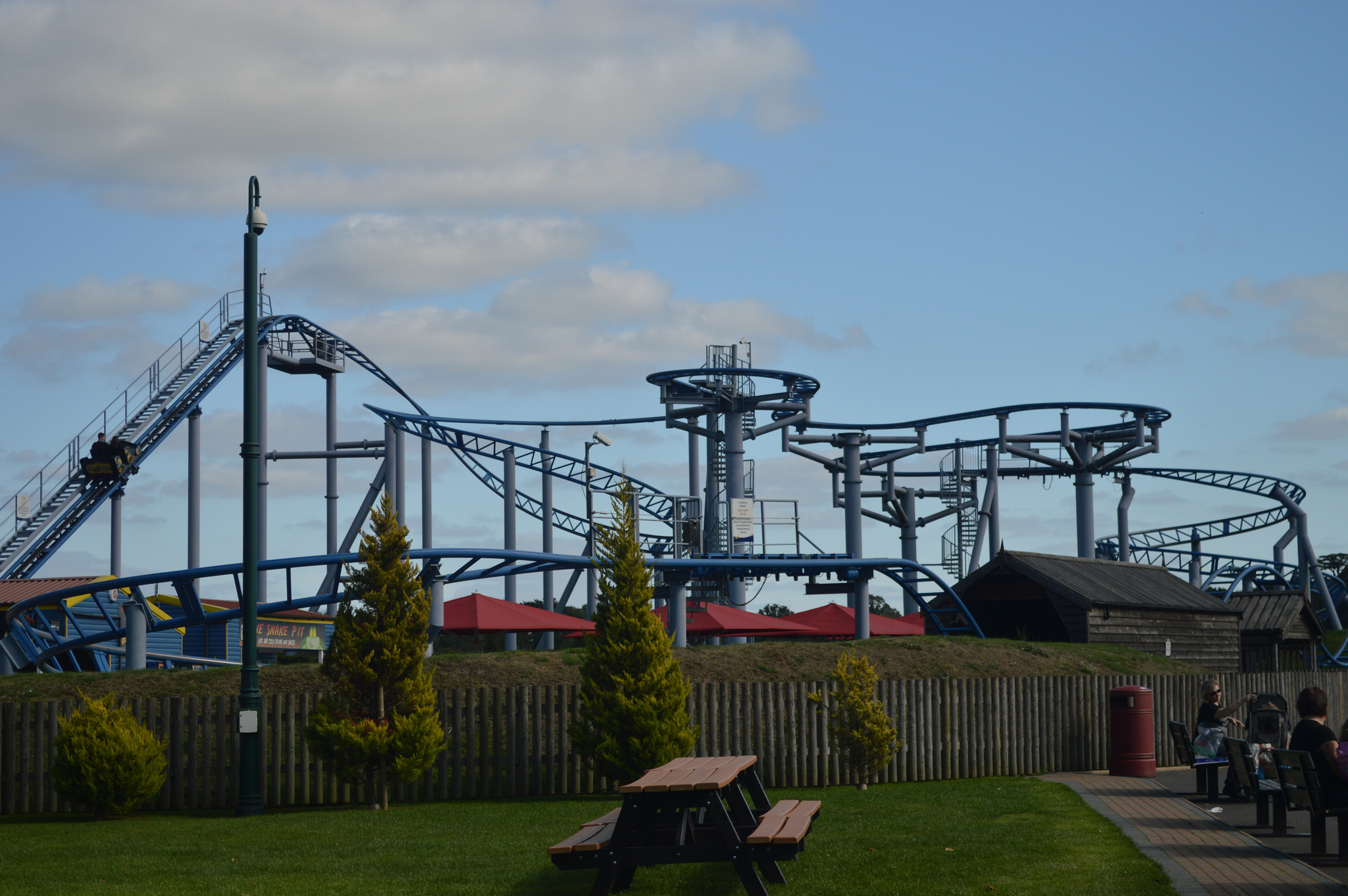 The home of Peppa Pig!! You won't find a parent or child that has not heard of Paulton's Park. It has been voted as the best theme park in the UK by TripAdvisor, and it is the perfect place to take the children. The children will be entertained and amused for hours, and it will give you an ideal chance to relax and decide where to go to next.