We wake up late today with a stinking hangover, and we have a long drive ahead of us. We were heading up to the Coromandel Peninsula today.
We stopped off at Hobitton and soon realised that they wanted stupid money to go round and look at the Lord of The Rings set we decided just to get breakfast to cure our sore heads.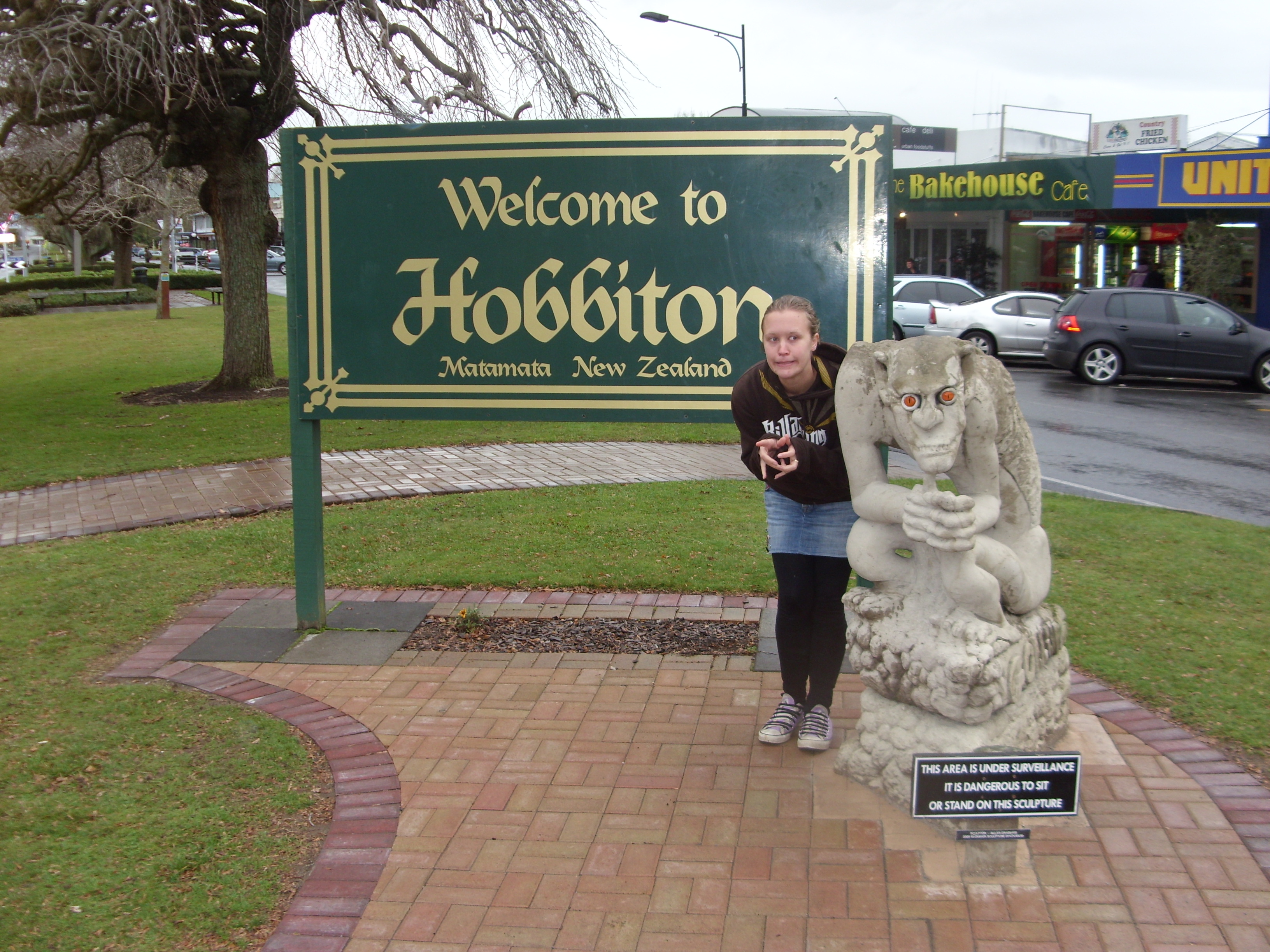 We found a large kiwi fruit slice by the side of the road, and I decided it was time for my bum to see the light!!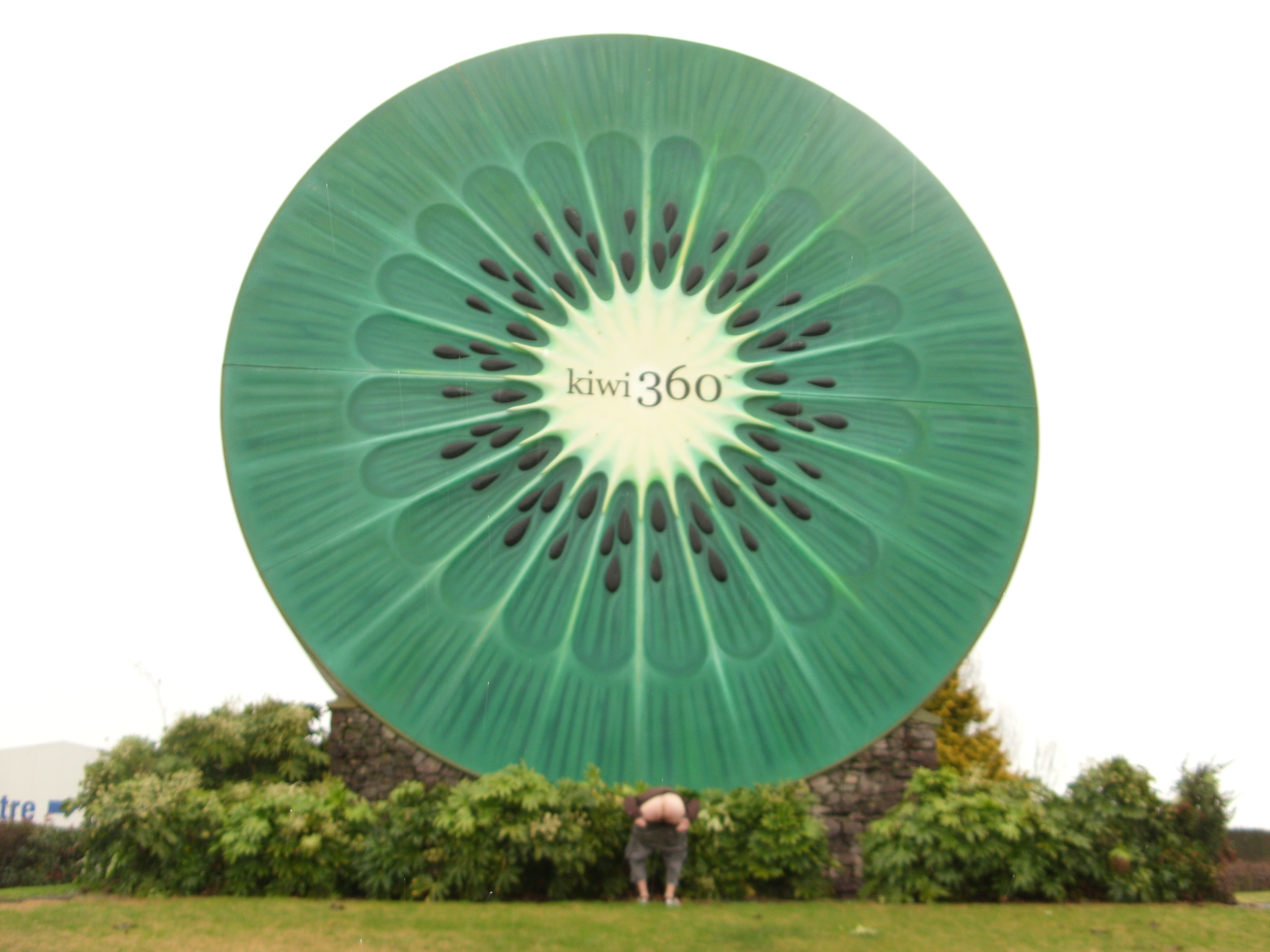 After another couple of hours, we finally make it to our hostel, and it looked ok. The hostel itself was a bit of a bodge job, but it did the job quite nicely. The first thing we did was cranked the heating up in our room then fell asleep!!