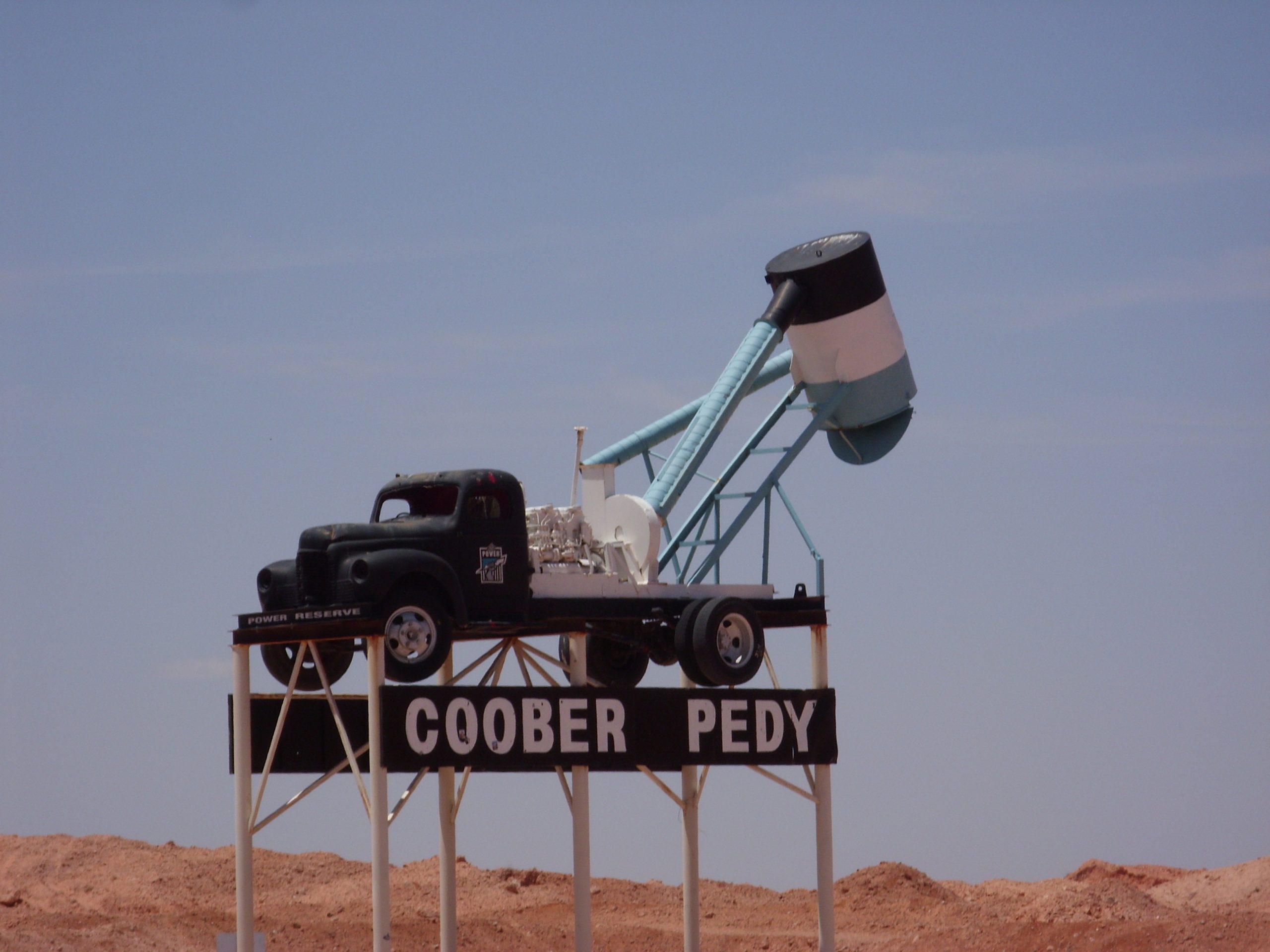 Over many centuries, humans have evolved and invented lots of unique ways to live. The areas are not entirely hospitable just like Coober Pedy in South Australia, a village that lives, works, and plays underground.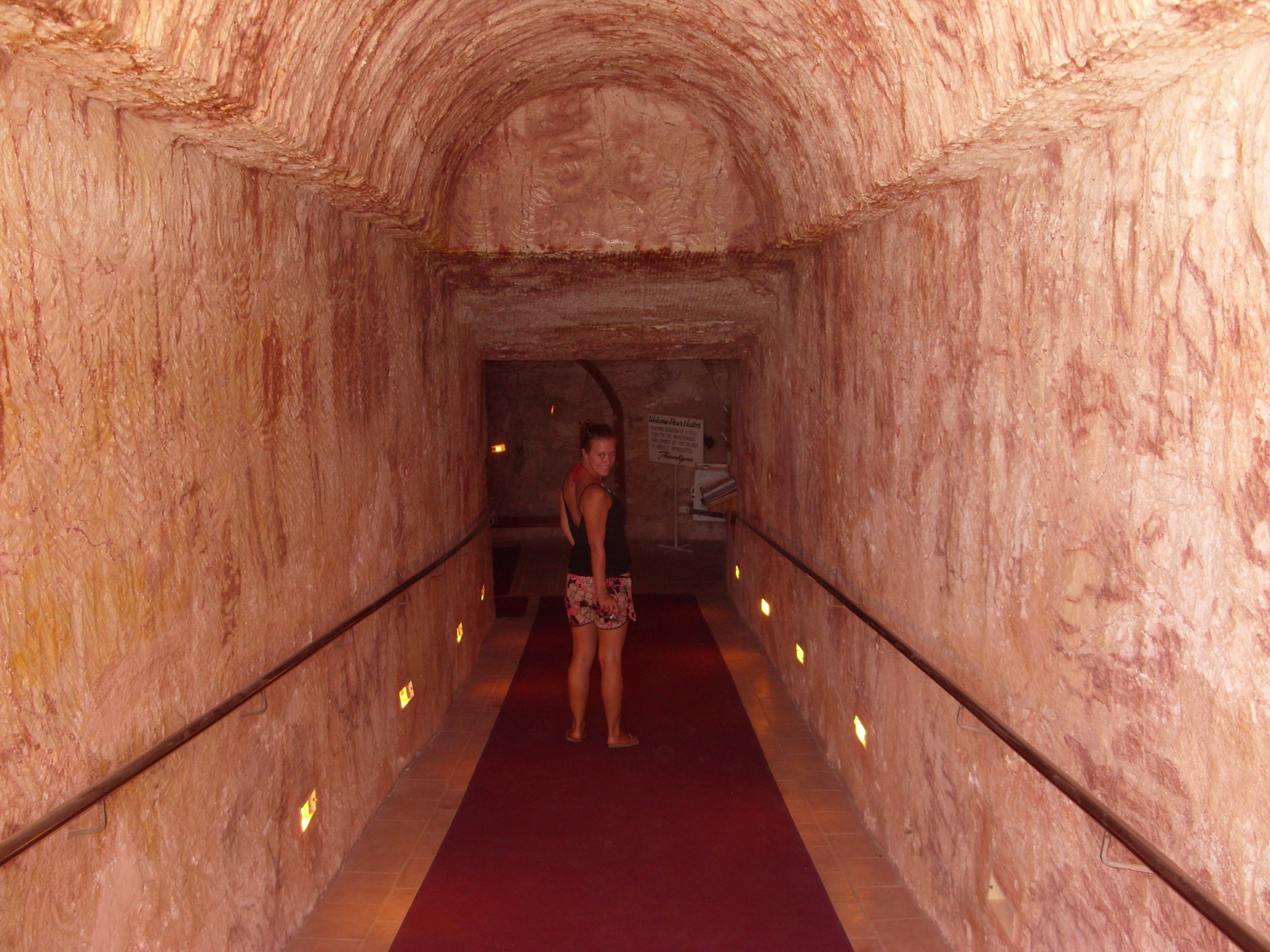 When my wife and I travelled around Australia in 2009, we spent a night or two in Coober Pedy, and it was a fascinating place.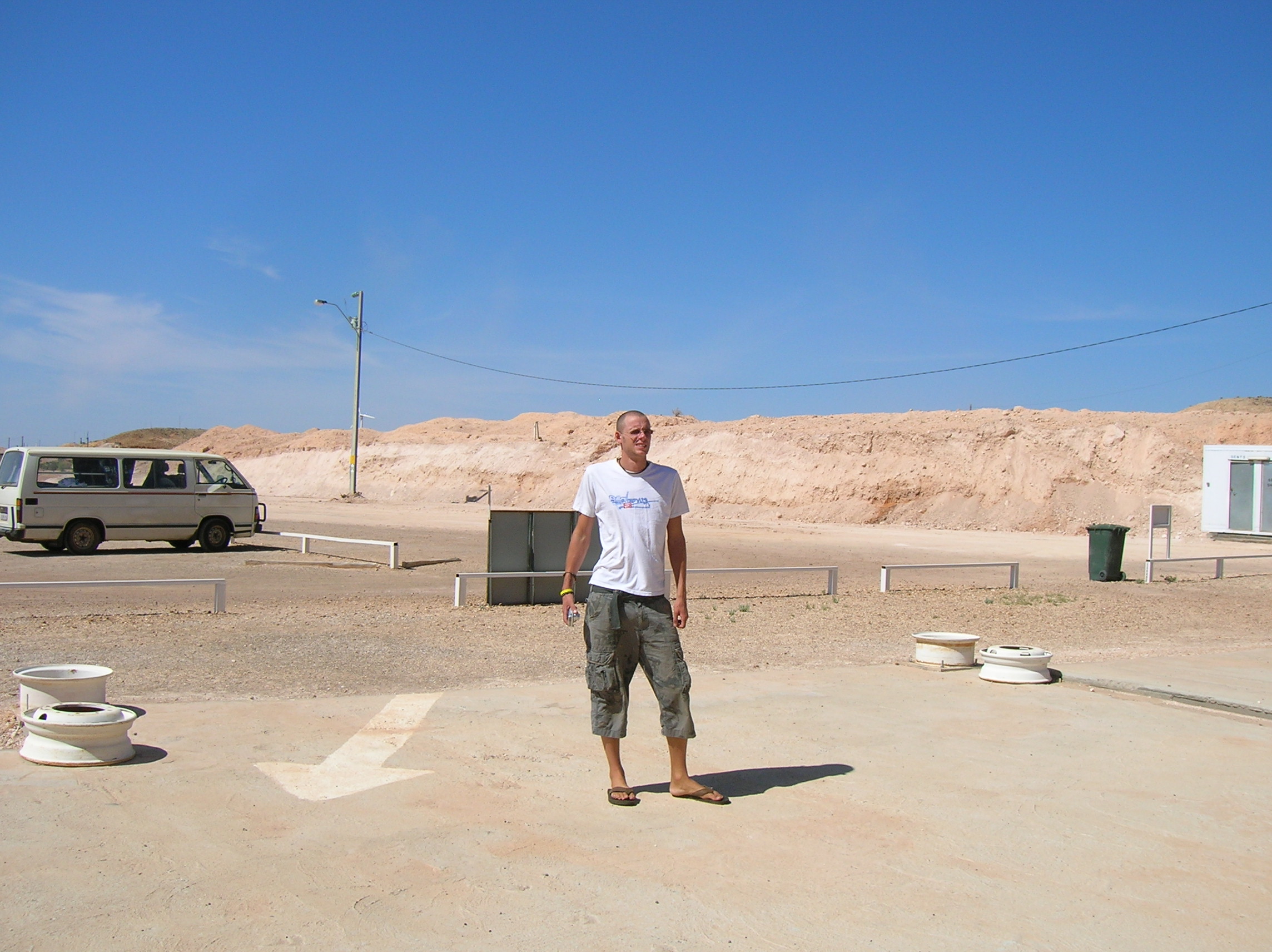 Cobber Pedy was an Opal mining town, and as I write this it is home to around 3,500 people, but as you drive into Coober Pedy you will see a bare and barren landscape you would not believe that it was there.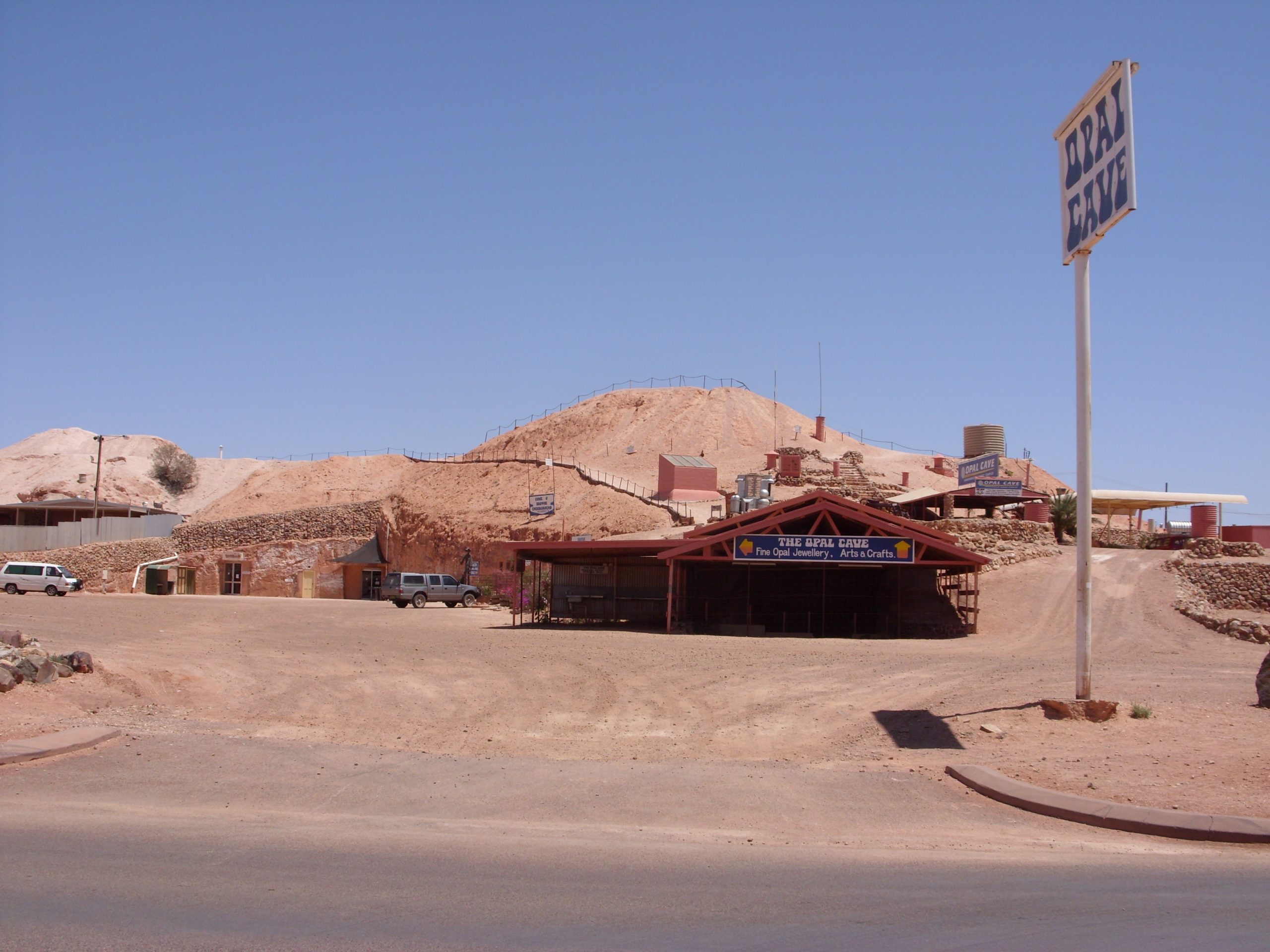 I would have loved to have flown my drone on my world trip, but drones were not really around in 2009. Thankfully we have access to the internet now, and this aerial shot shows how barren Coober Pedy is and that there is a massive lack of buildings and basically the whole town/village is in a hole.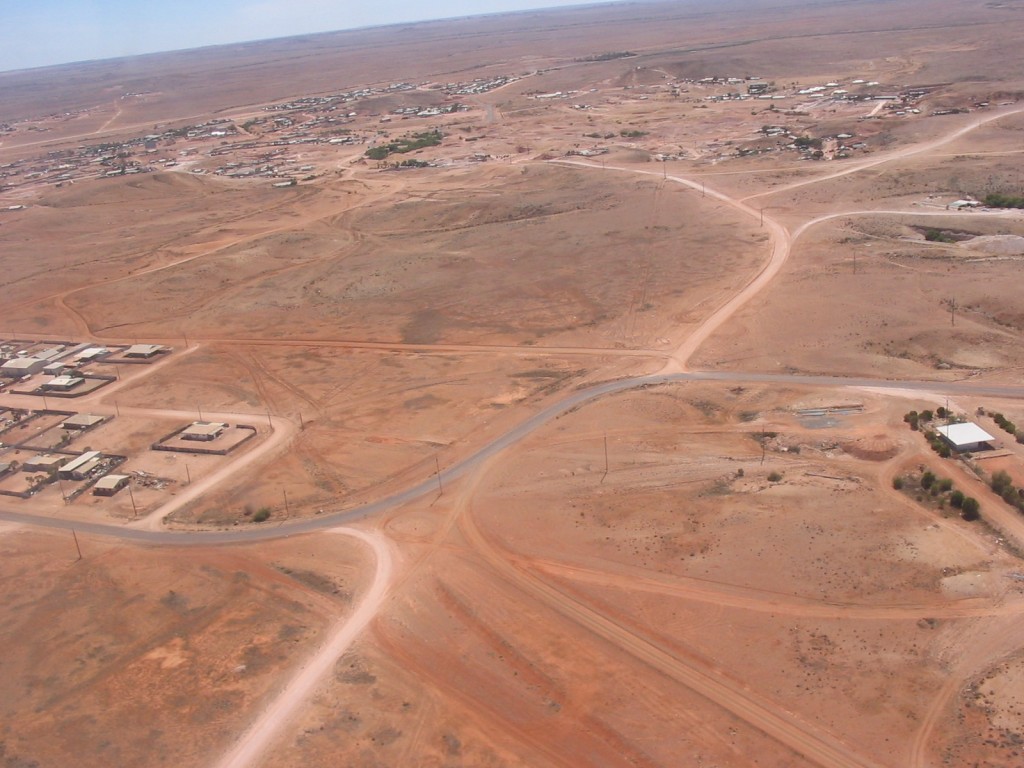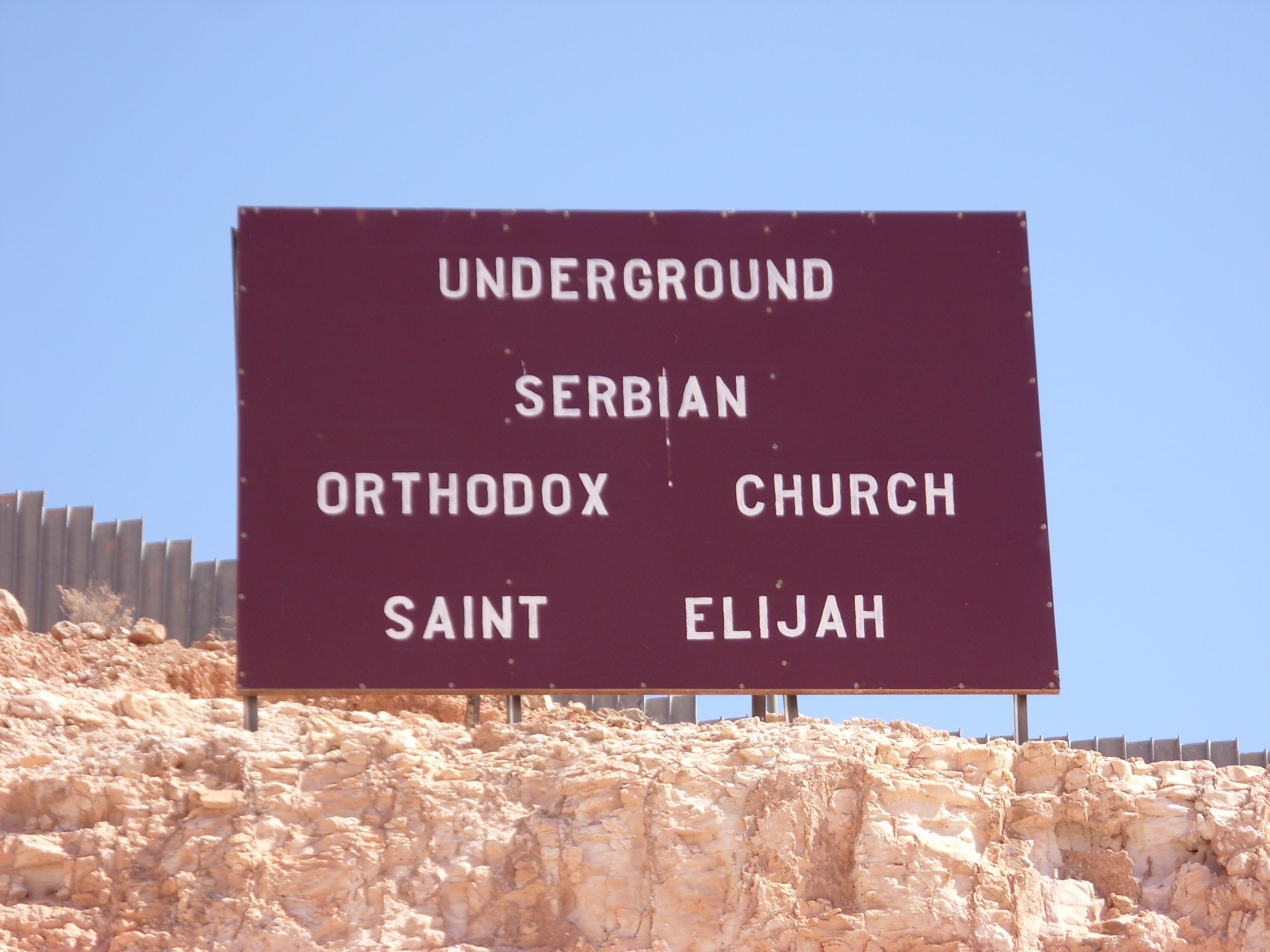 The red soil of Coober Pedy stretches for miles and miles, and with all the man-made tunnels, you will find normal people living like normal people do, but they are living underground. Homes filled with all the things you would expect to find in anyone else's home.
We did not stay underground as we were in our camper van, but there are hotels you can stay underground or camp in the worlds only underground campground.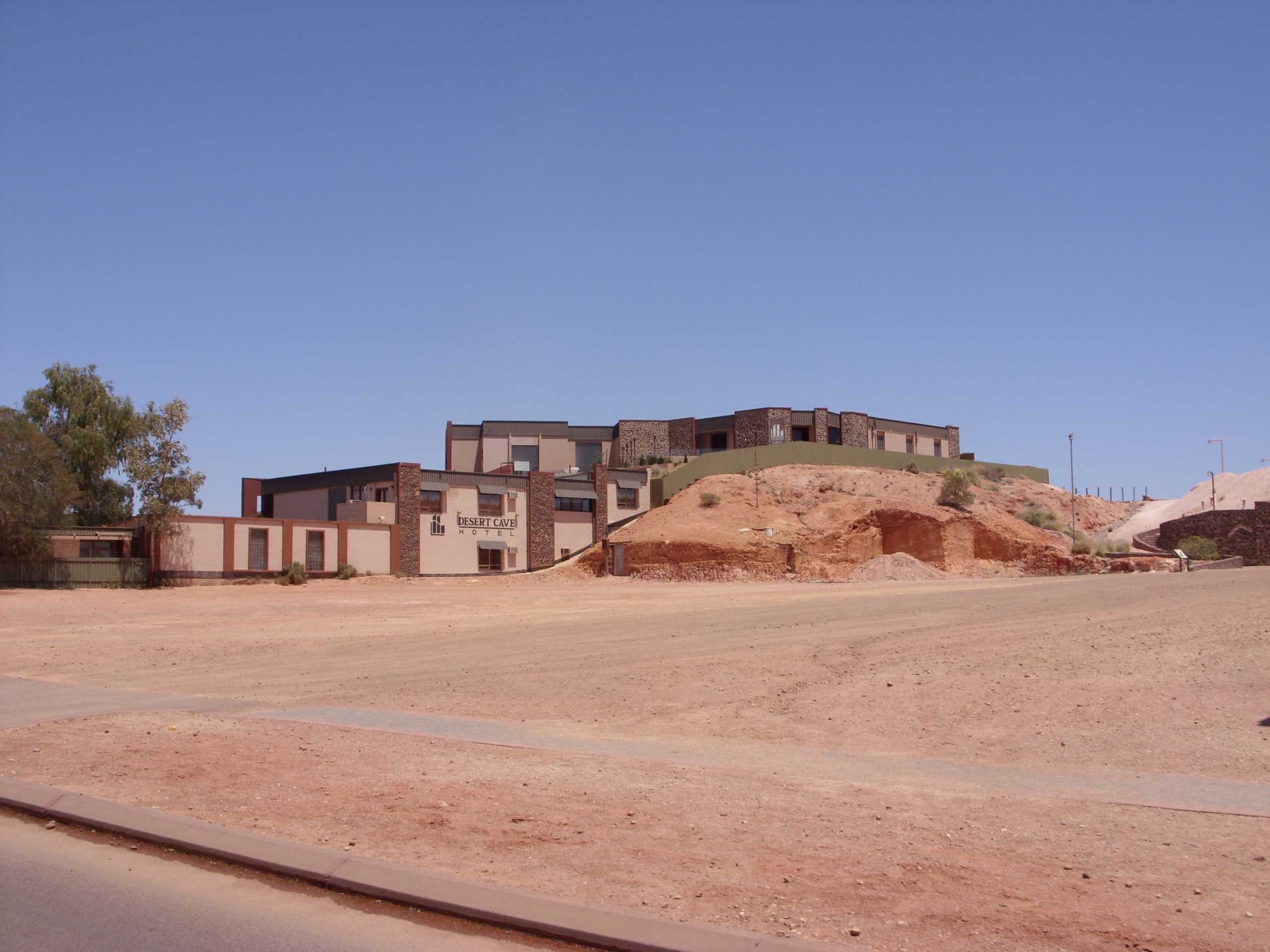 Why is Coober Pedy here and why is it underground?
In 1915 a father and son came to look for gold and although they did not find gold they did find opals, which quickly became a hugely popular stone across the world. Due to the high temperatures, the miners rather sleep within their mines rather than above the ground, and this is where the 1500 or more underground homes that are here today.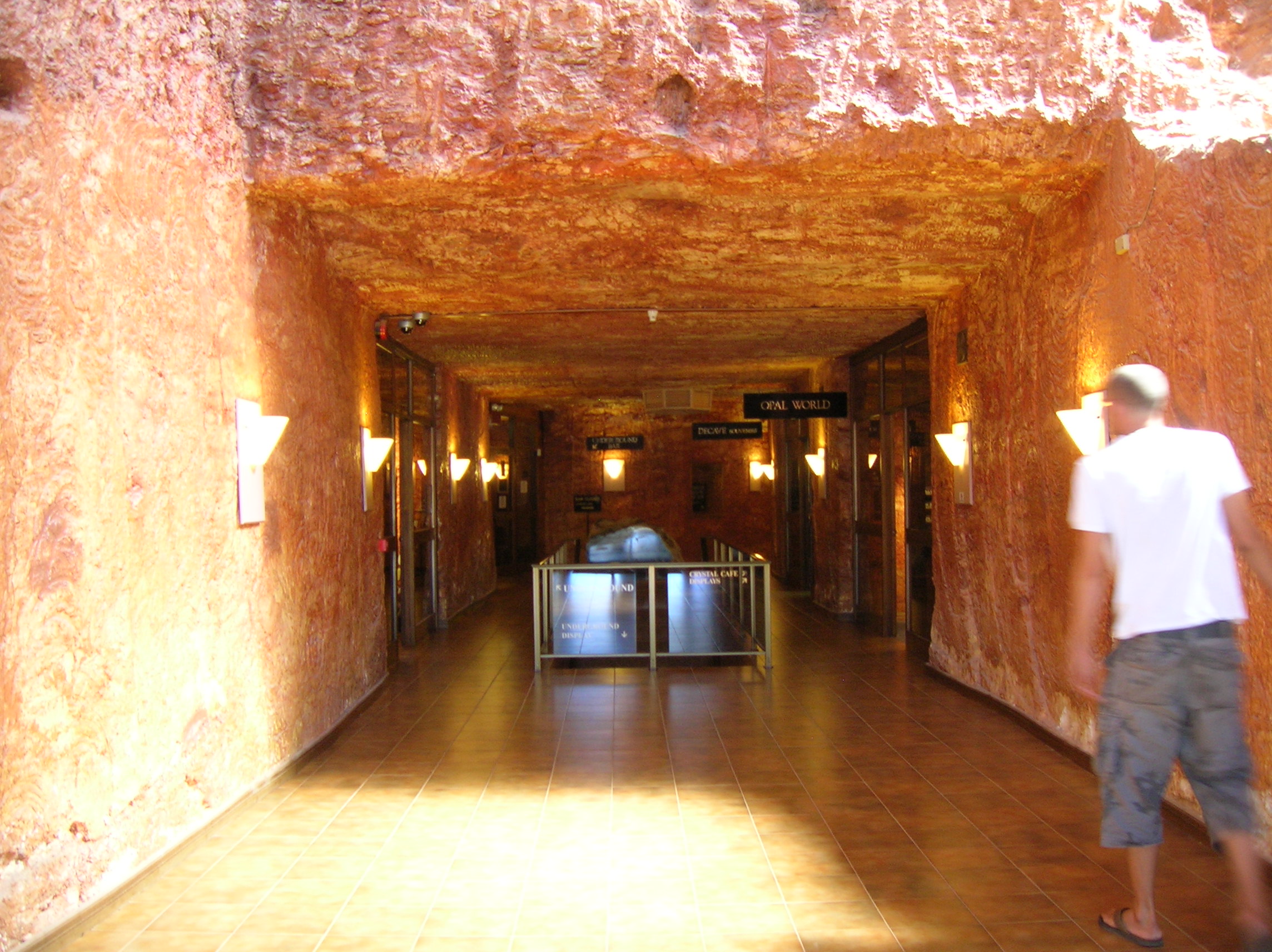 Coober Pedy is now the main provider of Opals around the world, but Coober Pedy is equally famous because of the bizarre way people live