Today we woke at our leisure to our first full day in Los Angeles. We decided to risk the public transport and find our way to Hollywood. Everything in LA is sooo spread out that Hollywood was over 20 miles from where we're staying.
After walking for what felt like ages, we finally found the metro station and started our journey of three trains to get to Hollywood. Our first stop in Hollywood was to of course find the sign and take a picture. You can't get anywhere near it, but after walking through a park and up some hills, it came in to view. All be it, it was miles away, but we got some pictures and can now say that we have seen the famous Hollywood sign.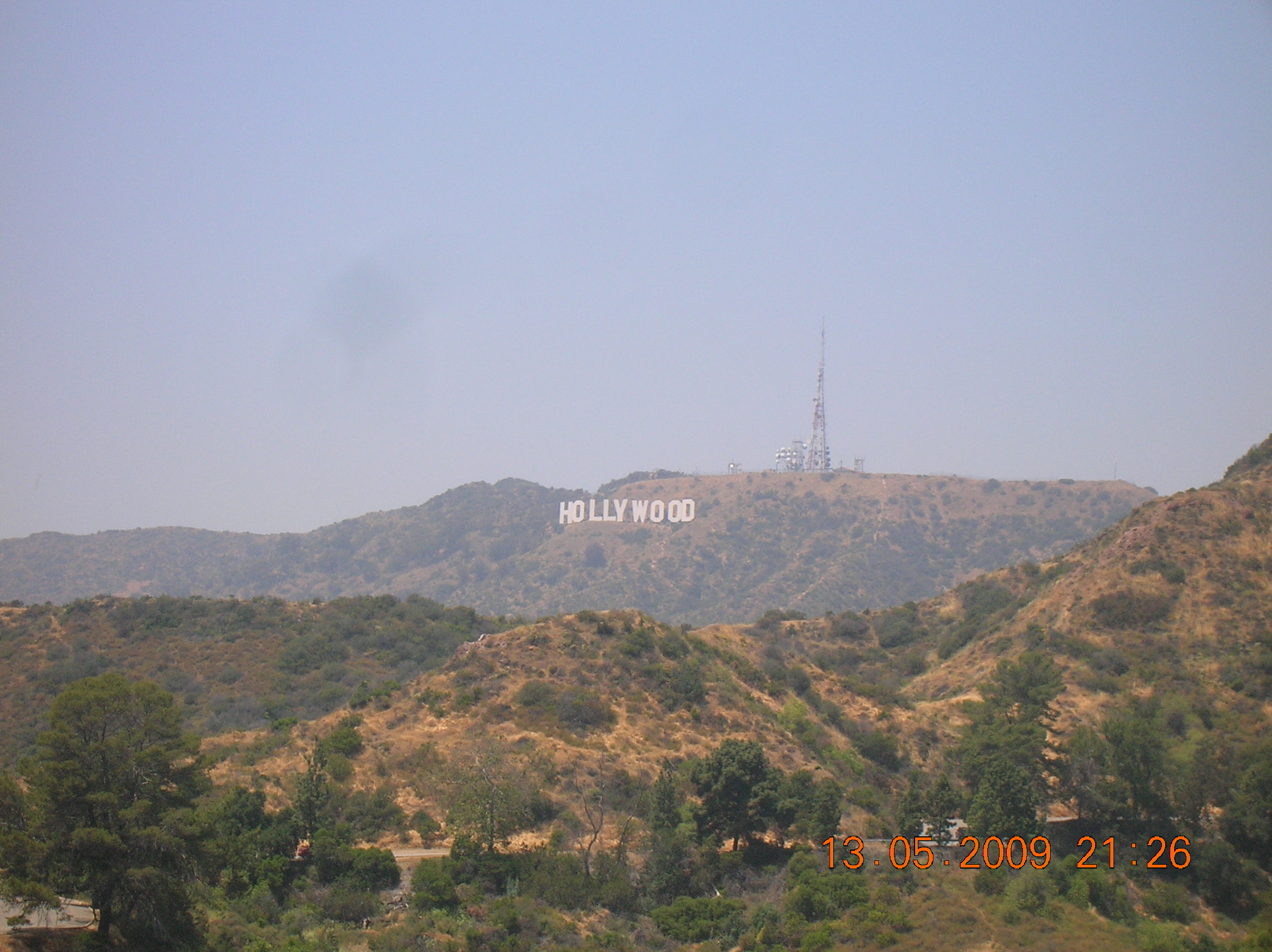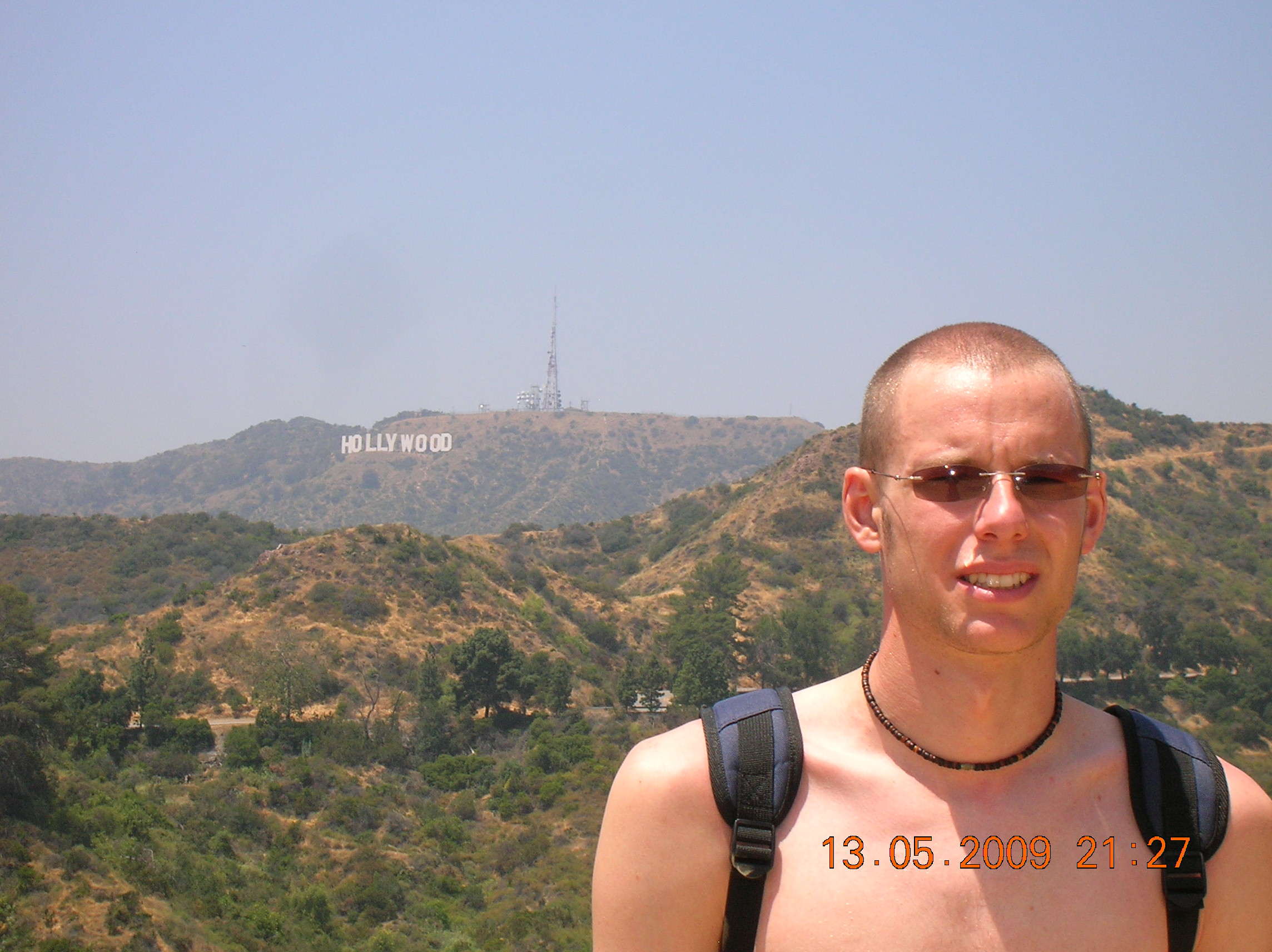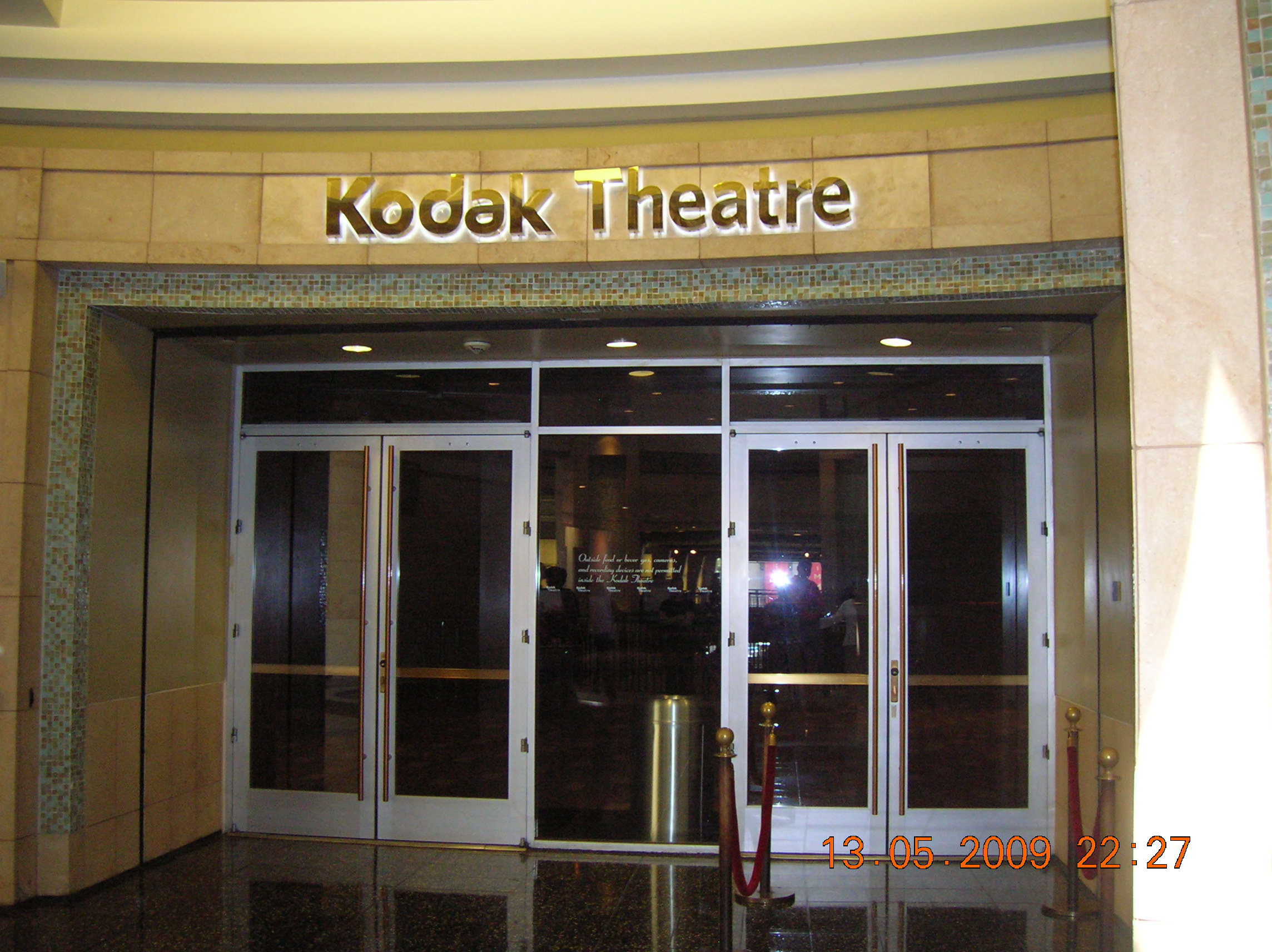 Next stop was Hollywood Boulevard which encompasses the walk of Fame and the famous Kodak theatre where they hold the Oscars every year. We decided not to take a tour around the theatre. Instead, we carried on down Hollywood Boulevard and found the Chinese Theatre where the ground is covered in celebrity hand and footprints. I managed to find the Harry Potter one which had the prints of Daniel Radcliffe, Rupert Grint, and Emma Watson, so of course, I was very happy!!!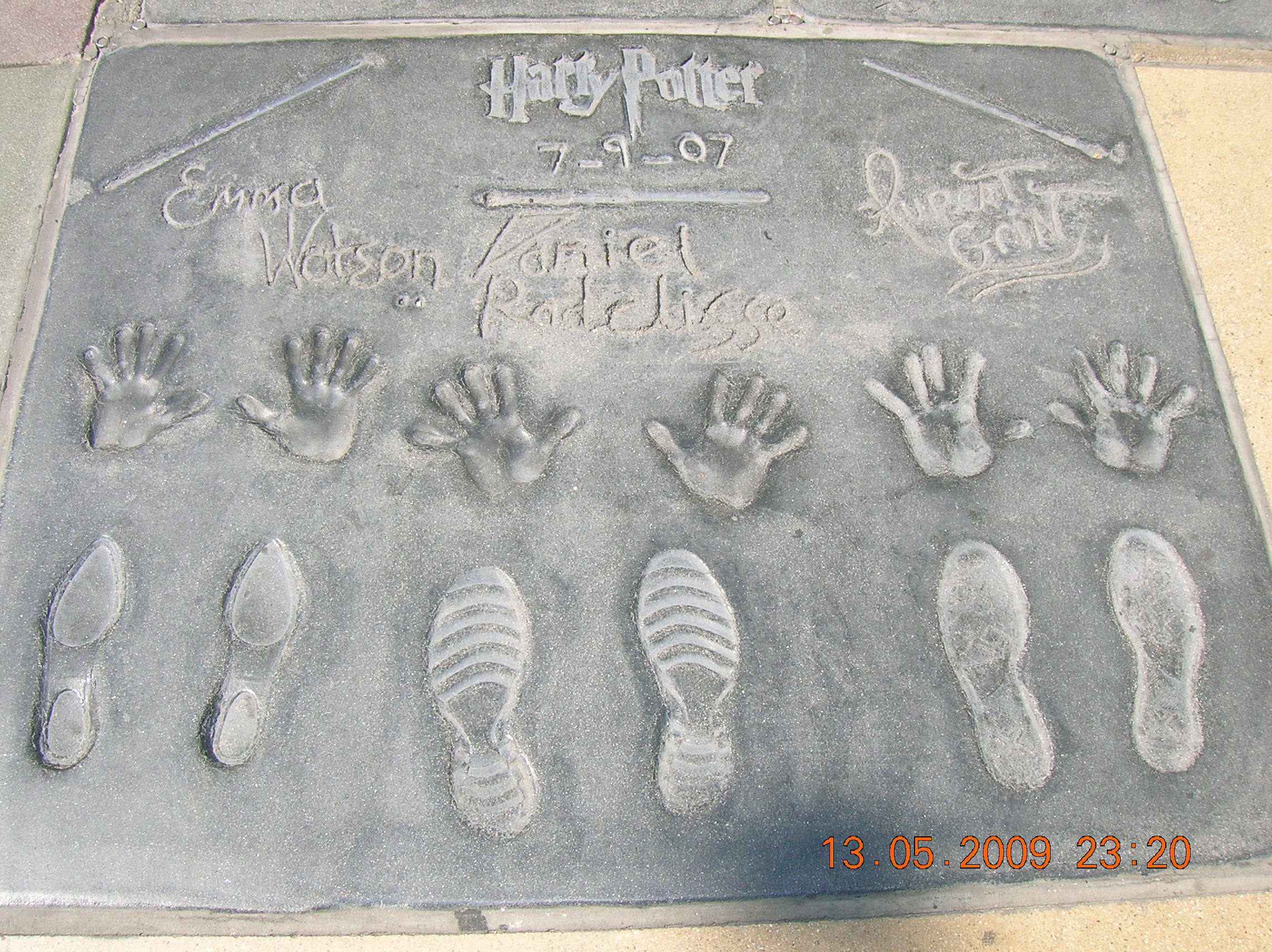 We then went for a stroll down Sunset Boulevard, couldn't really see the hype here, but we did stop at the cinema and get the show times for the upcoming week.
The evening was spent back at the hotel where we were taking full advantage of the unlimited internet access.