Today we awake, feeling hungry from not eating much the previous day. We cook up a big breakfast to set us up for the day.
We didn't really need it as all we did was do some washing and watch tv. Not anything you need much energy for.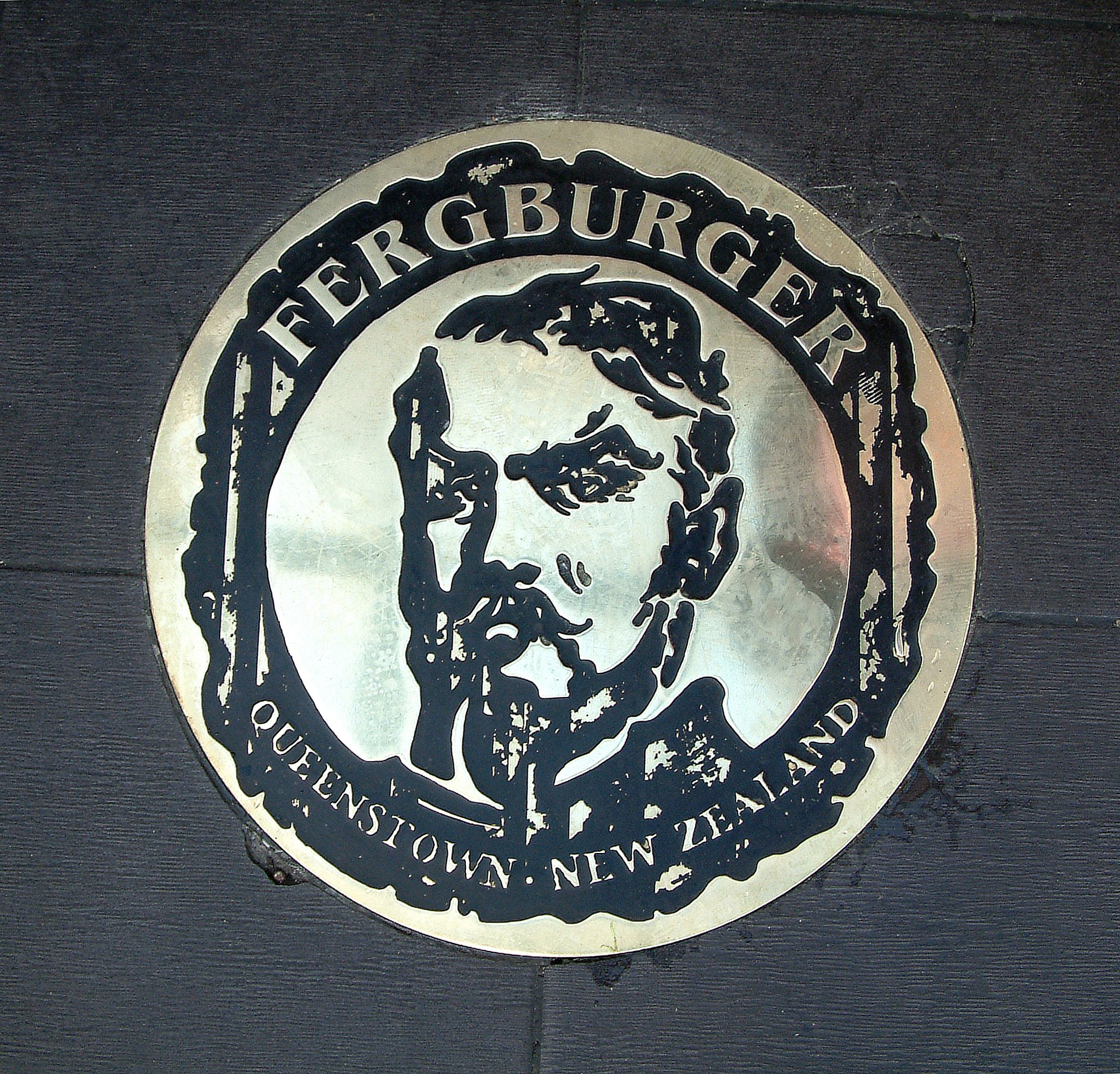 We decided to go out for dinner tonight, and we thought we'd try the Fergburger which everyone had been going on about. WOW!!! It was the biggest and best burger I'd ever tasted. It was huge and mine wasn't even the biggest they did, Dan ordered the biggest possible with everything in it! They were both so big that we could hardly bite in to them, we certainly didn't need the fries and onion rings we ordered, we took these back with us.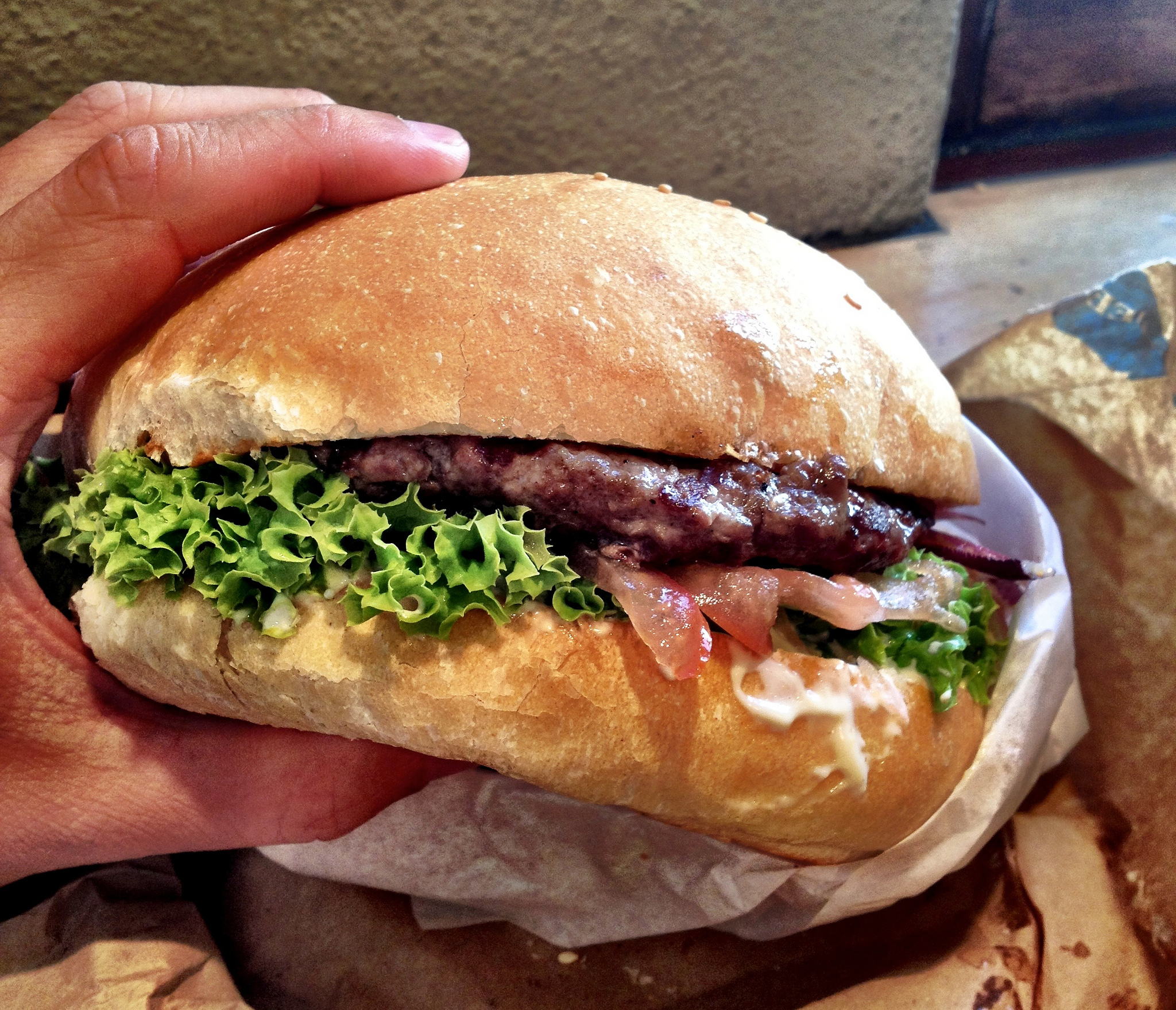 We had to waddle back to the hotel as we were so full, we then passed out and let our bellies relax.