Today was the day that our Trek America tour ended. We checked out of the hotel and met the rest of the group out front in preparation for our last bus journey together – destination: Los Angeles.
We arrived in Los Angeles about 4 hours after setting off and arrived at the Hacienda Hotel. This is where the tour ended, and we were told to depart here and make our way to each of our hotels as being a commercial vehicle Mike couldn't drop us off. Well what a load of crap, he obviously just didn't want to, and we have already established he was a knob.
When we departed the bus and got all our bags, he said he was going up to Hollywood and that he could drop the other four 'near' their hotels as they were staying up there….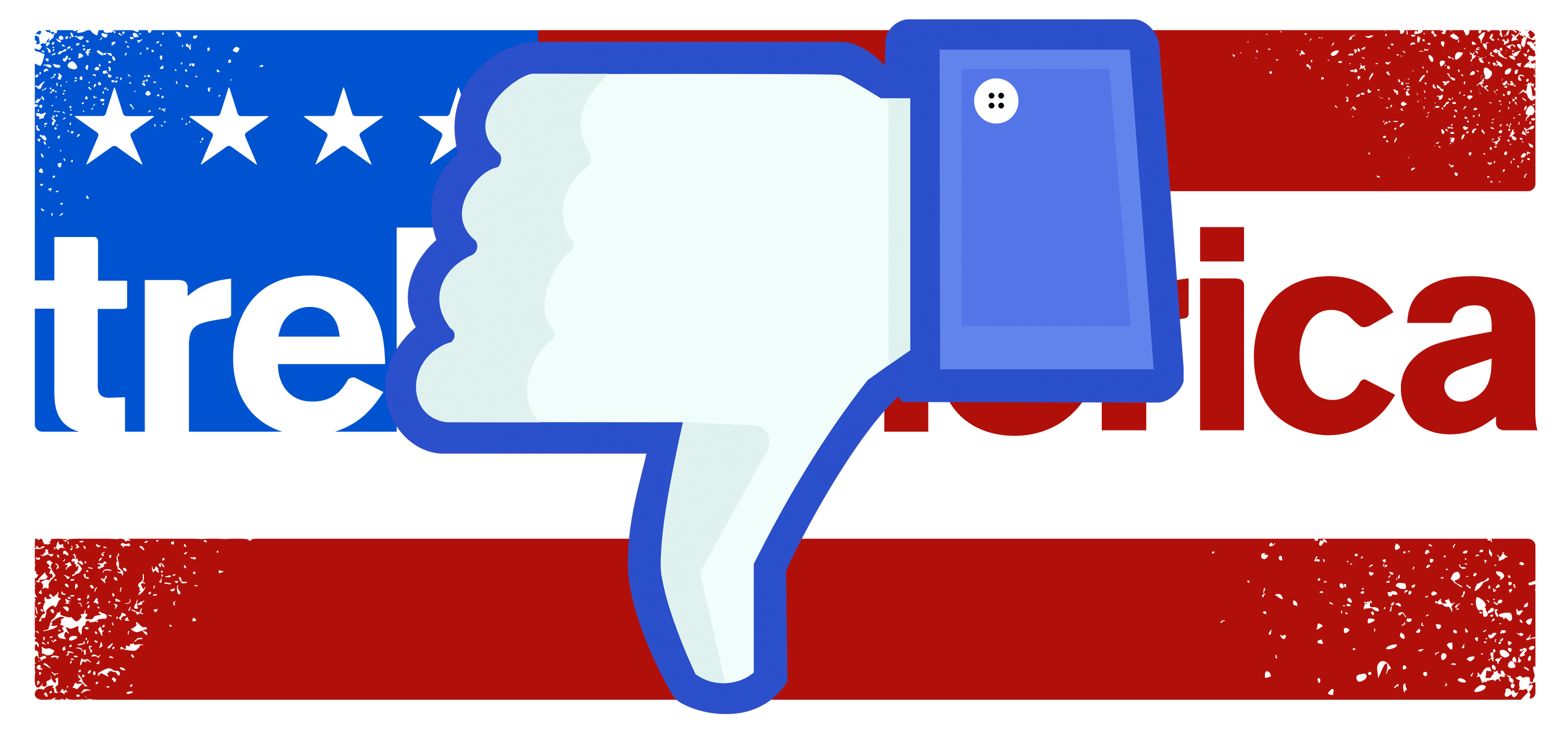 After a frosty goodbye, we took the Haciendas free shuttle to the airport and then called our hotel and asked them to pick us up. It was a bit long-winded, but it was free, and we didn't get lost in the process. So we arrived at the Econo Lodge and checked in. It was such a relief to be on our own again and not have any times and deadlines and meeting points to think about – freedom.
After unpacking, our bathroom light started leaking a lot of water so Dan went and told reception and he had us moving straight away. In the process of moving rooms, we asked about the self-catering facilities which we read the hotel had – the man had no idea so offered us a room with a fridge and microwave. This was better than nothing, so we said yes.
This also meant that we had to move to a different room, so we had half our stuff in the original room, half in the room next door and we needed to get it all into our new room – what a palaver, but worth it. We ended up with a large room with a fridge, microwave, and the biggest bathroom I think I've ever seen in a hotel!!!
Once we settled in we went for a stroll around the neighborhood to find some food. We ended up eating out at Red Lobster where we had Lobster Pizza to start followed by some yummy seafood and steak. It was one of the best meals we'd had in ages, and very reasonably priced too.
After dinner, we went back to the hotel to plan our next few days.