So we are nice and warm in our bed with a heated blanket, and Jane decides that we should trape around Christchurch I was somewhat unenthusiastic, but like a kid, I was persuaded with the bribe that we would feed the ducks. I was there like a rat up a drain pipe.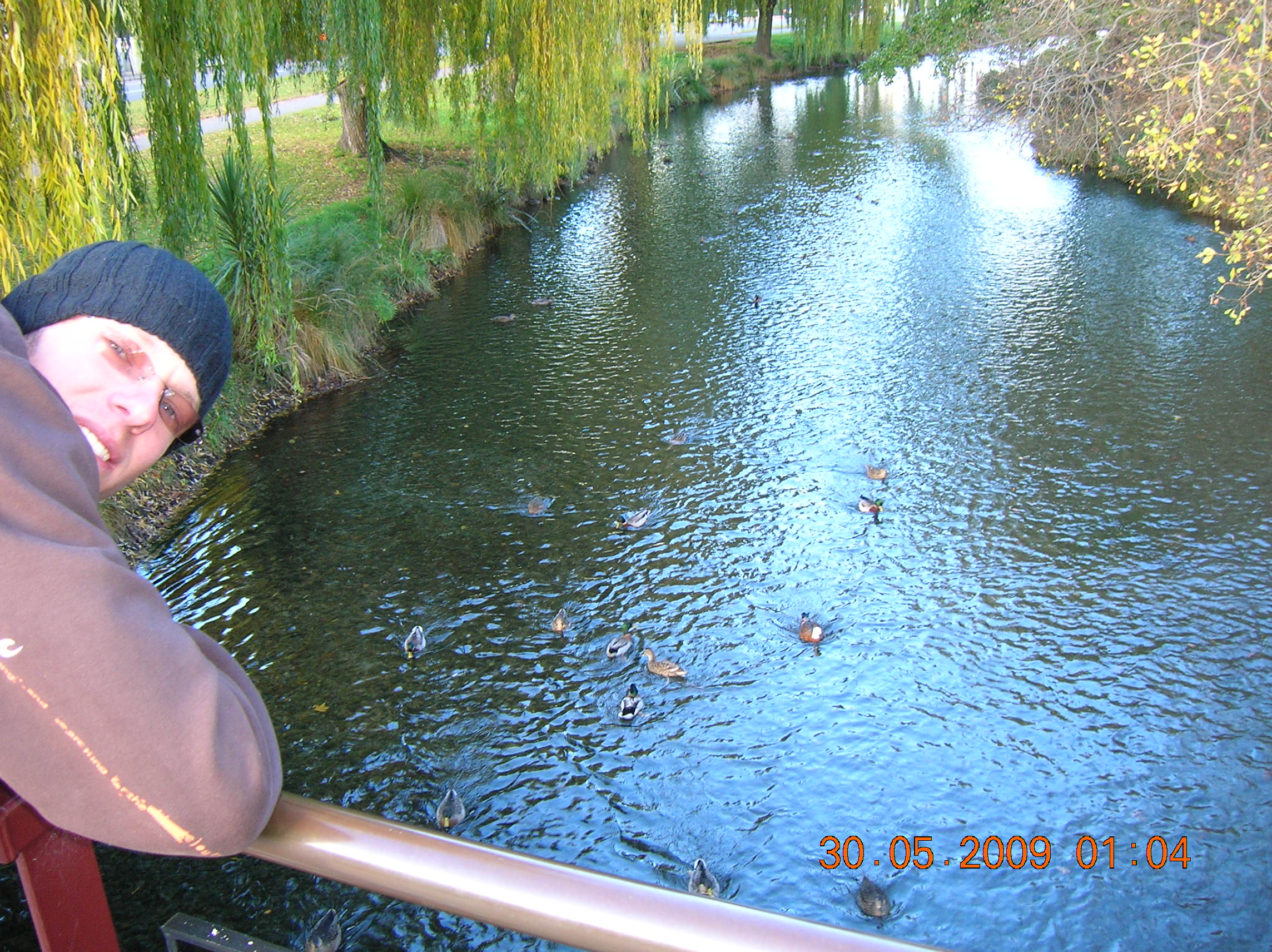 We cross the road outside our hostel and straight to the nearest bridge where I make my duck impressions which always makes Jane laugh…. in fact, every time. We feed the ducks, we had four ends of bread to lose, and boy did these ducks know it I think we had every duck in New Zealand under this bridge!!. We watched for about 30 minutes as the ducks fought for the bread we also observed a runner fall arse over tit, which we soon came to realise he was staying in our hostel.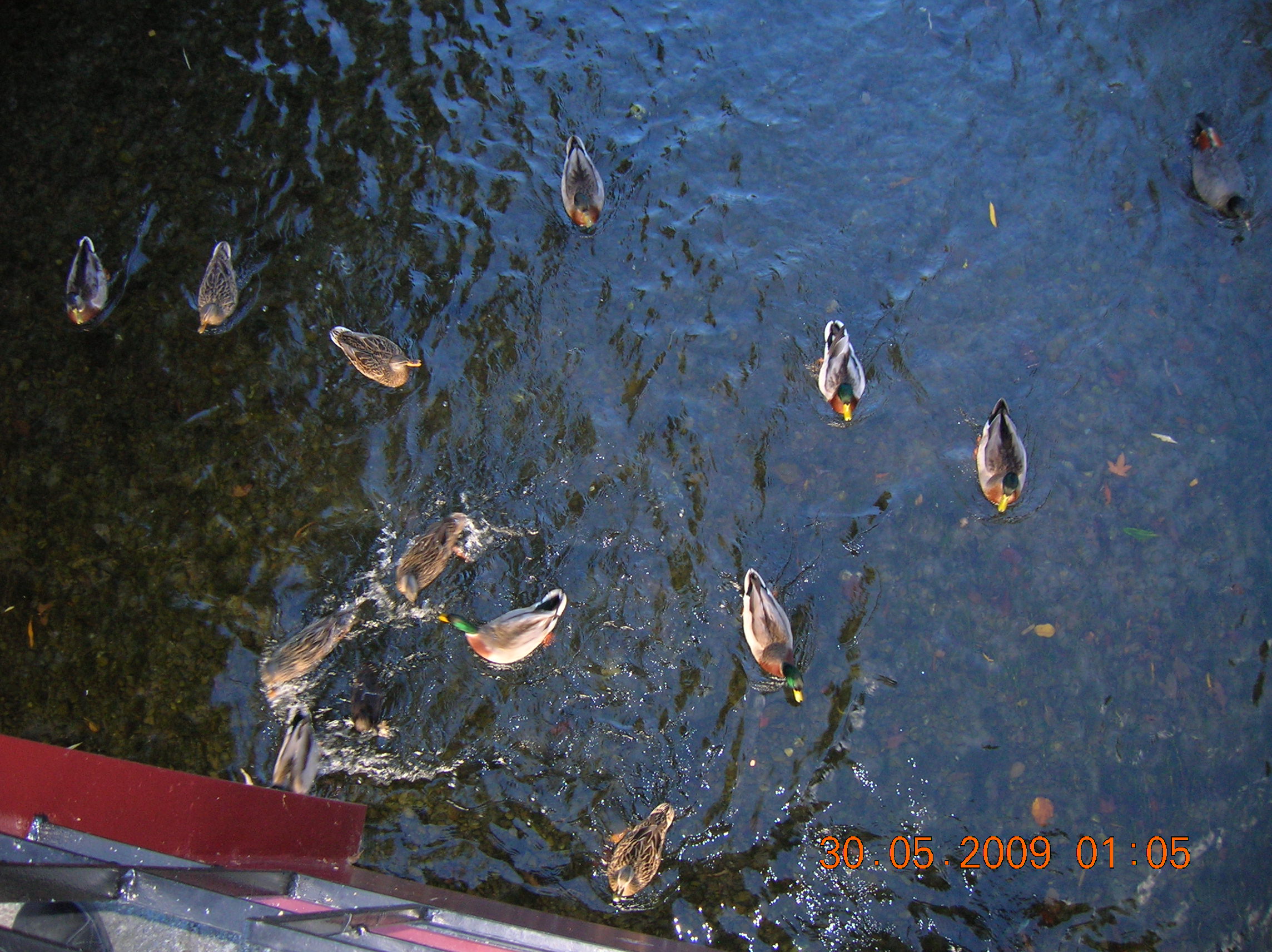 Ok so now that we have fed the ducks and smiling Jane drops the bombshell that we are off to a tourist information center, this means us typically staring at racks upon racks of brightly coloured pamphlets and leaving with a heavy rucksack and yet we are still none the wiser of what to do. However, today was different.
The tourist information centre was not, in fact, a tourist information center but 'The Adventure Centre' after talking to a young attendant about our trip she decided that she would show us a route to do. But not before signing me up to do not just one Bungee jump but three of the little buggers, so know my rucksack is heavy with flyers and maps yet my wallet is now considerably lighter, and I am feeling queasy. Jane thinks it is because I am worried about the Bungee's whereas, in fact, I am queasy because I have just spent $450.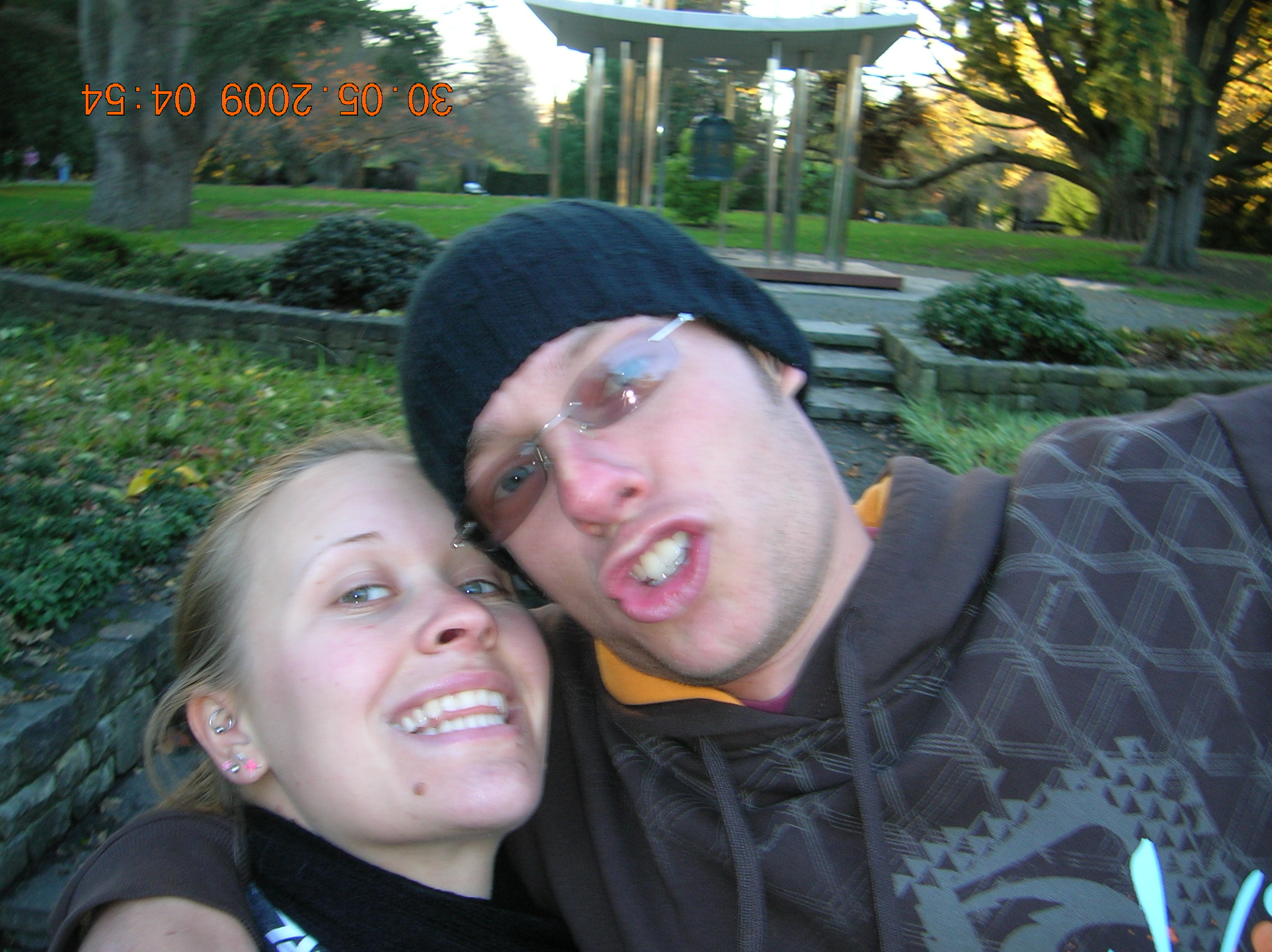 I have always wanted to do a Bungee jump, and I knew that New Zealand was going to be the place to do it. I am doing the Nevis jump which is 440 ft high or if you're young its 143 meters no matter how quick you say it its still bloody high. The others two jumps are over water, and one is off a ledge overlooking the town.
Queenstown here we come!!
The rest of the day we walk around Christchurch, I squash another penny for my collection and we do all the free attractions including the Cathedral, Botanic gardens The Fudge Shop (robbing all the samples by looking like we were a potential buyer…..suckers!) We also went in an art gallery not interested in the art but Jane needs the Loo!.
We also found a local market and they were selling Liquorice which we bought but not only that they had Golly Wogs for sale….. soooo tempted!!
So after another tiring day, we head back to the hostel for food and then eventually sleep!!