The bike store in Worthing, originally recommended to us by a friend have been fantastic. From the moment we set foot in their store back in February to have a look at the bikes they had on offer, to the help, support, advice and encouragement they have given us whilst we have been training.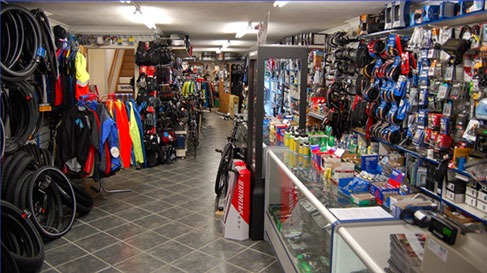 We have been back and forth to The Bike Store. Firstly to test ride bikes and order, then pick them up, service them and kit them out with panniers. We have been in for advice, spare parts and clothing to help our bums!
We went in this weekend to pick up the rest of the spare parts which we felt we should carry with us. Again the guys at The Bike Store, helped us out, gave us advice on what to carry and what we was essential to take with us. So we loaded up on brake pads, chain links, inner tubes and most importantly 'bum' cream. This is to help with chaffing pain we are certain to get!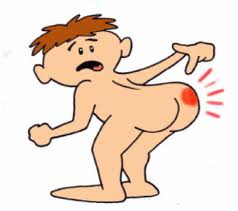 After chatting with the lads for a while and booking in our last pre-adventure service the manager decided to support our Help for Heroes cause and donate all of our spare parts and bits and pieces to us.
Thank you Bike Store 🙂