Britain is beautiful when you escape the hustle and bustle of the cities and so here are my top ten stunning places in Britain.
The Giant's Causeway, Northern Ireland

There are about 40,000 (i have not counted them) stone columns made out of Basalt stone left by volcanic eruptions from over 60 million years ago. The Giants Causeway is the main reason why tourists flock to Northern Ireland.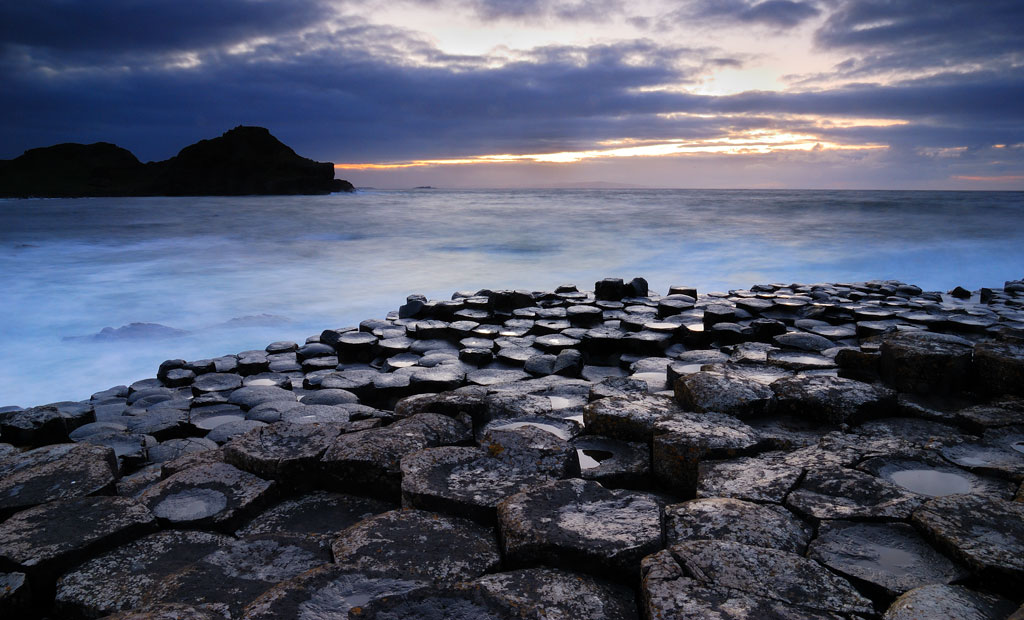 You may have noticed that the Giants Causeway is made up of perfectly formed hexagons which creates a stunning backdrop against the dark blue ocean behind.
Durdle Door, Dorset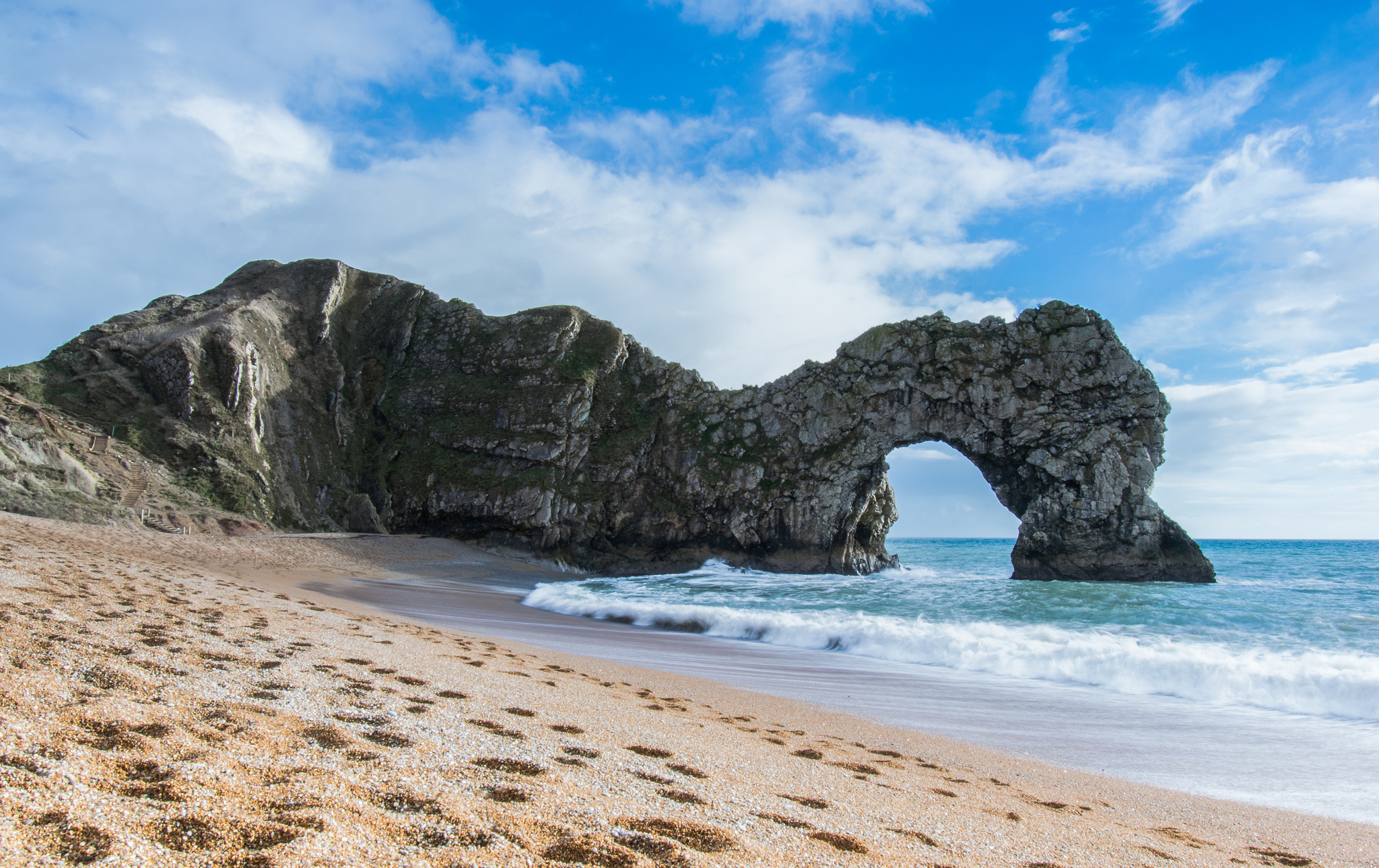 When you see pictures of Durdle Door in Dorset, you would not think that the dark blue waters and it rugged arches formed from rock is in the UK but something that will see on the Great Ocean Road in Australia.
The Durdle Door rock formation is one of the most popular places for tourists with over 26 million day trips each year.
Buttermere, Lake District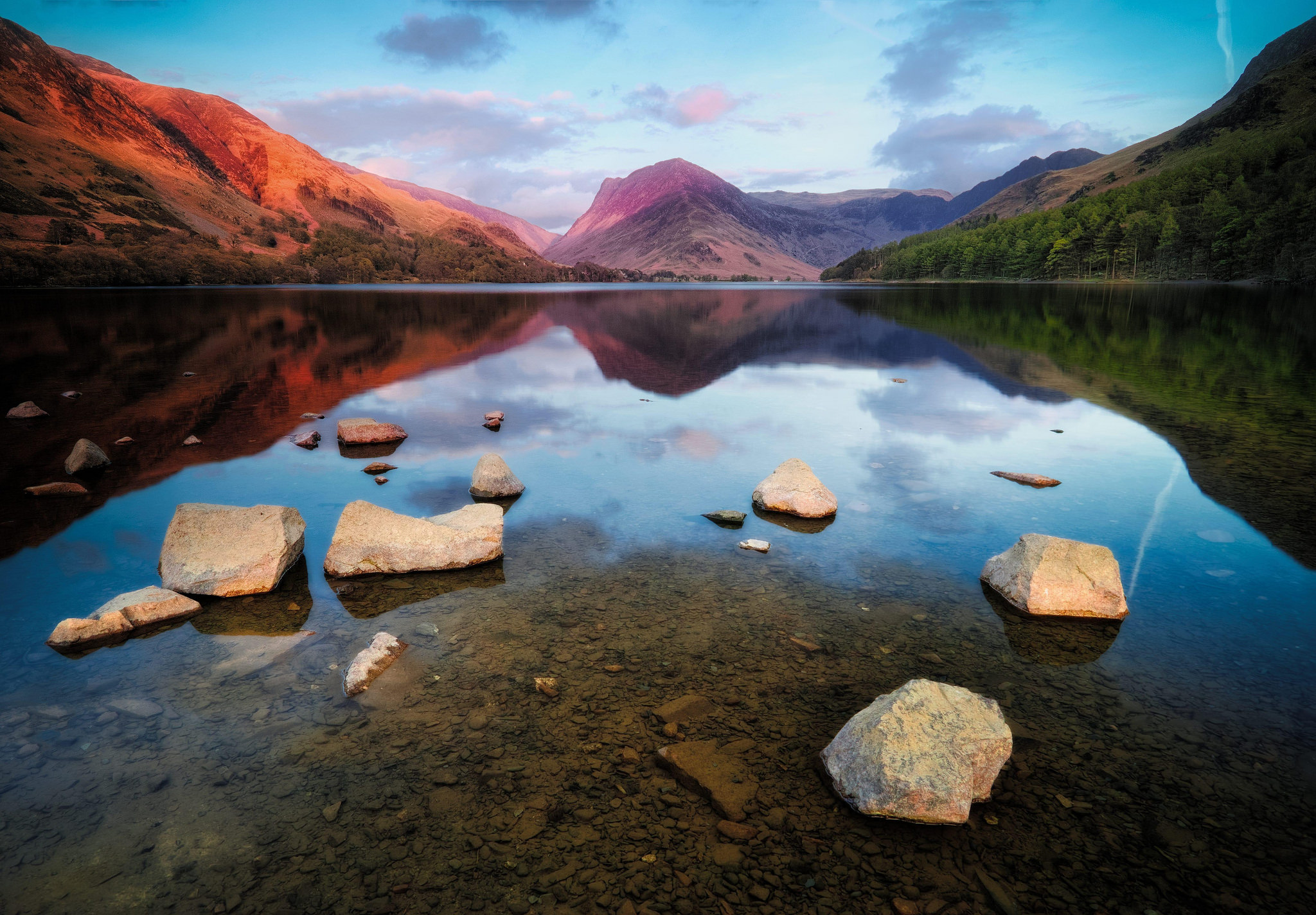 A walk around Buttermere in the Northwest of England will give you some of the best photo opportunities no matter what the weather.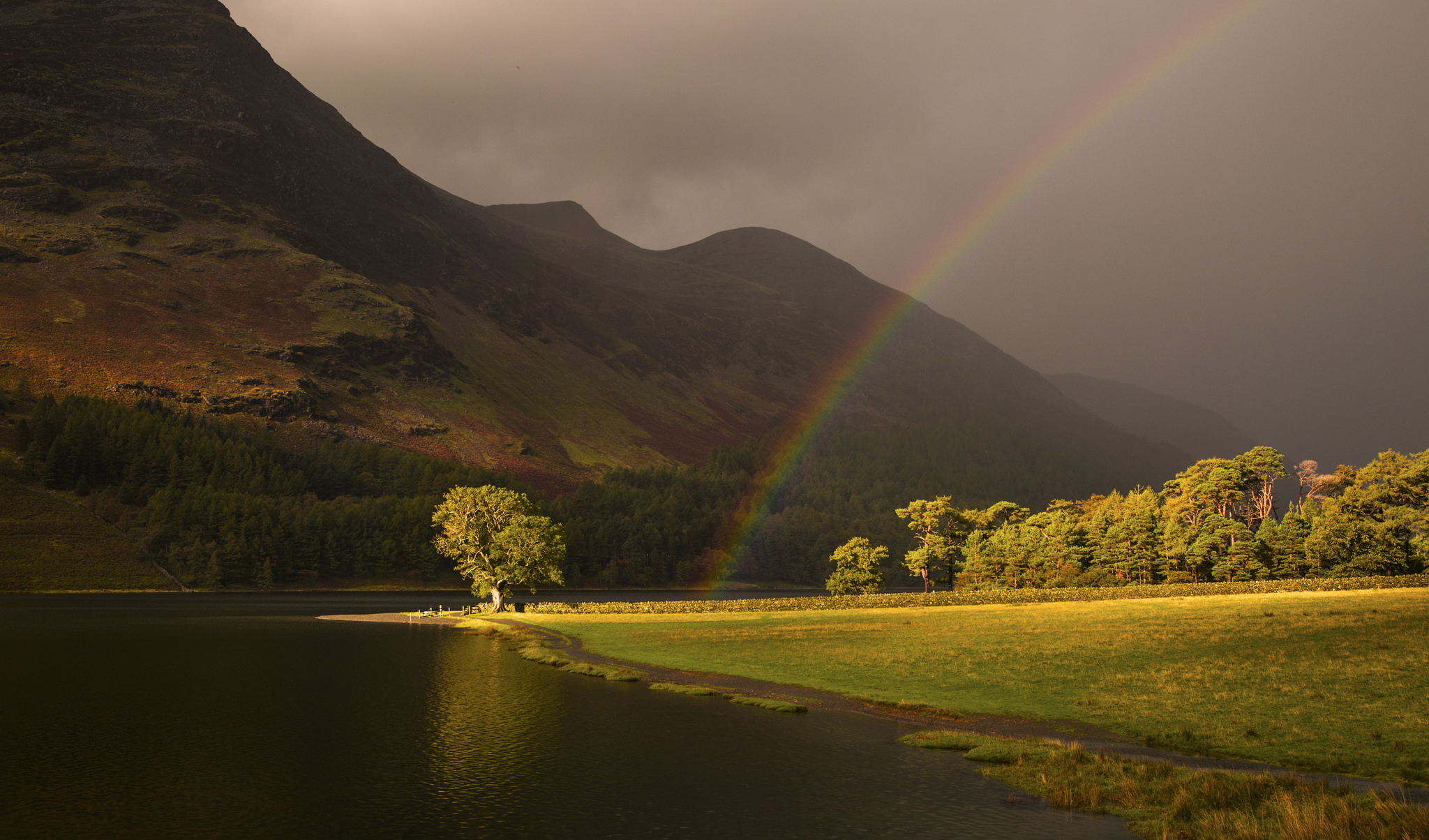 There are some great views from the edge of Buttermere to enjoy, and when you are there, you may see the elusive red squirrel as they are well known to live in this area of the UK.
Henrhyd Falls, Brecon Beacons, Wales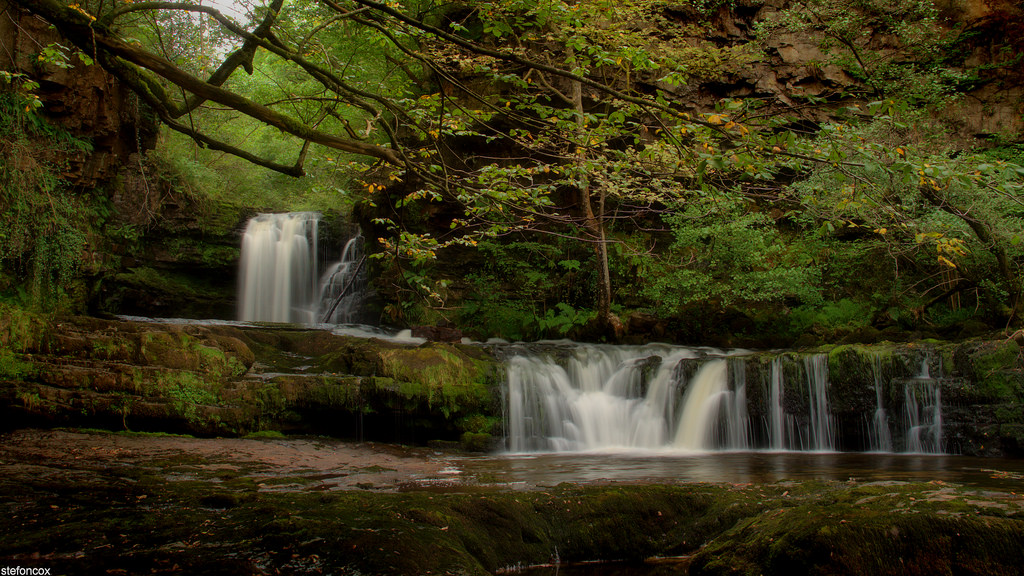 Wales is a tremendous part of the United Kingdom, and you would not think that there would be any waterfalls like this within the UK.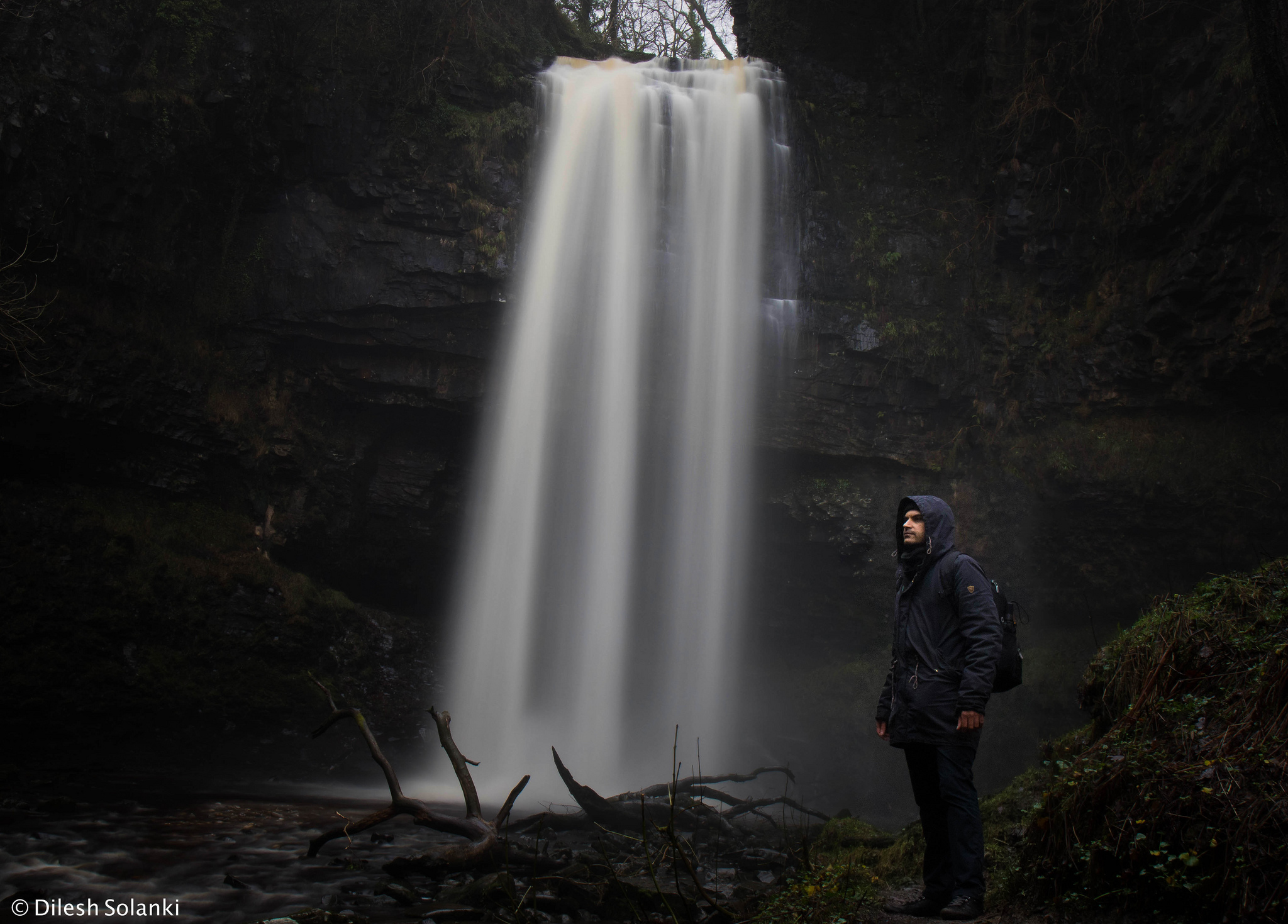 Also, the dramatic falls are not the only thing to see there Henrhyd Falls was also used as the Batcave in Batman.
Spires of Oxford, Oxfordshire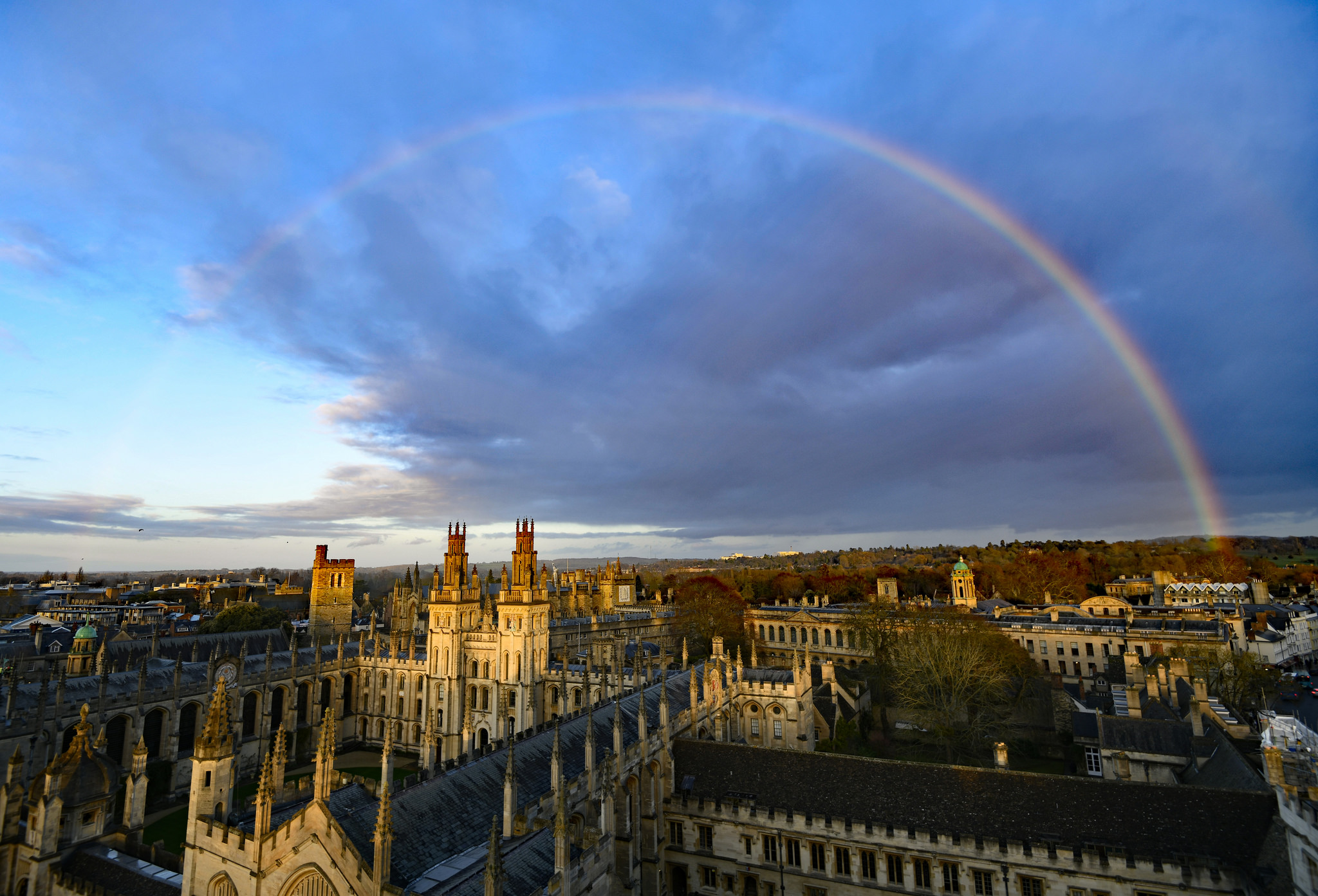 Oxford is famous for its spires and intricate historical architecture. The Spires rise high into the sky, and it makes for lots of great opportunities for some stunning photos.
These stone structures are built on cobbled streets, and it goes without saying that Oxford is among the most beautiful medieval towns in England
Seven Sisters, Sussex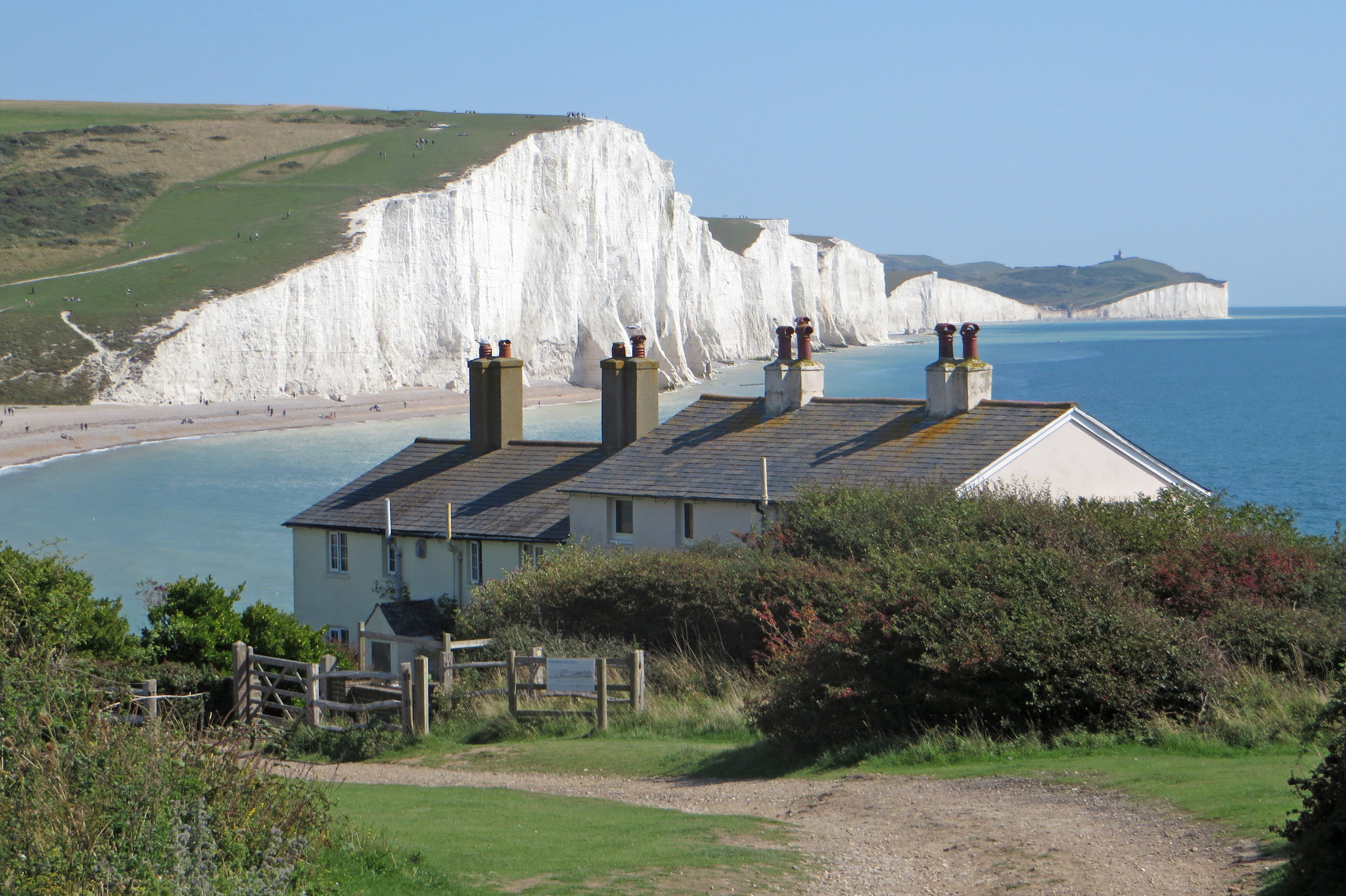 The Seven Sisters is over 80 million years old and is 156 metres at its tallest point at Beachy Head.
This magnificent stretch of coastline between Seaford and Eastbourne is protected as a 'Heritage Coast' and it's one of the most excellent examples of unprotected chalk cliffs in the United Kingdom.
Stonehenge, Wiltshire
Stonehenge is one of the most well-known landmarks in the United Kingdom, and Stonehenge is regarded as a cultural icon.
Stonehenge is protected as a Scheduled Ancient Monument since 1882, and the stones are thought to have been constructed from 3000bc to 2000bc.
There is a lot of mystery around Stonehenge, but it is thought to have been used as a burial ground. However, with Stonehenges unique and recognisable design it makes for one of the most exciting views in England.
Llyn Llydaw, Wales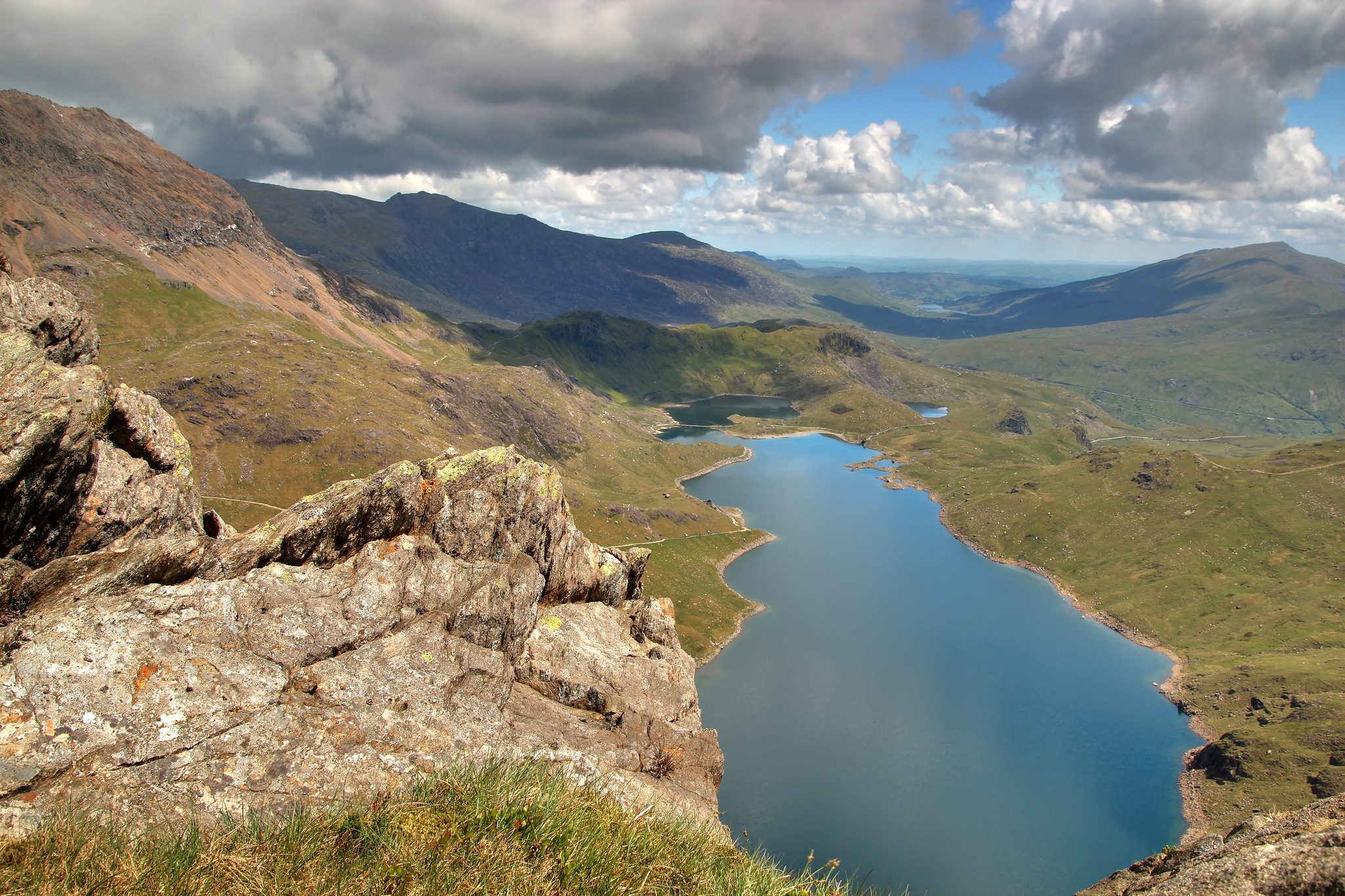 Located on the side of Snowdon which is the highest mountain in Wales, Llyn Llydaw is a lake in the Snowdonia National Park. This long and thin lake is about a third of the way up the mountain.
Llyn Llydaw is one of the most popular lakes in Wales. Every year thousands of locals and tourists flock to Snowdon. You can walk past the lake by using the Miners' Track to admire the stunning views and enjoy the fresh, clean air.
Norfolk lavender fields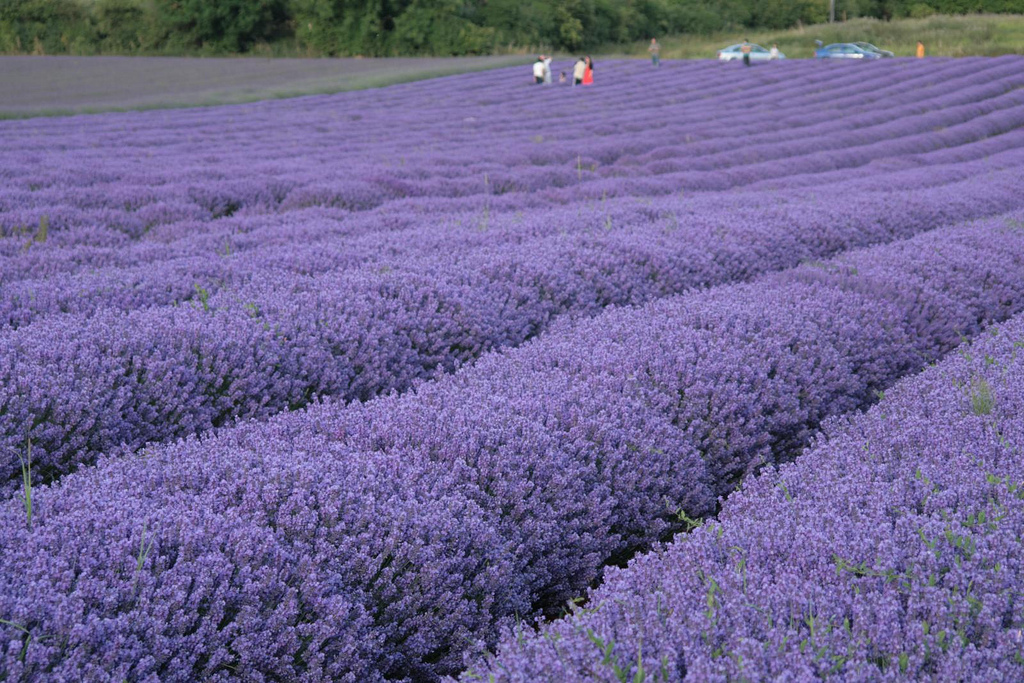 I am not a chap that gets blown away by flowers and lavender is a smell that is an acquired taste shall we say. However, this lavender field was planted in 1936.
There are about 100 acres of purple fields to explore and lose yourself in the rural views of Eastern Norfolk.
Loch Ness, Scotland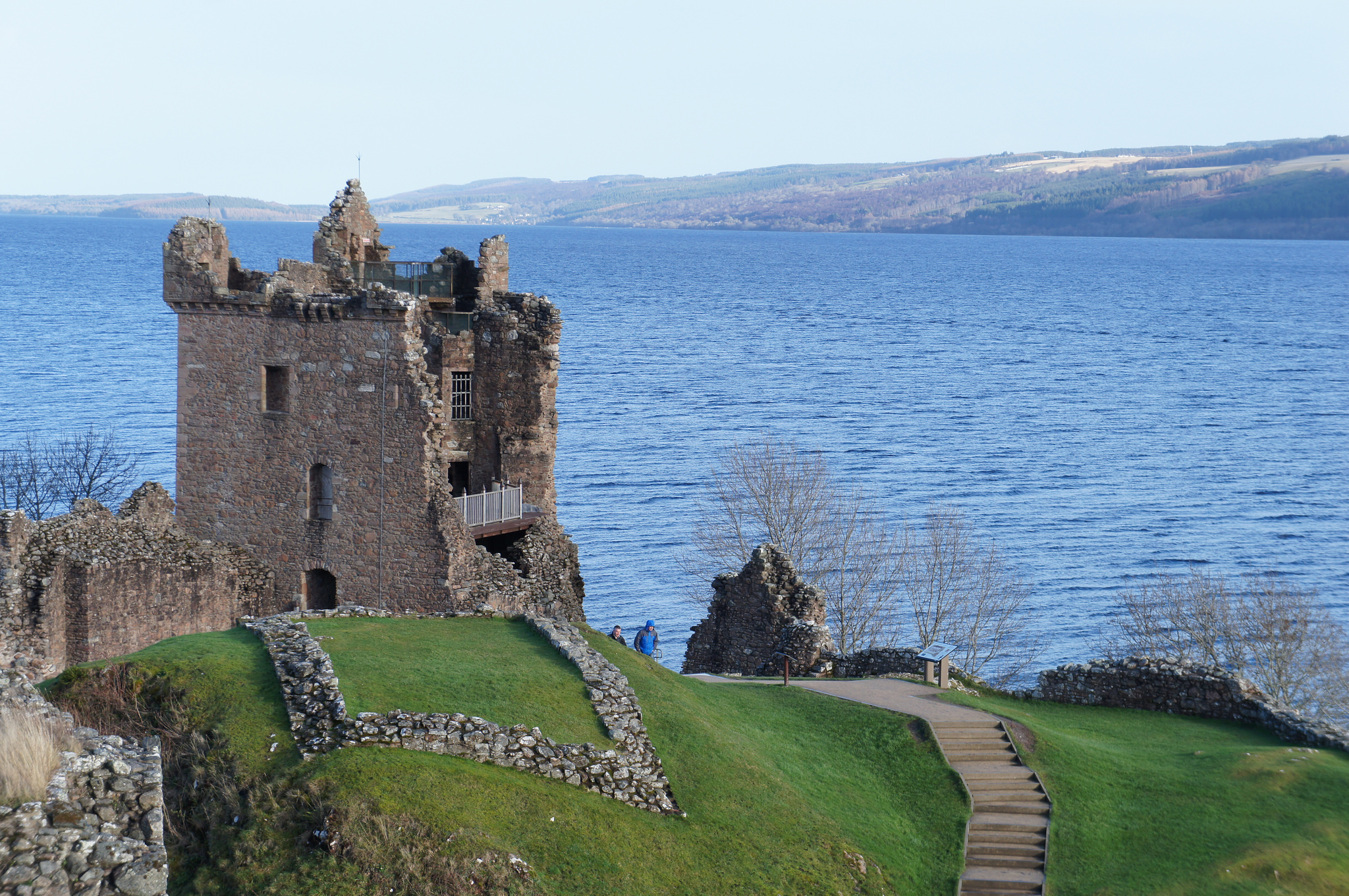 Scotland is famous for the Loch Ness Monster and all around Loch Ness there is some fantastic scenery coupled with the mystery of the Loch Ness monster you can be sure to have a great day exploring.
The views across Loch Ness all the way to the horizon are breathtaking . We like Scotland here at World Addicts.