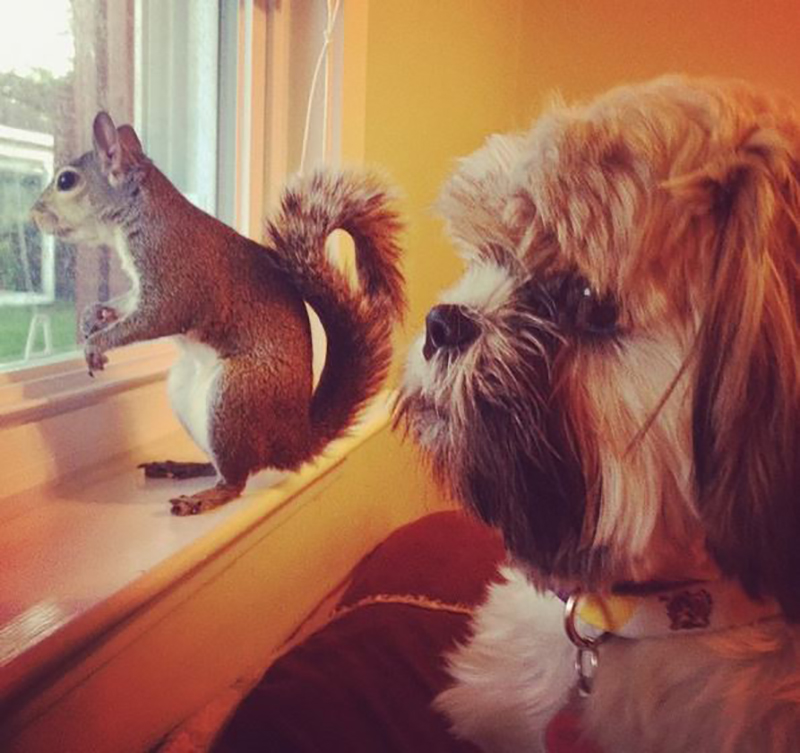 To be honest, I don't see squirrels as adorable in fact they are just rats with big bushy tails however this squirrel was rescued after she fell out of her nest during hurricane Isaac in Louisianna and has become an Instagram superstar.
This furry star names Jill and although she does have free reign of the house she does also have a cage which she naps in, Jill the squirrel has also been trained to use the rubbish bin as a toilet.
According to Jill the Squirrel Instagram profile she is a small squirrel that is two years old, and she is only scared of vacuum cleaners.
Today she is just chilling next to her infinity pool staring at the water. According to her "owner", she says that the poolside is her favourite place to relax.
Jill is high maintenance she likes to eat organic treats from Whole Foods. She also has a lot of friends including a parakeet and a dog named Copper.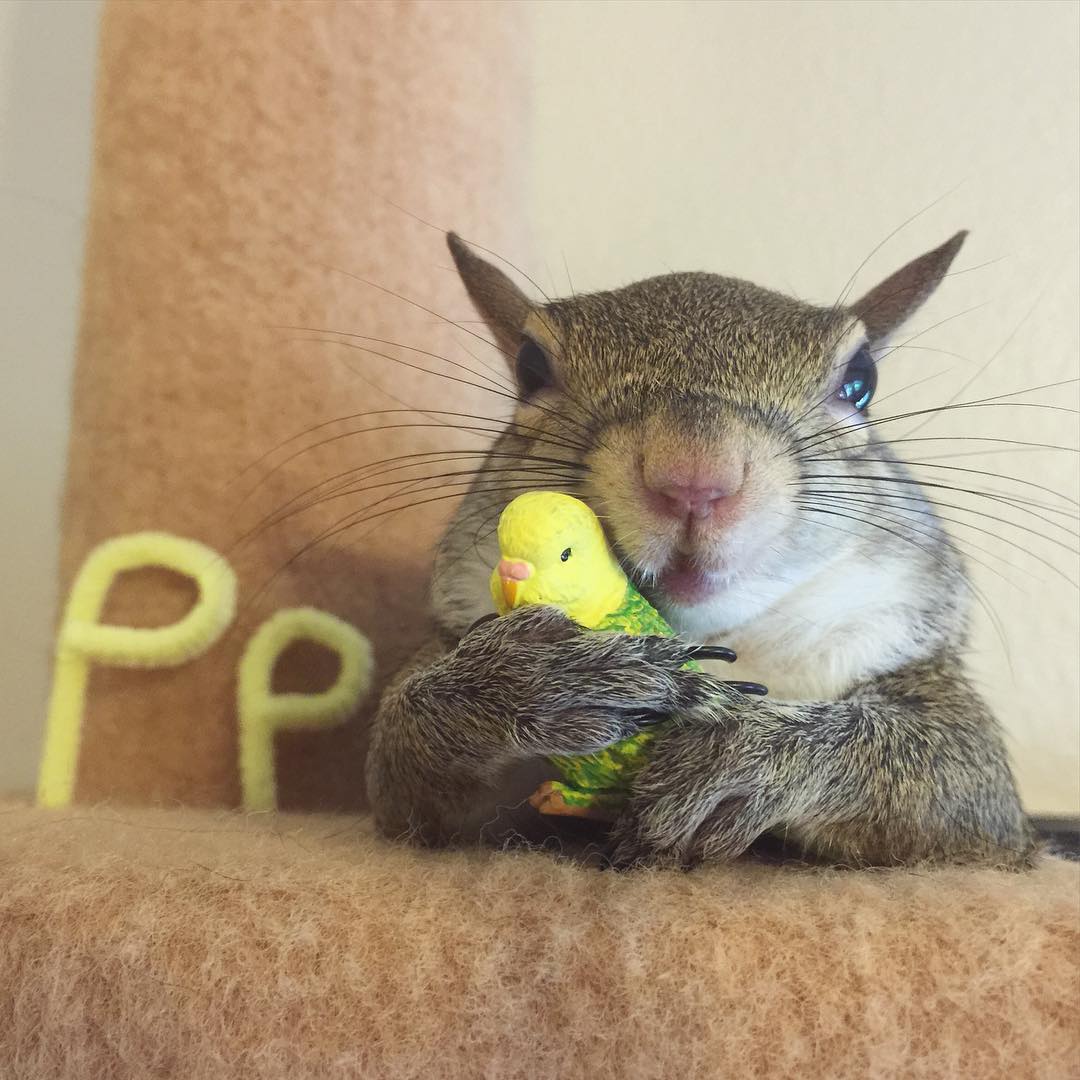 Not only is Jill on a very healthy diet she also enjoys exercise… well it is more like Yoga.
This squirrel has a pretty awesome life if I do say so myself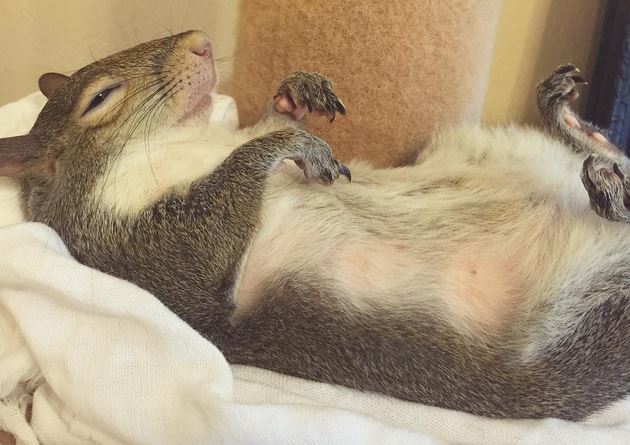 Photo Credit: Instagram @this_girl_is_a_squirrel