Today we got up late seeing as we had many early starts this week so we could justify it this one time!! We headed into Sydney centre and decided to spend a few hours by the harbour looking at maps deciding a rout to take and to find where all the free campsites are!!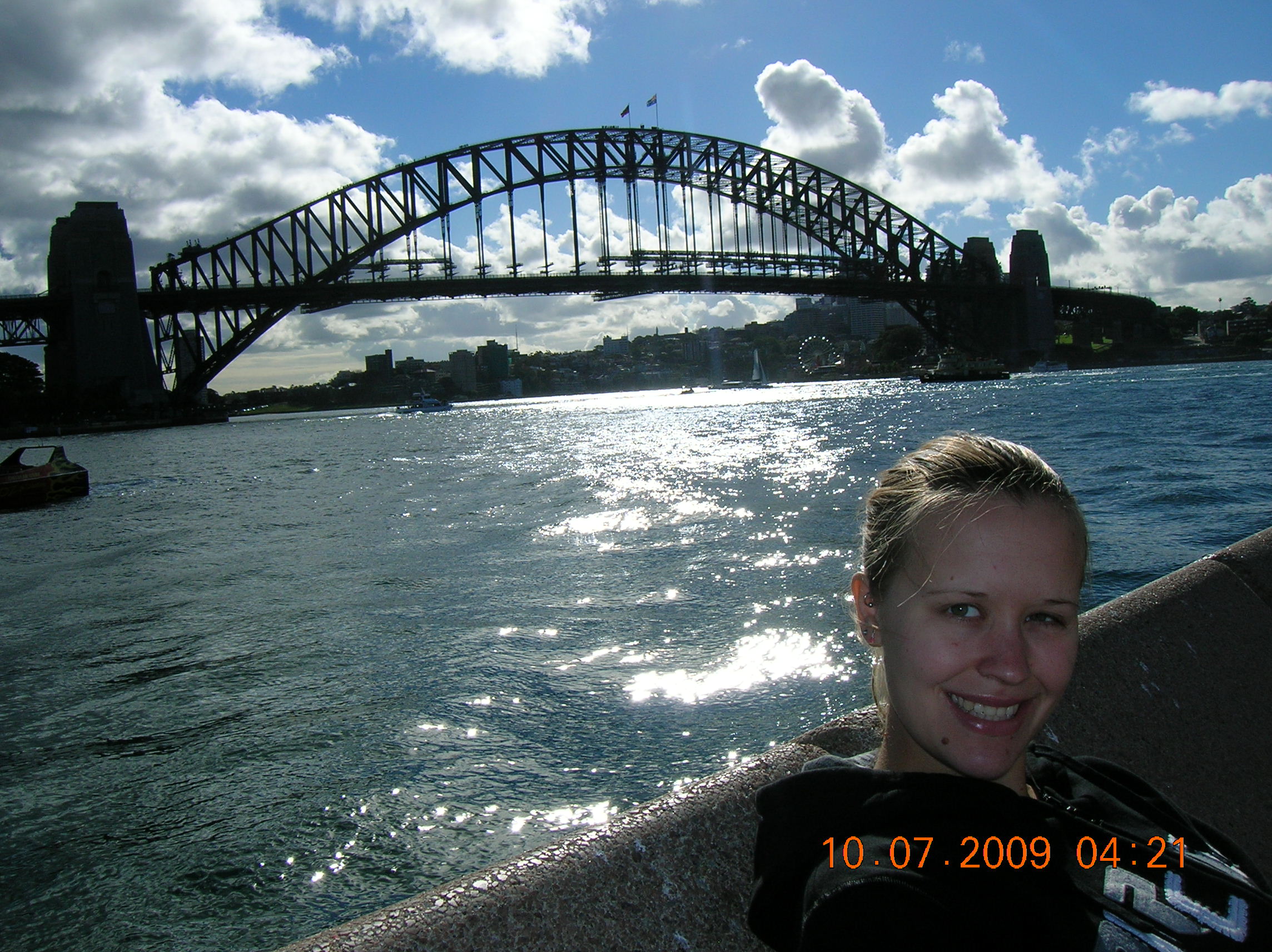 The Muffins were very very very good!! This passed the time, and it was soon time to go and get back to our hostel and have the free BBQ and goon they throw on!!
Goon is nasty cheap box wine, but it gets you to where you need to be!!
Once the BBQ was over we head back to our room, and Jane watches Harry Potter, and I work on websites … we lead an exciting life!!
Later that night we decided to go out and get some ice cream!
Where we are staying is a red light district, and we play spot the prostitute this is an entertaining game to play and well its funny we often spent the night laughing at random ropey girls selling their stuff on the streets of Kings Cross!!
We ate ice cream and Maltesers then it was time for bed!!