We had breakfast pretty early today it wasn't exactly a full English but even so very filling. We both had bought along day bags but mine was so heavy that I decided that maybe I should sort it out and shed some weight I started to get rid of almost everything and thought that it would be OK for the day…. how wrong was I!!!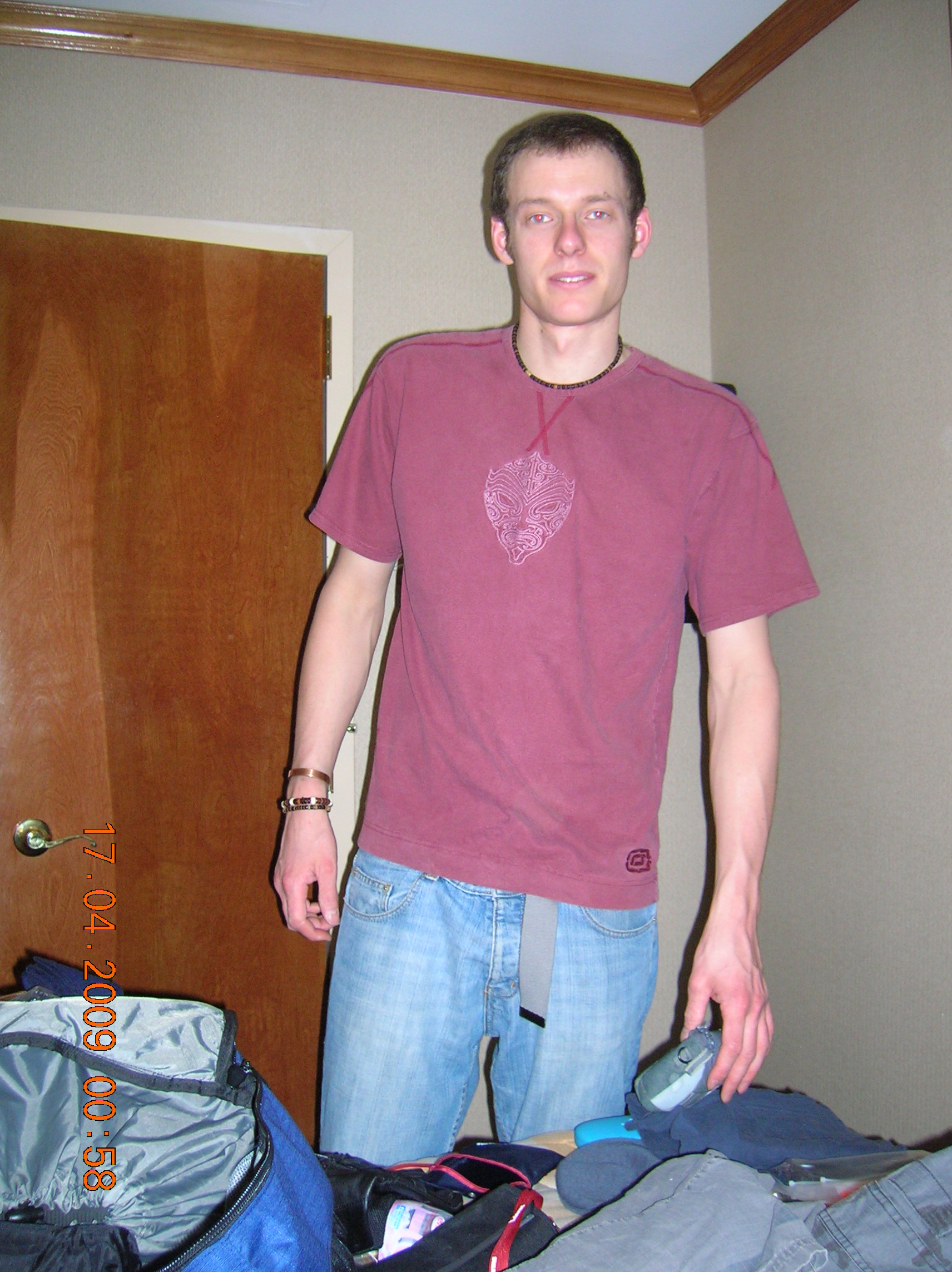 After about 30 minutes my bag was chewing through my shoulder I am not one to moan but my god I was in pain!! We headed for the Empire State building because it was a lovely blue clear sky and no clouds perfect for going up in a tall tower. This is probably the best place to view New York the views were spectacular, the only thing that was annoying was that we queued all the way up and all the way down it was just one long queue…. took forever.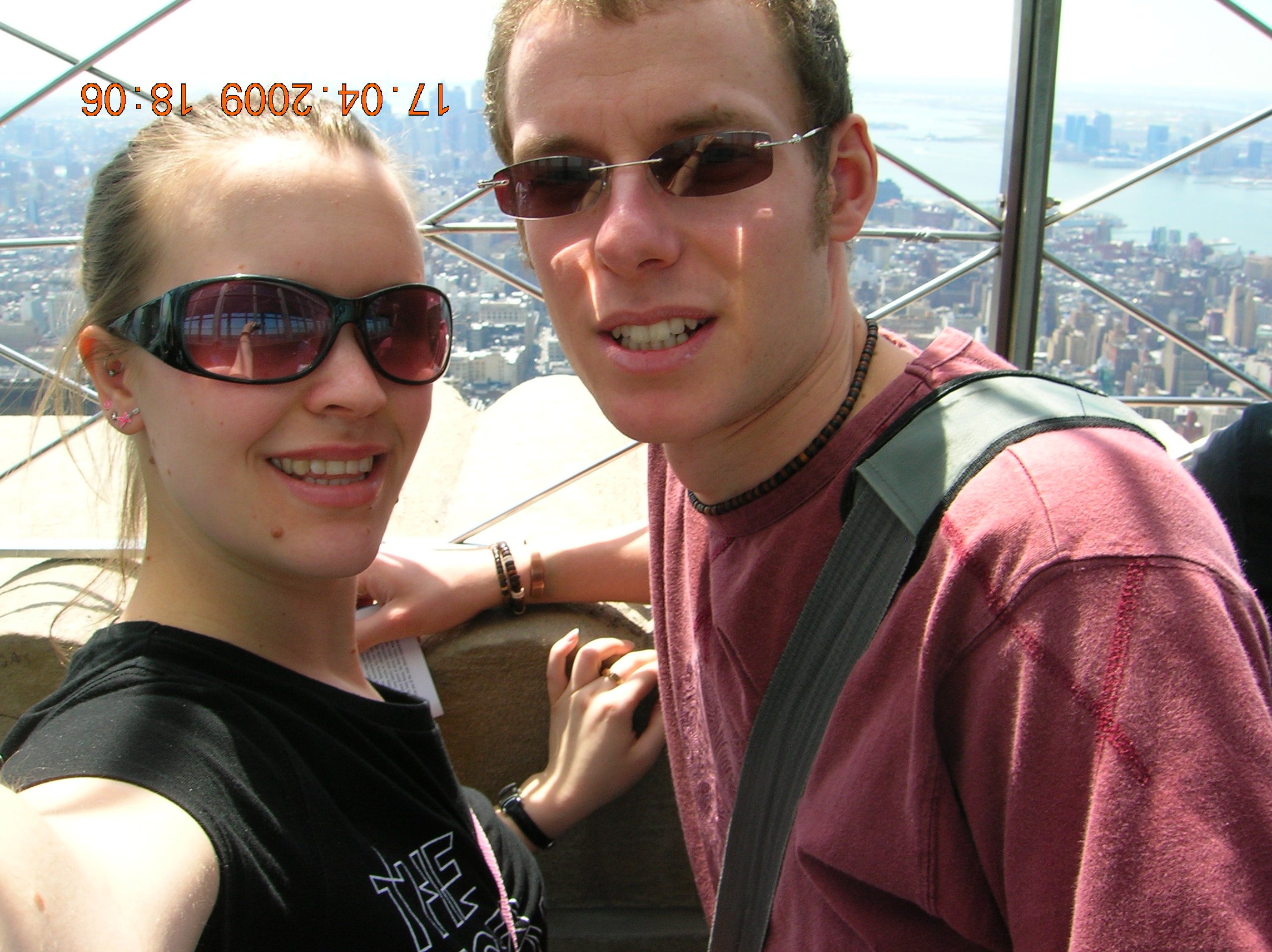 When we were at the top I was I little underwhelmed by how how tall everything else was around which then did not give you the impression you were that high up which seeing as we had waited around to get up there I was a little disappointed.
My shoulders were killing me and my bag was cutting through my shoulders and no matter which way I wore my bag it bloody hurt. The decision was made to find a rucksack that would be comfortable and more suited to be carried around for long periods of time.
We went from The Empire State building to Ground Zero on foot, which is a fairly long walk from the empire state building but you get so much more out of walking.than you do on the tube.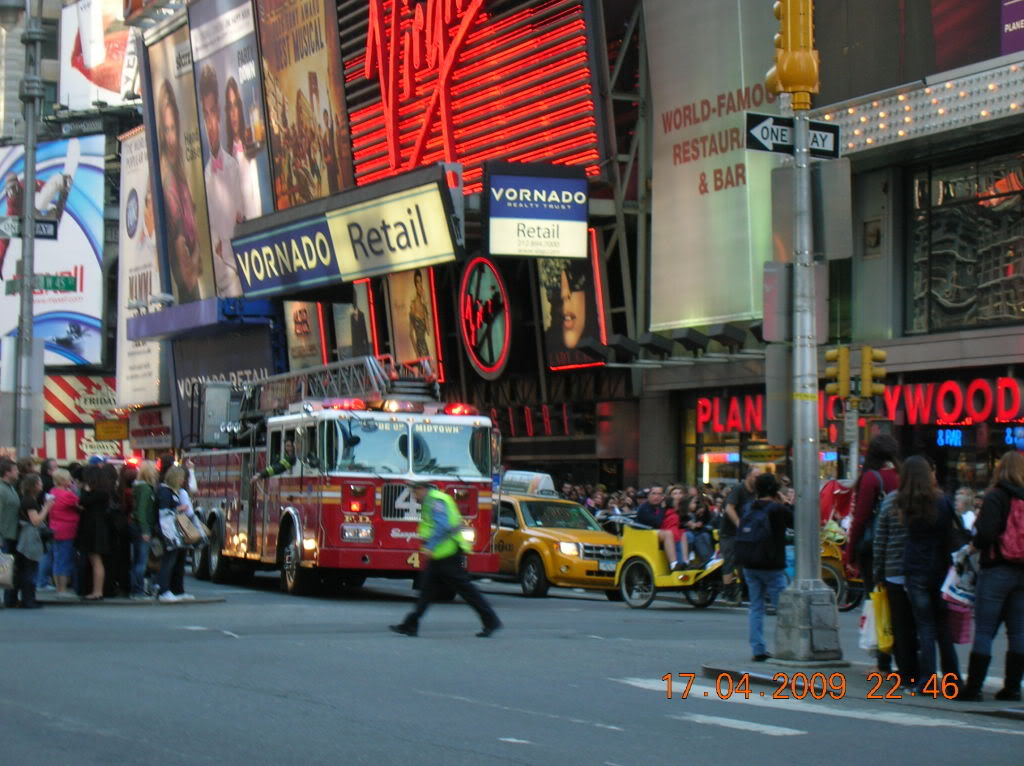 We headed towards the statue of liberty and wanted to go on a boat trip but they stop running at 15:30 so we decided to give that a miss and watch some street dancers instead. Later on in the day we headed to Time Square where we shopped for a bit and had some food irish pub was for fish and chips and we paid $6 for a pint of Magners and $6 for a pint of Hoagaarden……perfect.
We returned to the hotel where we packed our rucksacks ready for our 8.5 hour Greyhound coach trip to Niagara, we were not looking forward to this trip.