So today we just loiter around Sydney we go to a book shop and read lots of books just to pass the time we then get a phone call saying the camper van has been finished, so we head off to the garage! They were moaning quite a lot because they had under quoted by a fair bit, but they said they had done it. We drove the van away and parked it in the street we knew had free parking! The steering was still vague, and they couldn't do anything with the ignition, so we had to just deal with it I could have done all the repairs and the service myself however I don't have the tools, so we just had to take it on the chin.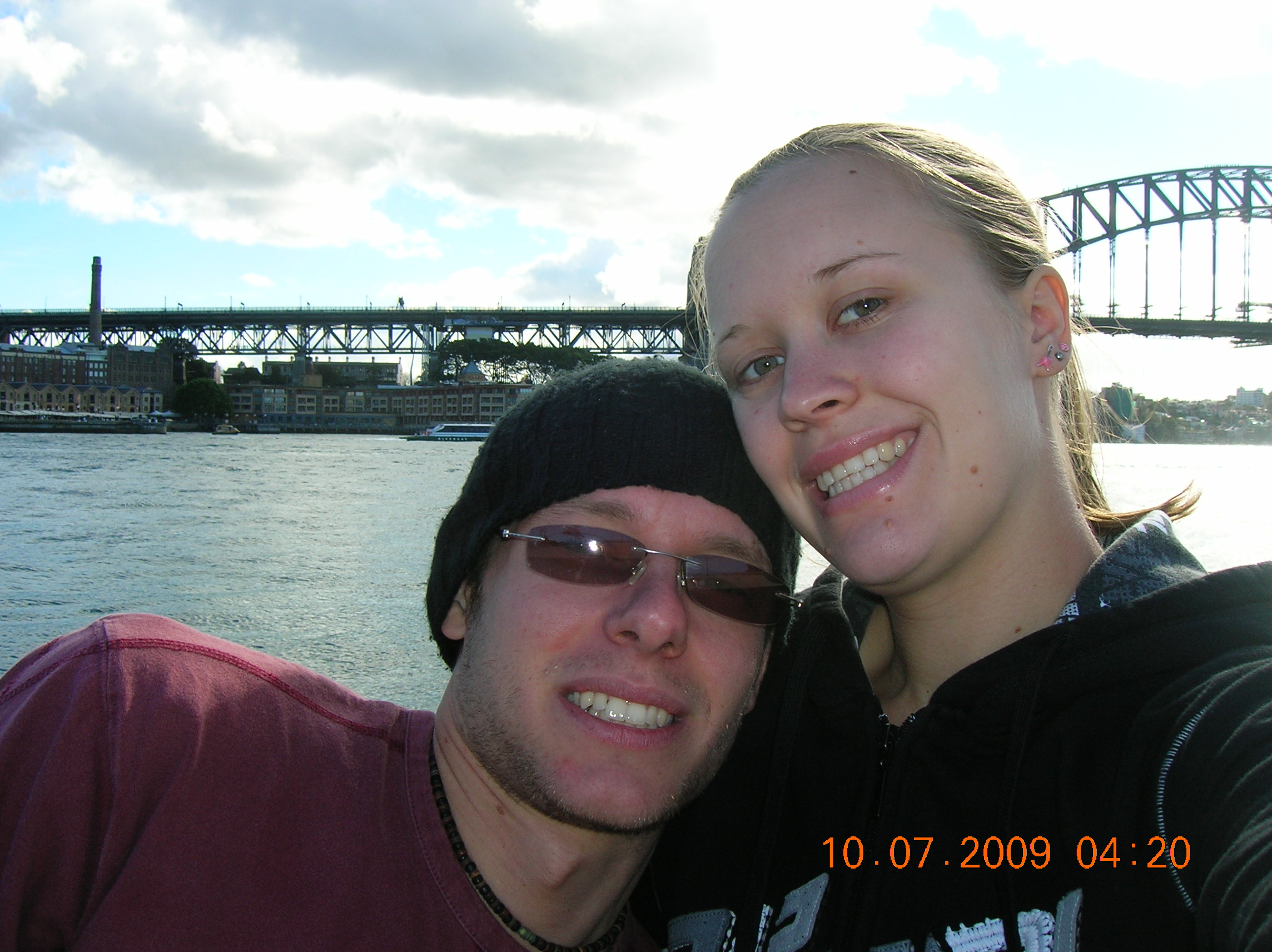 We completed the paperwork today on the van, and it was pretty complicated in a sense with what we needed to get done. We went to The Kings Cross Car Market again as he said for $20 he would help us fill in the forms and make the transfer go smoother. Jane however could not work out why we needed to pay the guy to help us fill the forms in… she was saying she could do it easily but it soon came to light that Western Australia doesn't accept postal ownership transfers anymore and if we had done it on our own we would never own the van! Jane gave the guy some grief I told her to shut up as she was questioning a guy who had been doing this for 40 years!! The guy told me I had the patience of a saint and wished me Luck!!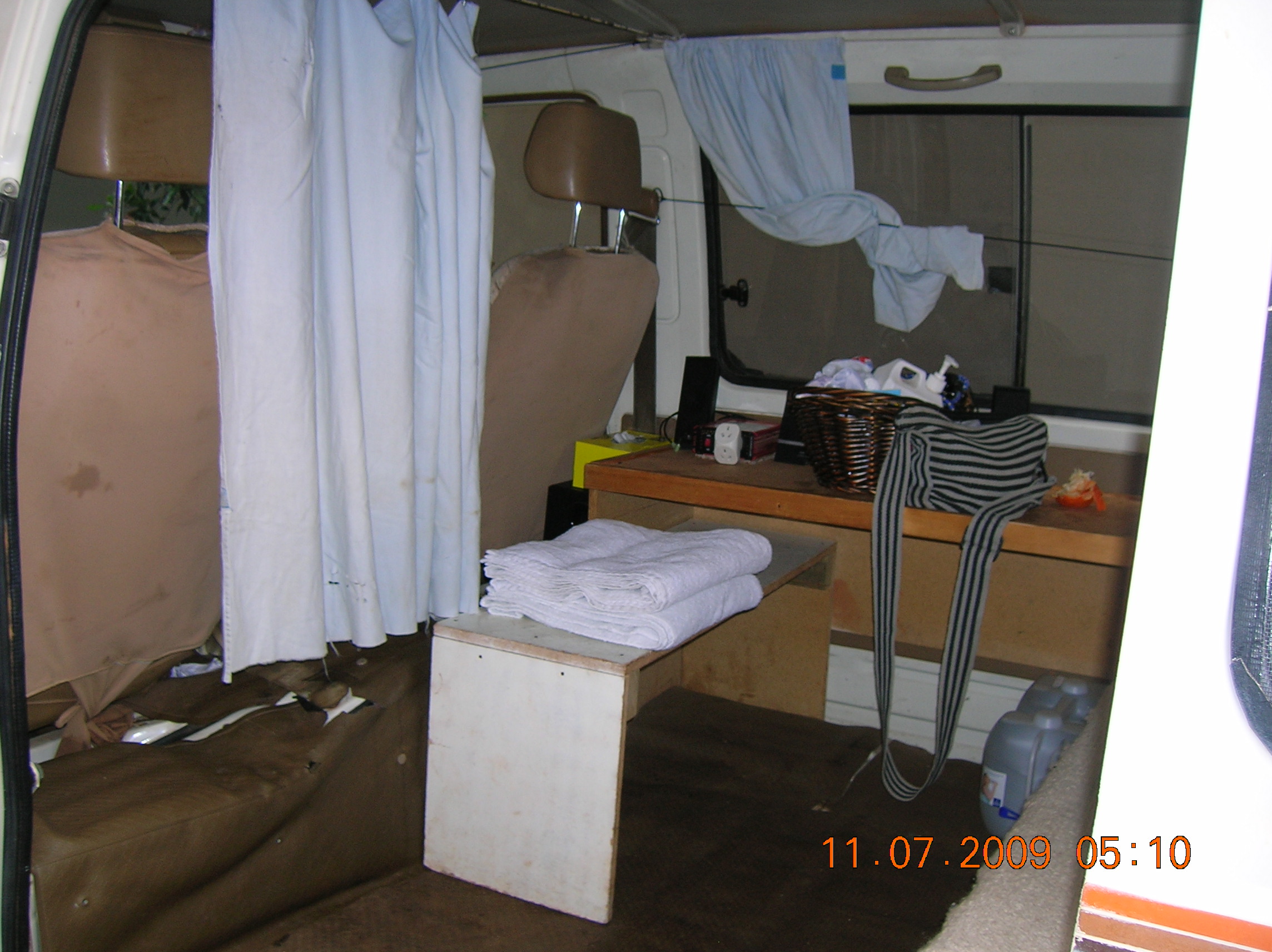 We had to take the paperwork to get a photocopy done, and dummy behind the counter managed to Jane the photocopier with our paperwork ripping it to shreds so I now had to go back to the Kings Cross Car Market and see if he would give us another form luckily he liked me and he found us some forms!!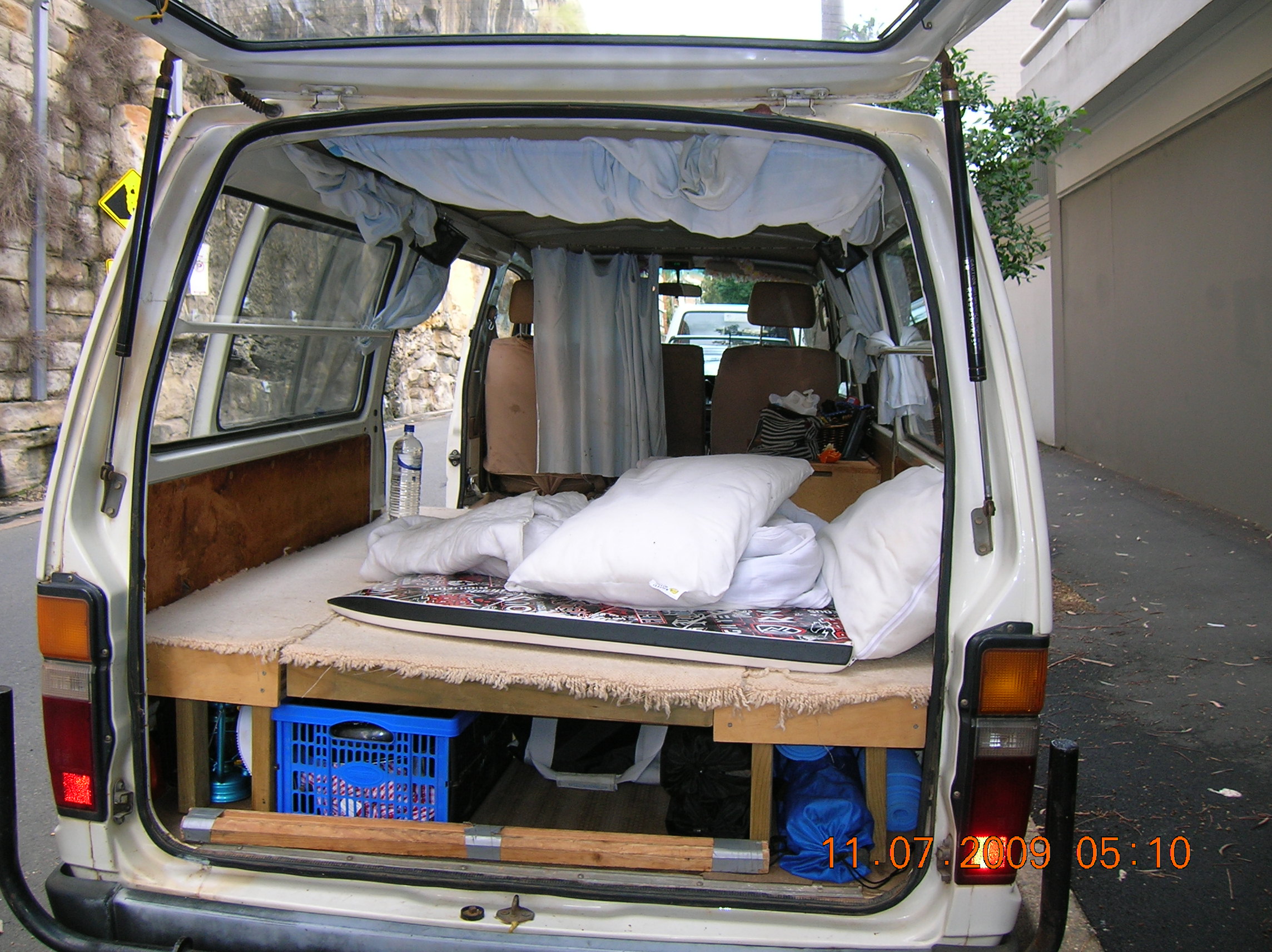 We finally managed to get it all posted, and we handed the money over to the guys they were happy, and so were we!!
So today was the first day that I drove the Camper this thing is huge it's like a minibus!! I have driven some big things in my time, but they have all had regular hand brakes and gears in the right place this, however, had a column gear change and a handbrake that goes against what is natural and what's more I had Jane as a passenger!! Jesus Christ Jane was squawking at me telling me just to find they gear…. yeah looks, straightforward man, she is a nightmare passenger!! The next task was parallel parking the bloody thing between two very nice cars!! Man if she had just left me too it I would have done it in half the time!!
On a side note when the guys drove the van to the garage for us, Jane shouted at him because SHE thought he was going to hit the car in front!! Man, this guy has just drive 20K I thank he knows what the distances are by now!!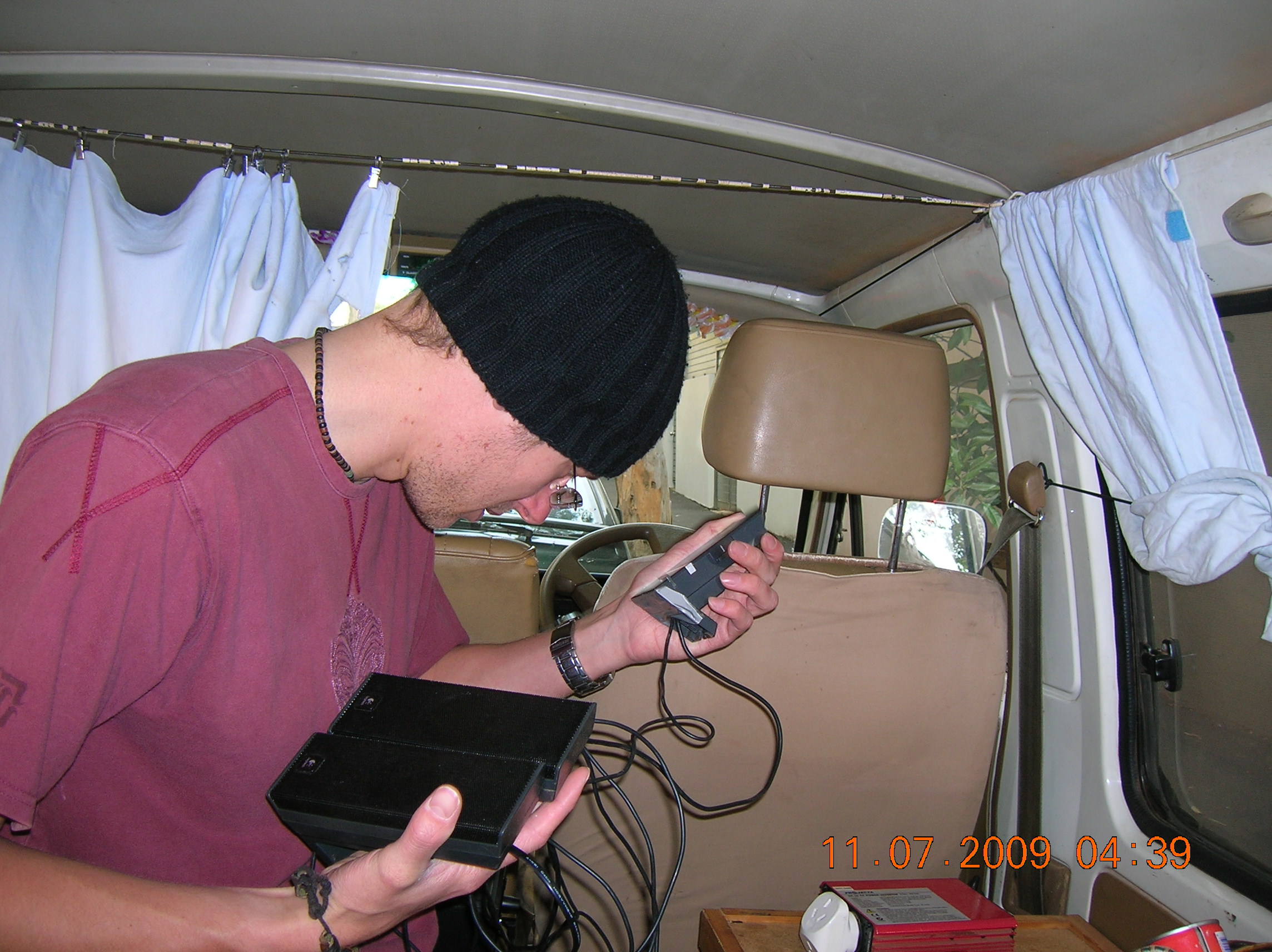 So what does our van come with?
3 x seats
4 x doors
1 x steering wheel
5 x tyres
1 x Surfboard
1 x Bodyboard
1 x wetsuit
2 x stoves
1 x lamp
1 x blow up mattress
2 x Duvets
1 x power inverter
loads of dust
plenty of dents and scrapes!!
So yeah in all it would appear we have got ourselves a bargain and also after some research when we go to sell the van at Christmas we have been told it will easily fetch $6k this would be nice, but I doubt it!!
So I decided to see what I could fix seeing as we had some time to spare, the boot rattled and annoyed me, so I decided to pull the catch apart and fit it and low and behold it worked a treat!! We put up the curtains and concluded that these are shite and we needed to find some better ones. I wanted to smash the guitar that came with the camper I bloody hate the things!! People playing them in hostels groaning and moaning and at stupid hours of the day!! However, I managed to persuade Jane that if we take it to a pawn shop, I could use the Money to buy fishing rod… yay!!
We headed back to our hostel, and in the entrance to the hostel some girl commented on the guitar, and I said why you wanna buy it and Jesus she bought it $50!! I was chuffed to bits she got a bargain, and I had the money for fishing gear! I said to Jane that we will put $20 of it towards our next food bill then the rest will buy a rod and reel!! Yay!!
Then it was another night in to conserve money!!