We got up nice and early and head into Washington DC, and we go straight to see the Declaration of Independence and the first of many security checks.
We then head to the Air and Space Museum, the girls headed back to sit in the sunshine while myself and Paul go and explore the museum which was pretty cool.
The girls are now very bored, so we have a hot dog and head to the Holocaust museum and have another security check, in fact, this one made me laugh they took my laptop out of the case, and they ran a swob all over it, and this check was for gunpowder. So over the top and was getting very annoying!!
The holocaust museum was excellent, but we could not go and do the important bit because the queue was far too long and full of disrespectful school kids that couldn't care less!!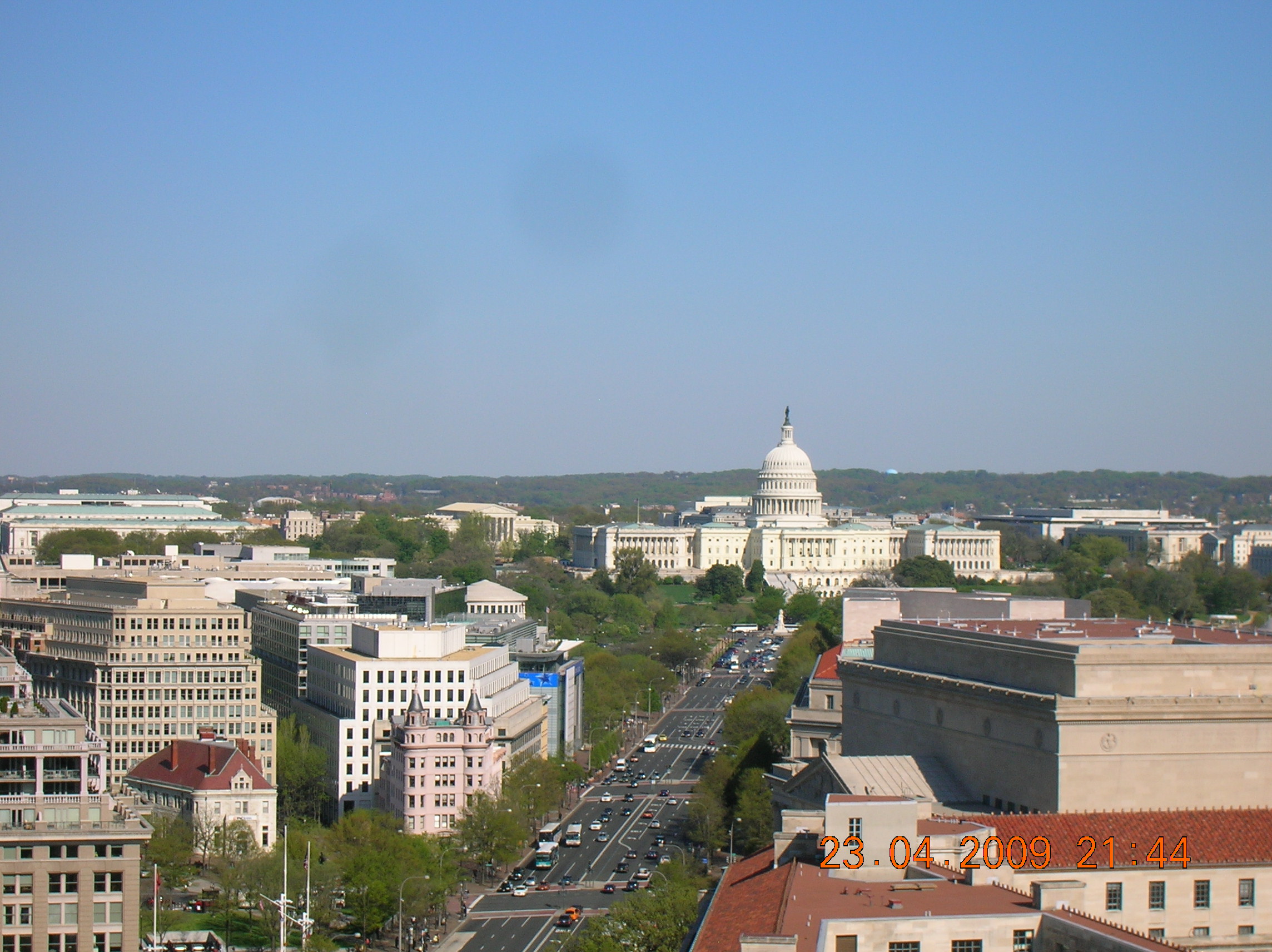 Jane and I headed up to the White House, and we had no security checks what so ever and you could see right into the White House it was pretty cool. We walked all the way around it and headed to the Old Post office to go up the tower and get a 360-degree view of Washington DC the skies were clear, so the view was perfect.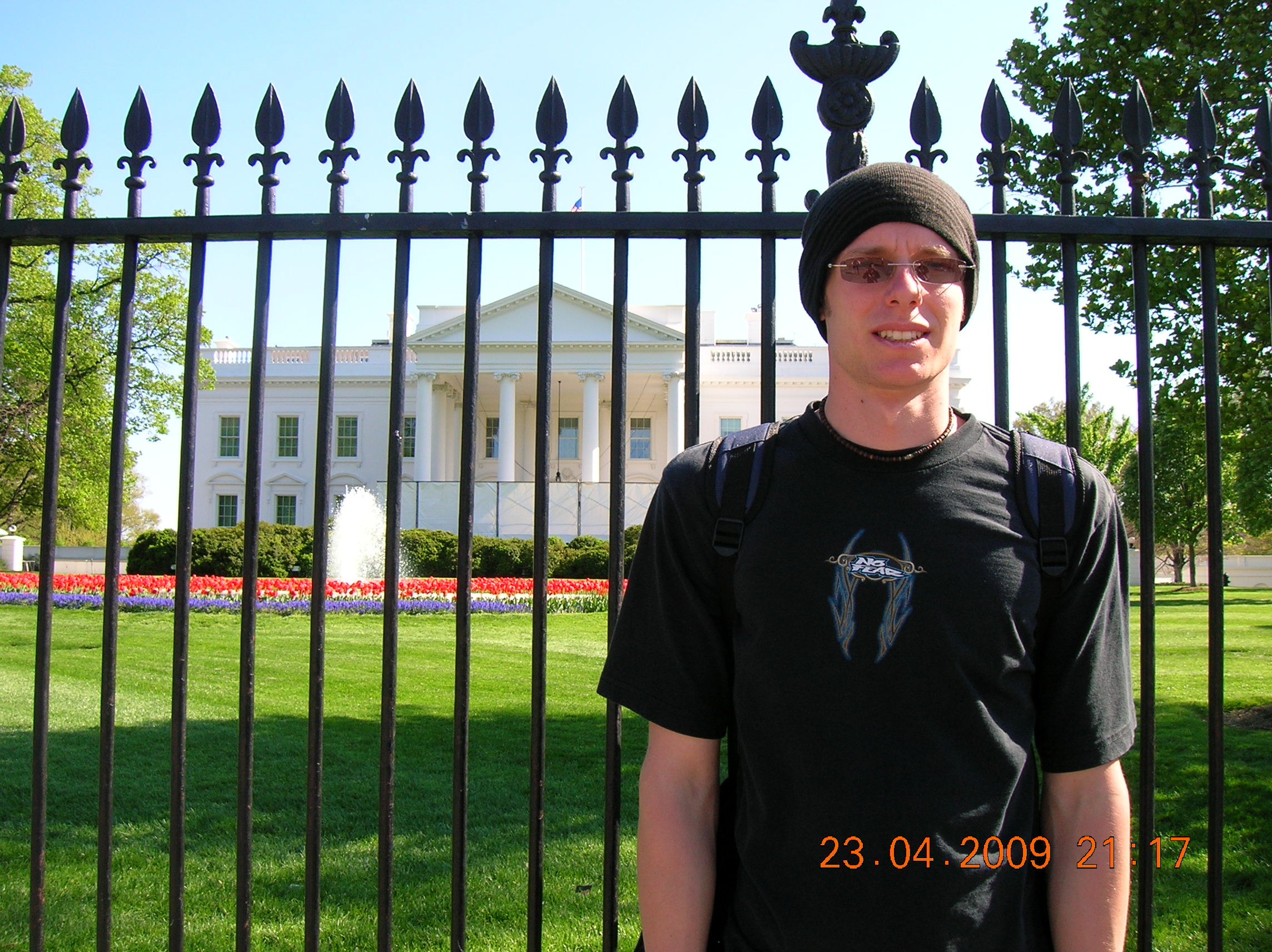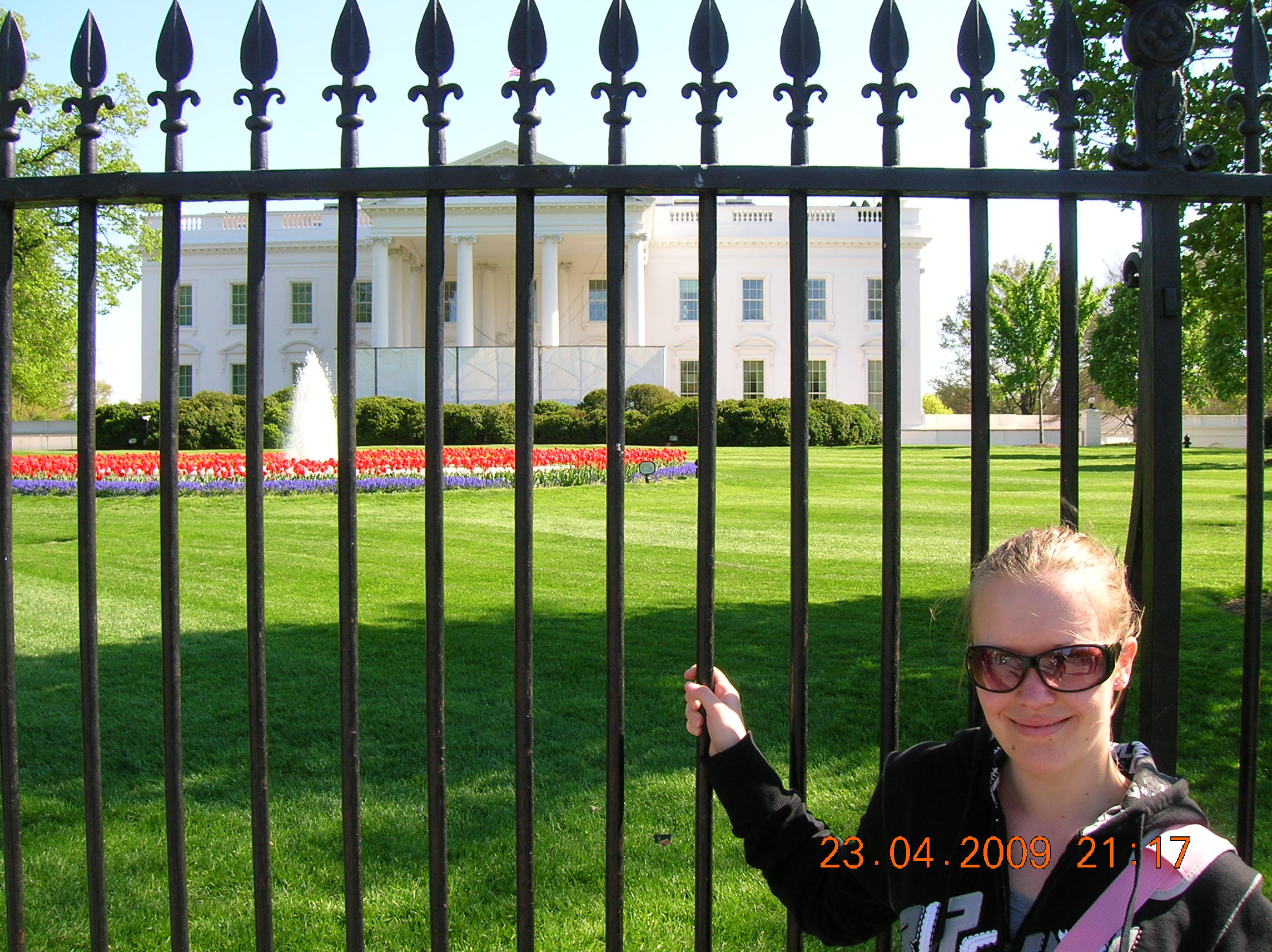 We all met at the Mall at 19:00 for a picnic which was very nice we had olives, fetta cheese, chicken the lot!! On the way back to the camp site we went to WalMart and bought a stack load of beer, in fact, $85 worth of beer!!
Back at the campsite, we are all banging the beers back, and we were all pretty drunk we slept well that night!!