We wake up to blue skies and sweaty armpits…. perfect!!
Today we are off to the beach for our hit of sand and salt water and boy we couldn't wait. We slapped so much sun cream on and donned a fashionable pair of my finest swim shorts, and Jane was still moaning about how she dislikes sand (well that's what I think she was whining about – I switch off quite a lot).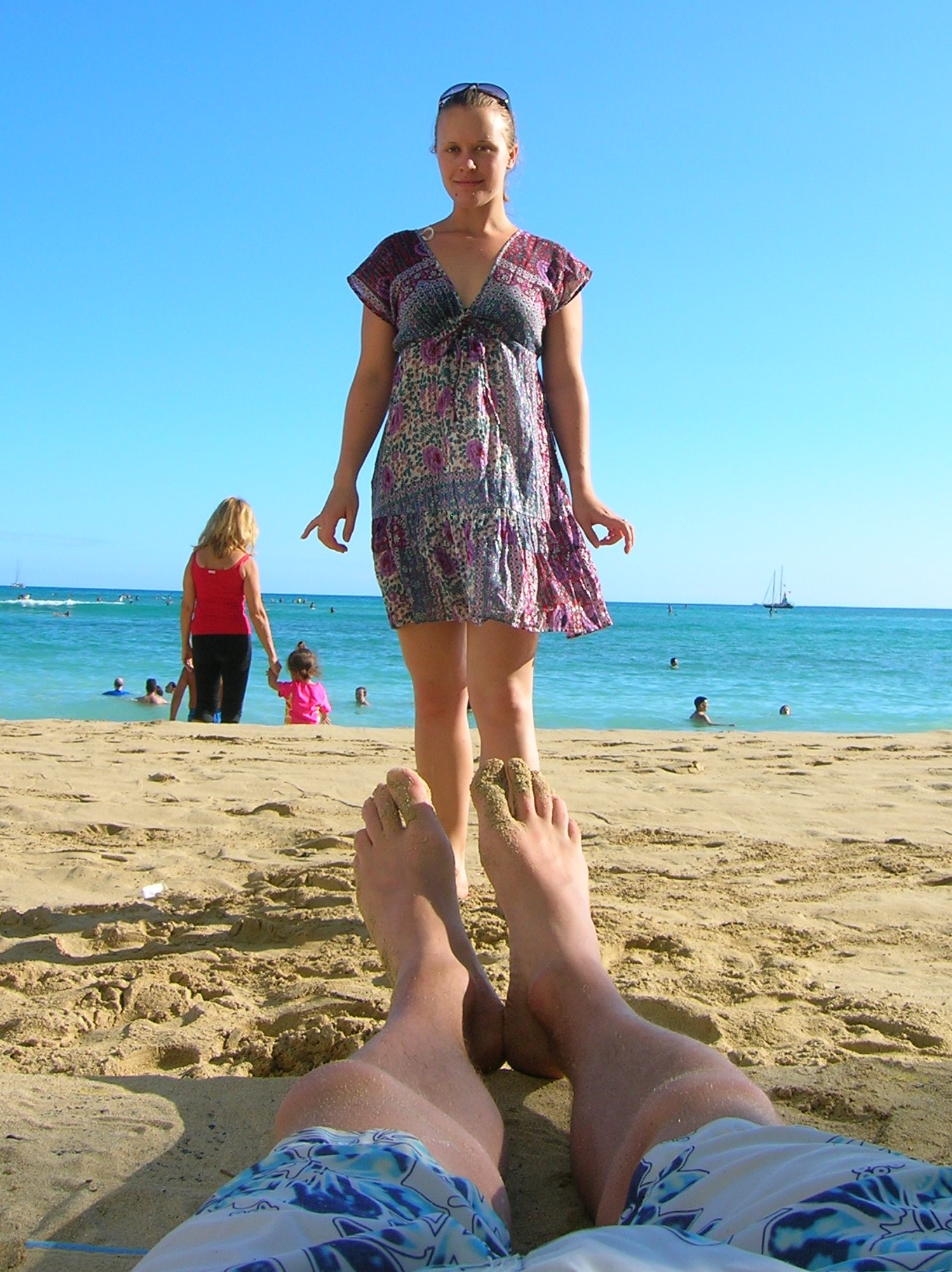 We walk two blocks to be met with white sand and blue seas…. bliss we waited for our sun cream to soak in, and then we made our way to the sea, in fact, this was going to be one of three visits into the sea today. The sea was so warm and the rocks so sharp, but after your toes numb up it didn't hurt.
We swim out a fair distance and just relax, the sun was beating down, and all you could hear was people laughing and the waves lapping (Jane had stopped moaning about the sand now) it was a paradise.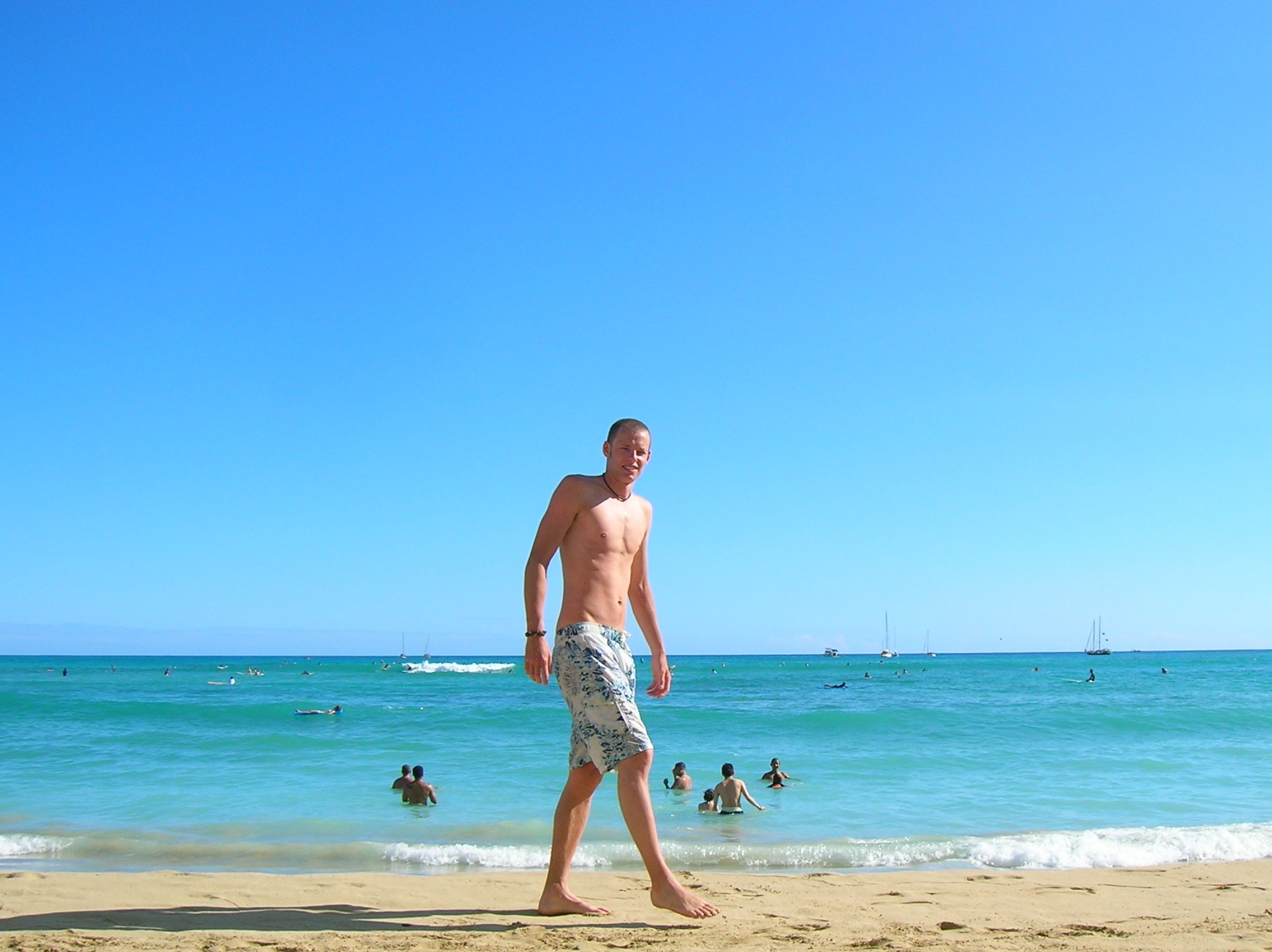 We head back to our hotel late afternoon so we can shower and find a Wal-mart to do our shopping. We found one about 30 minutes walk away we get there and well we were a bit disappointed by the lack of fresh produce, we ended up buying six pizzas and about 48 kilos of pasta… the joy!! But was still cheaper than the night before's dinner (thank god!!)
Tonight we just sat and watched TV not very interesting but thoroughly deserved rest was needed after a tiring day sunbathing and swimming!!