We like our lay ins and today was no exception. When we eventually did get out of bed we went in to the town to watch the Big Winter Swim this is where people go swimming in freezing cold sea…. didn't look like much fun to me but each to there own.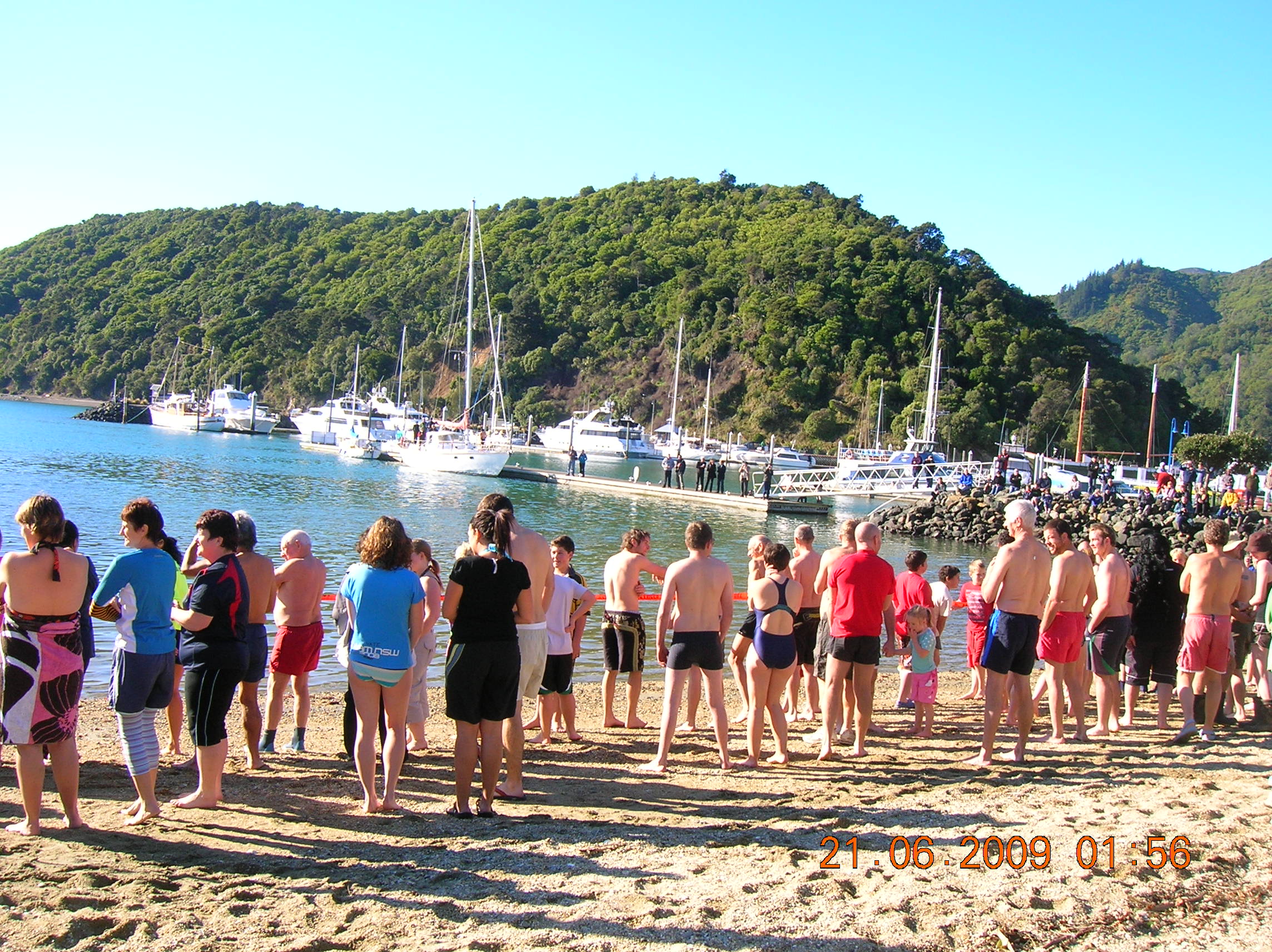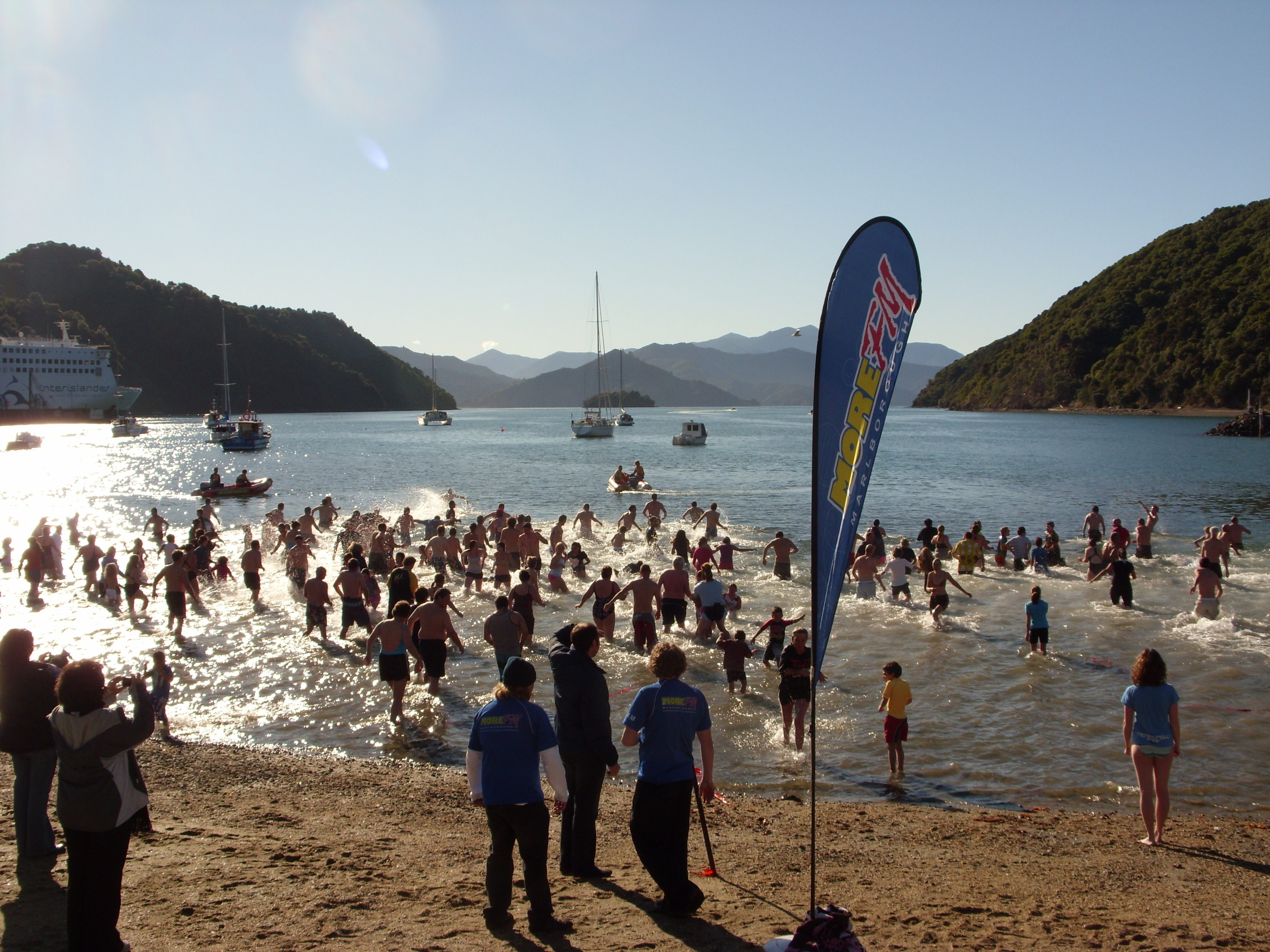 After that we went to the aquarium we didn't want to pay $20 each to get in and as we were leaving they said $9 each so we went in …. bargain! As always aquariums are good fun, we spent about two hours wondering around and watching videos and listening to the talks.
After the aquarium we went for a walk around the harbour and walk around to Bobs Bay this was a secluded beach and just threw stones into the sea and chatted. We soon headed back to the hostel and slept for a bit then headed to the communal area ready for our portion of hot chocolate cake and ice cream.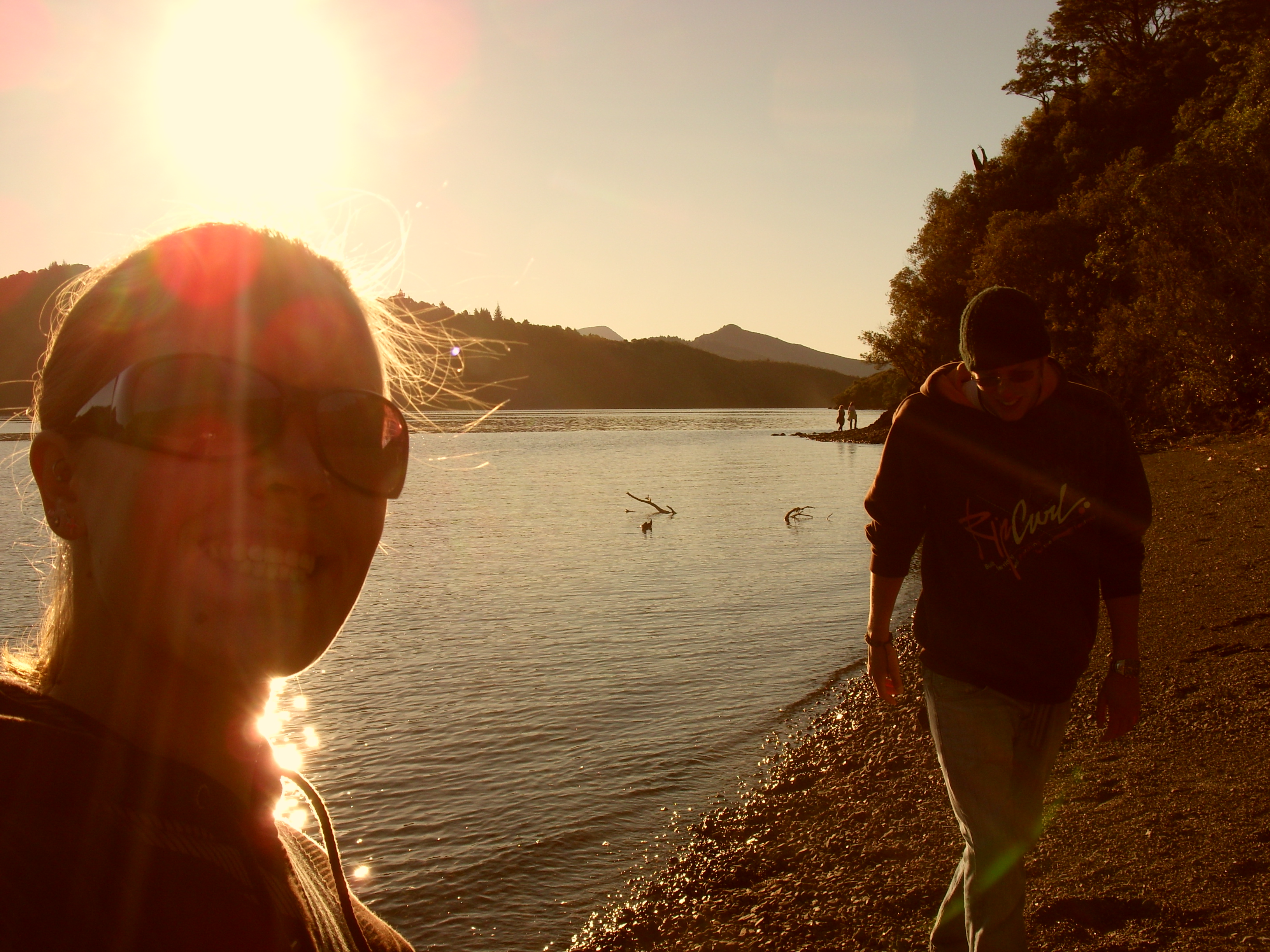 We got chatting to a couple in the hostel and to say that they were posh was an understatement. These guys tripped over the silver spoon that was hanging out of their mouths!! They were lawyers on a 6 month break from work and spoke proper english and well they made me laugh….very funny night!!