Today was the day that I had been waiting for all week and like a 10 year old at Christmas I was keen to get to the bike shop in Worthing to collect the bikes and finally get training properly.
Buying the bikes made this trip seem real but picking the bikes up has made this trip not only seem real until now but it is actually happening and no matter what happens we will be going to John O'Groats and starting the descent down the UK to Lands End…
We grabbed a lift with Janes dad to the shop in Worthing as Jane's parents were staying with us for the weekend which worked out quite nice. We were welcomed in the shop (mind you so would you be if you had spent the amount we had) after a few pleasantries and the chaps had adjusted the bike saddles for us were on our way….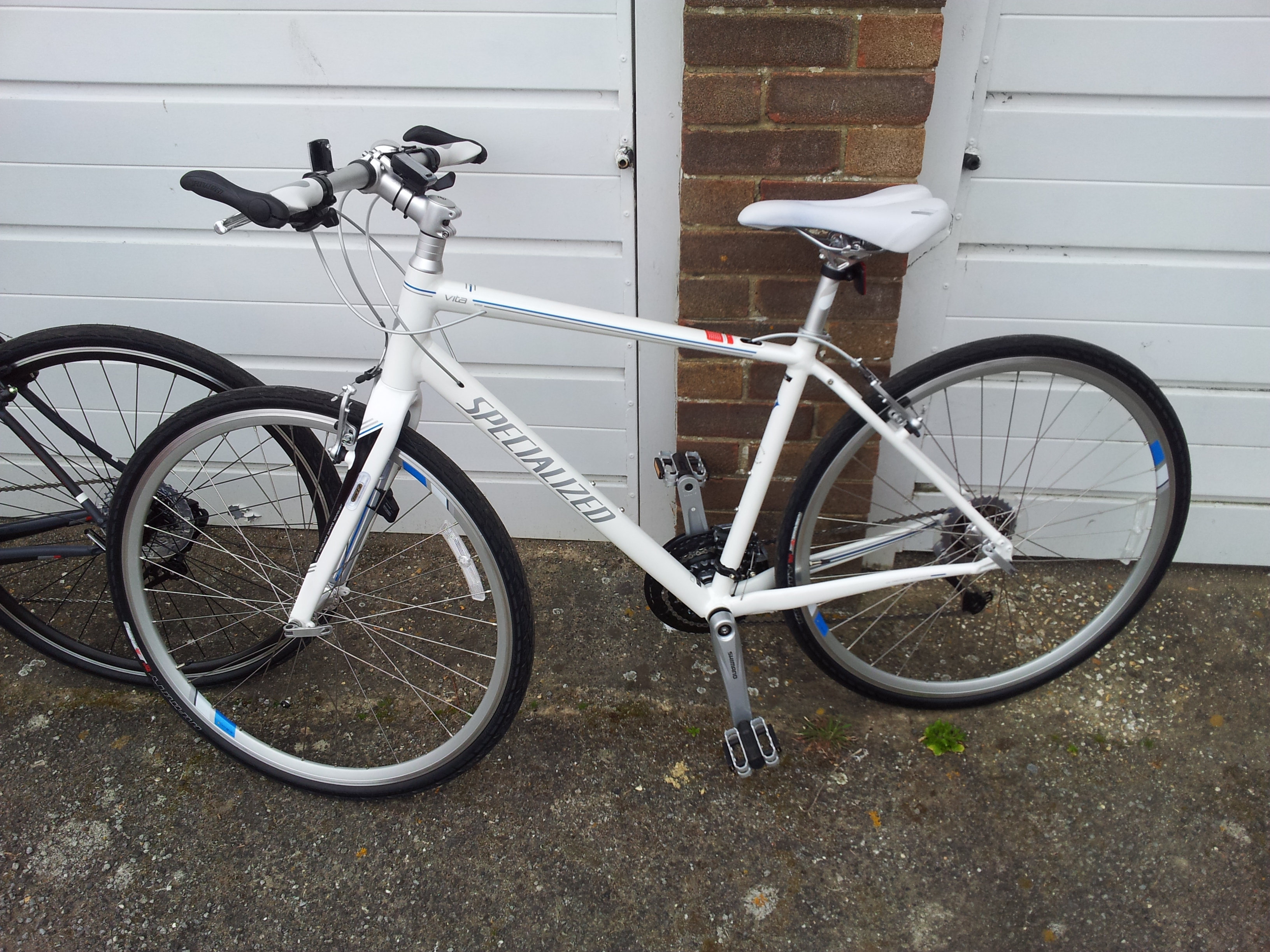 My Bike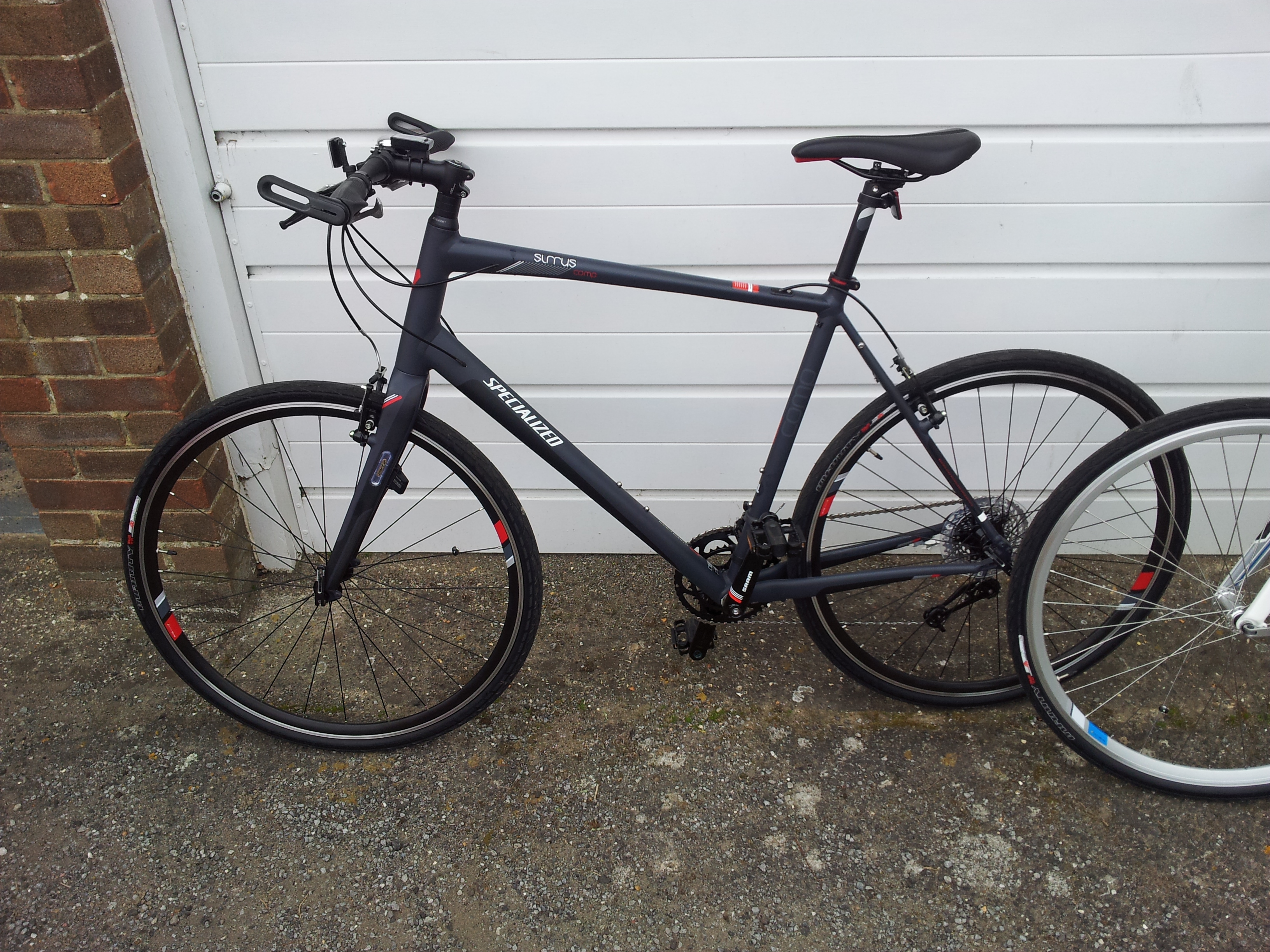 We headed straight for the promenade and started to peddle back home… we were not 100% sure of the route but we knew if we kept the sea on our left we would soon get to our little village of Middleton On Sea.
The bikes were very strange to ride at first and getting use to where the gears were and the hard ride along with the exceptionally sharp brakes it was going to be an interesting ride home. I pretty much always let Jane ride in front as I feel more comfortable with her where I can see her and if we get involved in an accident I am the one most likely to take the brunt of the impact.. it also means we ride at her pace and I don't get too carried away.
I had a few moments where I nearly went over the handle bars and came close to running over a couple of stray dogs but we were making good time and very pleased with how easy it was to ride and at a speed that was a lot faster than we were use to on our mountain bikes.
We got home in a little over an hour….