Orlando is one of the most visited destinations in the United States, and for a good reason. There are plenty of things to do in Orlando with kids, from theme parks to zoos to water parks. Here are some of the best and most fun things to do in Orlando with kids:
Visit Walt Disney World Resort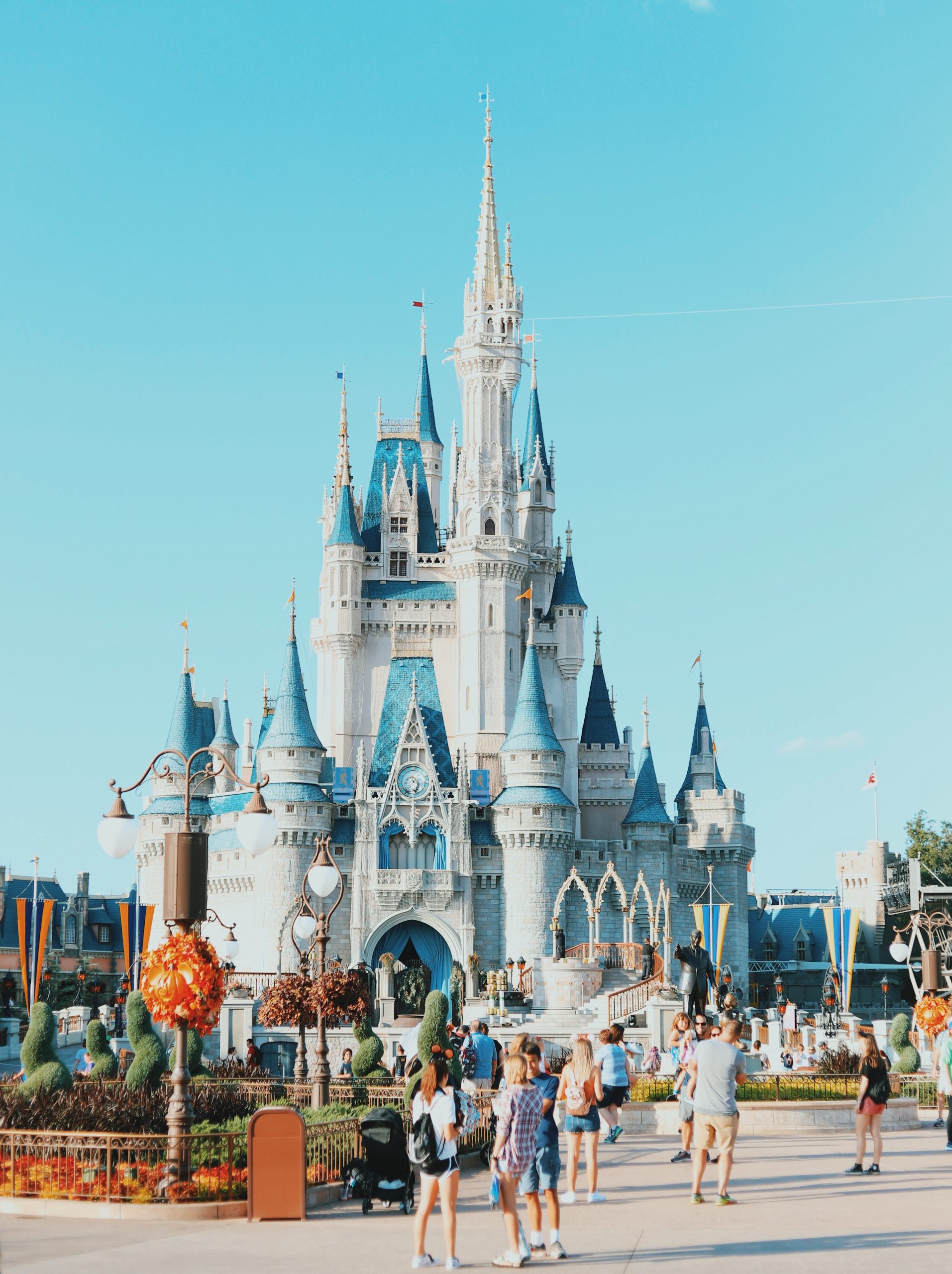 The Walt Disney World Resort is the most popular vacation destination in the United States. More than 50 million people visit the resort each year, making it the most visited theme park in the world.
The resort is located in Orlando, Florida and covers over 25,000 acres and is home to four theme parks, two water parks, twenty-seven themed hotels, and many other attractions.
If you visit Walt Disney World, you can enjoy rides, shows, and character meet-and-greets with your favourite Disney characters. There is something for everyone at the Walt Disney World Resort!
Visit Universal Orlando Resort
Universal Orlando Resort is the perfect destination for a family vacation. There is something for everyone to enjoy with two theme parks, Universal Studios Florida and Universal's Islands of Adventure.
The rides are thrilling, the shows are entertaining, and the food is delicious. Plus, with the addition of Universal CityWalk, there is even more, to do when you're not in the parks. Whether you're looking for excitement or relaxation, Universal Orlando Resort is the perfect place.
Visit SeaWorld Orlando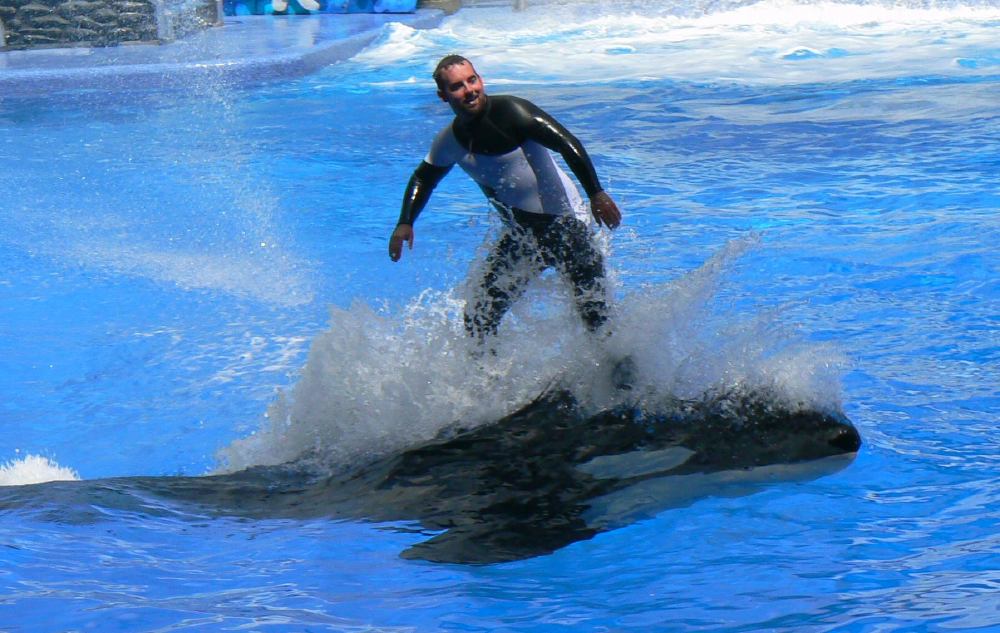 SeaWorld Orlando is a world-renowned marine park home to more than 11,000 animals. The park is split into seven different sections, each offering unique attractions and experiences.
Guests can visit the penguins at Penguin Encounter, learn about the ocean's wonders at Sea Lion and Otter Stadium, and watch Shamu perform at Shamu Stadium.
In addition, the park offers rides, shows, and exhibits that will entertain guests of all ages. SeaWorld Orlando is an enjoyable and educational experience for the whole family.
Visit LEGOLAND Florida Resort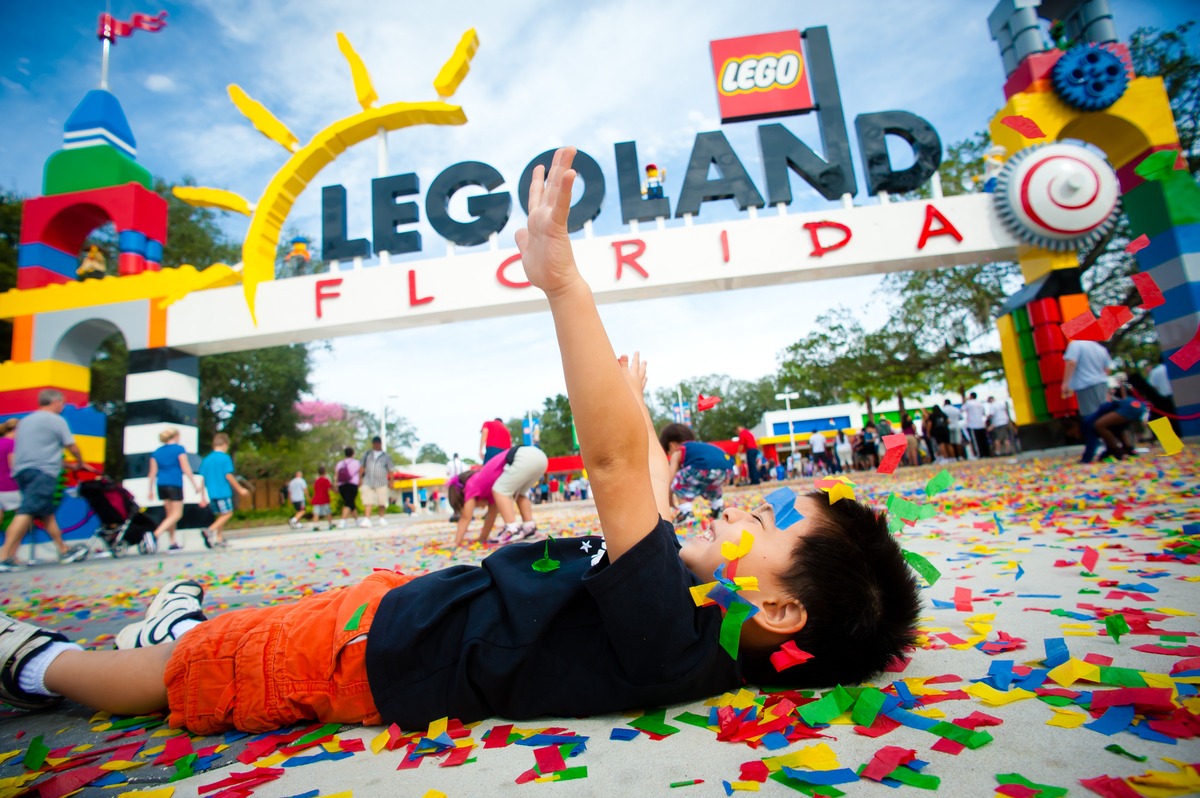 If you're looking for a fun-filled holiday destination that the whole family will enjoy, look no further than LEGOLAND Florida Resort. Located in Winter Haven, just 45 minutes southwest of Orlando, LEGOLAND features more than 150 rides, shows, and attractions designed with LEGO fans in mind.
From the iconic LEGO brick sculptures that line the entrance to the Jr. Driving School, where kids drive their very own LEGO car, there's something for everyone at LEGOLAND.
Don't forget to catch a wave on the LEGO Wave Pool or take a spin on the Dragon Coaster, one of the park's most popular rides. Whether you're a child or a kid at heart, LEGOLAND Florida Resort is sure to bring out your inner child. So what are you waiting for? Pack your bags and head to Florida for a holiday you'll never forget!
Visit Cocoa Beach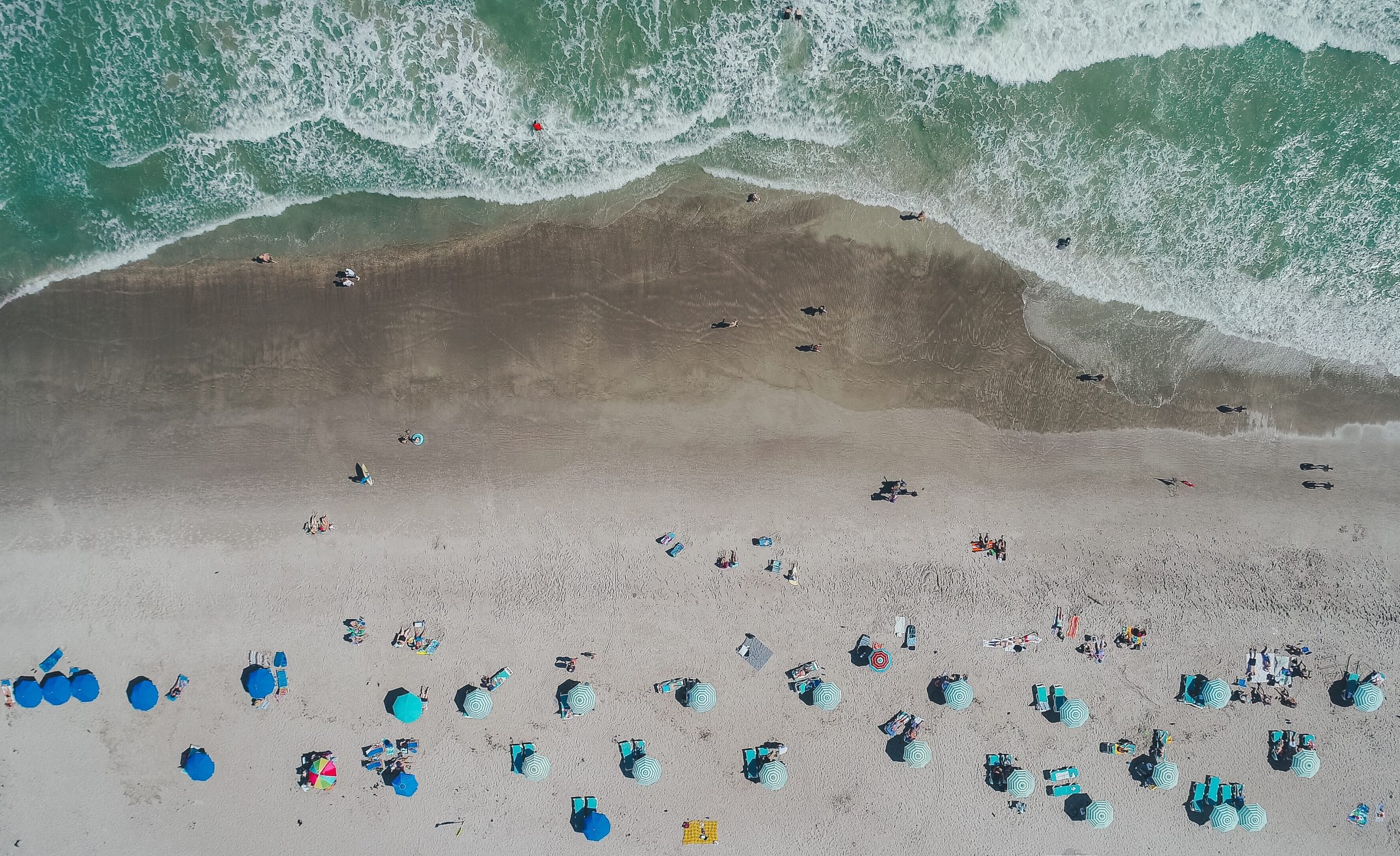 Orlando may be best known for its theme parks, but there are plenty of other ways to enjoy this sunny city.
Just a short drive from downtown Orlando is Cocoa Beach, a popular spot for surfing, sunbathing, and fishing. Visitors can also stroll along the boardwalk, grab a bite to eat at one of the many beachside restaurants, or relax in the sand and soak up the Florida sunshine.
Daytona Beach is another popular option for those looking to escape the hustle and bustle of the theme parks. This historic beach is home to the Daytona International Speedway and offers plenty of swimming, fishing, and boating opportunities.
Visitors can also enjoy strolling along the Daytona Beach Boardwalk or exploring one of the area's many museums and art galleries. So whether you're looking for an adventurous day in the waves or a relaxing afternoon in the sand, Orlando's beaches have something for everyone.
Visit NASA's Kennedy Space Center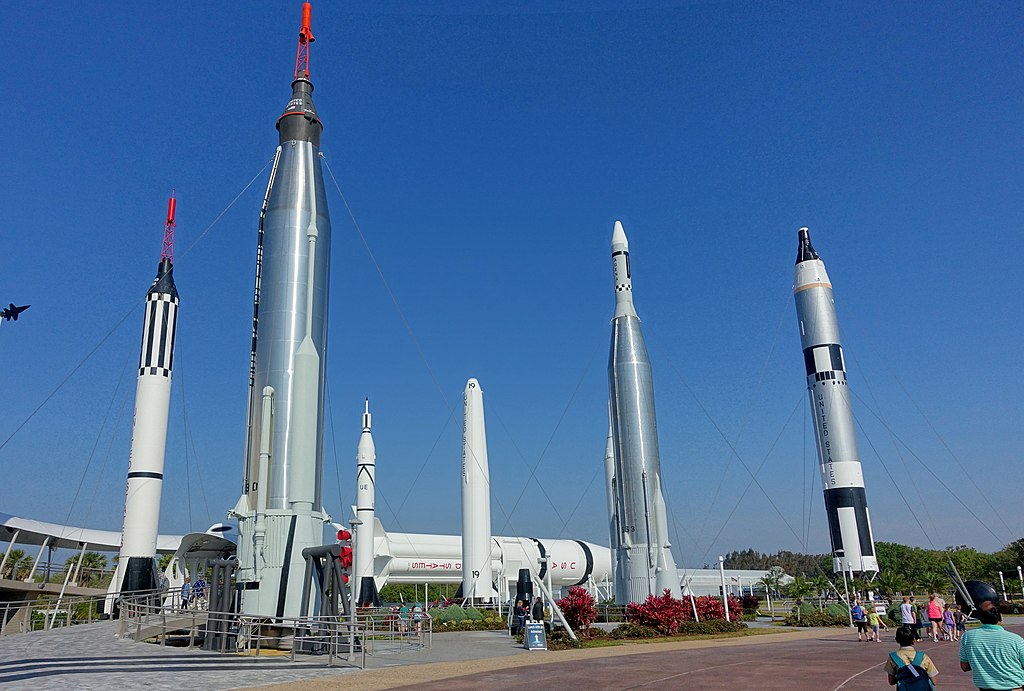 NASA's Kennedy Space Center is a must for anyone interested in space exploration.
The centre is home to many of America's most iconic space missions in Cape Canaveral, Florida. Visitors can take tours of the launch pads and control rooms used for these missions and see educational exhibits on the science of space travel. The Kennedy Space Center is also the launch site for many current and future NASA missions, making it a truly unique destination.
Whether you're a diehard space fan or just curious about what goes on behind the scenes of a space launch, a trip to the Kennedy Space Center is sure to be an unforgettable experience.
Ride The Orlando Eye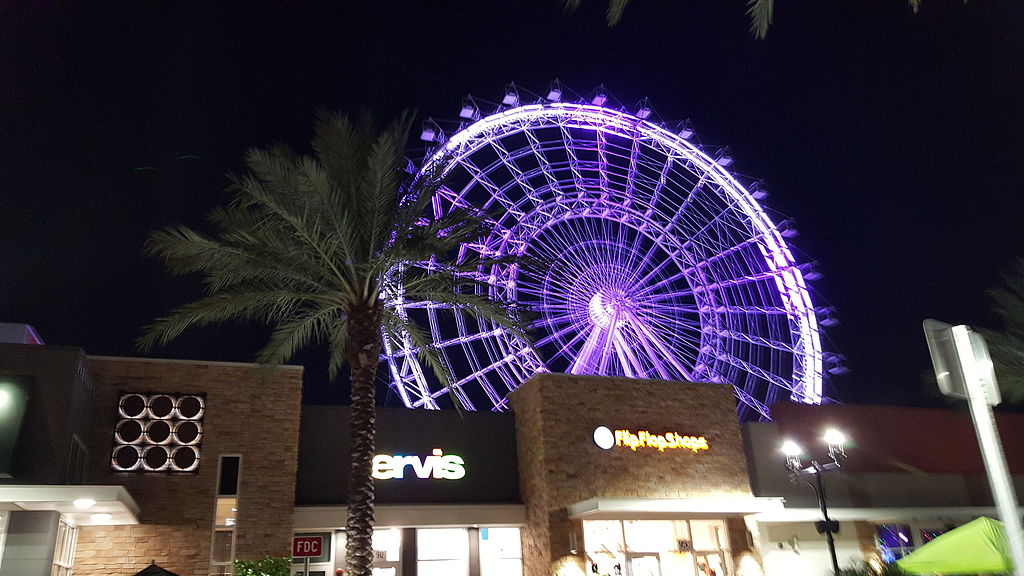 For a bird's eye view of Orlando, there's no better way to see the sights than by riding the Orlando Eye.
This 400-foot-tall Ferris wheel offers breath taking views of the cityscape from the top of its massive wheel. You can see for miles in any direction, making it the perfect way to get your bearings before exploring all Orlando offers.
Since it's located right in the heart of International Drive, you'll be right in the thick of the action when you're done riding. So come on up and enjoy the view!
See Crocodiles and Alligators up close at Gatorland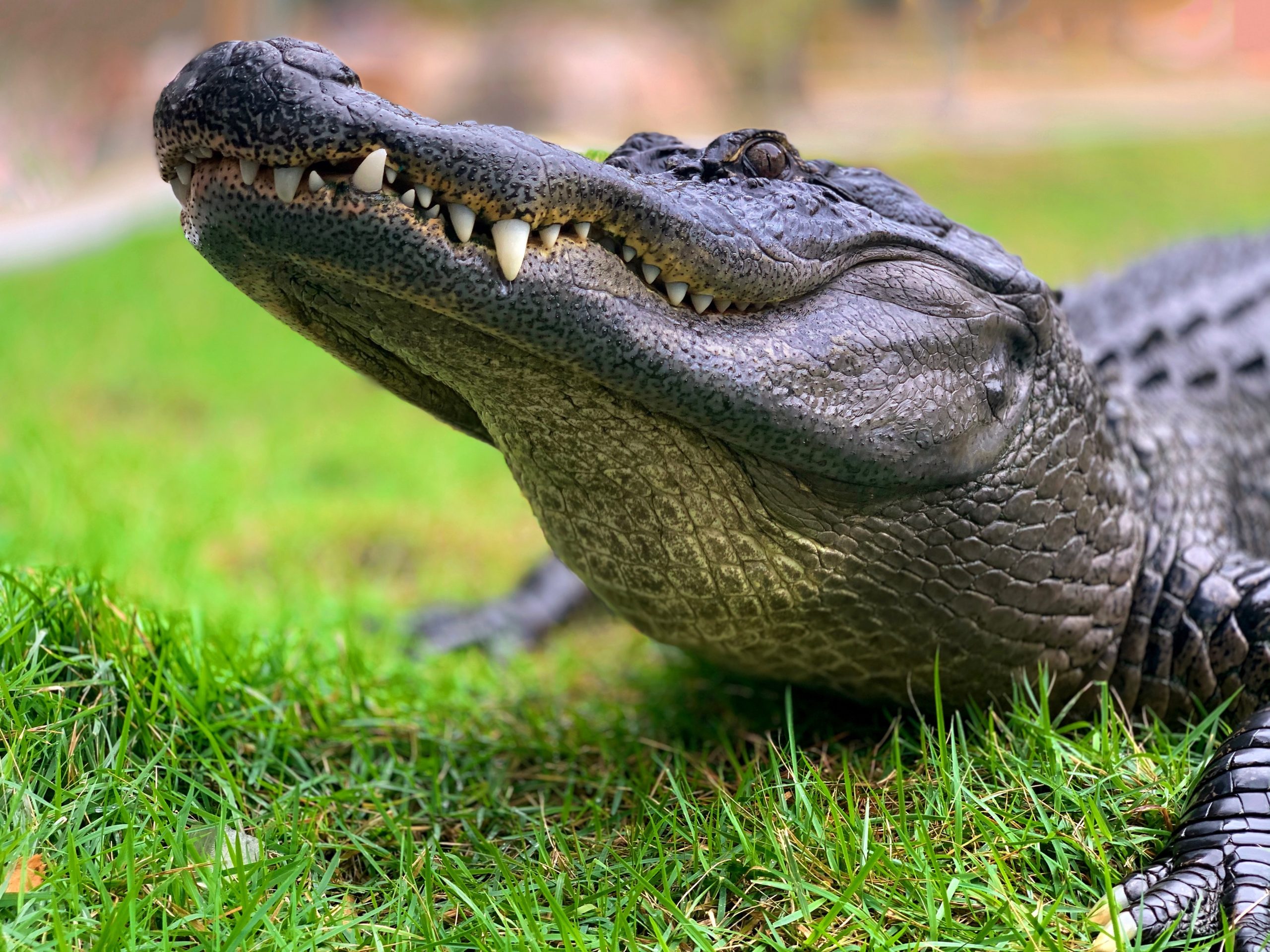 Gatorland is one of the best places to see alligators and crocodiles up close. The 110-acre park is home to more than 4,000 of these fantastic creatures, and you can take a tour of the park, see a show, and learn all about them. The tours are informative, and the guides are passionate about the animals.
The shows are also a lot of fun, and you can even get your picture taken with a baby alligator. If you're looking for a fun and educational activity, definitely check out Gatorland.
Visit Orlando Water Parks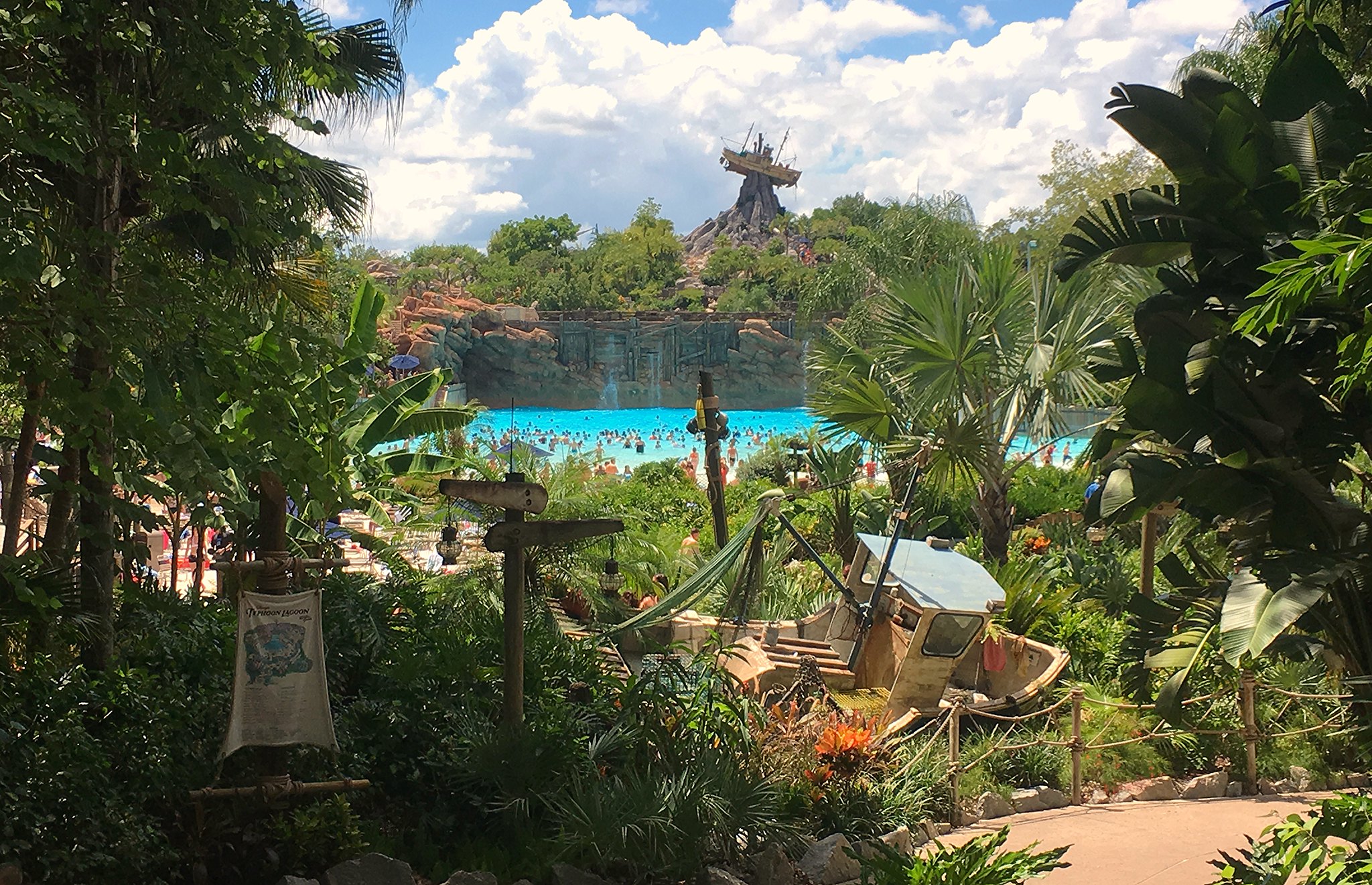 Orlando is home to some of the best water parks in the world! Typhoon Lagoon and Blizzard Beach are all great places to cool off in the Florida heat. Each park has its own unique slides, pools, and splash pads, so you're sure to find something that you'll love.
If you're looking for something exceptional, check out Discovery Cove – where you can swim with dolphins! No matter your age, Orlando's water parks will surely provide a fun-filled day for everyone. So what are you waiting for? Go get wet!
Whether you're looking for thrills or spills, Orlando offers plenty to families with kids. These are just some of the many things to do in Orlando with kids – start planning your trip today!
After reading this, you should have a better idea of what things you can do in Orlando with kids, and hopefully, you have enjoyed reading about it. If you have, please follow us on Facebook and share with your friends and family so we can carry on writing more content like this one.