We head back to the airport and pick up our hire car, and we get told we need snow chains, so we hired them as well. The lesson showing me how to put them on was a bit quick and am wondering whether I should have paid more attention… time will tell.
The car is a Nissan Sunny automatic. I have never driven an automatic and well after launching Jane at the windscreen as I jump on the brake thinking it was the clutch I kinder started to begin to wonder why we didn't get a manual car.
As we leave the hire car depot, I nearly pull out in front of a car and decide to pay a little more attention to the road and not think about how the snow chains fit!!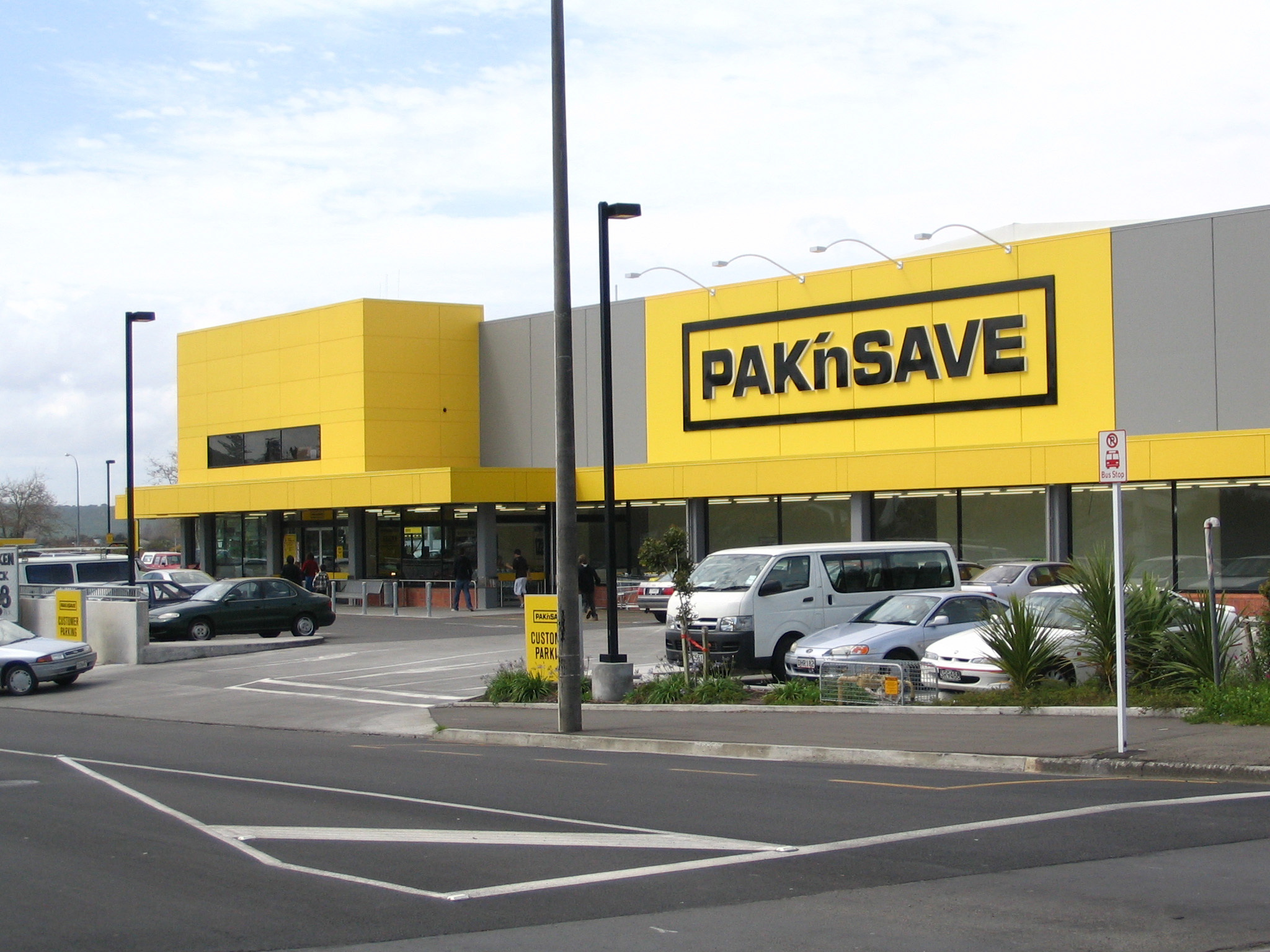 We head for a pak 'n' save and find one in a little industrial estate after waiting for 10 minutes for a parking space we get one. We walk into the shopping precinct to realise it's like Milton Keynes shopping and that there are multi-story car parks round the back… never mind hey.
We decide to go an start looking for a sat nav seeing as I know what Jane's map reading is like and I thought it would make the unbearable drive as Jane as a passenger just a little bit more bearable.
We went to few shops and found that Sat Navs have not long been introduced in New Zealand and find that they are bloody expensive still but anyhow anything for a peaceful life.
Jane decided that it would be my purchase and we find a sat Nav that does both New Zealand and Australia and the maps for Europe are pretty cheap so I figured I could use two sat navs at home. So $400 later I have Garmin Nuvi 265 (means nothing to me either).
We went to Pac 'n' Save and spend the Mongolian national debt on pasta and baked beans and of course bread! What an exciting diet I have to look forward to. I even bought multivitamins this time to add a bit of variety to the morning's breakfast.
Jane bought lady things, and I also bought some mouth wash…. we argued a bit about what type of sauce to buy for the pasta I purchased creamy white sauce Jane bought bloody tomatoes sauce the variety of our lives is overwhelming.
We head back to the hostel trying to resist not changing gear and using the brake with my left foot. We find the pool table, and after a few games of pool we start chatting to two other brit's Steve and Angela, now Steve and I got on like a house on fire, in fact, the laughter was uncontrollable, and we decided that we all should go out for a beer that evening.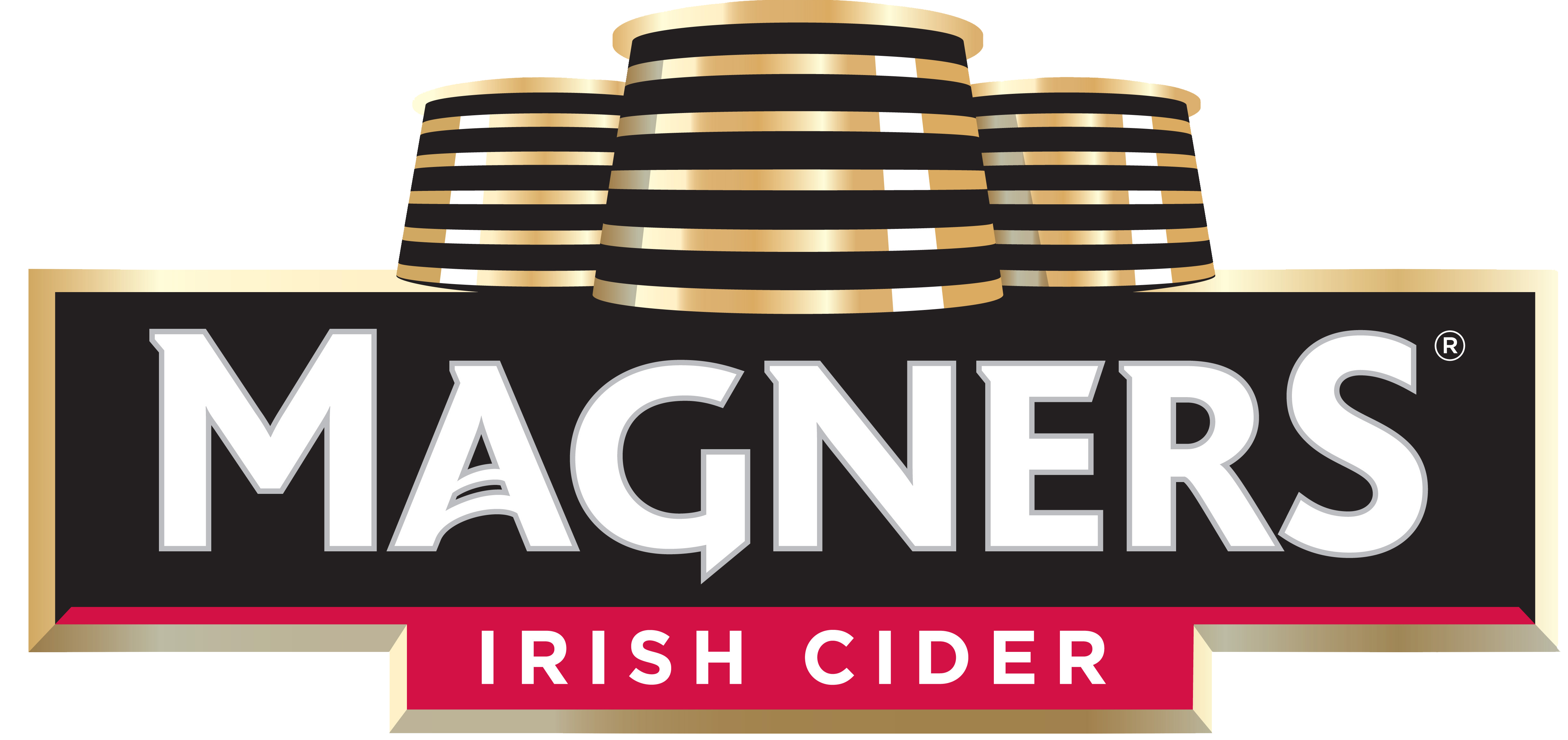 Jane was craving cider, and I just wanted some peace, so we found a pub and low and behold its an Irish pub with not only Mangers on tap but Guinness as well. Twenty bucks later we are smiling, but this was short lived as I realised they had Hoegaarden on tap, now I was in a predicament!!! do I sling this pint down my neck so quick that I have time to buy another drink or do I just enjoy what I have got……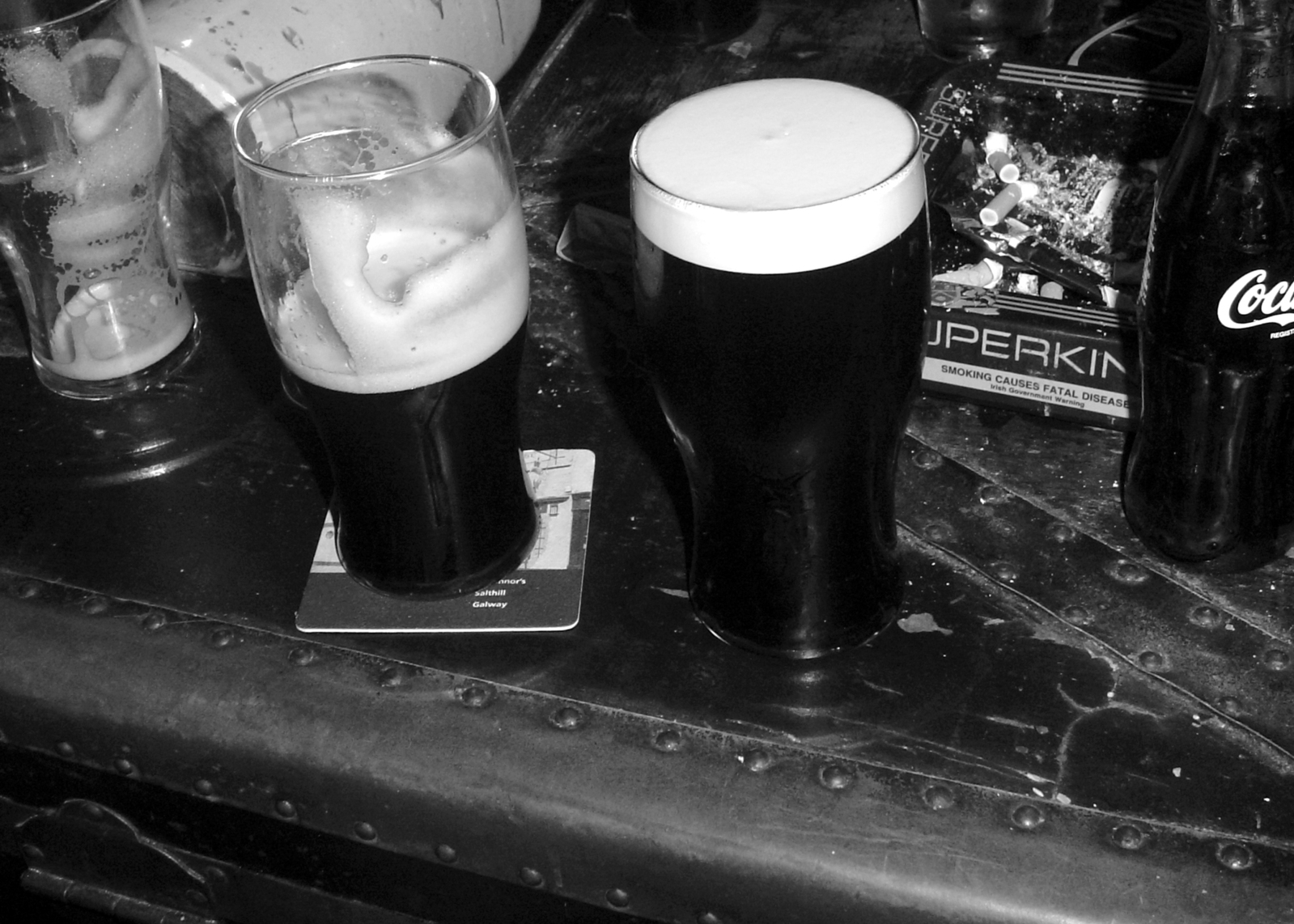 I ain't going to lie, but the cost of the first pint made me just enjoy the Guinness and hope that I come across Hoegaarden again soon.
We are all banging the drinks back and Jane is drinking like a fish and was on the quest to find free beer she managed to persuade a local (don't know how) to buy her a vodka and coke he was very drunk and also a kiwi so naturally myself and Steve took the piss and thankfully he took it all in good taste.
We headed back to the Hostel for toast and Jam then it was time for sleepy time.