Today we were heading to Wellington which meant getting on the ferry; we were unsure of this crossing, we have heard that its rough so we were hoping that it was going to be calm day especially after our Kaikoura whale watching boat ride!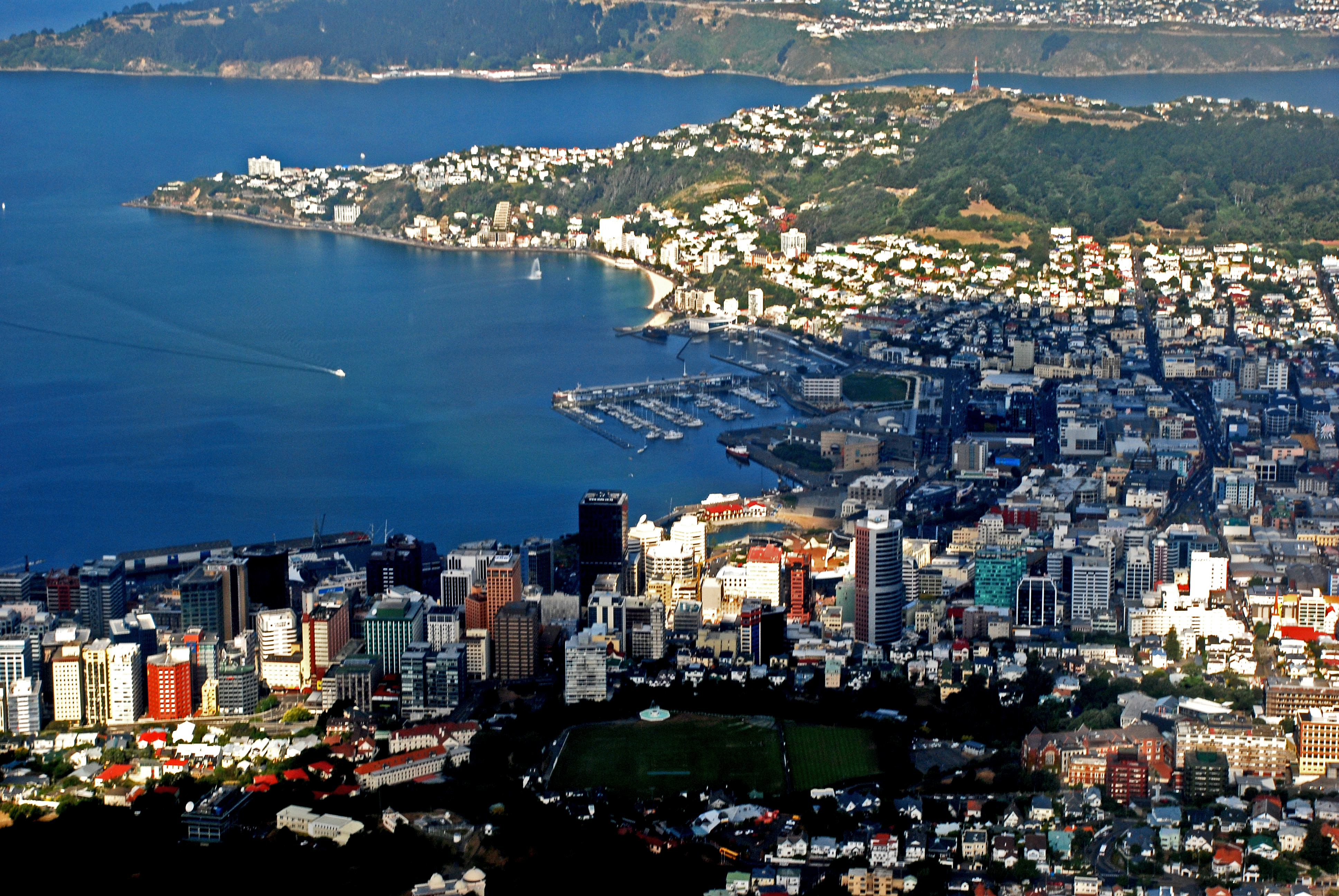 The sea was rough; Everybody was feeling ill there were people lying everywhere on this ferry. I was plugging into my iPod, and I just tried to sleep this was so difficult to do because of the motion of the ocean, but we made it all be it a little green.
When we arrived in Wellington, we found our hostel and soon realised that there was no parking and that we were going to have to walk miles to park this pissed me off completely, so I was already in a bad mood. When we eventually get into the hostel, it was the grottiest dirtiest shit hole I have ever seen, but not only that it was not very welcoming and the people were not particularly pleasant.
They had free internet yet you couldn't get on the PC's we managed to get on once, and the keyboards were covered in dirty pizza and stains that I don't even want' to know about.
We decided that we would go for a walk around the center in the evening which was nice and we find that we are quite near the center, so all is not lost.
Time for bed