We decided to walk to Bondi Beach again today and see if we can organise the accommodation for Christmas and new year we trapes around about four hostels and were told that they don't take bookings until, so we have to sit tight and wait… I don't like this I would rather have it booked and then it's done!!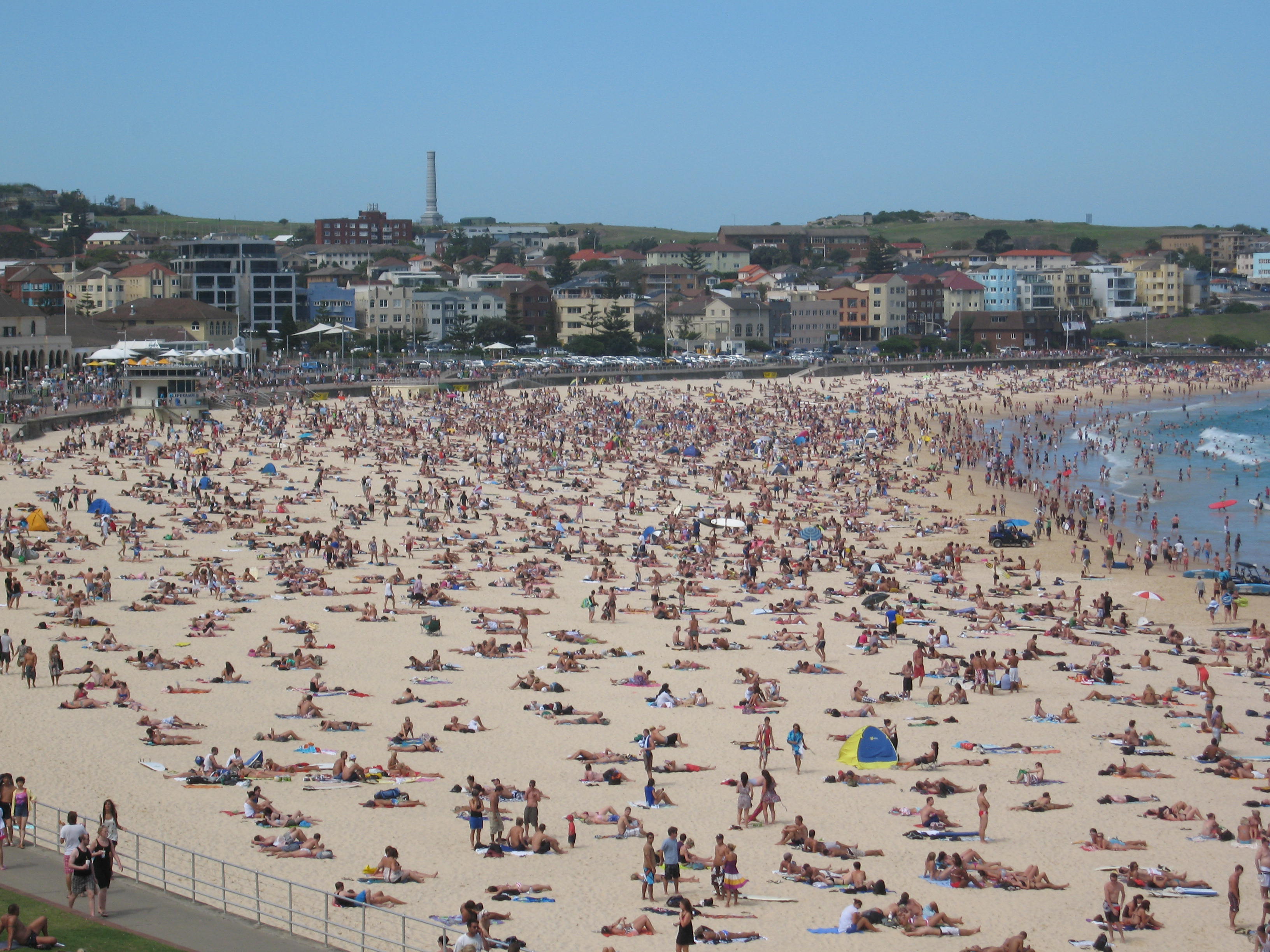 We headed to the beach and watched the surfers do their thing it was pretty cool I can't wait to get into the sea and learn the art of surfing!! I am looking forward to getting the surf lessons first though.. I have been advised this by many people!!
We then head up the beach to a McDonald's I needed to upload a new website, and I did not want to use all my bandwidth up so I decided Mcdonalds would be the place to do it also it is very Free!!!! My site uploaded pretty quick (if you want to see it www.carsukforsale.co.uk) and so we decided we should get some more photos uploaded and so three and half hours later we had caught up with the uploading!! Yay, it was time now to start walking back to our hostel!!
On the way back home Jane stumble and fell arse over tit it wasn't funny (much) and to be honest she took the piss out of me when I fell over, so I thought it was only right for me to return the favour HAHA!! She got a nice grazed knee and a perfect bruise!!
When we got back to the hostel Jane decided to watch the next Harry Potter, and I had a site to finish, so we both got on with it, and Jane was happy and so was I!!
Then it was time for bed!!