We woke this morning and head to the kitchen to see what our free breakfast was like it was gross that was just the cleanliness of the place I swore and cursed and left didn't even bother to make breakfast and for me to skip breakfast means it was bad!
Today we drive to Turangi a small town. The Owner of the hostel was not the full ticket and chatted a lot even by my standards. After about an hour of chatting, we head into the center and find the iSite we ask lots of questions and get lots of good answers.
After about an hour in the iSite we head out to the river for a nice walk, and we watch the fly fisherman fishing. This was a nice walk and the evening was beautiful and sunny.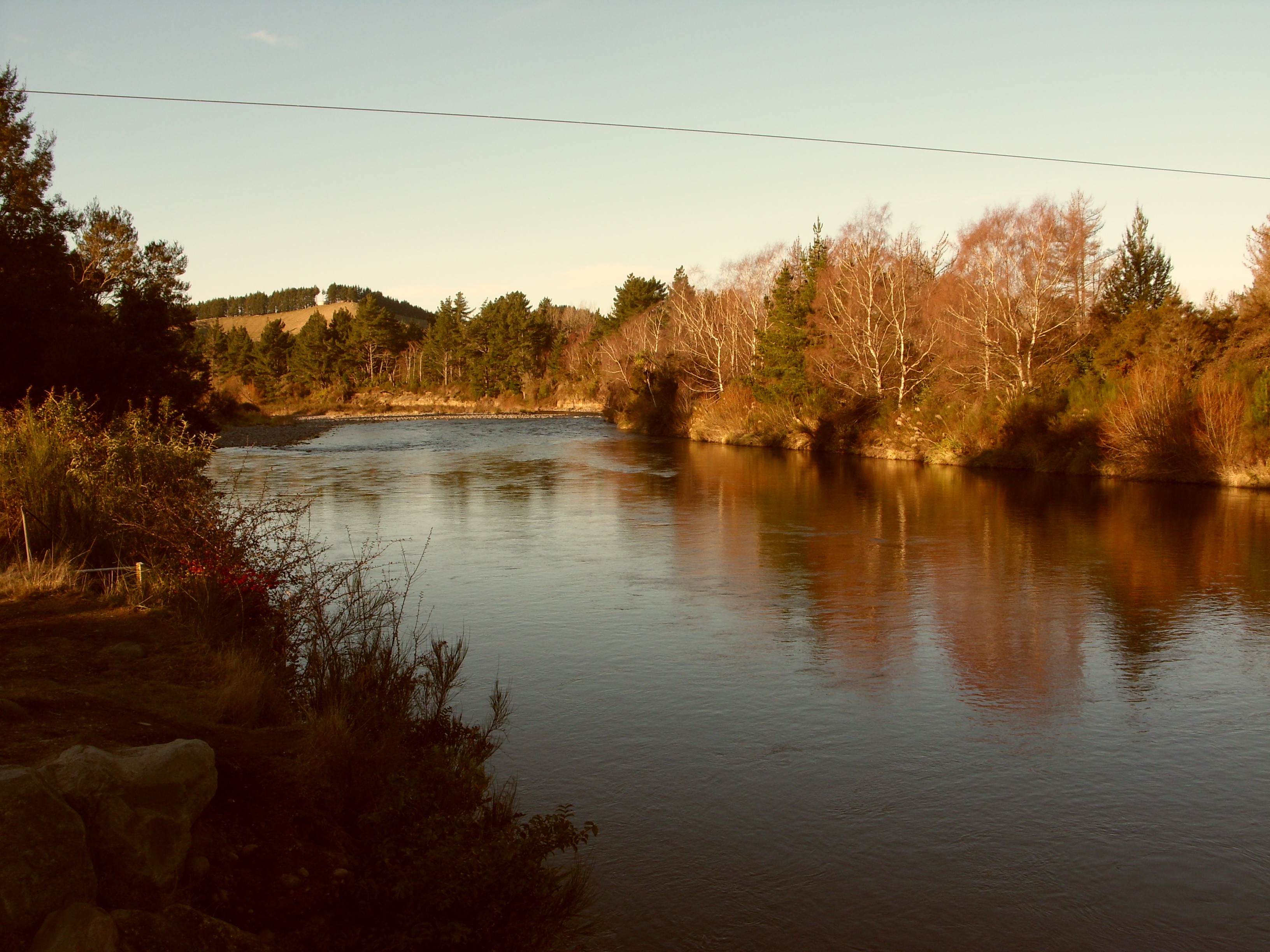 When we get back to the hostel, Jane found lots of puzzles, and she started doing them while I wrote some articles, she found a 3D puzzle which looked pretty cool Jane kept saying that it was impossible so by now I was up for the challenge. I started assembling the base, and we actually finished the puzzle against all odds Jane was surprised, and I think she was quite chuffed.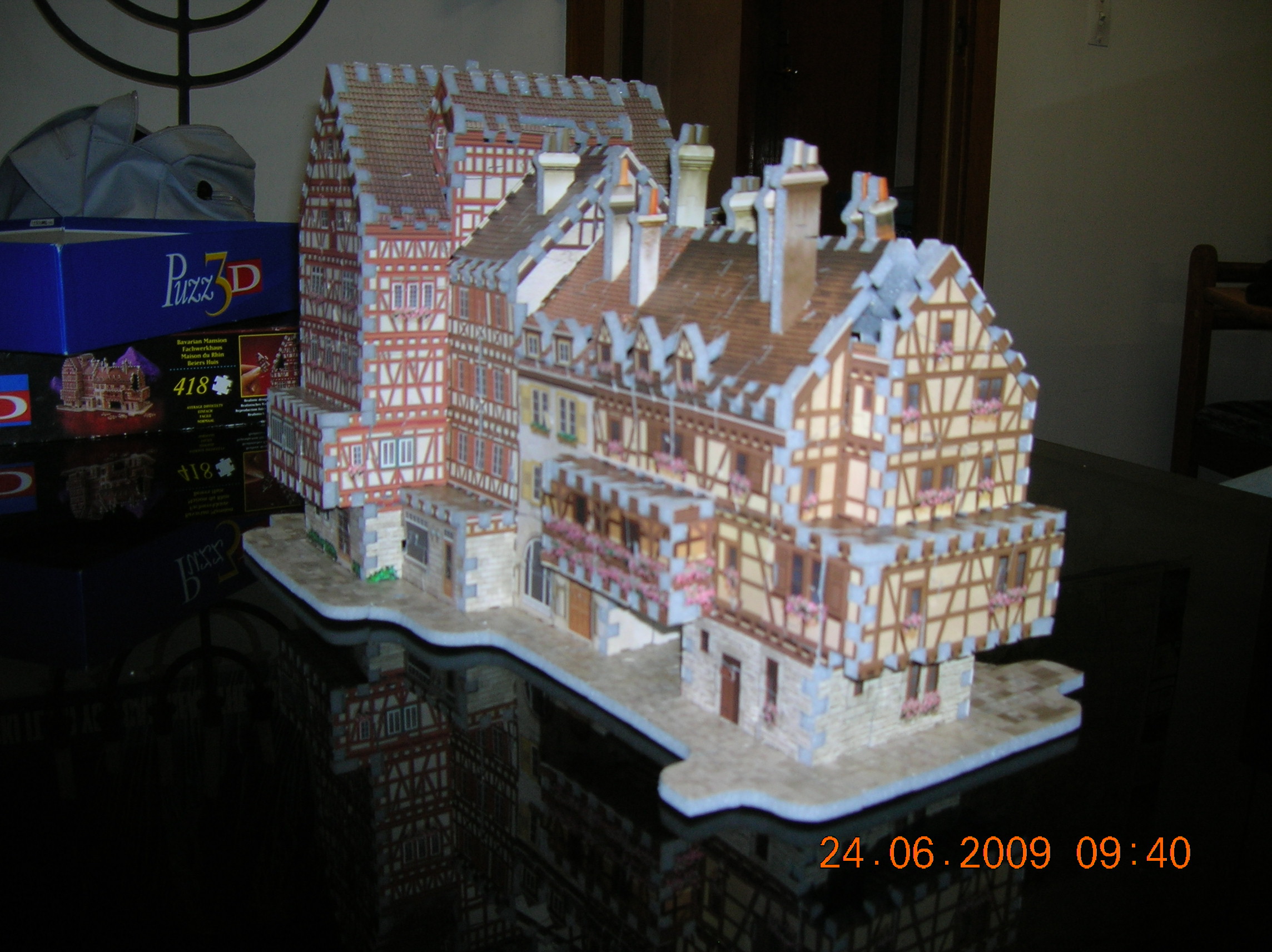 That is about as exciting as the evening got.