So after seeing the guys at the bike store at the weekend they suggested that we used a heart rate monitor to help us get through the ride and I have to say its probably some of the best advice I have heard. I know about heart rate monitors because I have been an affiliate for them for a long time and I have not actually ever had a use for one myself… until now.
So with the experience in writing about heart rate monitors I had an idea about what I was after and what to look for. However both myself and Jane have spent a small fortune getting prepared for the trip and so I had to consider the budget and so with all that in place I picked up myself the Polar FT4.
From all of the reviews I have read the Polar seems to have the best reviews for comfort and reliability and so seeing as I was going to be wearing it for long periods of time I figured it was important to go with one I can wear all day.
So this is what I opened today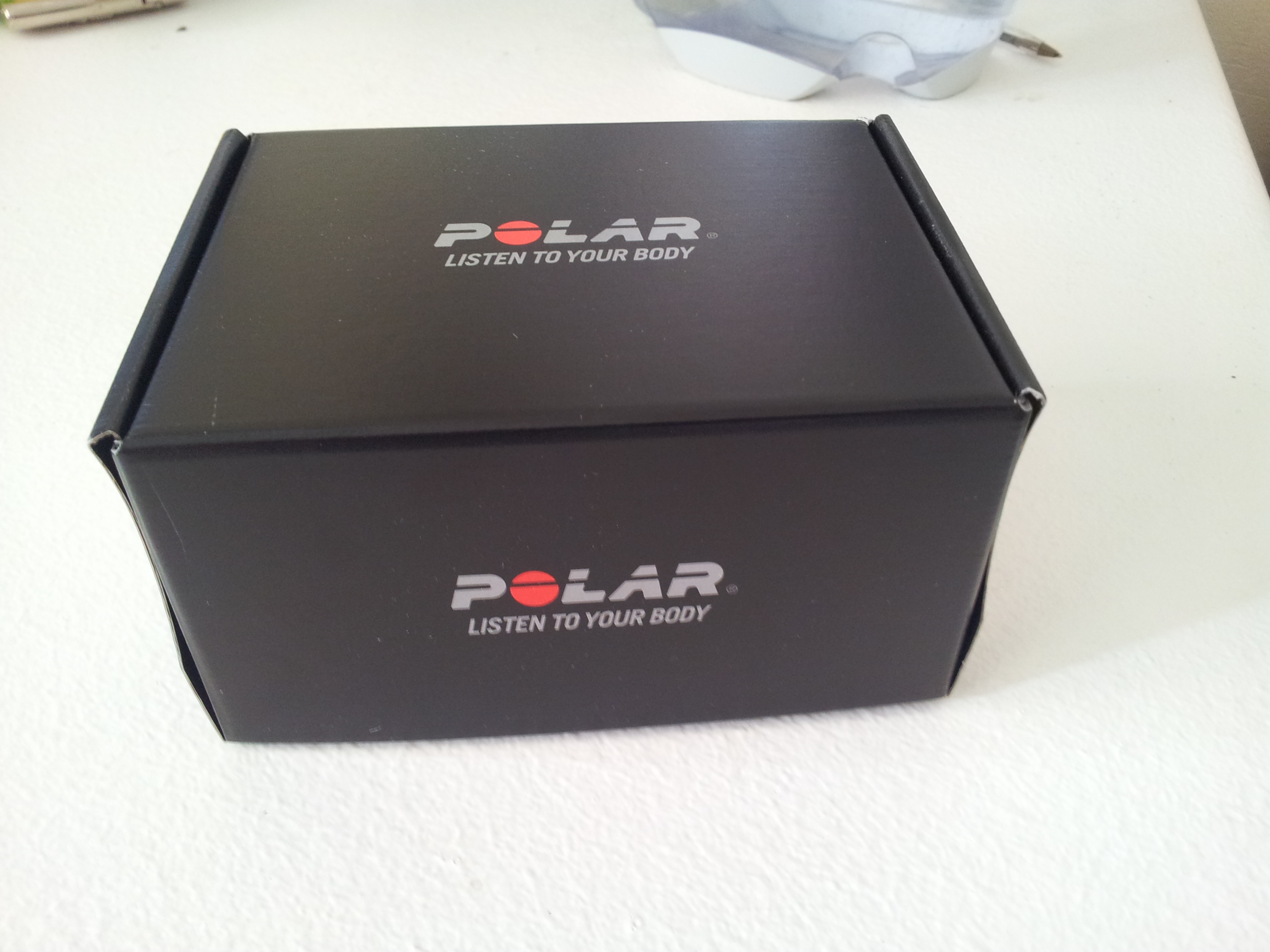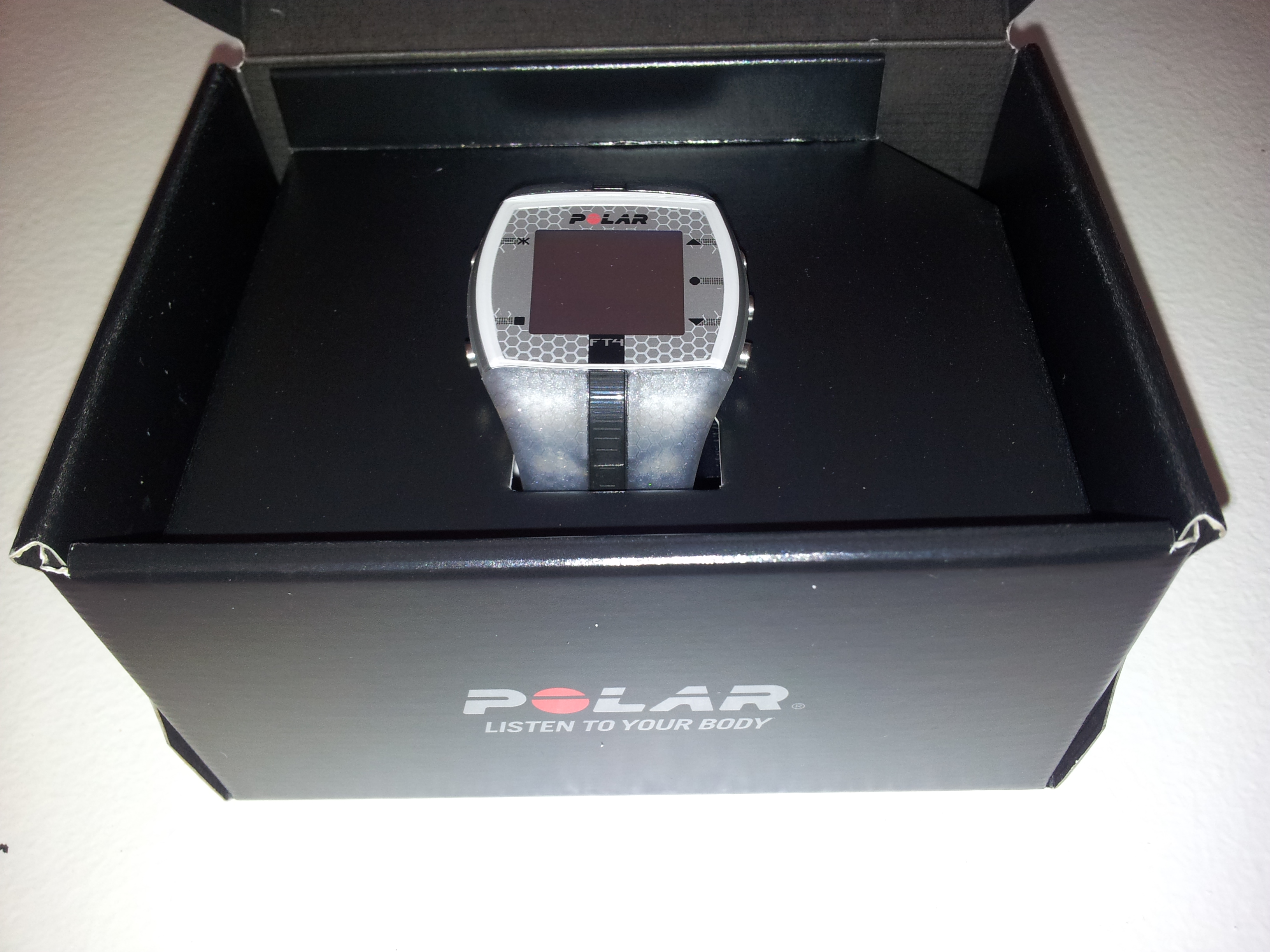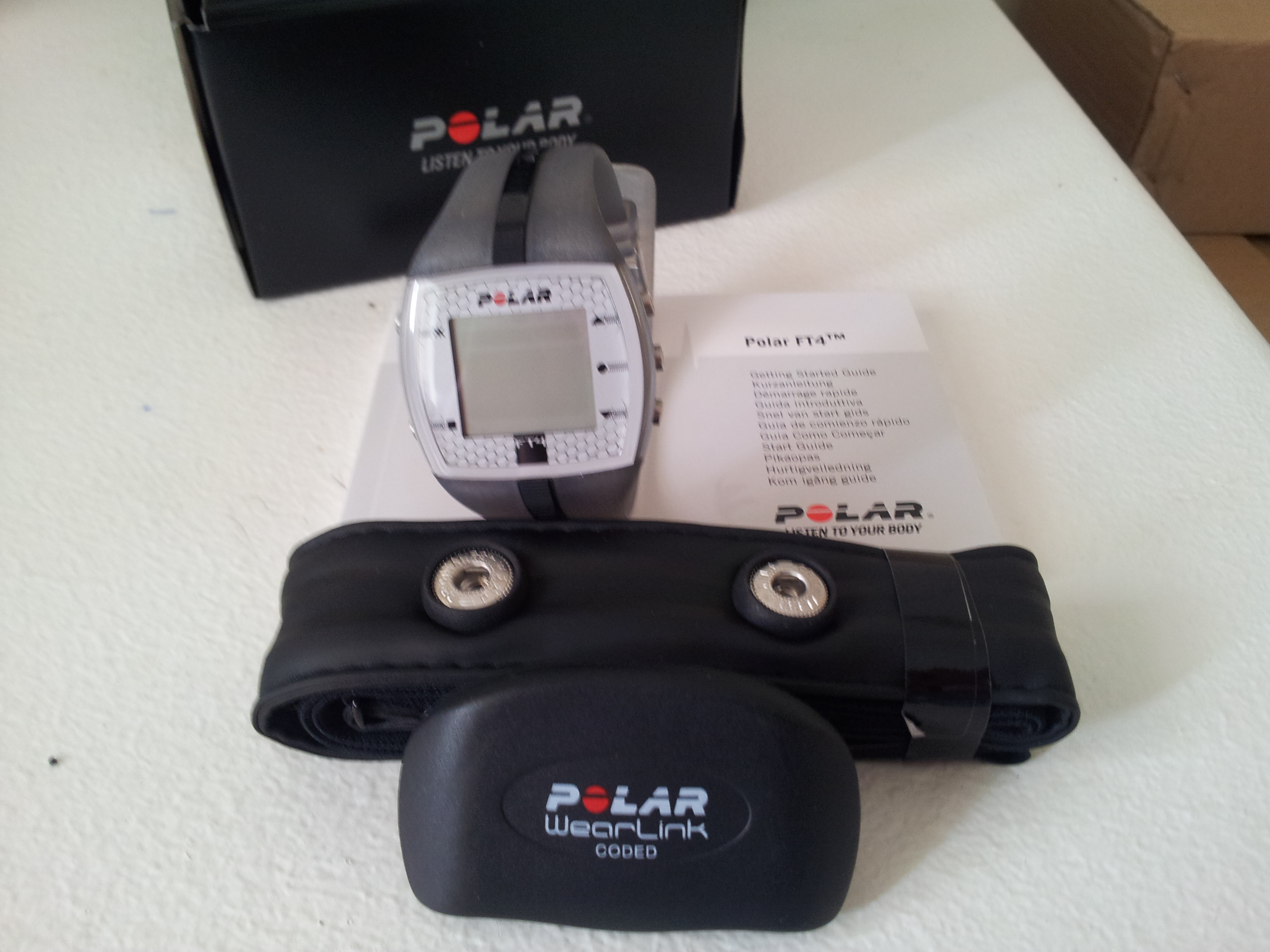 It took me about 10 minutes to set up and was fairly straight forward in doing so… I will be going out cycling today as we have our bikes to get serviced for the last time and so this will be a good training ground for the monitor 🙂
Lets hope I get my head round the functions and it helps me get fitter…. May be too little too late? I dont know. But we shall see