This morning we had planned on getting up early and going to Milford Sound. However, it was so bloody cold we stayed in our warm bed cuddling to keep warm.
So at ten o'clock, we head out to Milford Sound, I was secretly praying that there was no snow… I really could not be arsed to get the snow chains out. We made it to the top and without the need for snow chains…. thank god.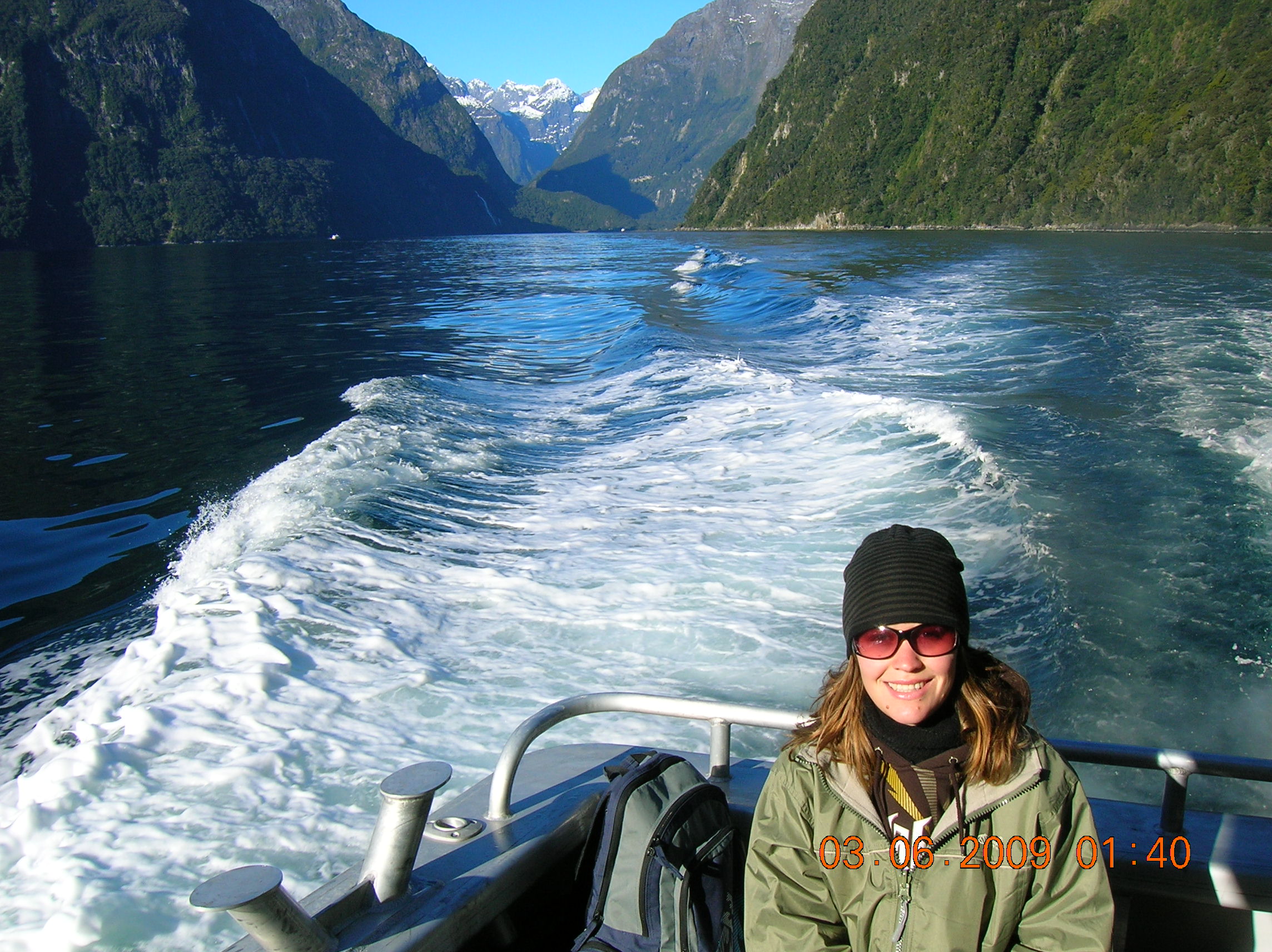 We made the 2hr boat trip around Milford Sounds which was pretty good we got to see lots of dolphins and seals which was pretty cool.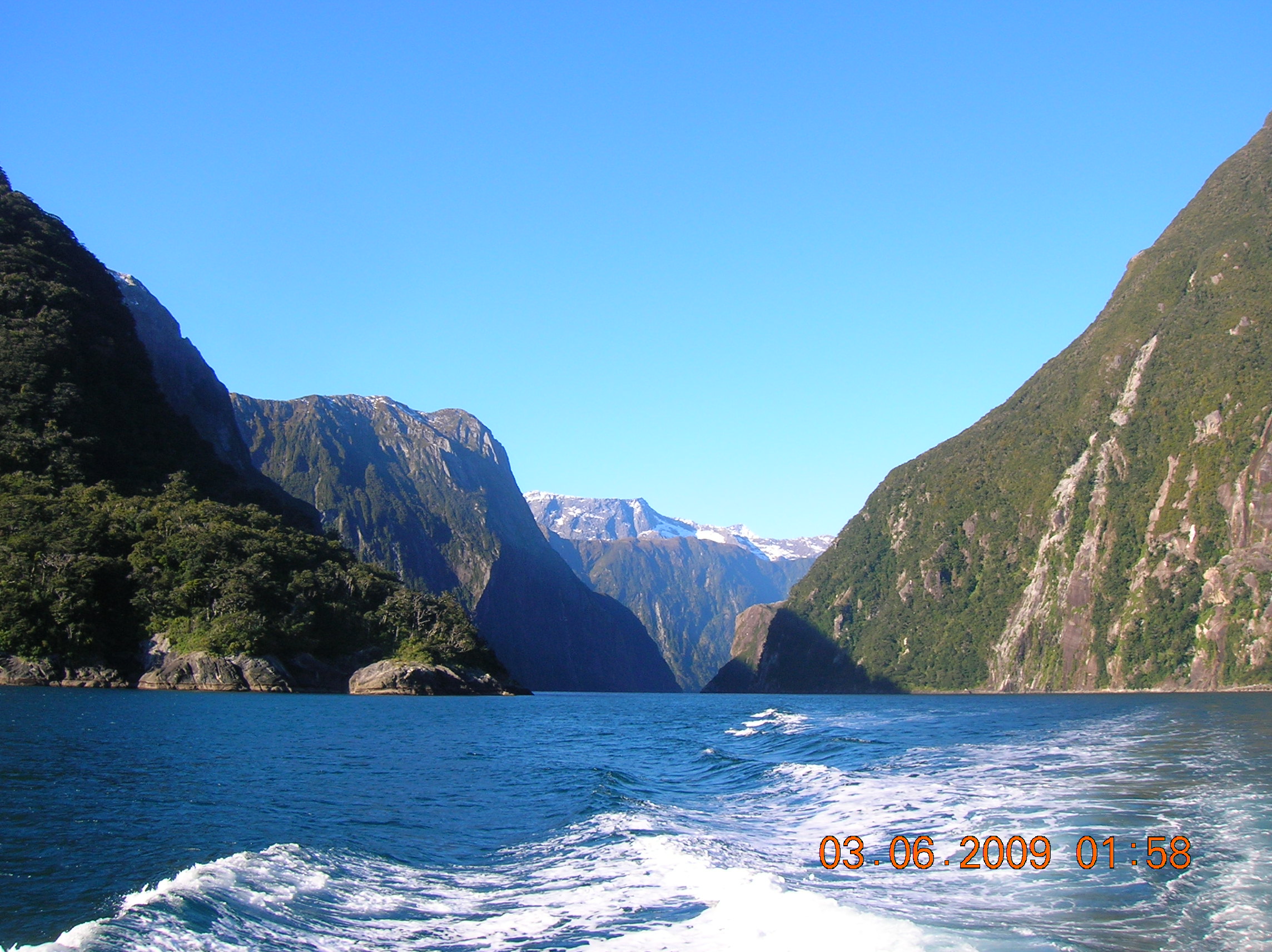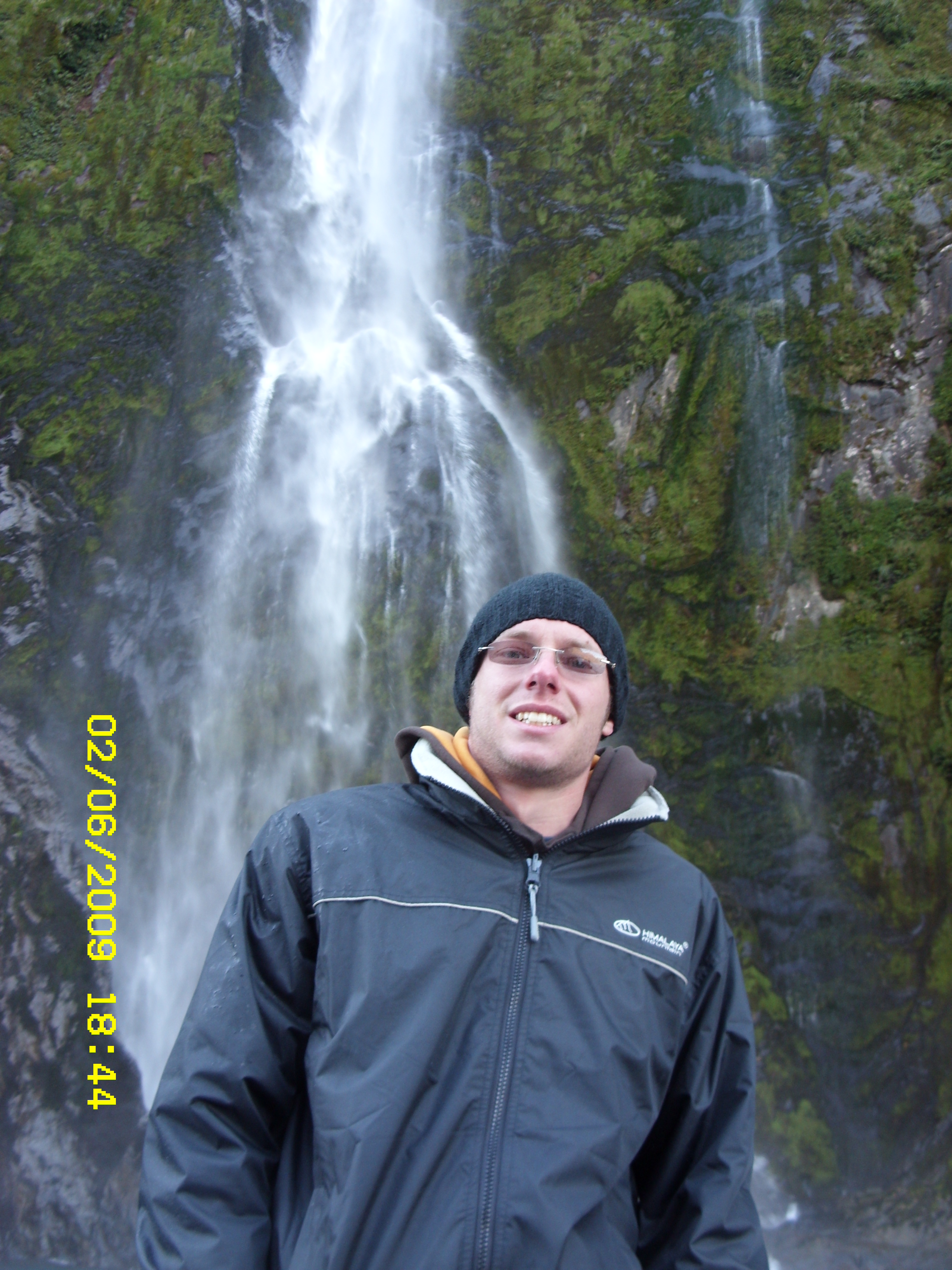 Now on the way back from Milford Sounds, I was stopping quite a lot of photos and saying we got some excellent shots was an understatement.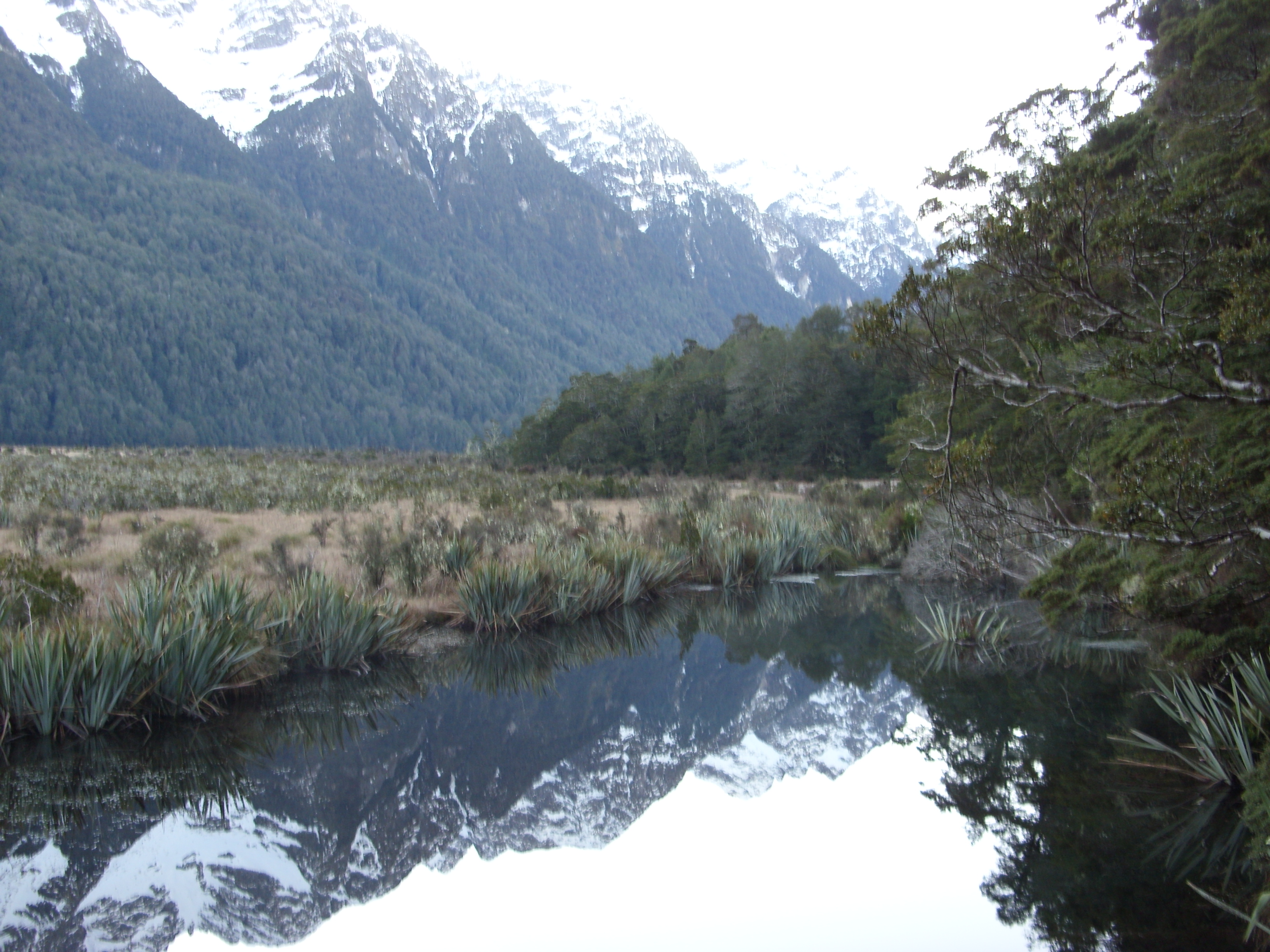 The one below is a lake at sunset.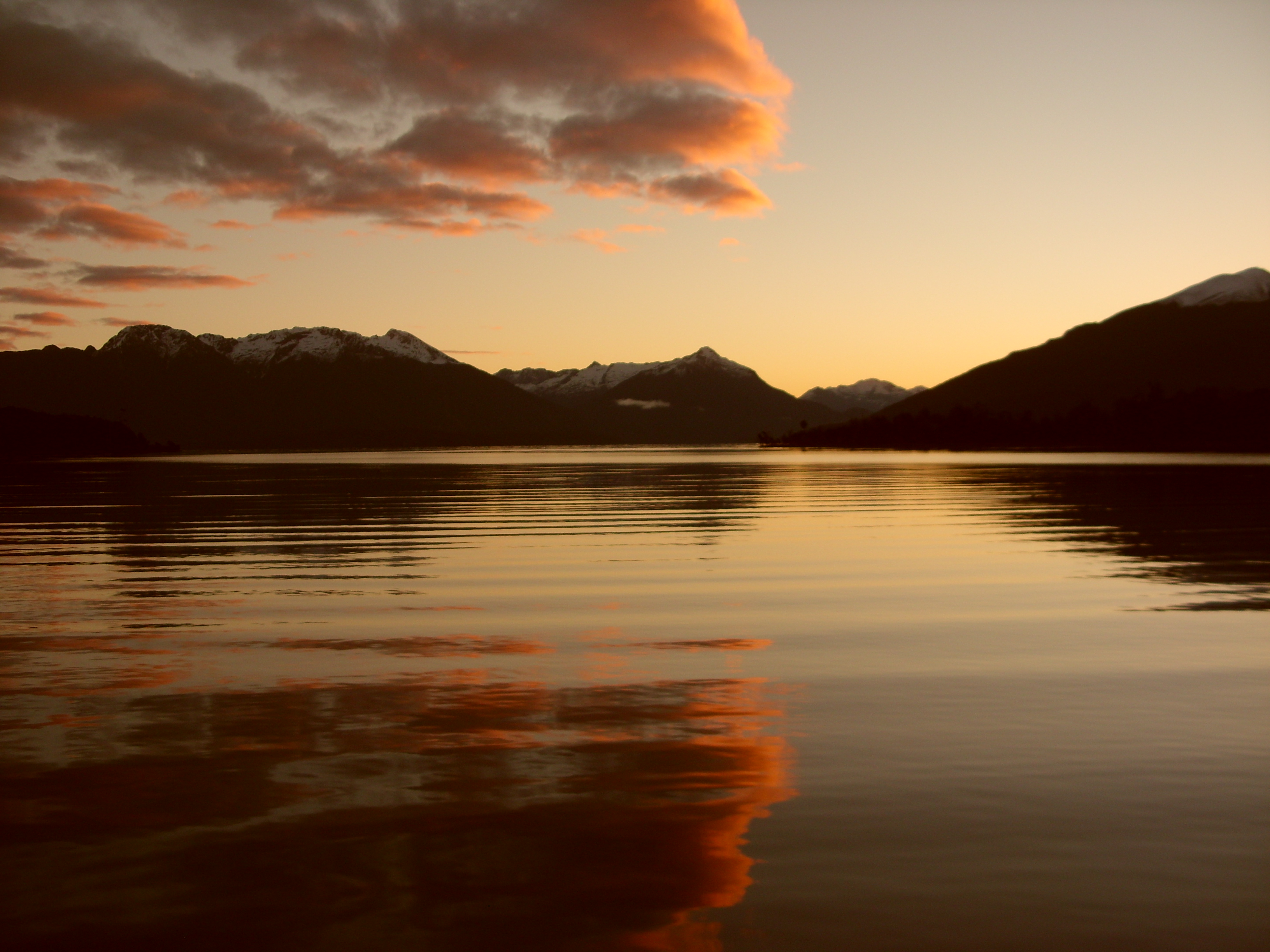 The bright blue skies that day were very nice, and the sun made some great photos. We also saw the Kea which is a kind of parrot type bird; Jane was insisting it was after her, but it apparently wasn't.
Back to our cold log cabin for food and this was when I caught up with diaries from the last two weeks.