The weather is utterly mesmerising, and when exceptional conditions occur it creates weather phenomena that is rare and captivating they seem to be unbelievable at first, but they do happen, and if you get to witness any of these below, you are a fortunate person.
Fallstreak hole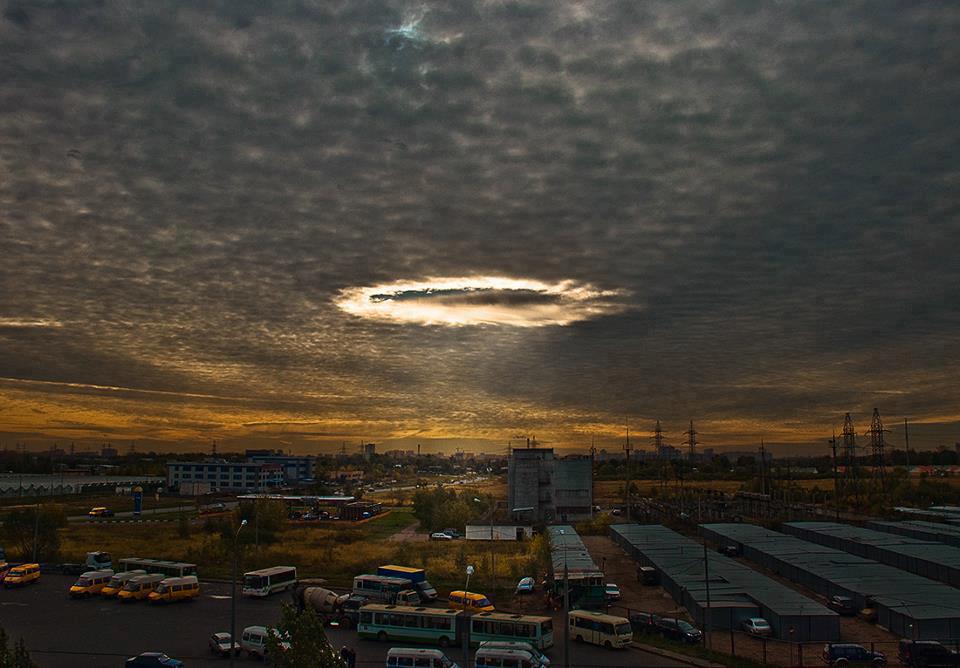 A fallstreak hole is a large circular hole that can appear in altocumulous or cirrocumulous clouds. It may look like something from ET or Independence Day is about to land on earth. The holes are formed when the water temperature within the clouds are below freezing, but the water in the clouds have not frozen yet due to the lack of ice nucleation particles. When ice crystals form, it will create a chain reaction effect that causes the water droplets around the crystals to evaporate leaving a large circular hole in the cloud.
Auroras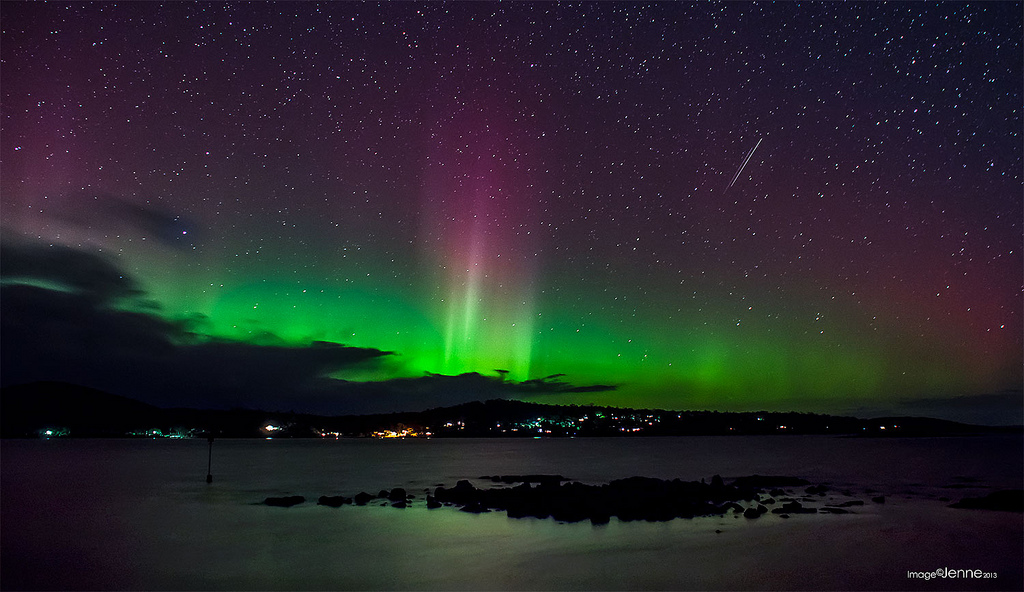 Auroras or polar lights are a natural electrical phenomenon producing a natural light display in the skies. Auroras are caused when electrically charged particles from solar wind accelerate along the magnetic field lines into the upper atmosphere, where they collide with gas atoms, causing the atoms to give off light.
Lenticular clouds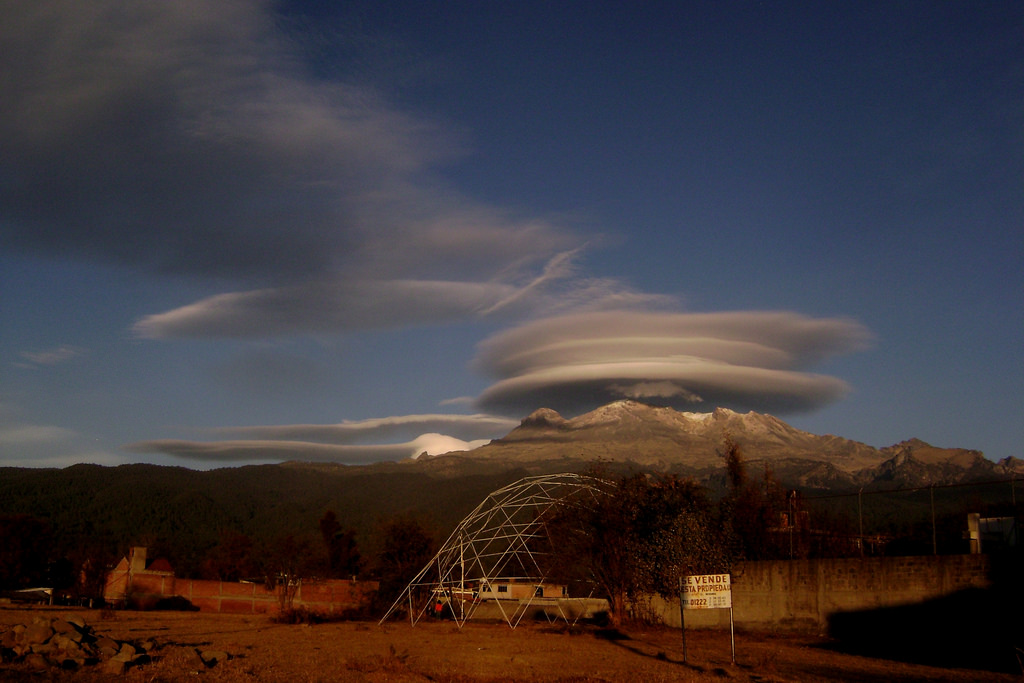 These lens-shaped and sometimes multi-layered clouds form at very high altitudes where the moist air is forced upwards around the tops of mountains. Due to the lenticular clouds dramatic appearance people have been saying it is a UFO and we are being invaded by aliens for years.
Fire Rainbows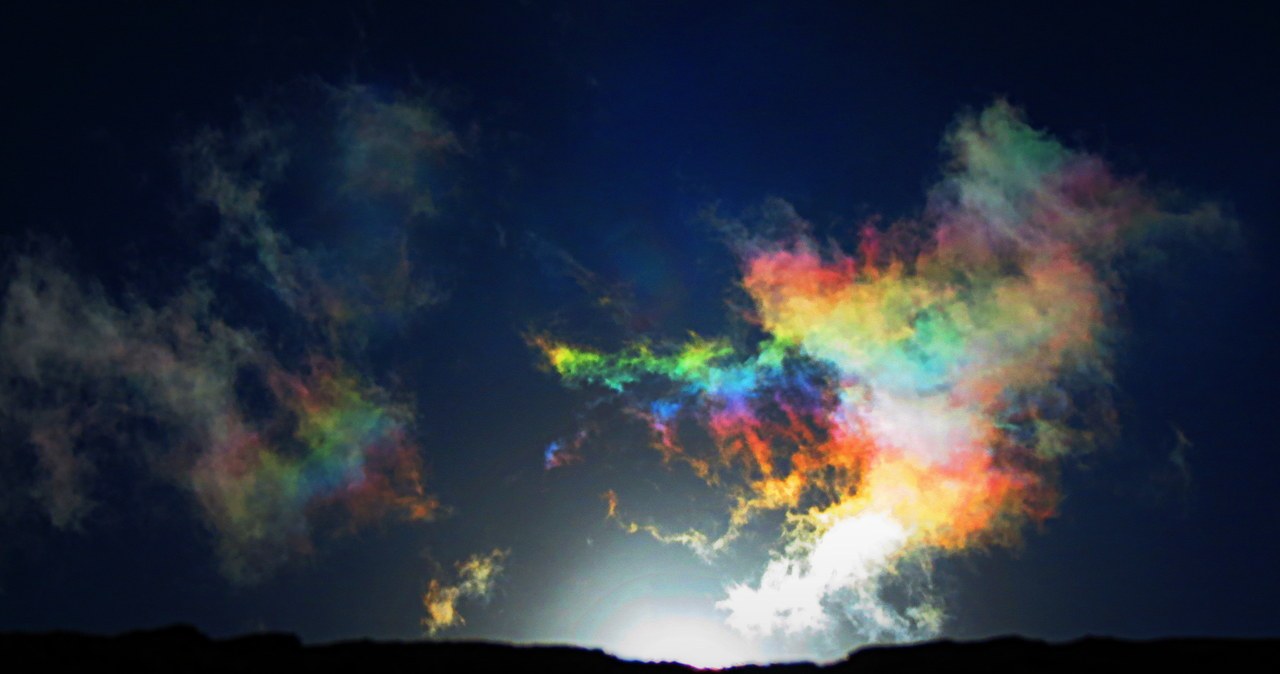 Fire rainbows are an extremely rare site. These circumhorizon arcs happen in cirrus clouds that very thin and wispy. The clouds have to be at about 20,000 feet up in the sky with the sun at 58 degrees. The other part of the puzzle is that the number of ice crystals in the clouds also need to perfectly aligned for the light to pass right through it.
Light Poles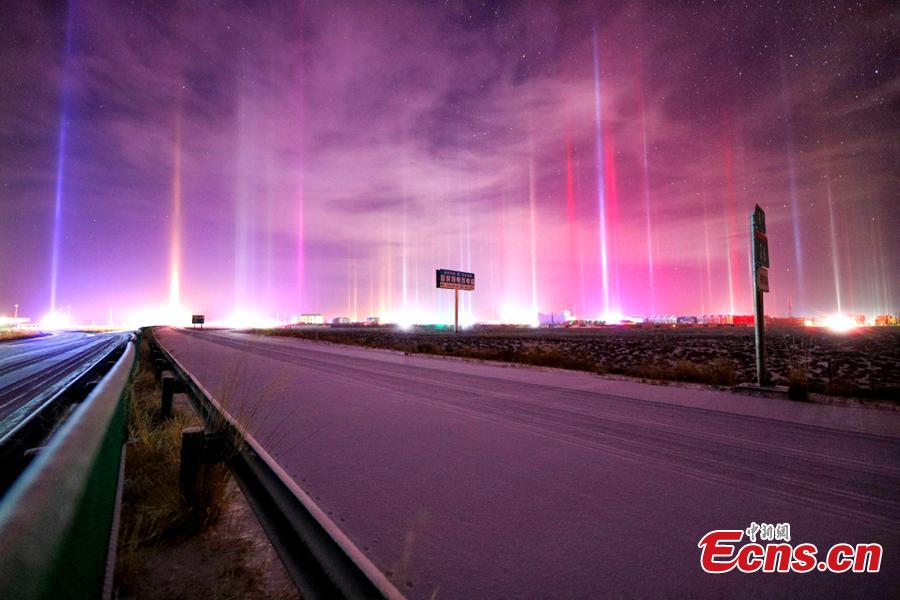 Light poles can only be seen when it is dark and over large cities and they only appear in very cold weather. The temperature needs to be -4 Fahrenheit or below. The wind must not be strong, and there has to be a lot of ice crystals in the atmosphere. So you can see it is a very rare site for all of that to be in place and you to be looking at the right time as well.