Today we think that we possibly overdid it in the sun yesterday, and our skin may have needed a rest, so we head into the town to see what shops are there. We are quite excited (well I was) with the massive selection of beads available, and we soon picked a replacement for my copper band, I was beginning to look like a leprechaun.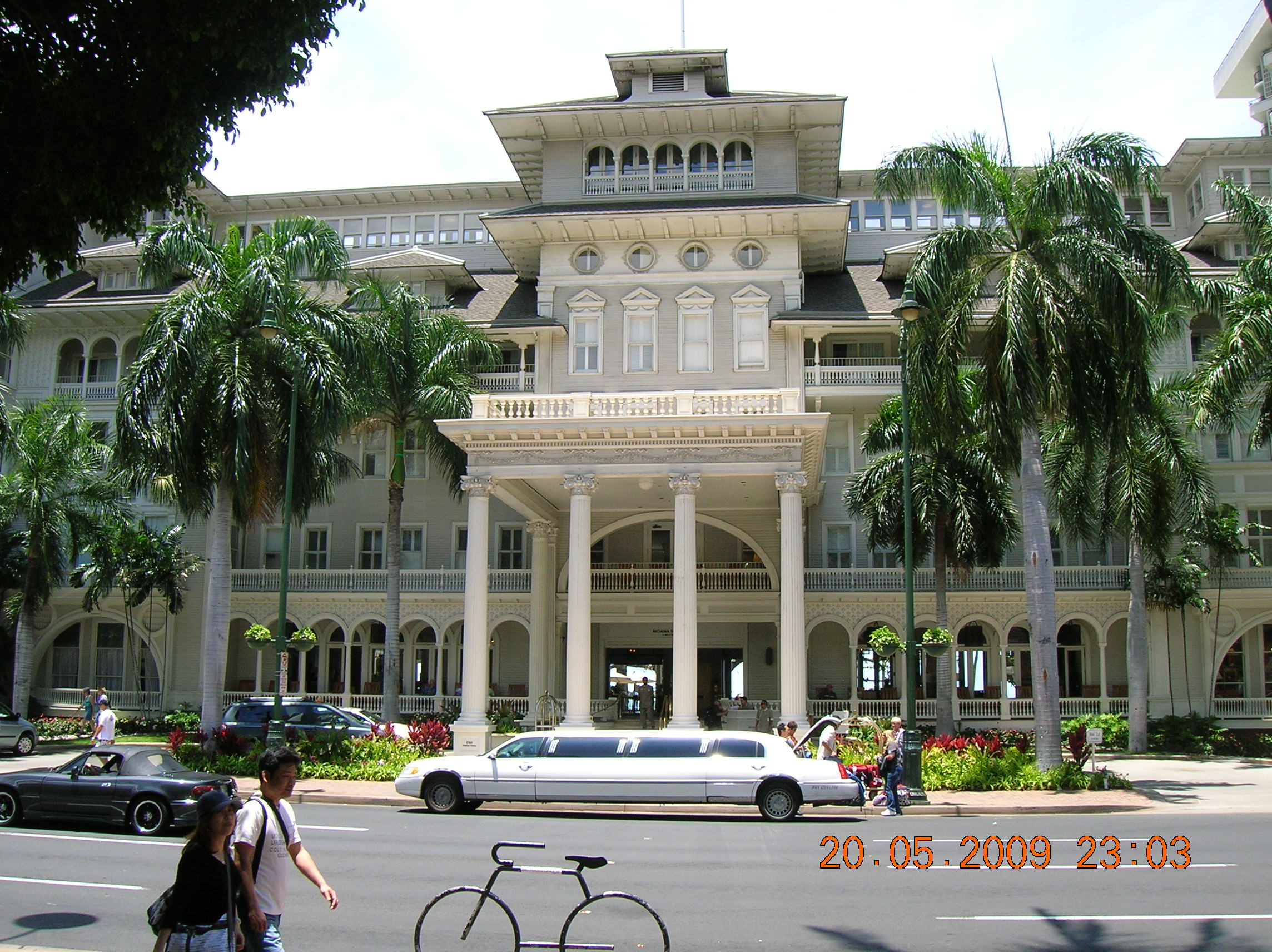 We get a big ice cream and sit staring at the only cloud in the sky wondering how wet England was!!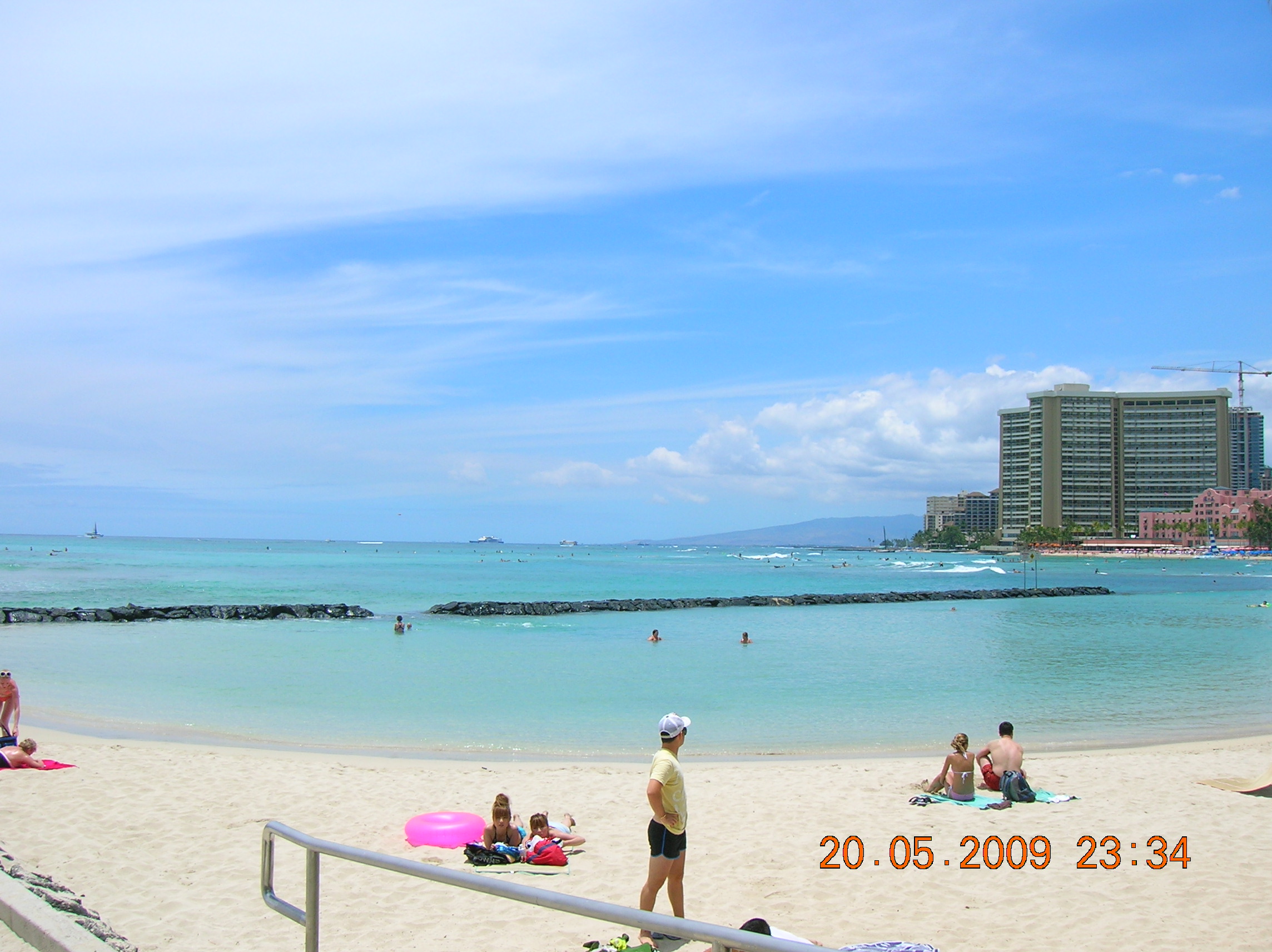 When we get back to the hotel, we head for the swimming pool and realise that it is tiny but none the less we jump in thankfully it was heated and was so nice. My swimming skills are limited in the sense that I cannot do breaststroke for love nor money so from that moment I decided I was going to learn. After a fair bit of splashing I finally get the knack…. just practice now…..hmmmmmm.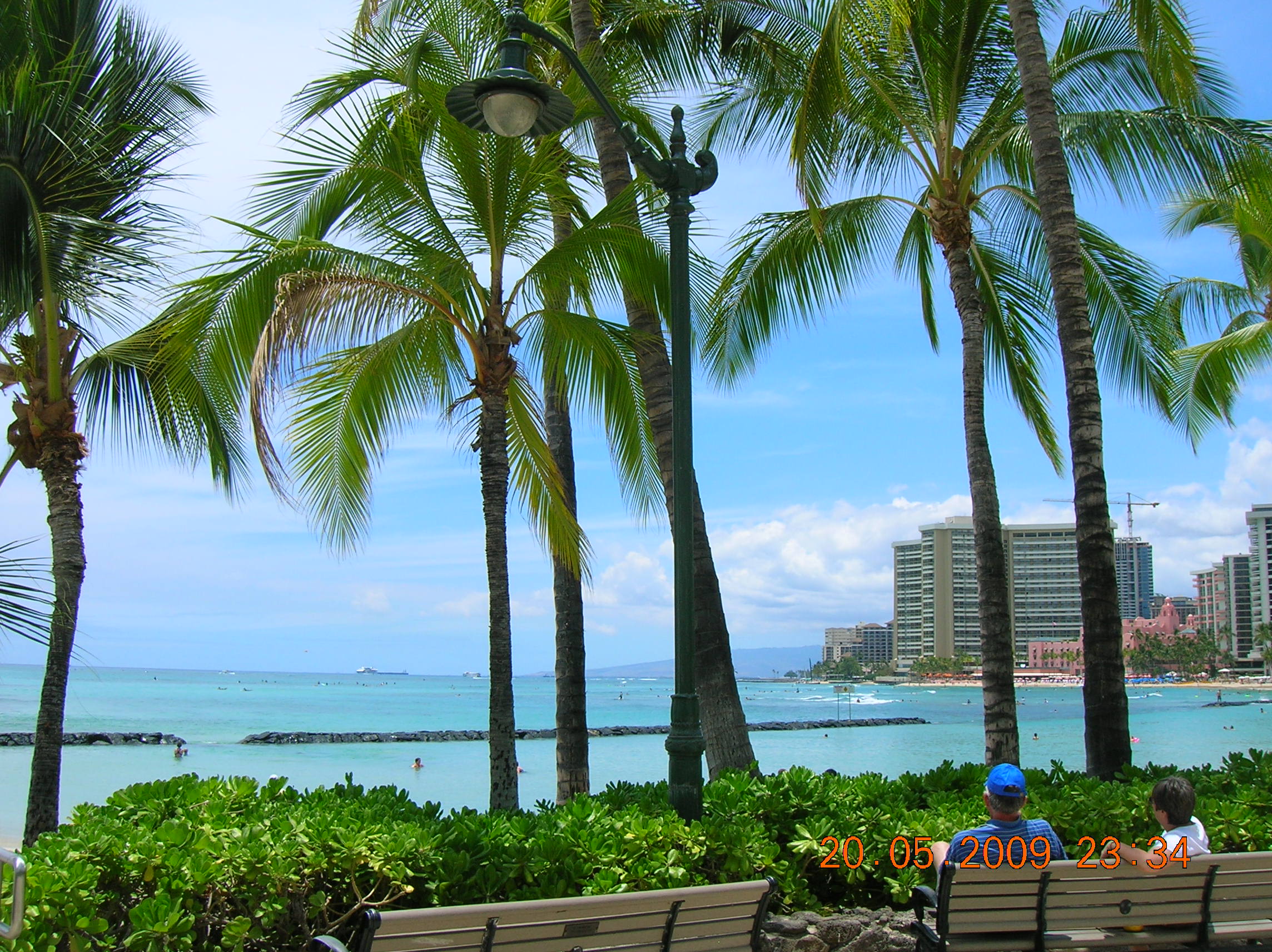 The sauna in our hotel was very nice, and we cranked up the heat and lie there for 30 minutes sweating and moaning.
I had been asked to design a website for someone so in the quest for earning a bit of extra money I started and had the whole site pretty much planned out before we decided it was beer time. We found a nice local pub and ordered 0.5 liters of beer (no pints) Jane was banging the vodkas back while I took the piss, nothing has changed here then.