When two or more water bodies meet, like rivers, oceans, etc it's called a confluence. This is formed when two streams join to become one river or when smaller river joins the bigger one. These occur throughout the world and it creates some beautiful scenery with the distinct colours they display after merging.
So in this post, we have mentioned Top Incredible Points In The World Where Major Water Bodies Join Together. So let's begin our list.
The confluence of the Thompson and Fraser Rivers at Lytton, BC, Canada.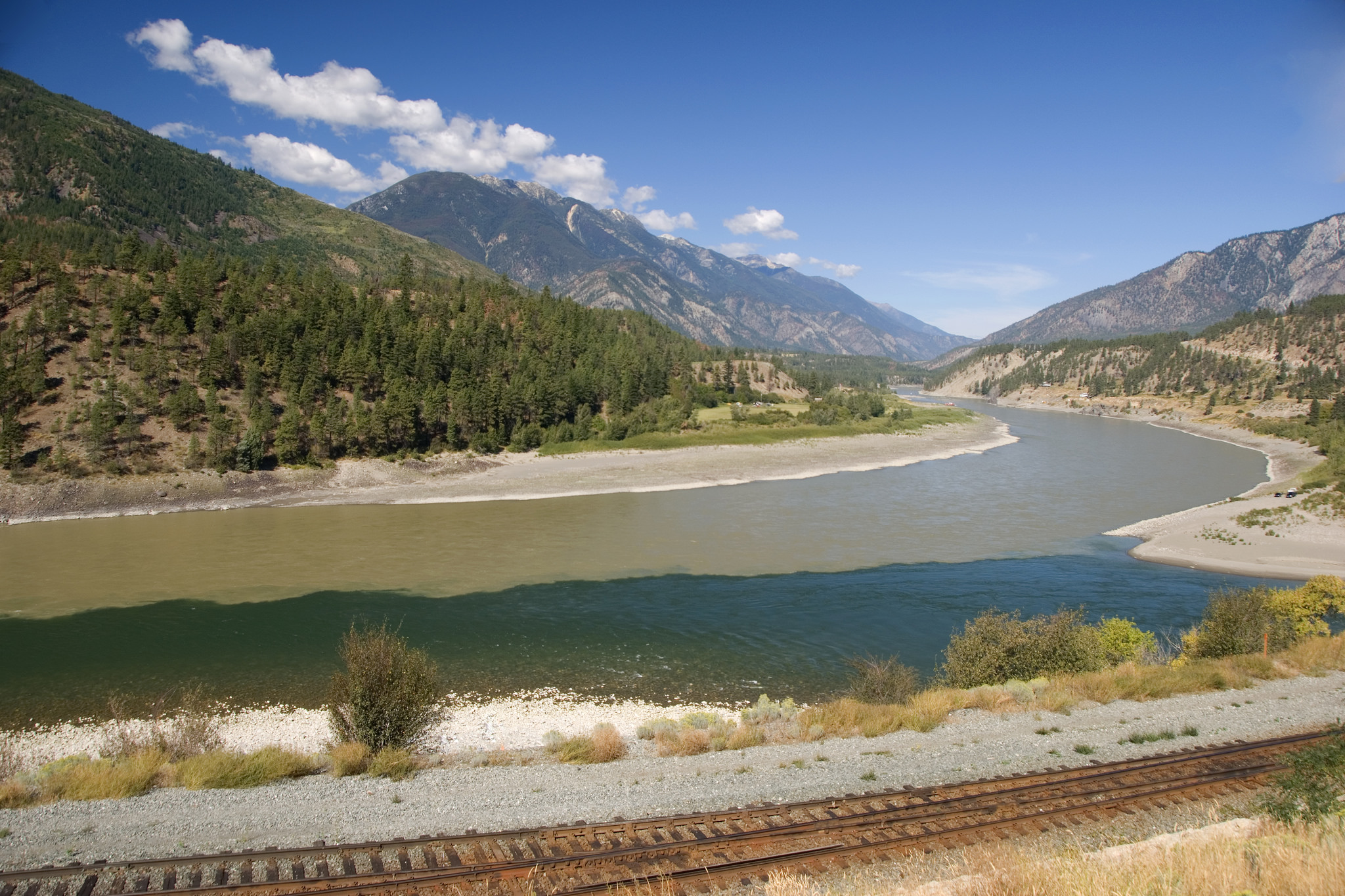 The Thompson River is the third largest river of Canada and its main characteristic is its powerful rapids and beautiful canyons. Fraser River is the longest river in Canada, but the Thompson river is much clearer than Fraser, as Fraser appears to be muddier.
The confluence of the Ohio and Mississippi Rivers at Cairo, IL, USA.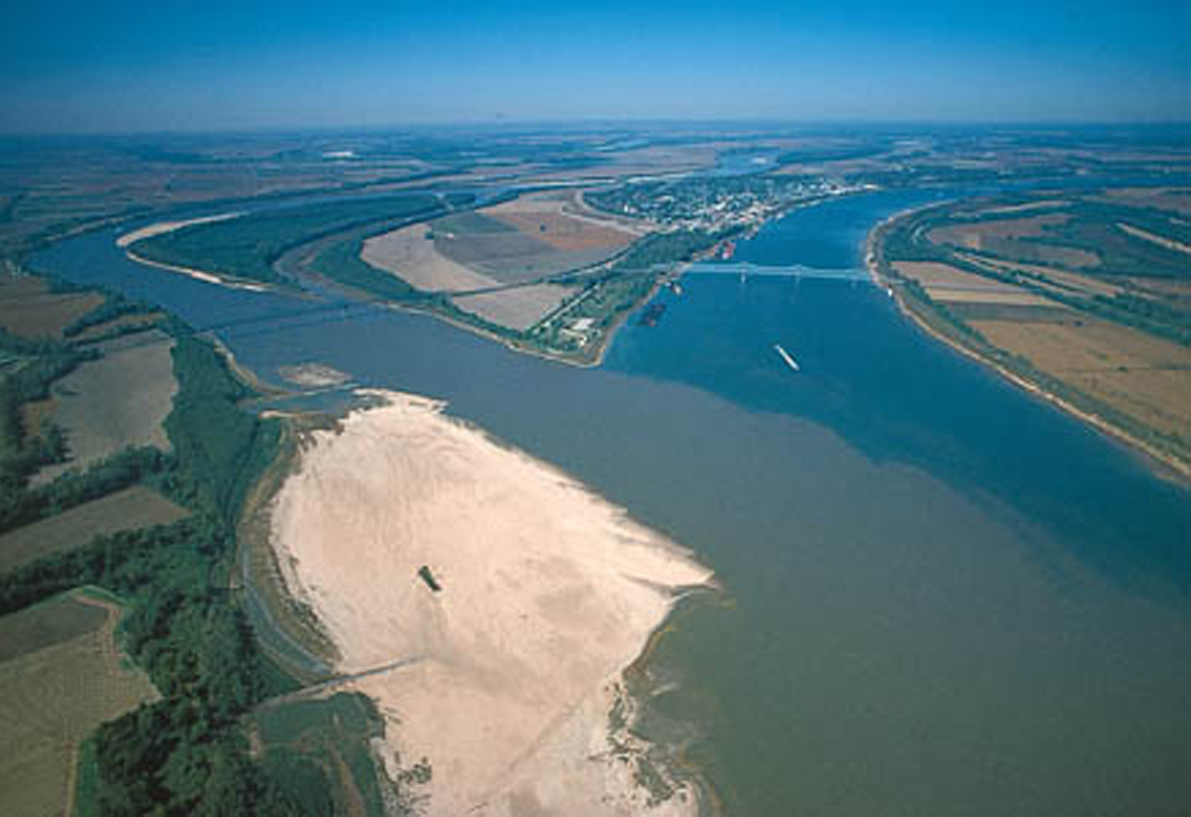 The Mississippi River is the 4th largest river and also the10th longest river in the world and its origin from Minnesota to the Gulf of Mexico. It appears to be greeny in look as it contains less amount of sediments. The Ohio River is the largest tributary of the Mississippi River and also contains high levels of sediment thus making it appear brown in colour. The two rivers meet, directly below Cairo, IL.
The confluence of Alaknanda and Bhagirathi Rivers at Devprayag, India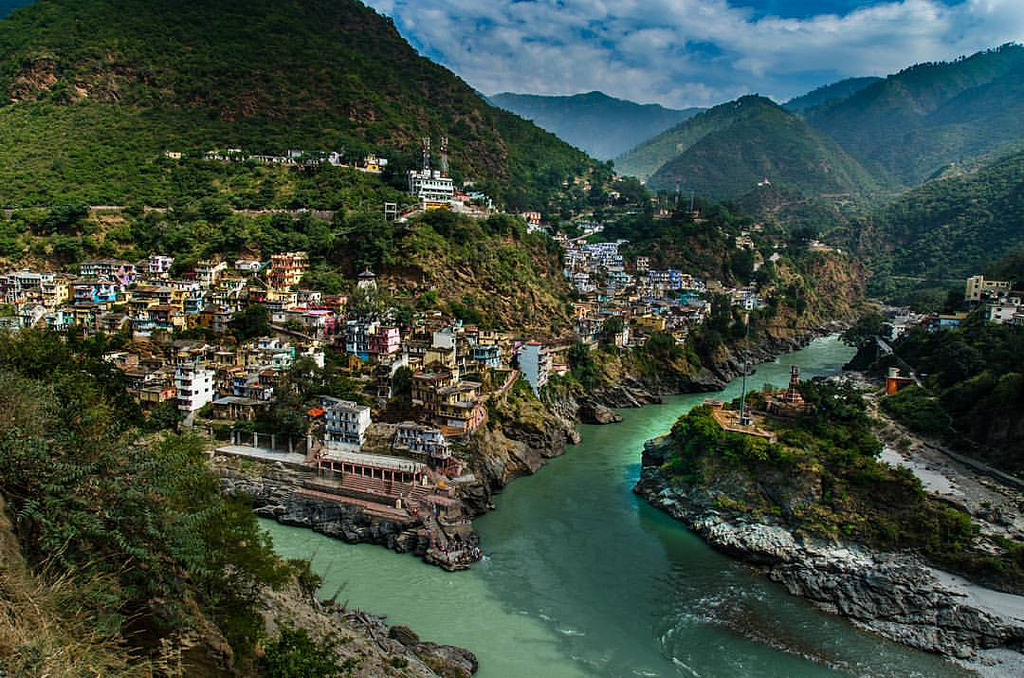 The Alaknanda and Bhagirathi Rivers are one of the largest Himalayan rivers and have significant importance to Hindu culture and history. Both rivers travel 118 miles through the Alaknanda Valley in Northern India before meeting the dam filled and turbulent Bhagirathi River in Prayagraj. The rivers are believed to be sacred and people of India worship the rivers and treat them like goddesses.
The confluence of the Rio Negro and the Rio Solimoes near Manaus, Brazil.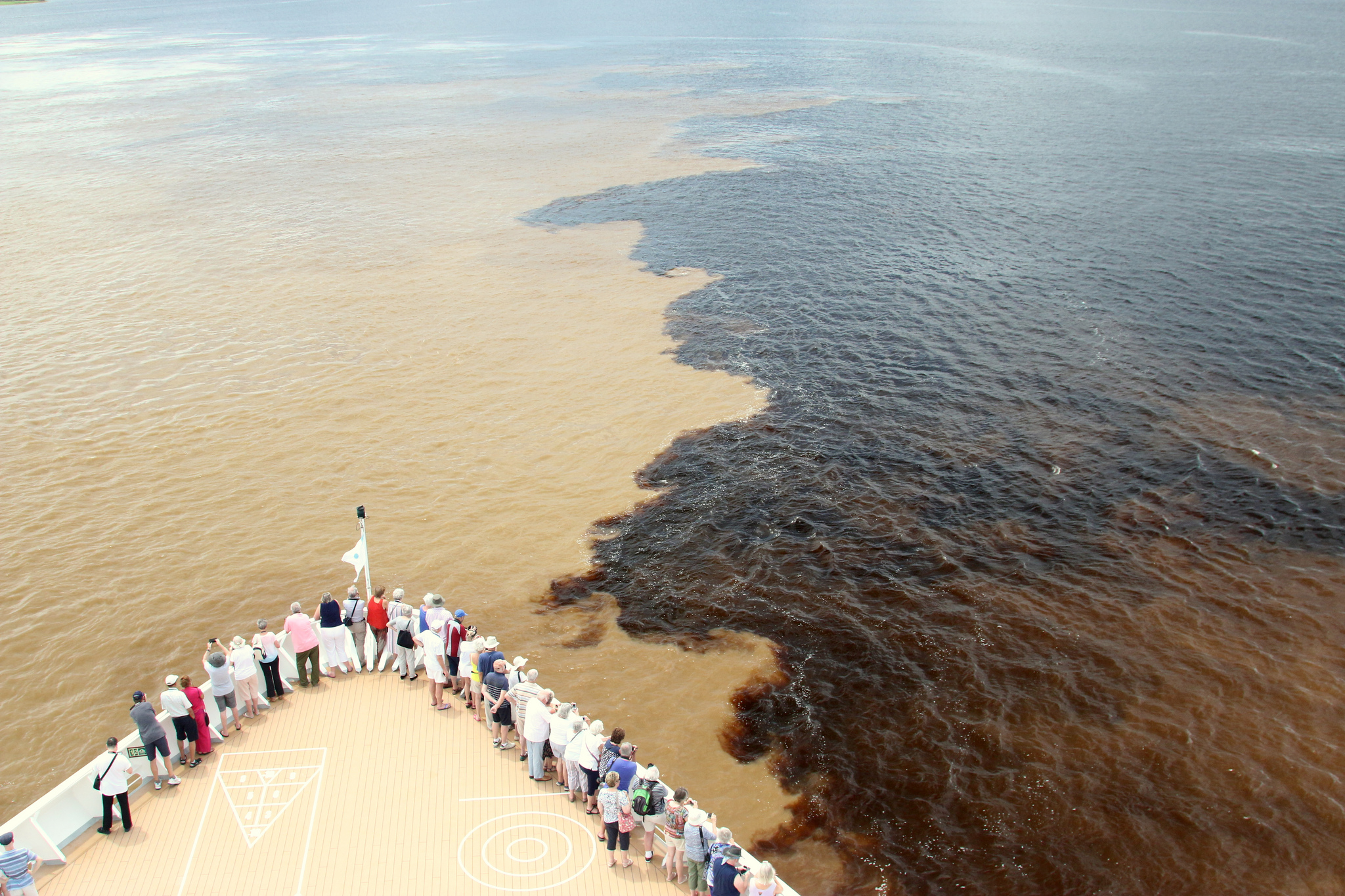 The Rio Negro or Black river in Spanish is the largest left tribute to the Amazon River and also it is the largest blackwater river in the world. Although the water is not really black, it appears dark due to the black soil present at the bottom. It meets the Rio Solimoes river which is present at the upper stretches of the Amazon River in Brazil. And the most incredible thing is that both rivers flow side by side without mixing with each other, hence giving you a breathtaking aerial view.
The confluence of the Mosel and Rhine Rivers in Koblenz, Germany.

The Mosel River travels through countries like France, Luxemburg, and Germany and eventually end up mixing with the Rhine River in Koblenz. The Rhine River has its origin from the Swiss Alps and it flows throughout half of Europe. The river was used for navigation and defense by these countries in the past. One can enjoy the diversity of these rivers by taking boat rides along the banks.