There was no hangover today which is always a good start to the day. We left Monument Valley and headed for the Grand Canyon. As we entered the Grand Canyon National park, we had to try and resist not looking out the window so that when we go up in the helicopter later on we will get the best experience.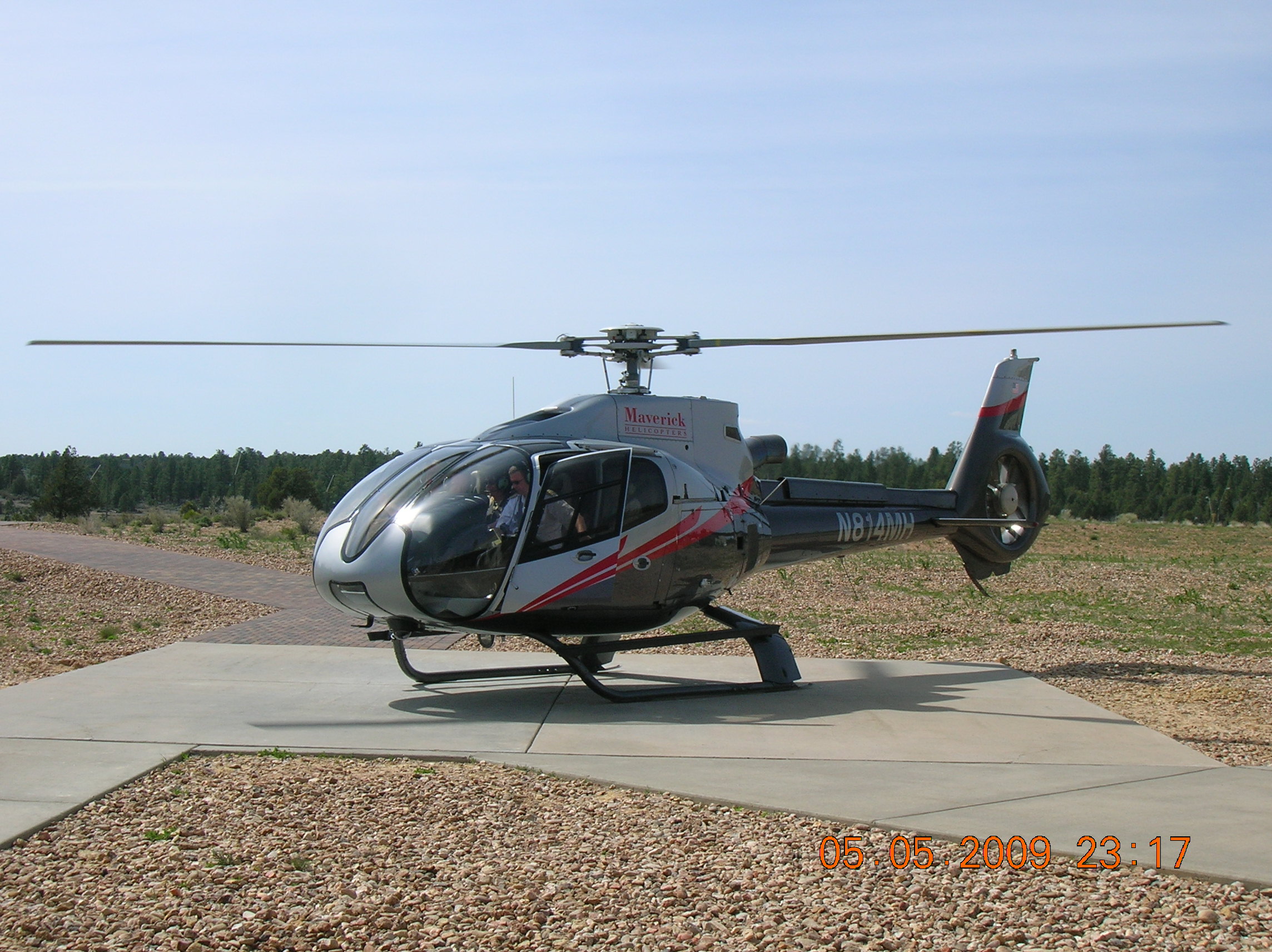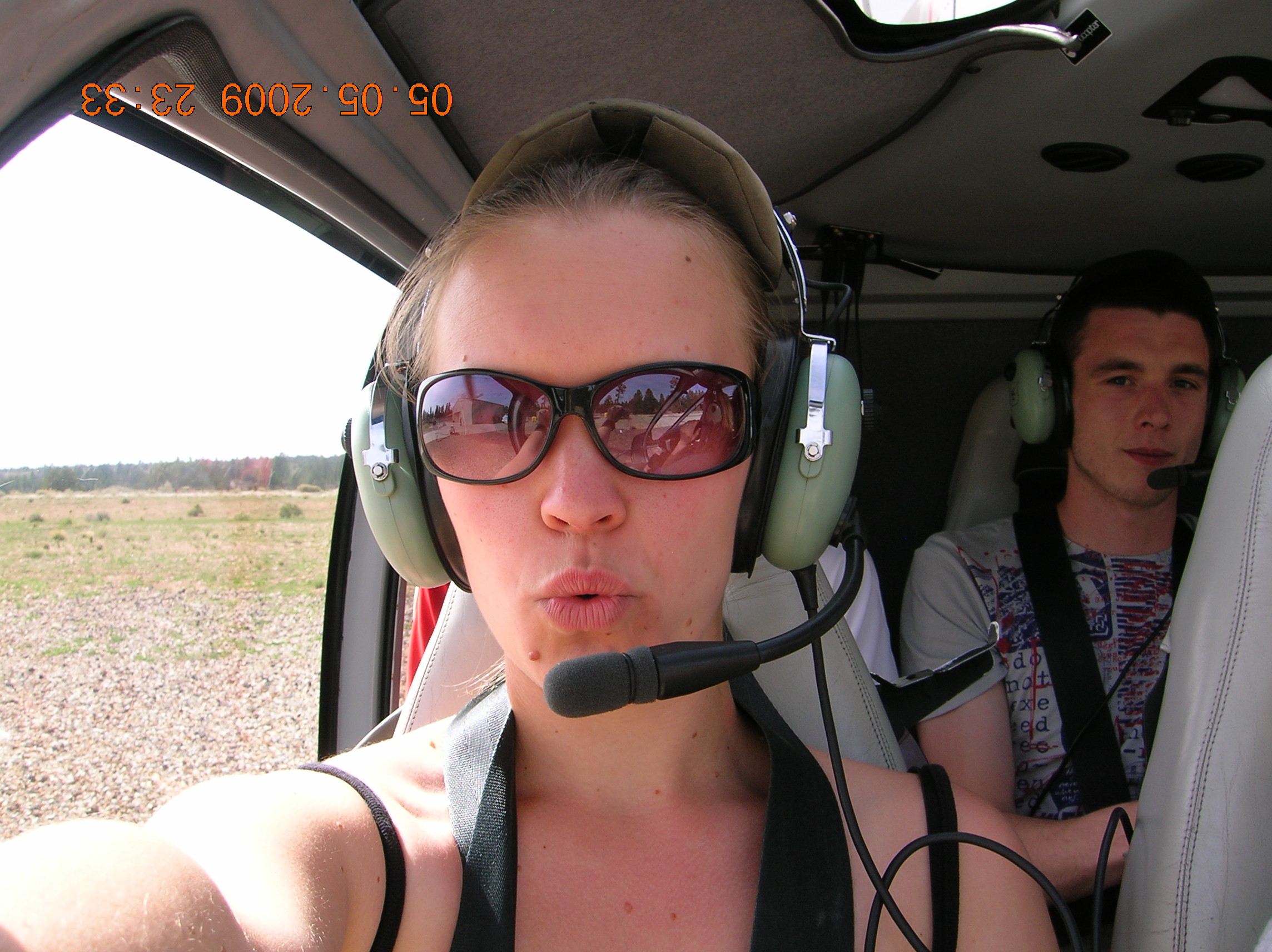 The tents were all set up, and we were off to get our helicopter. It was only myself and Jane and the Scottish couple going up it was $165 each but was well worth it. The view was fantastic, and you could not get a better experience any other way.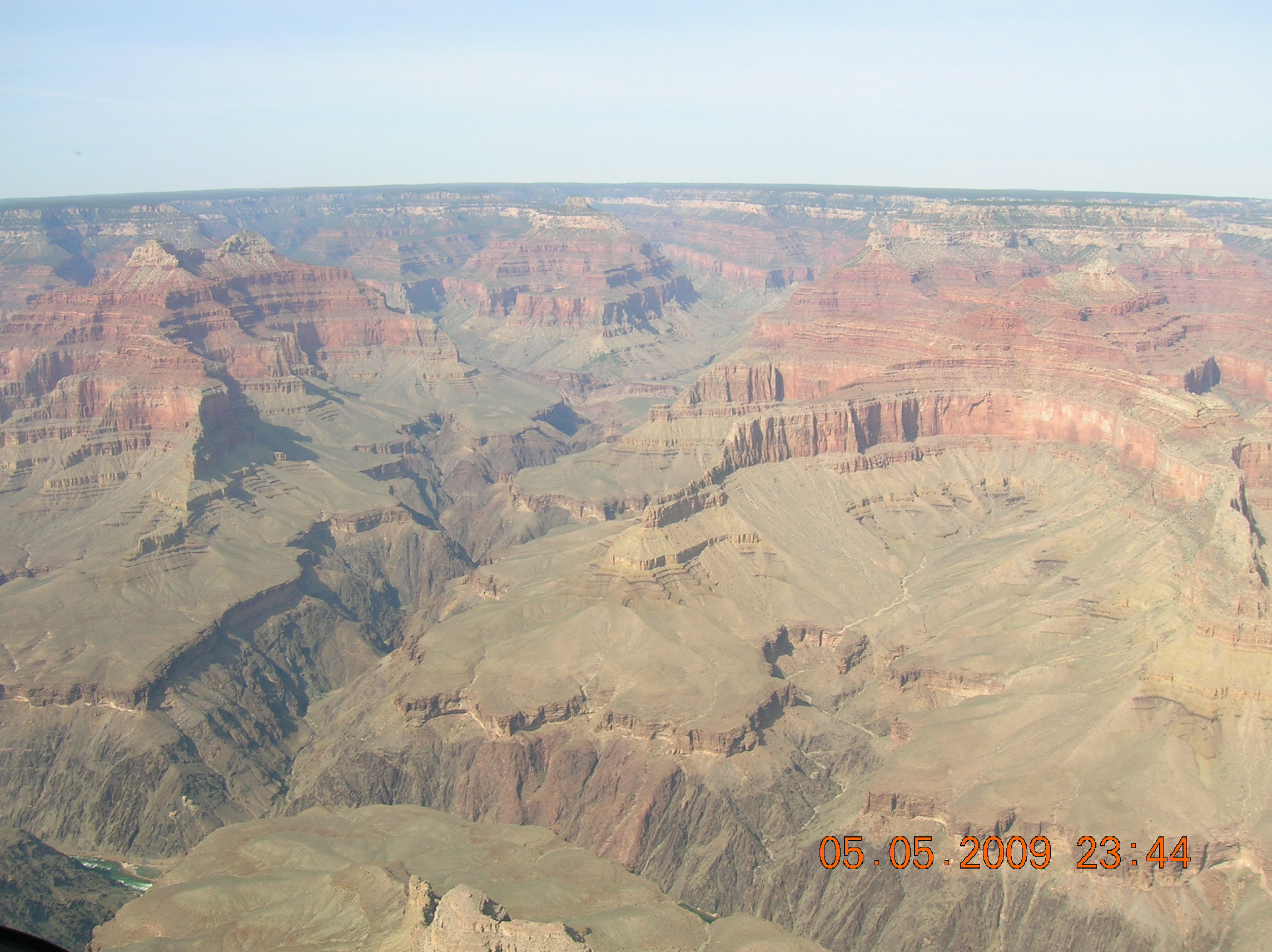 However, Jane and I agree that Niagara falls took our breath away when we first saw it but the Grand Canyon did not do this…
The flight in the helicopter lasted for about 30 minutes, and we all had headaches but was very good. We headed back to the Grand Canyon tourist information to chose the hike we wanted to do tomorrow. We chose the Kailab trail.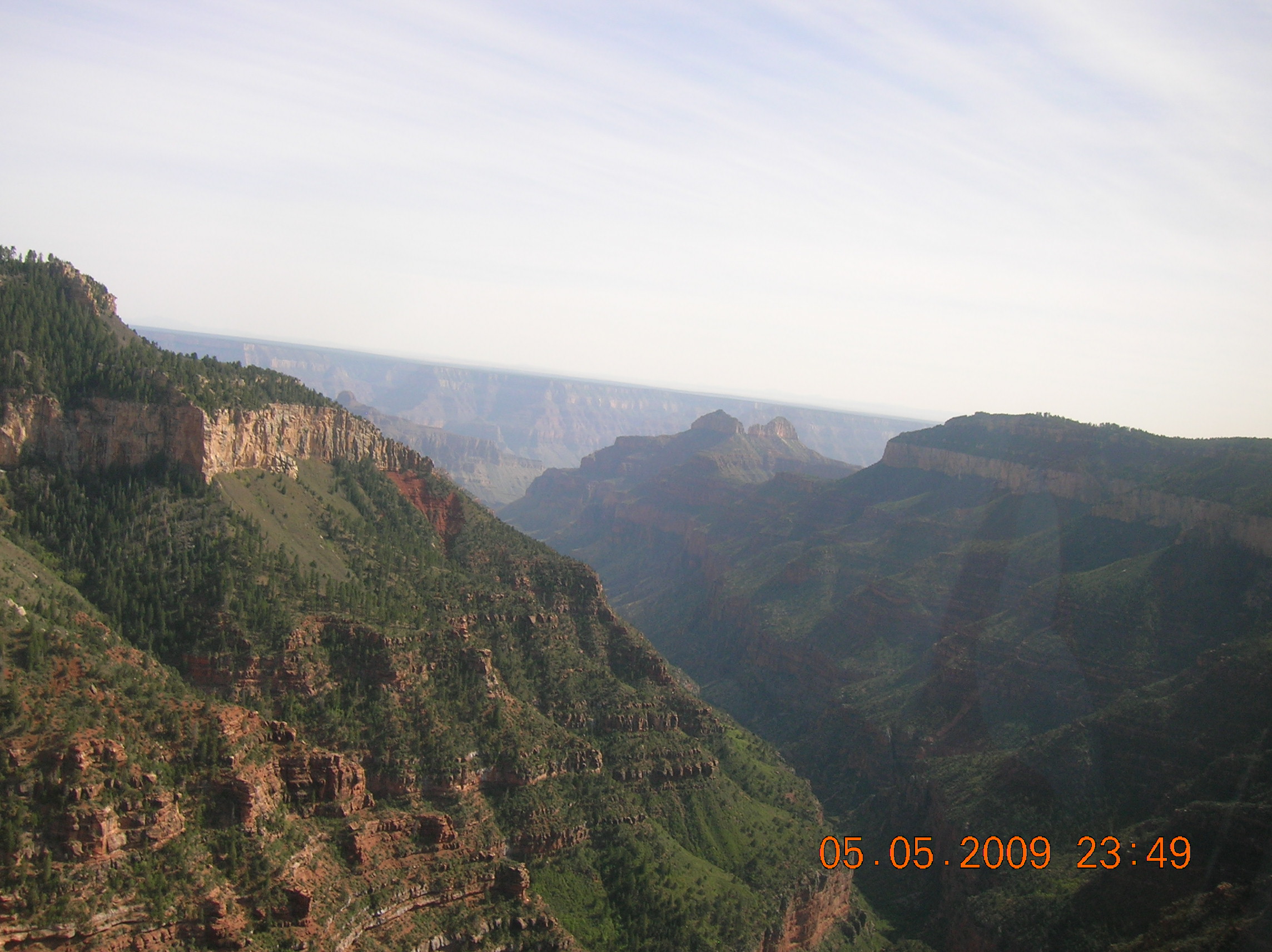 The next part of the day was shopping and seeing as myself and Jane were the ones that would pretty much organise this and get the most for our money we decided to let the others get on with it and see what would end up with.
Oh, boy were we in for a treat… Rachel doesn't eat anything off the bone and likes her chicken already sliced nicely which is fine, but the price goes from $0.69 a lb to $5.69 lb this was stupid amount just to stick in some fajitas.
So Jane and I pay for the food they bought, and it came to $42 this is only for one meal me and Jane laugh and mention that there is not enough chicken, but we just get told its expensive. So in the evening, we wait to see how it turns out. We get one Fajita each then the chicken runs out…..we didn't see that one coming did we??
In the evening the drinking begins, and there were five other trek groups at the grand canyon, so we start playing practical jokes on them. The first one began where we put a fart machine outside their tents and keep setting it off till they open the tent and Niels in a gorilla suit jumps out and scares them half to death, this was very funny and was every time we did it!!
Everybody goes to bed hungry but we are laughing about the gorilla suit!!