Today we headed to the Tongarian National Park we walked for over an hour to see a waterfall that frankly was not worth the walk, but it was still nice when we eventually got there.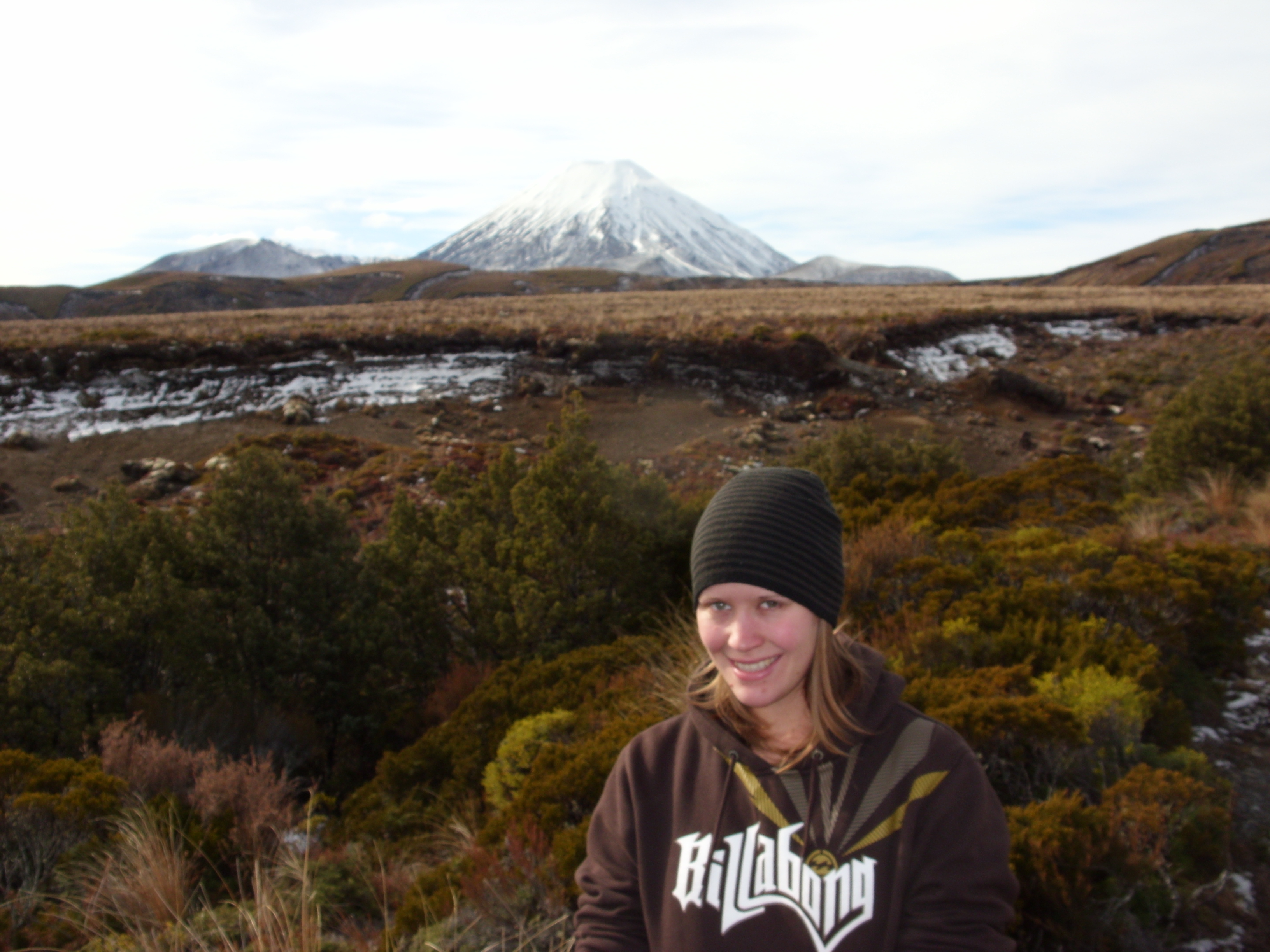 We then went on another walk that was for 5 minutes to another waterfall that was a little more impressive than the previous one. We then headed back to Turangi and walked around the trout farm, this was cool I bought some fish food, and we fed the trout. They had put an inspection pit in the river so you could see the trout in the natural and up close this was very cool, and so we spent about 30 minutes just watching the trout swim about.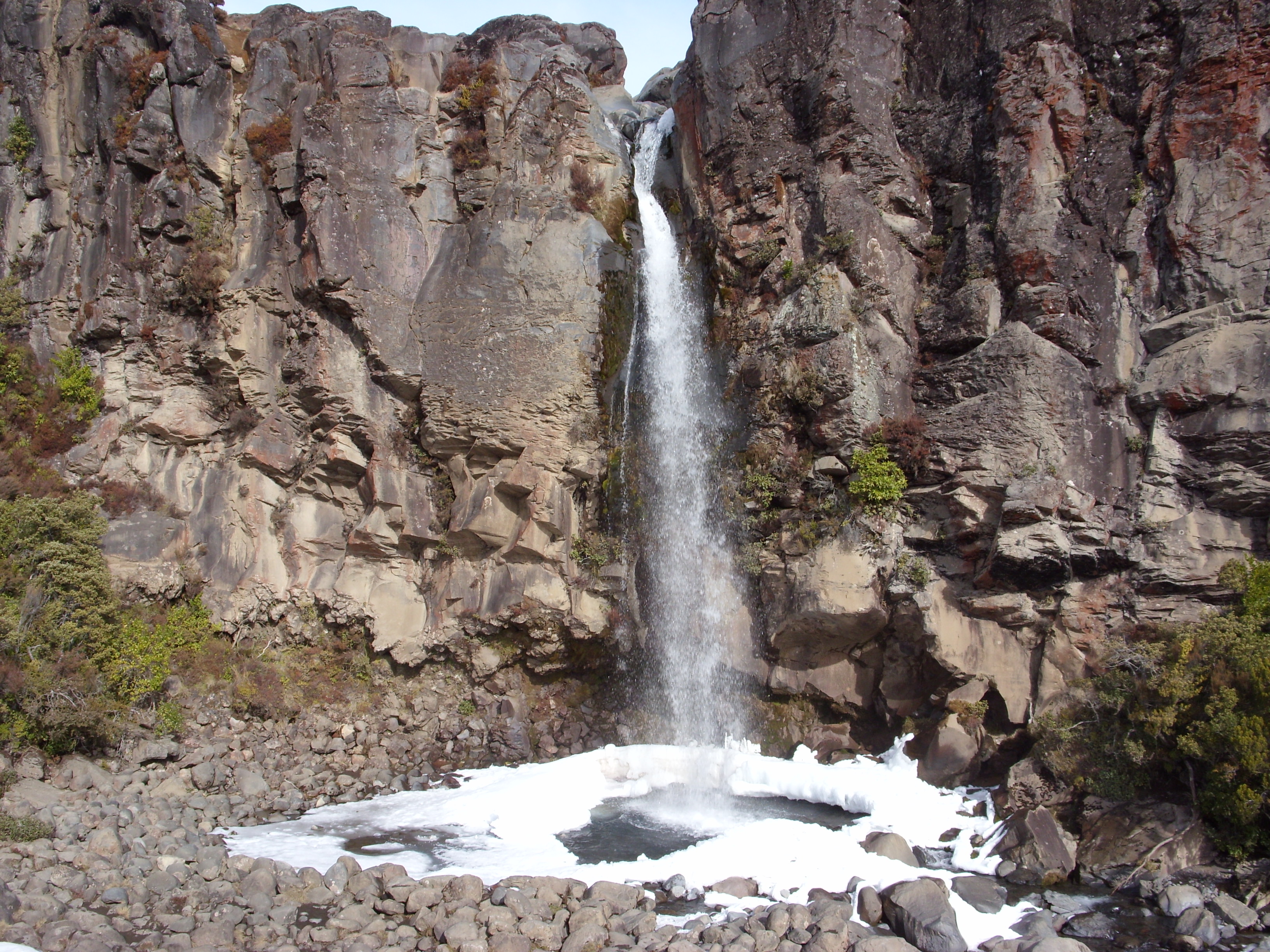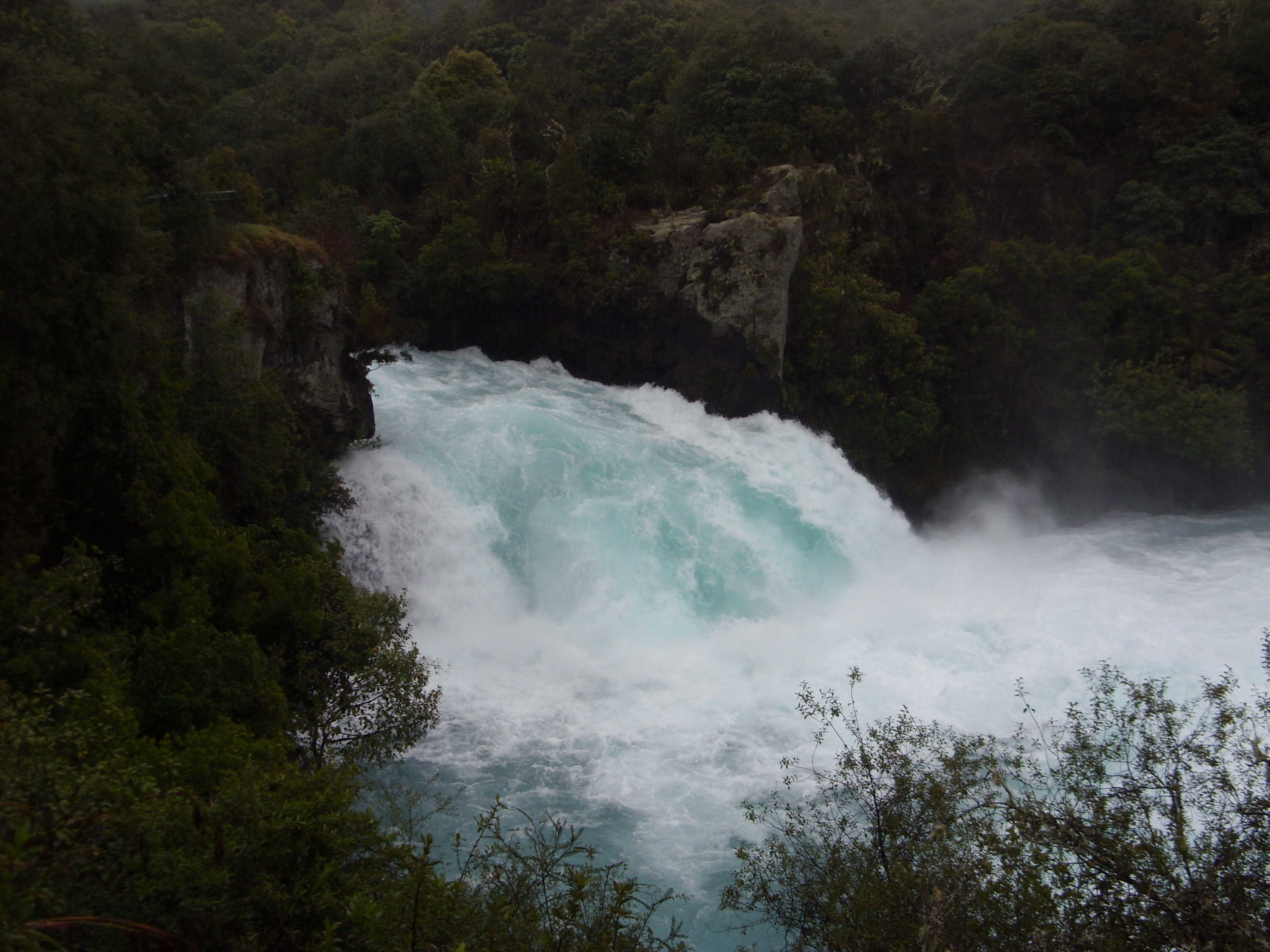 We get back to the hostel, and I wanted to use the internet to check some things regarding my O2 sim card, and I asked the owner for some change he said oh but we have wireless I was like cool. It would have been handy if I knew the night before but I was very grateful, and I cracked on with some website chores while Jane watched chick flick films.
Then it was bed time