Today we are driving to Taupo which is meant to be the Queenstown of the north island. We go and see the Kuka Falls which was pretty impressive, and it was not what we were both expecting but still a magnificent waterfall. After that, we went to see a damn release which was also pretty impressive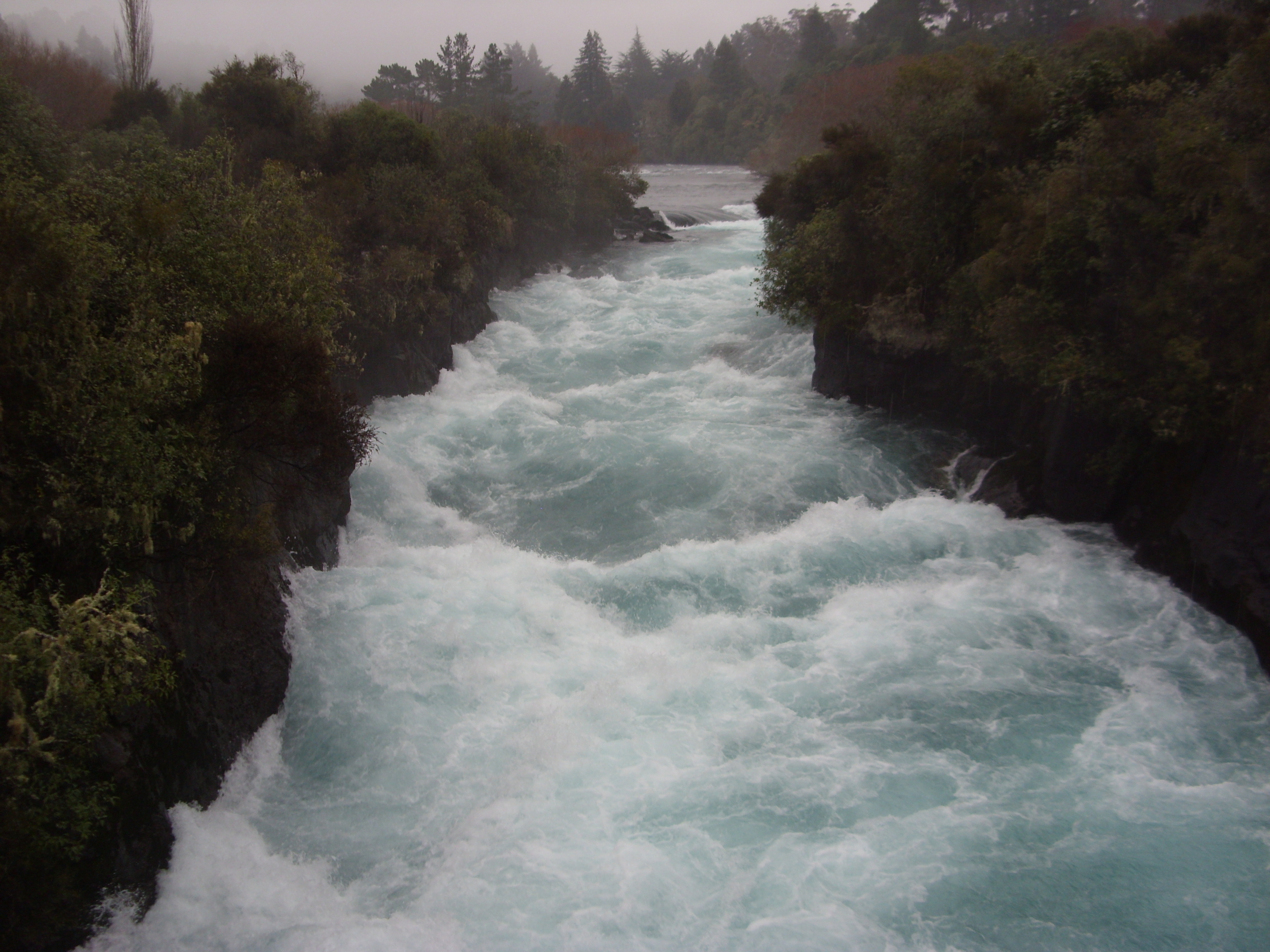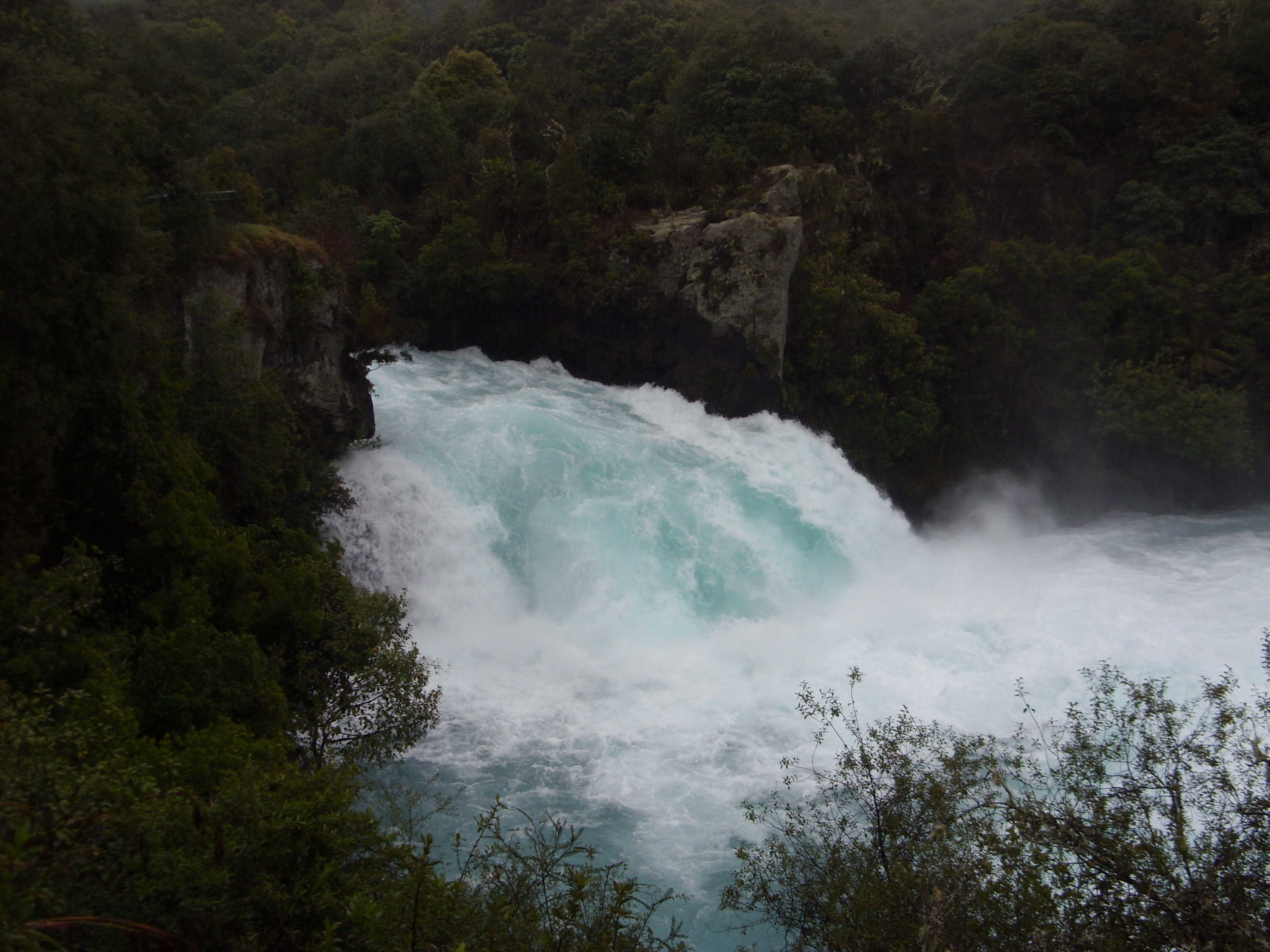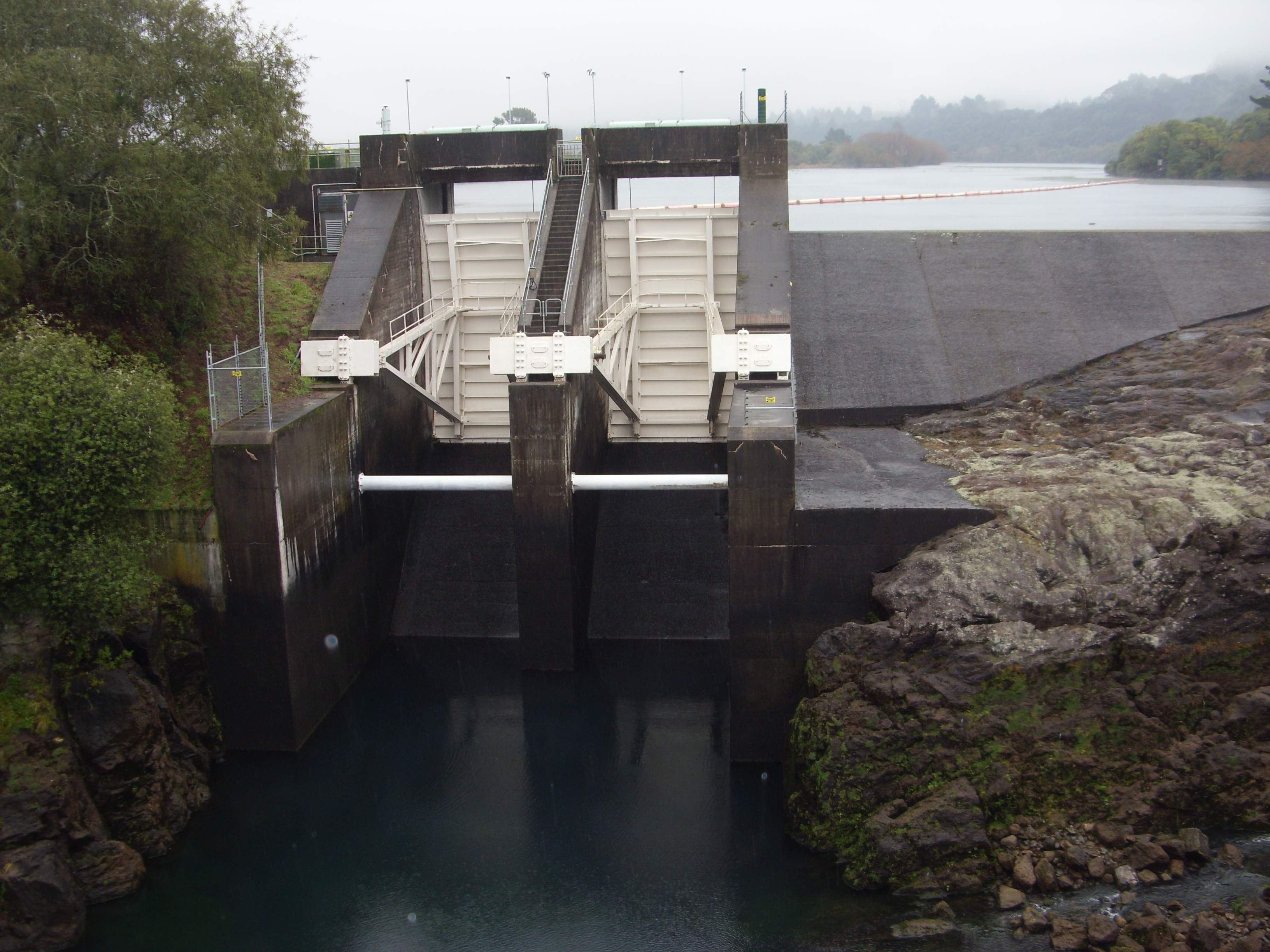 We went to the prawn farm, but it was too expensive to get in, so we decided against that. We then headed to the Honey making which was pretty interesting. We watched some films about bees and honey and then we did some tasting, YUK honey is awful We bought some fudge and honeycomb though!
On the way back to the hostel we decided to pay a visit to the Taupo Bungy site this was a platform much like the ledge in Queenstown but over water. I was very tempted to do another one, but I just couldn't justify spending $200 on it.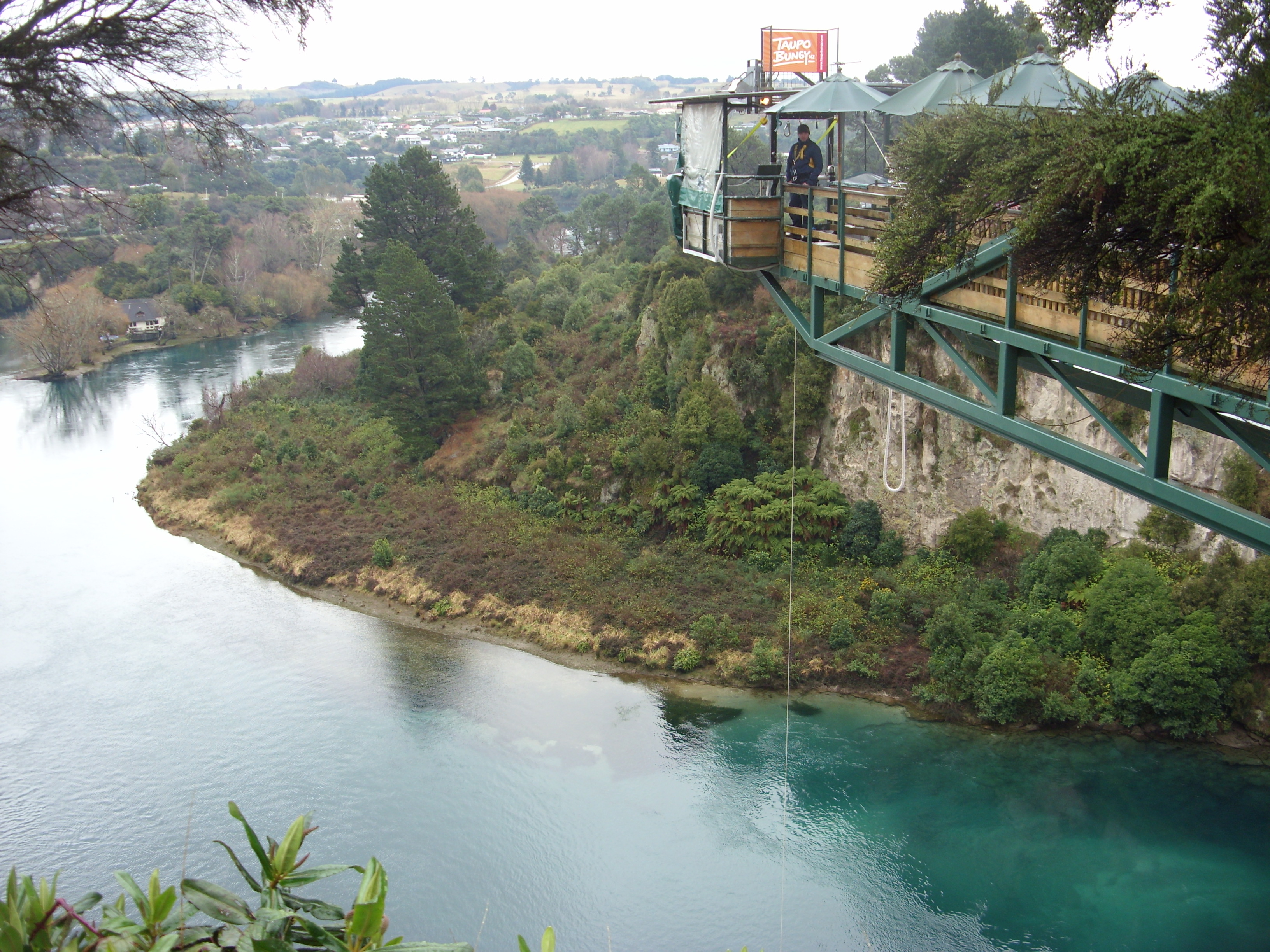 We got back to the hostel and relaxed in front of the TV and the fire which was very nice. I fell asleep as usual, and Jane was watching films