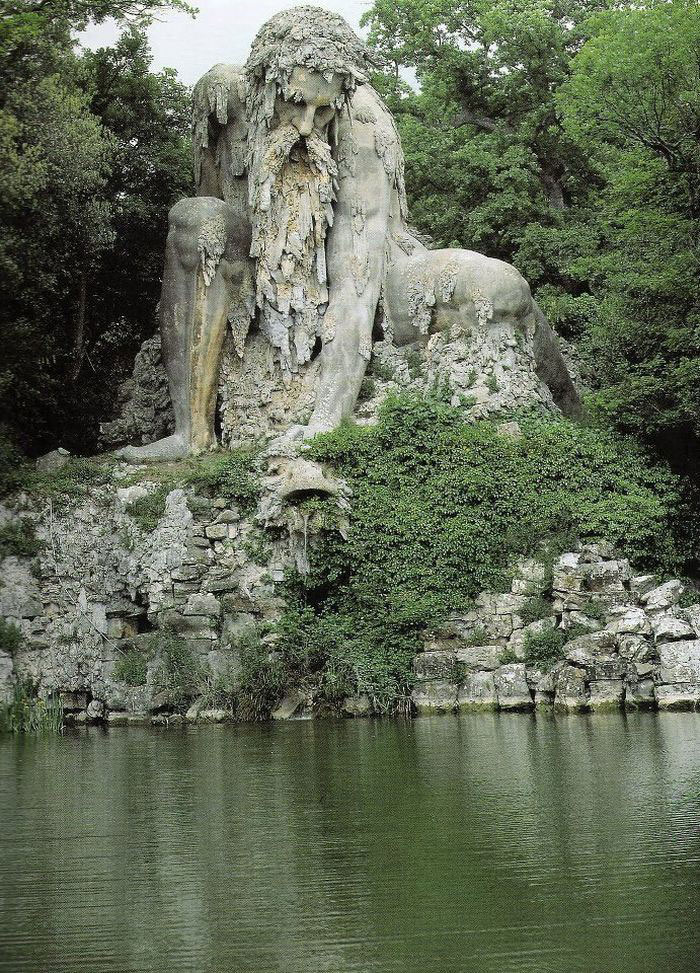 Florence in Italy has many monuments dating back to the Renaissance period but this huge 16th-century sculpture the Colossus of the Apennines by Giambologna.
The 16th-century sculpture is made of stone and brick, and at one time ago, it had grottoes decorated with frescoes and stunning geometric decorations on the inside.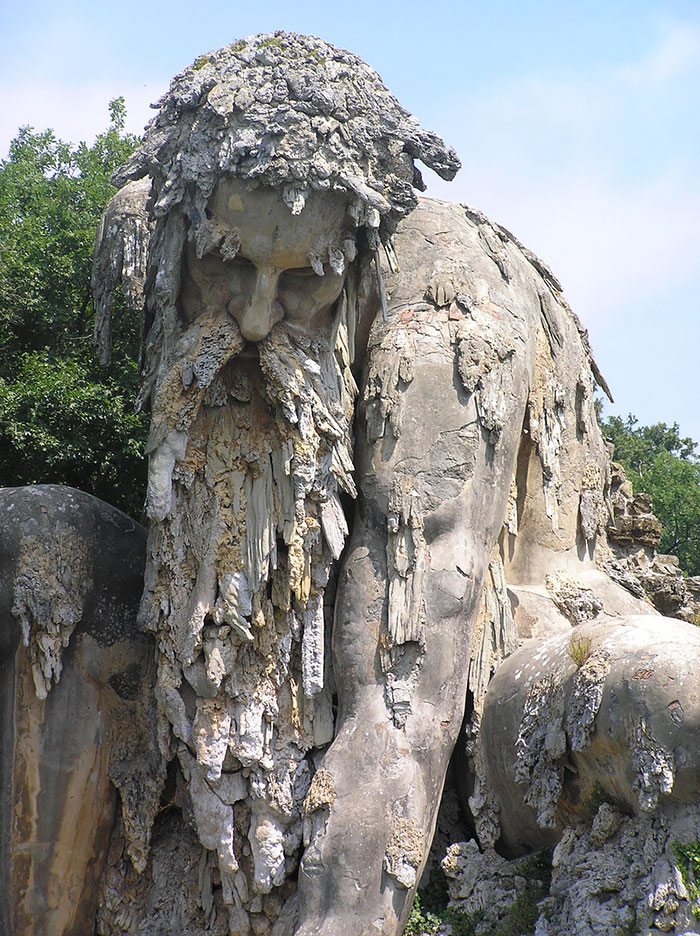 This massive half man, half mountain was built in the 16th century by the famous Italian sculptor as a symbol of Italy's rugged Apennine mountains.
This mountain God towers over 10 meters over the ground of Villa di Pratolino in Tuscany. This impressive statue holds a deep and impressive secret, and the statue hides several rooms with different functions which makes this statue come to life.
The monster that is in his left hand spews water from an underground stream, and local rumours say that the space inside his head was made for a fireplace so when it was lit smoke would blow out of his nostrils.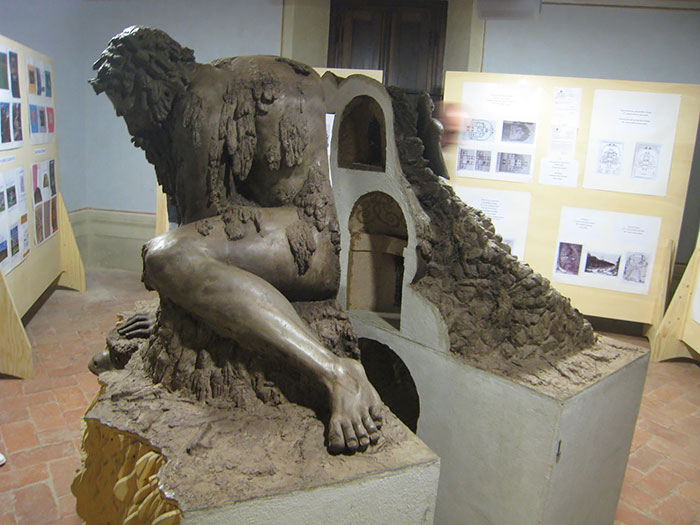 The Colossus of the Apennines by Giambologna has an incredible staircase which leads to private quarters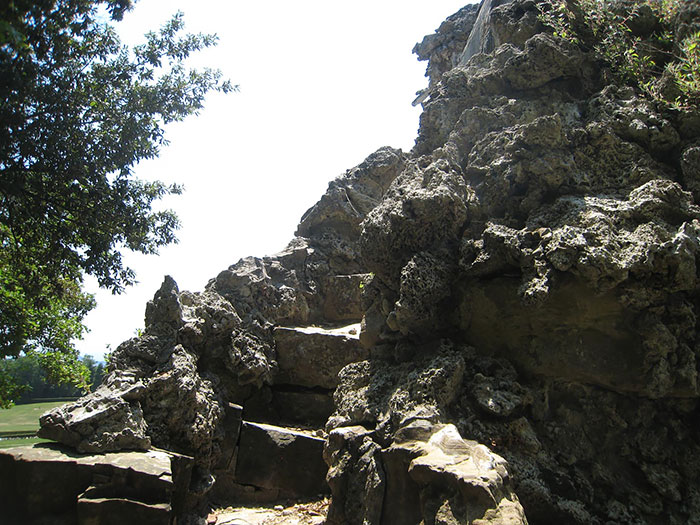 As you can see from these photos the Colossus of the Apennines by Giambologna is well worth a visit and you can at Villa Demidoff which is open at the weekends from 10 am till 7 pm.