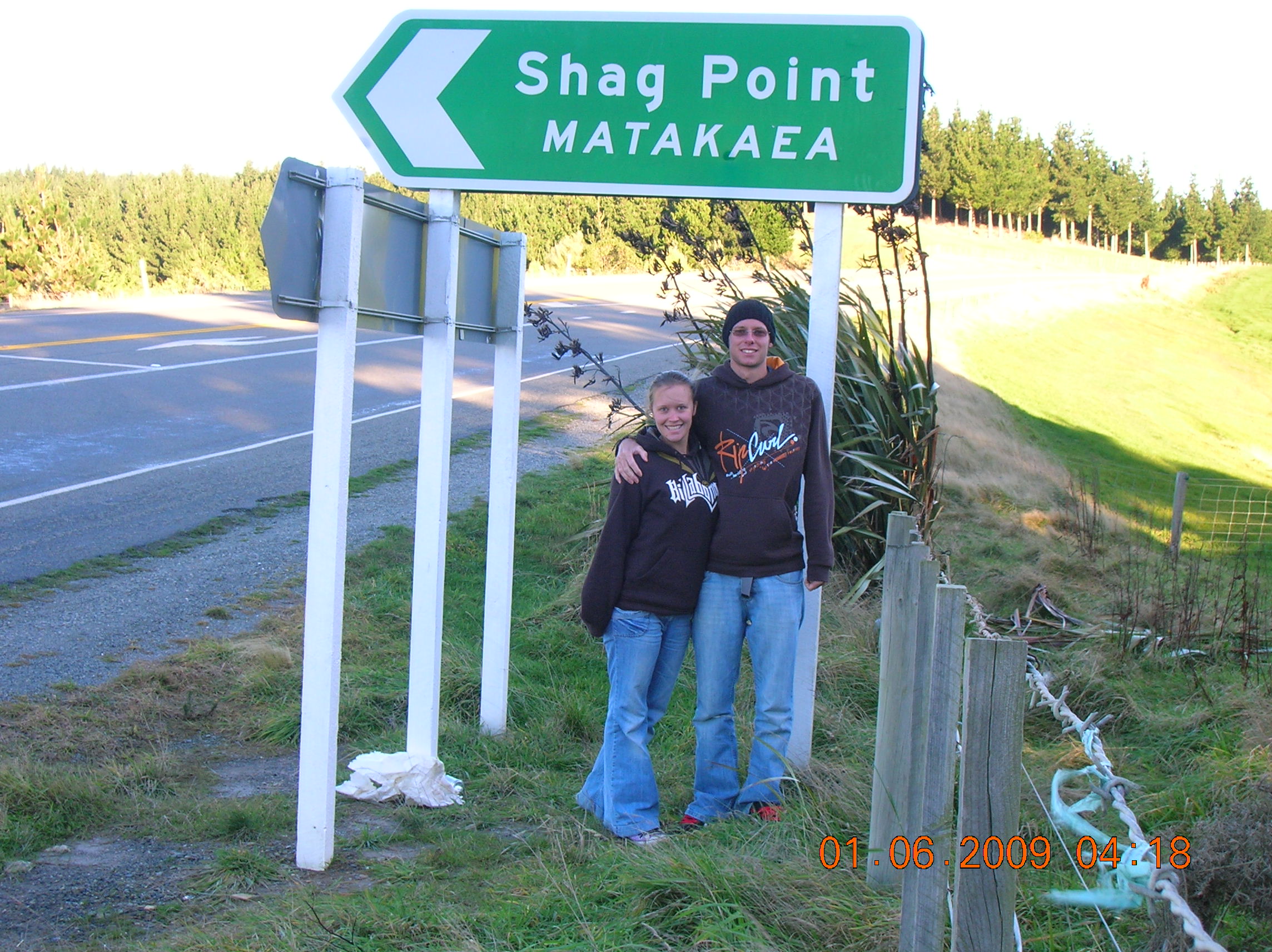 Today was very cold in fact it was freezing. We drove along the coast road and stopped off at Shag point and saw some penguins, they were in the distance, but they were still visible. We also saw some seals from very close, in fact, we could have got closer, but we did not dare to.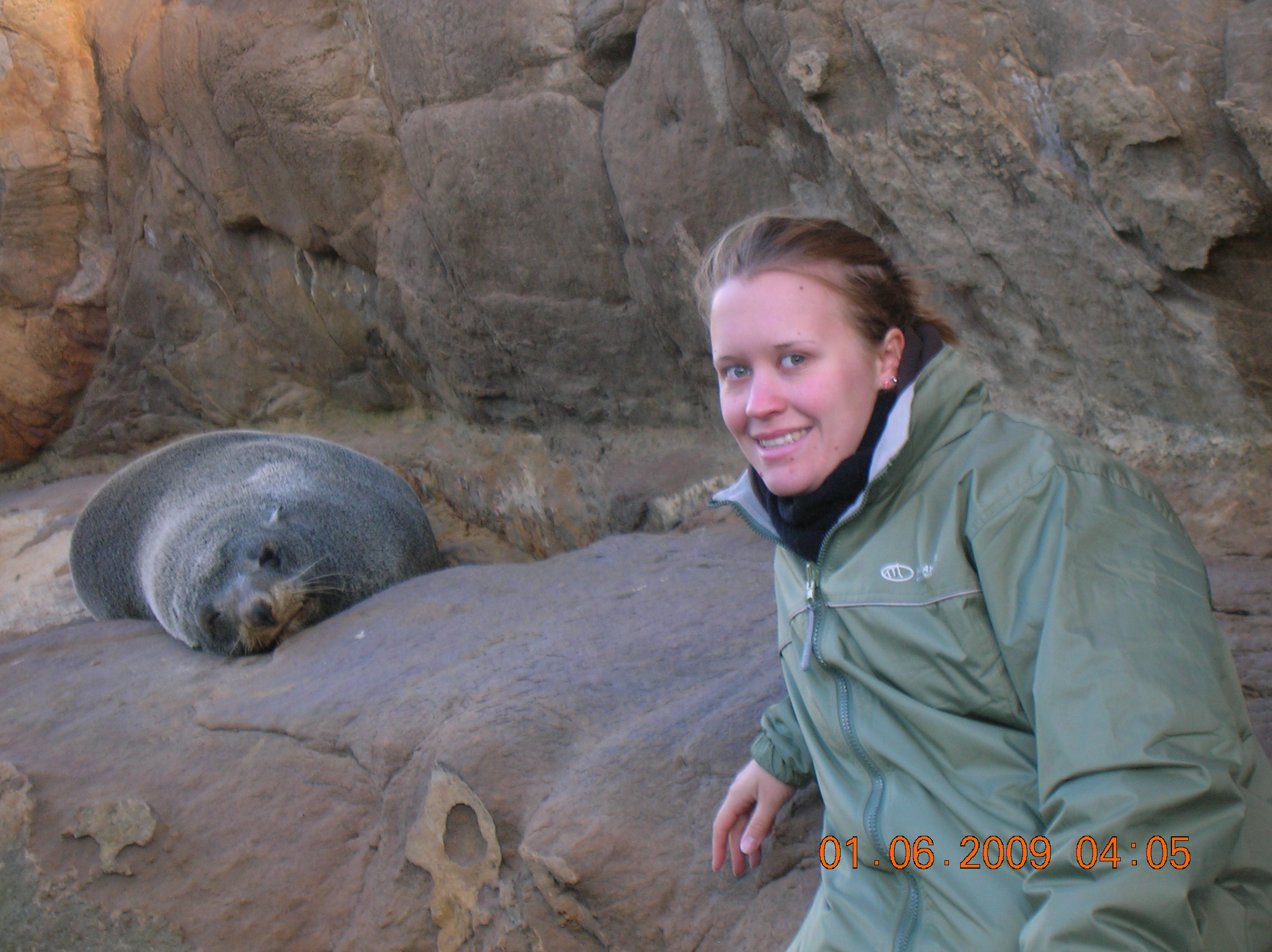 We went up to the steepest street in the world which was pretty cool I obviously had a go at driving up it, I didn't think it was that steep but still.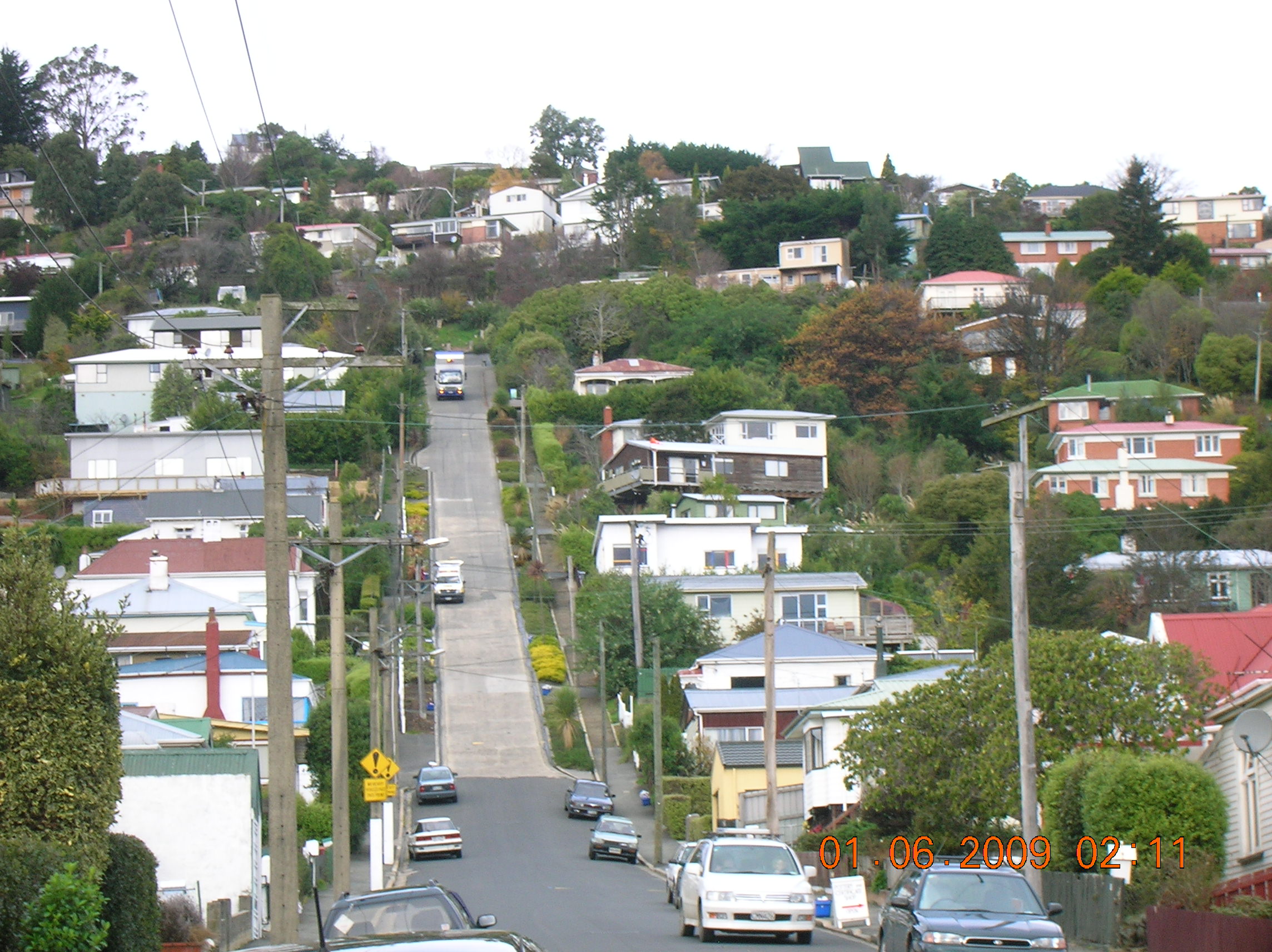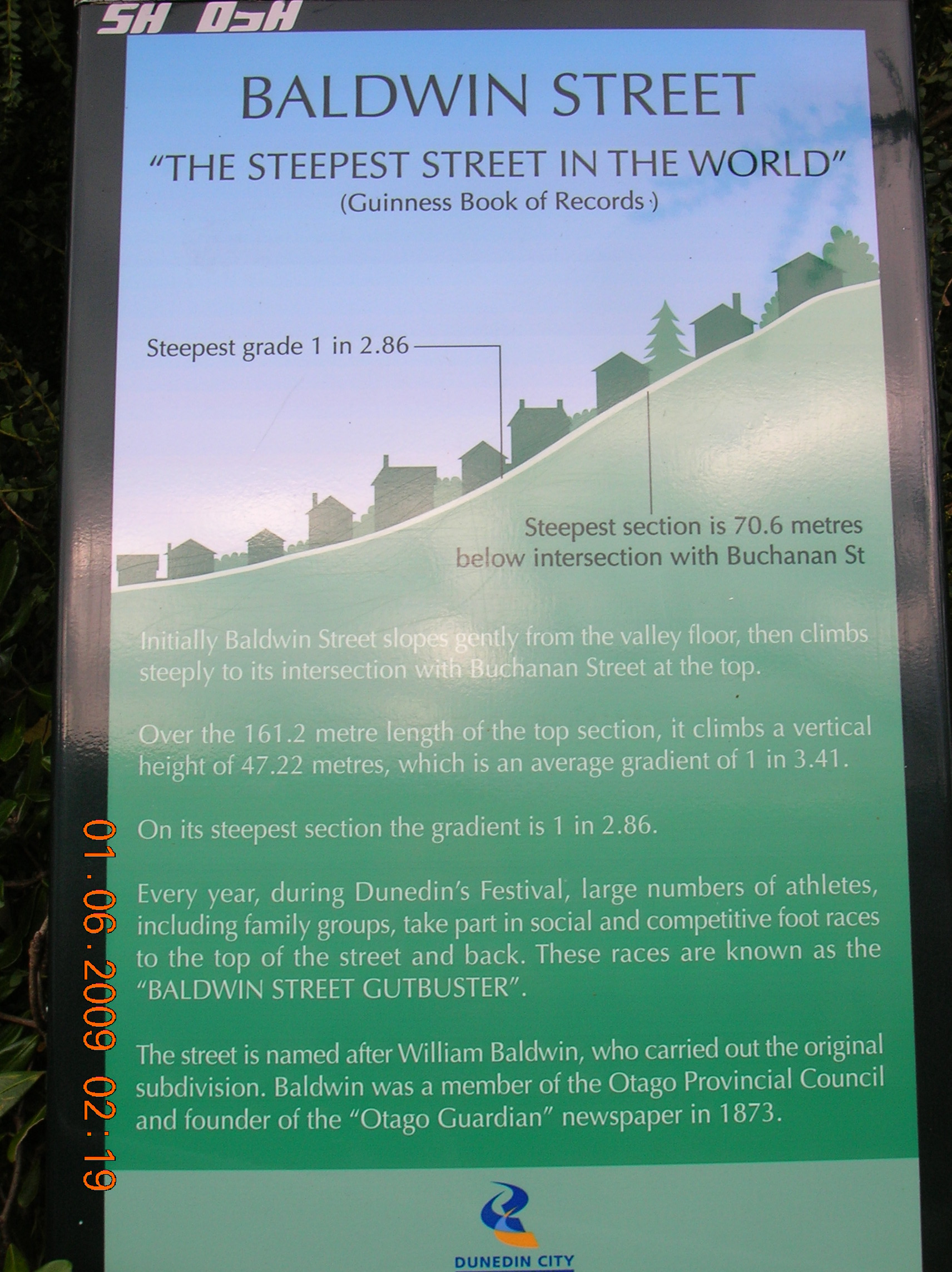 We then headed to the Moeraki Boulders these are just round boulders in the sea, good for climbing on and we took a few photos, but the wind was bitterly cold.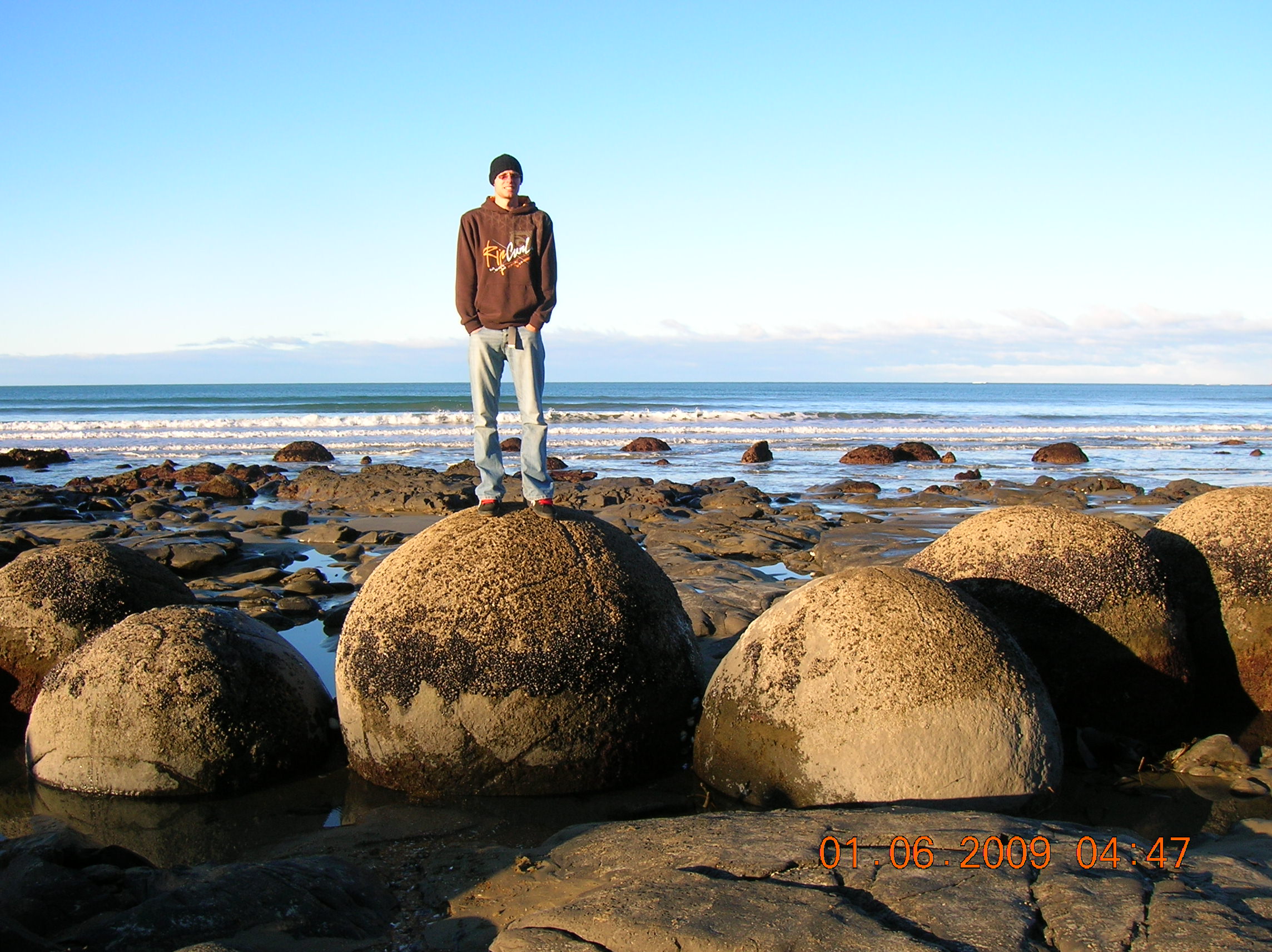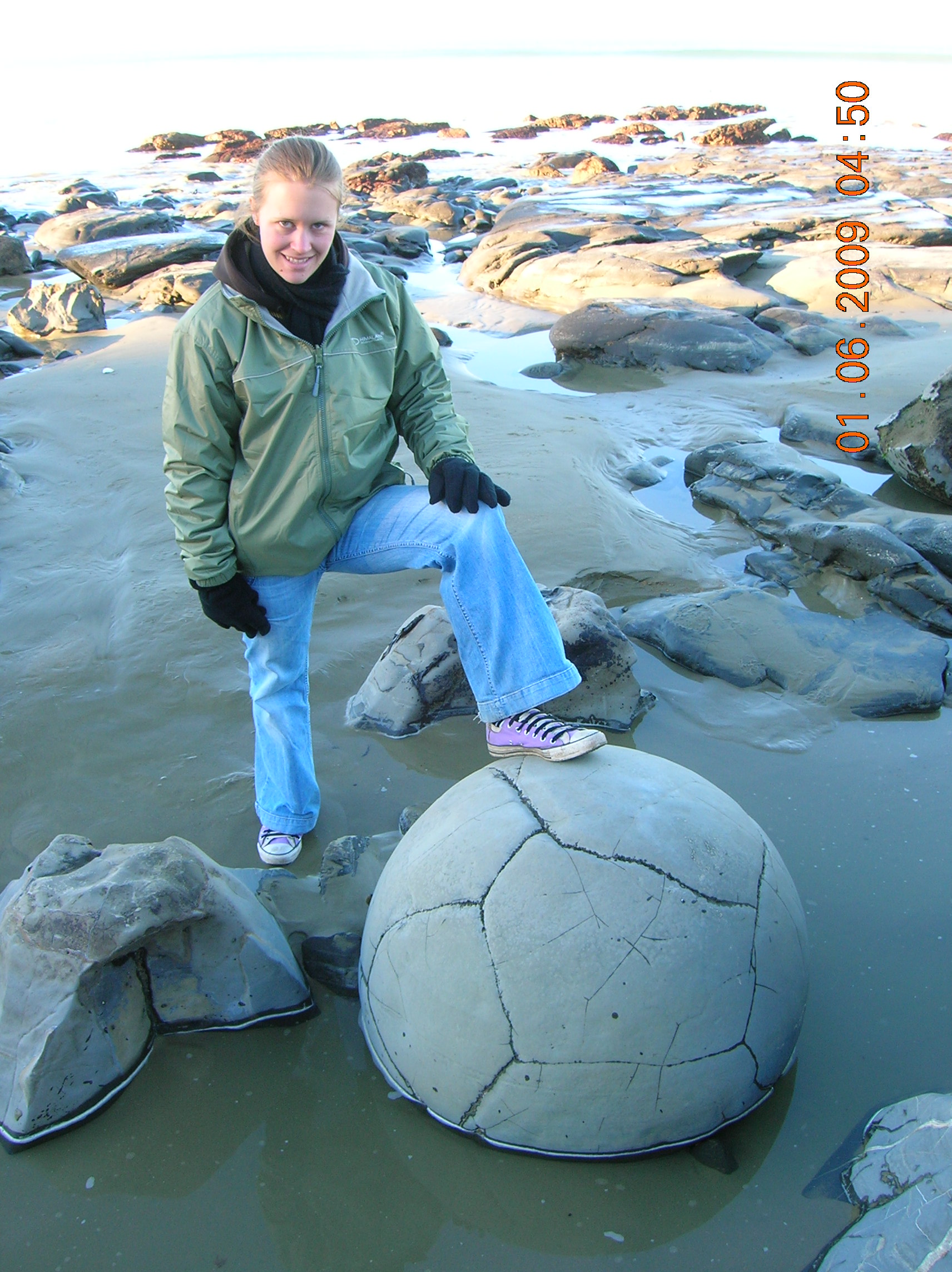 We drove to the Otago Peninsula to see the only castle in New Zealand, but we got there 20 minutes too late, and we could not even get into the grounds for a quick photo.
We headed back to the Hostel for some food, and we tried using the internet, but it was so slow in fact it was worse than dial up…. a complete waste of time trying.