Today we had another lie in little bit hungover again but all the same feeling pretty good. We headed up to the geographical center of New Zealand today the sun was shining, and the weather was hot it was a very nice day. The view from the centre of New Zealand was pretty good we got to see how big Nelson actually was. Jane was pretty exhausted as the walk up the hill was apparently steep.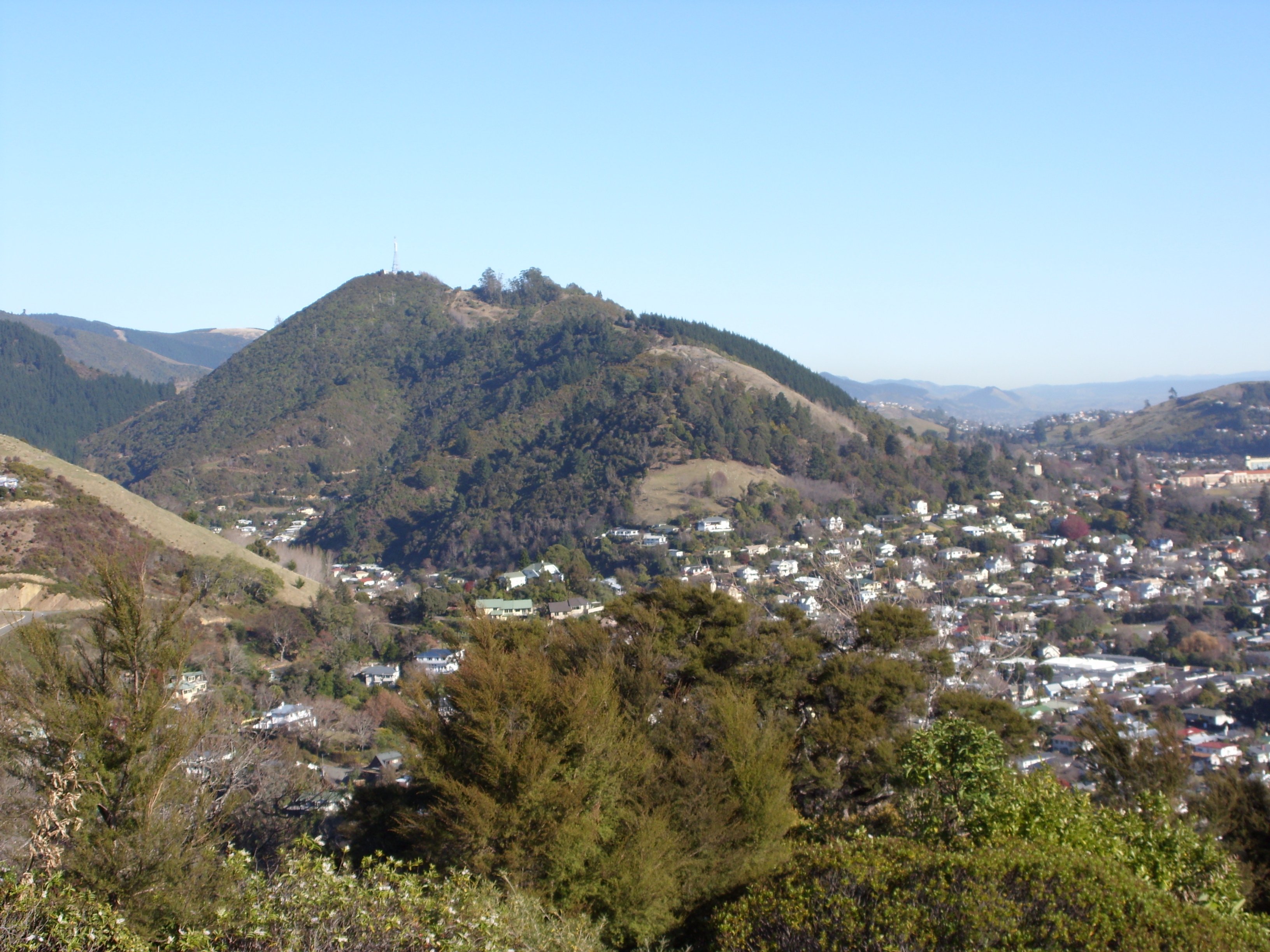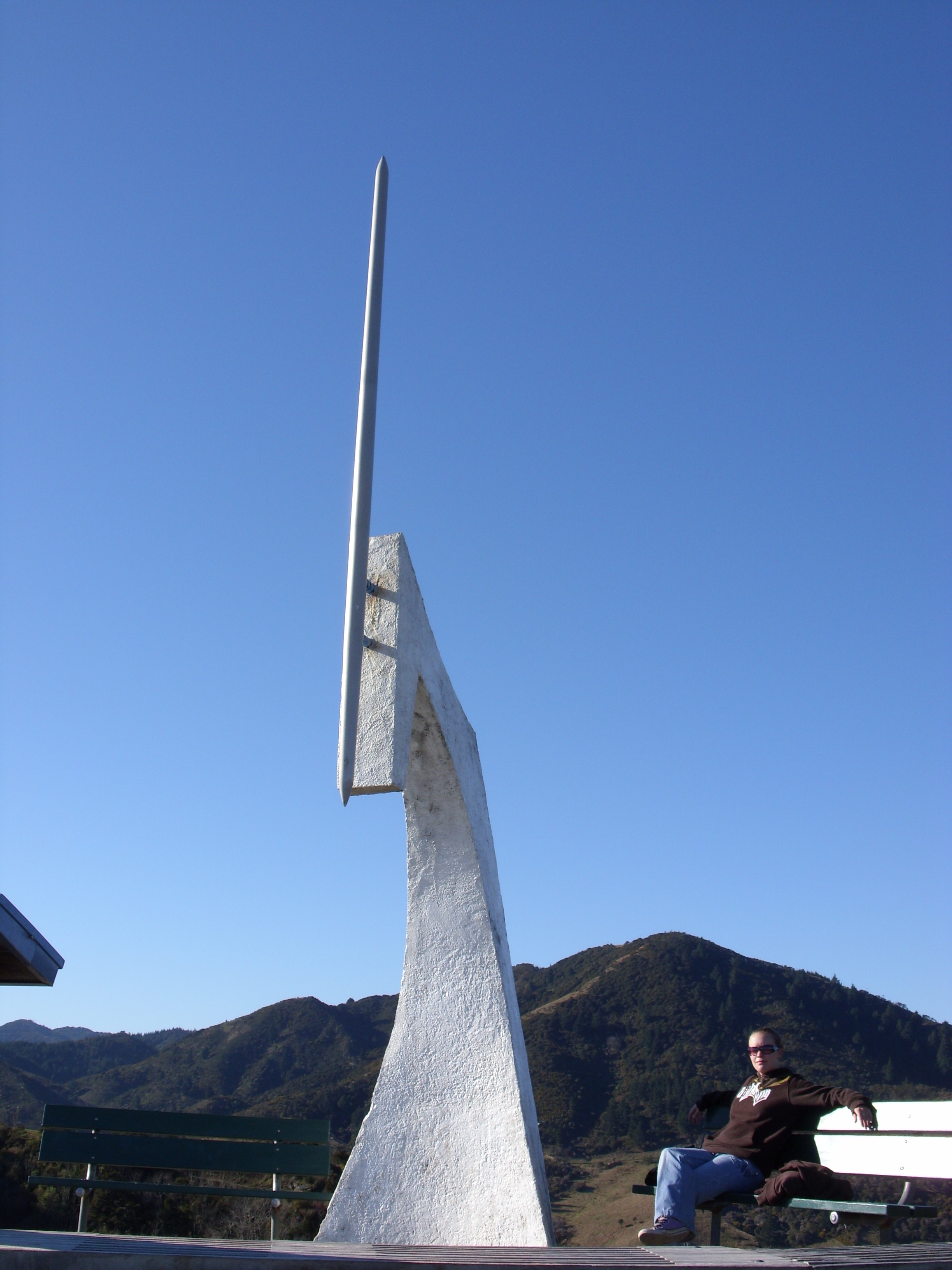 We decided that while the weather was nice, we should go and have a wonder around the shops but this was soon pretty boring so we decided to get ice cream. For $2.5 bucks you get two scoops of fresh ice cream I had cookies and cream, and I think the lady fancied me cos I got loads!!! It was one of the biggest ice creams I have had in a while and sooooo cheap.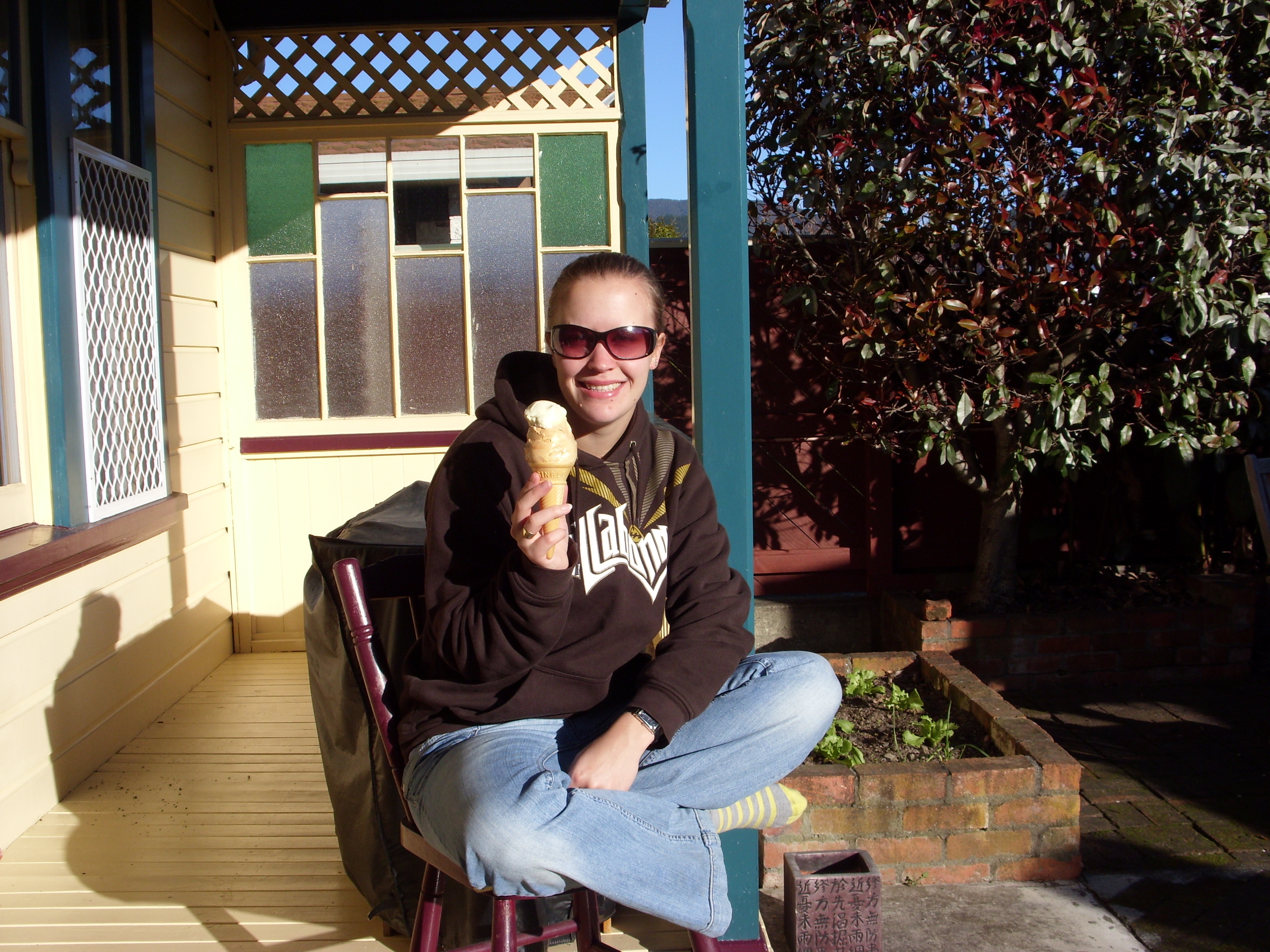 We headed back to the Green Monkey hostel and decided we should start planning the north island. However, I let Jane do this while I continued working on websites while we had a free wireless connection. I actually managed to get the site finished today which was nice.
In the evening we played scrabble, and Pictionary and Jane went across the road to the local pub to get 4 liters of cider which we drank. Jane was hammered!! A new couple arrived at the hostel and we soon got talking the chap was a computer geek, and he worked for sony he also told me a way of getting free wireless from certain hostels which was handy.
Jane also was telling them that we were going to China and when they asked whereabouts Jane answered Hong Kong…. very funny!!
That night we were all very drunk, and we paid for it the following day.