Today is another long ass drive day, but with another hangover, we all slept!! The trouble was that my trainers are ruined, so I have had to wear flip flops all day. Which if anybody knows me I hate them, in fact, I despise flip-flops, but that is all I have so I have had to grin and bear it but tomorrow is the day I get some new ones!!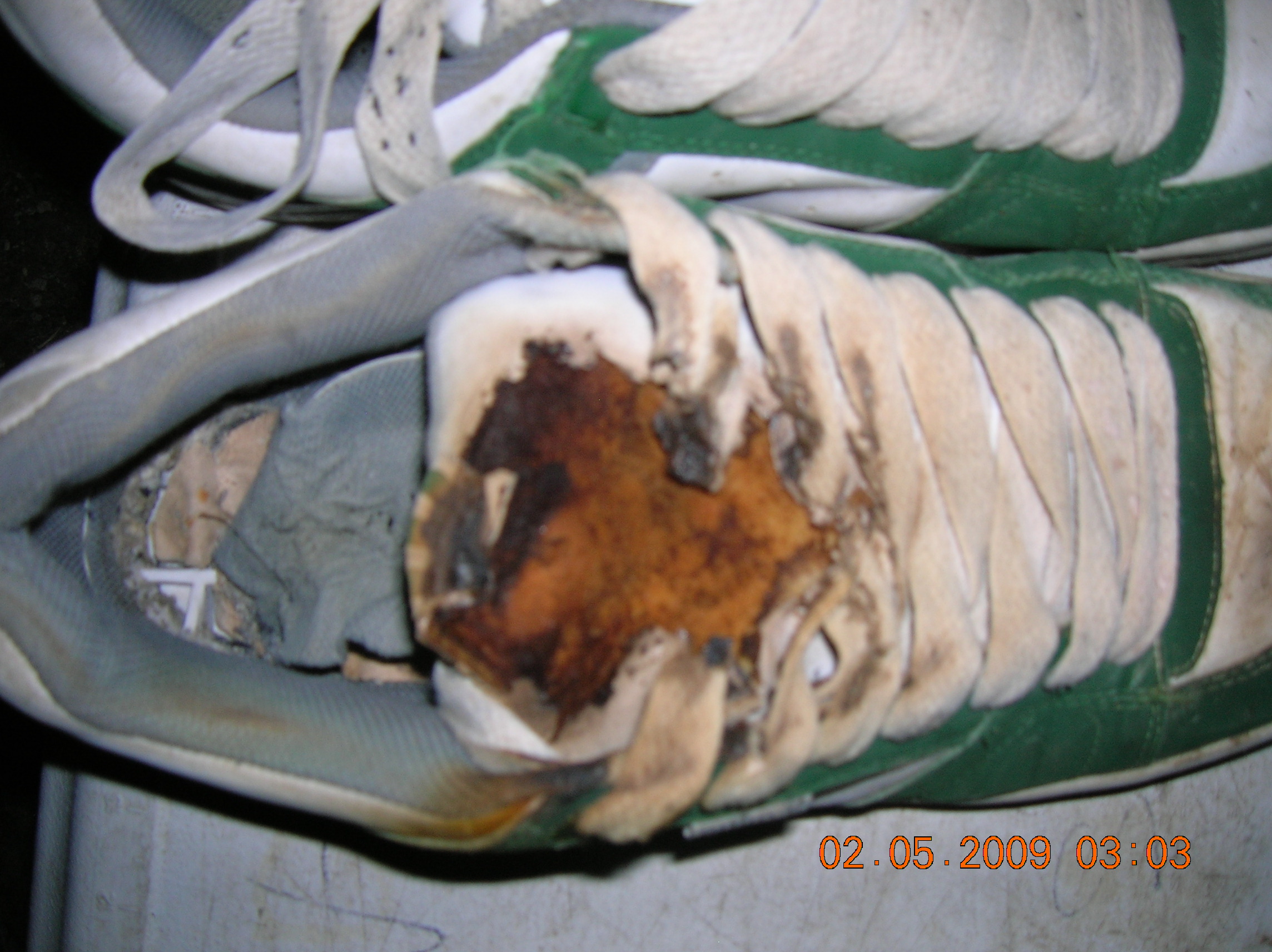 We drive from the Ocoee River to just outside New Orleans to a country park called Hattiesburg Mississippi we set up camp, and I have to make a dash to the can because I have a bad case of the runs but hey ho nothing has changed on that front!!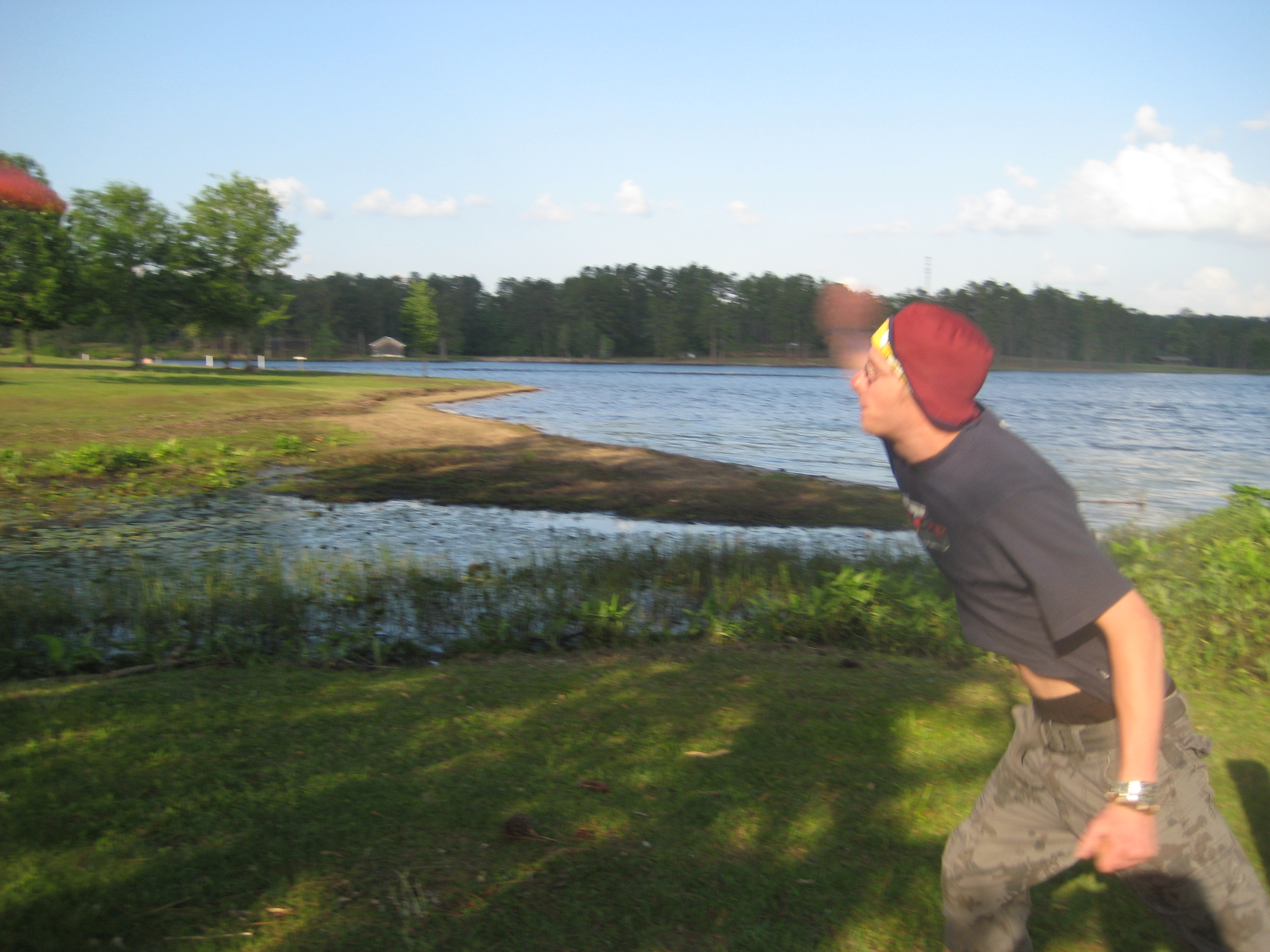 Myself and the rest of the lads go off and play frisbee golf which is like golf but with frisbees it was good, but my feet were killing me due to the bloody flip flops!!
Mike and the girls cooked tonight Chicken hmmmmmm We decided that we wanted an early one so I spent the night writing up diaries and the others played UNO!!